Health + Wellness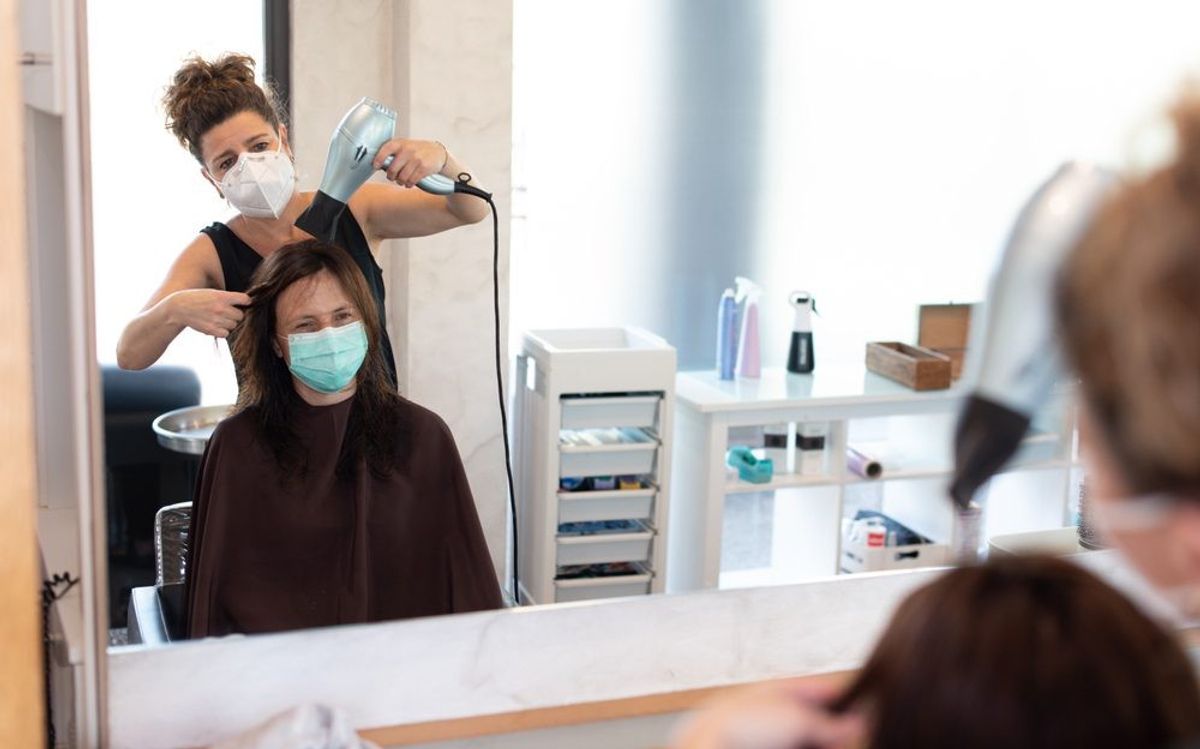 Health + Wellness
The province's top doctor has recommended a return to wearing masks in indoor public spaces, but stopped short of issuing mandates.
Real Estate News
Orlando Corporation is donating $75M to the Scarborough Health Network and University of Toronto Scarborough as part of the Love, Scarborough campaign.
Vancouver
There is a fresh new space operated by Covenant House to serve Vancouver youth experiencing or at risk of homelessness.
Real Estate News
For many, the ramifications of a defeating housing market – one characterized as crisis – are taking a serious toll on mental health.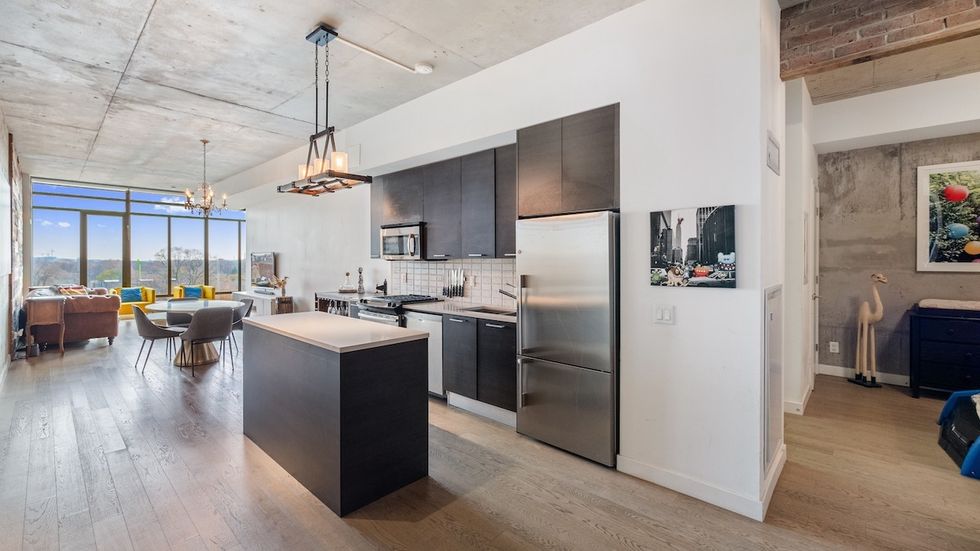 The unit itself is bright, big, and beautiful, but the location is what makes this property really shine.
Health + Wellness
The opening date for the Nordik spa, named Vettä, promising an authentic Finnish sauna experience in Ontario has been confirmed.
Oro-Medonte
Health + Wellness
Dr. Eileen de Villa's request to extend to the current face mask bylaws inside public areas and in condos until January has been approved.
Toronto
Health + Wellness
Crane collapses have happened across the country at an eyebrow-raising rate in recent years, especially in downtown Toronto.
Health + Wellness
With the long weekend looming and high temperatures in the forecast, these are the best Ontario lakes that you can visit for a swim.
Health + Wellness
All residential units are legally required to have heat. But access to air conditioning (AC) is not required under law for residential units.
Ontario News
The Ford government has extended the province-wide stay-at-home order for another two weeks. It is now slated to expire on Wednesday, June 2.
Health + Wellness
Opening outdoor amenities will improve the mental and physical health of residents, keeping other Toronto residents safe in the process.
Toronto
Ontario News
Residents over the age of 18 living in regions with the highest rates of transmission will soon be able to receive a vaccine.
Ontario News
Due to the surge in COVID case numbers and hospitalizations, the Ford government has announced a month-long stay-at-home order for Ontario.
Load more
2023 © STOREYS Publishing Inc. | All Rights Reserved