Ontario News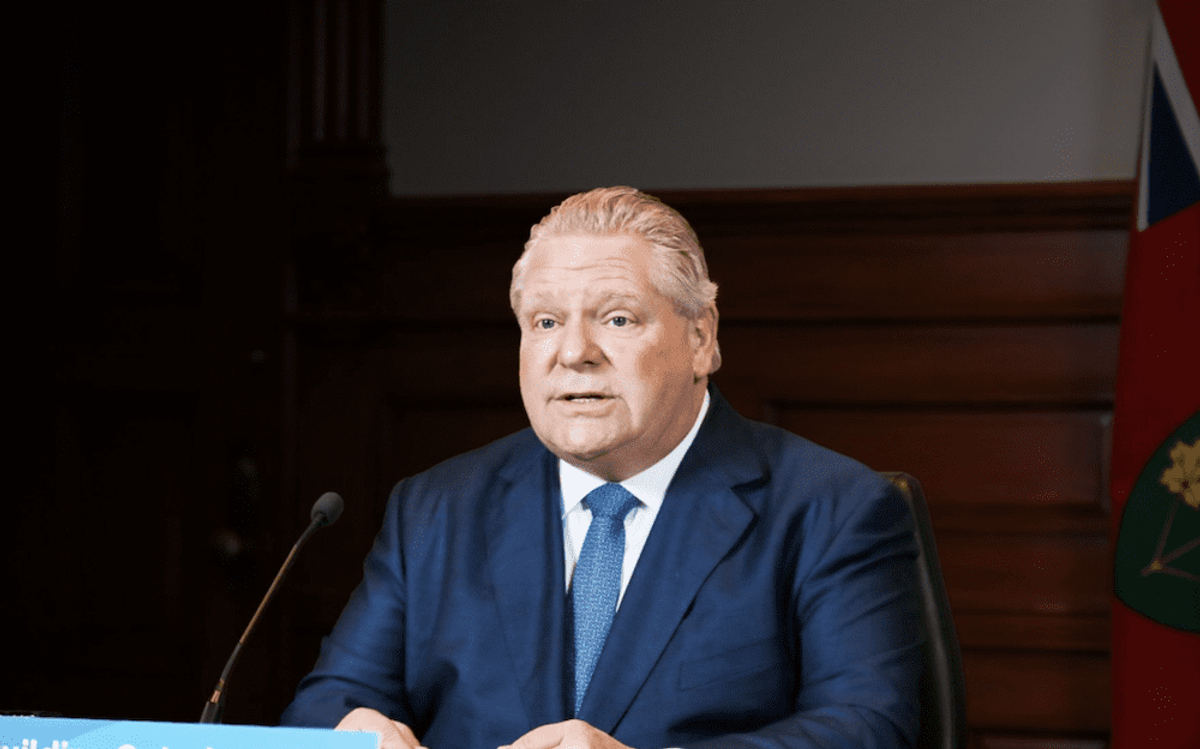 Ontario News
The 2022 Ontario Budget, while scarce on housing policies, will see work through the LTB and OLT backlogs, and invest infrastructure.
Ontario News
The Ontario government has announced it is drastically lifting COVID restrictions on February 17, following a decline in hospitalizations.
Ontario News
Premier Doug Ford has confirmed the rollout of the province's vaccination certificates — commonly called a COVID-19 vaccine passport.
Ontario News
An Ontario woman was served an N7 to terminate the tenancy from her new landlord in part because she had a vaccinated guest to her new home.
Barrie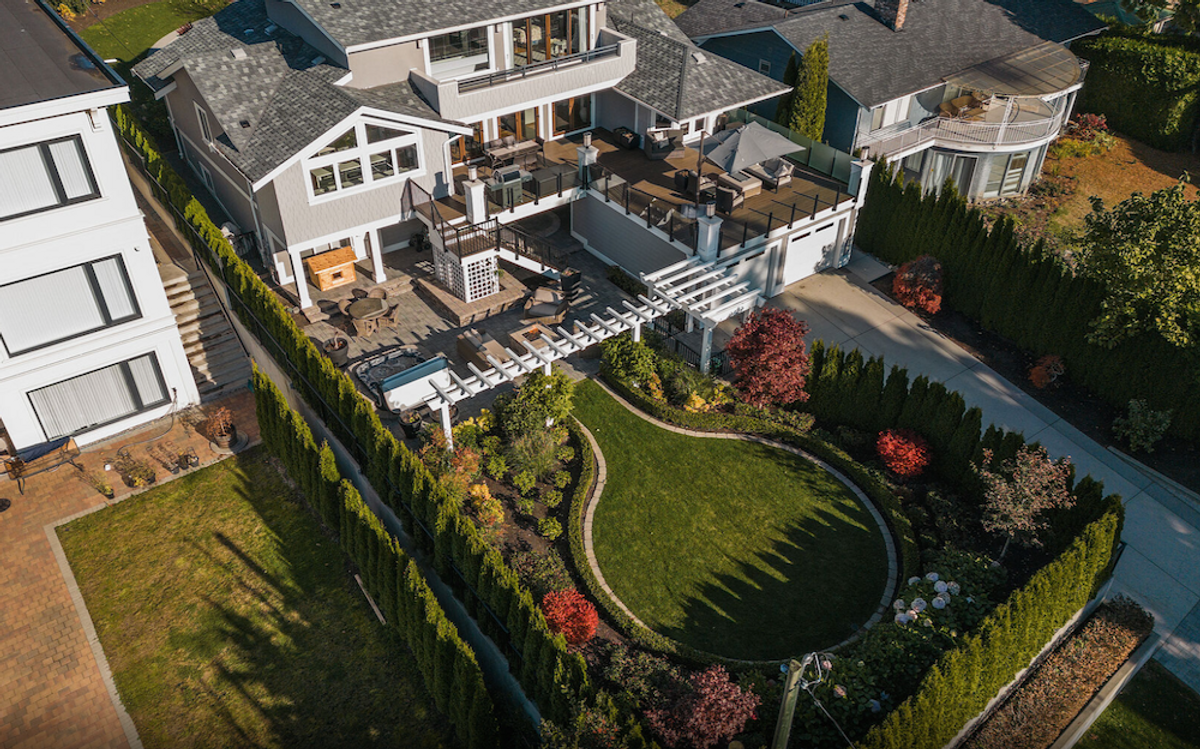 This place is a dream for those who enjoy the outdoor living White Rock offers as much as they do comfortable indoor living.
Ontario News
Ontario will be moving into Step 2 of the provincial government's reopening plan two days ahead of schedule next week on June 30.
Ontario News
With daily case counts steadily declining, Ontario will move into Step One of reopening the economy on Friday.
Ontario News
The province-wide stay-at-home order is coming to an end on June 2. However, public health and workplace restrictions will remain in place.
Ontario News
Six Toronto-area residents have been charged after attending a short-term rental property in the township of Oro-Medonte.
Ontario News
Ford says the province will reopen "safely" in the coming weeks through a three-step plan, starting with outdoor recreational amenities.
Ontario News
The iconic Canadian National Exhibition (CNE) has some news that's just stomach churning as its dizzying rides.as
Real Estate
The temporary closure of all non-essential construction will continue under the Ford government's extended stay-at-home order.
Ontario News
The Ford government has extended the province-wide stay-at-home order for another two weeks. It is now slated to expire on Wednesday, June 2.
Ontario News
Premier Ford has announced another string of COVID restrictions, including closing down all non-essential construction across the province.
Load more
2023 © STOREYS Publishing Inc. | All Rights Reserved