COVID-19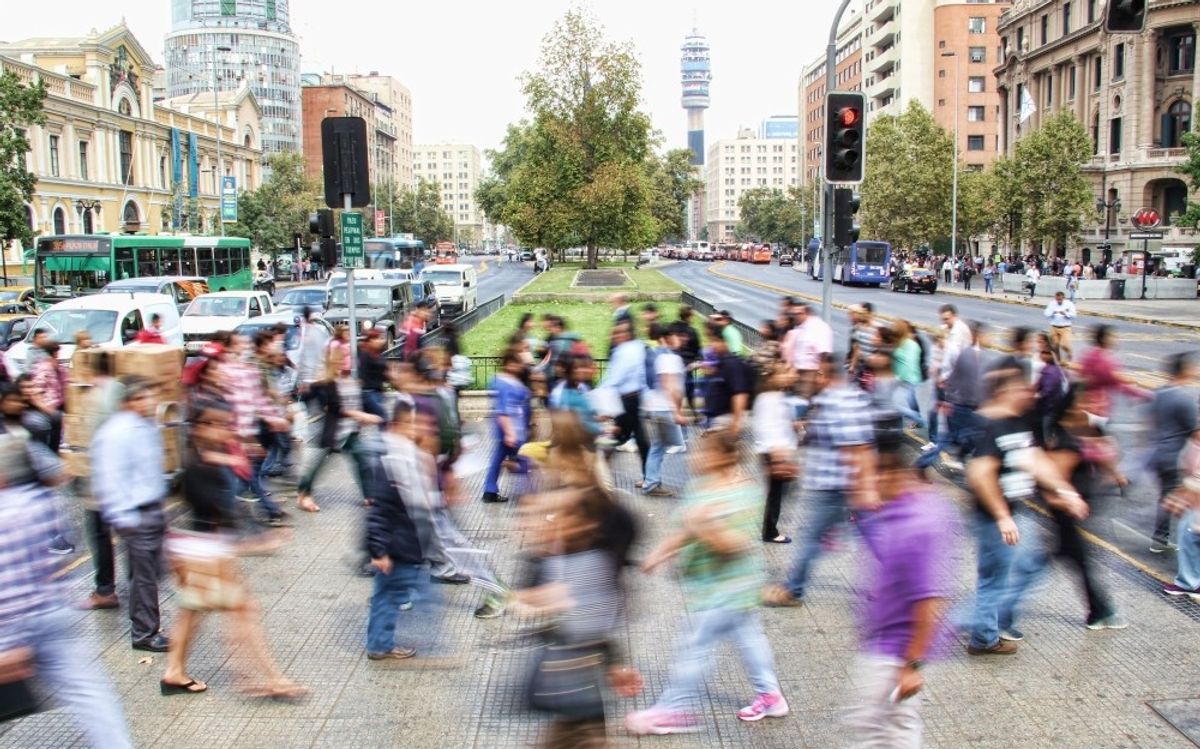 Office
A new tool launched by Avison Young tracks foot traffic, showing whether cities like Vancouver and Calgary have put the pandemic behind them.
Real Estate News
Most Canadian home buyers who purchased homes during the pandemic were not panic buyers and have no regrets, it turns out.
Ontario News
The 2022 Ontario Budget, while scarce on housing policies, will see work through the LTB and OLT backlogs, and invest infrastructure.
Ontario News
The Ontario government has announced it is drastically lifting COVID restrictions on February 17, following a decline in hospitalizations.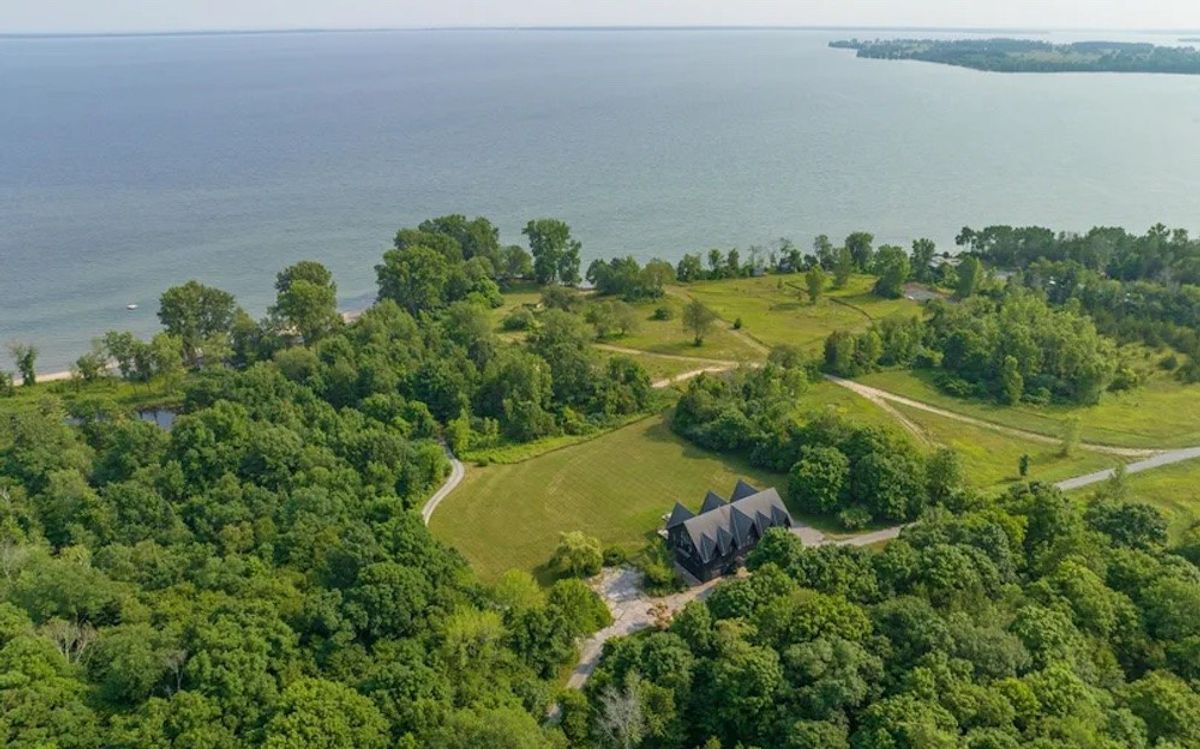 Even if you're not ready to move to cottage country full-time, this just-listed property is the perfect opportunity to tap into Prince Edward County's robust rental market.
Vancouver
Drawn by its pristine ski hills and strong broadband internet, many homebuyers have left urban markets for Whistler during the pandemic.
Mortgages
A new survey finds investors make up 19% of all Canadian homebuyers in the last 18 months, putting further pressure on housing supply.
Mortgages
The CMHC is set to review whether current down payment requirements for real estate investors should be toughened up to reduce speculation.
Vancouver
A $300-million equity fund is about to be deployed in red-hot condo markets in Toronto, Montreal and Vancouver.
Health + Wellness
Dr. Eileen de Villa's request to extend to the current face mask bylaws inside public areas and in condos until January has been approved.
Toronto
Experiences
The top doctor in Durham announced that anyone who hosts a social gathering would need to enforce COVID-19 contact tracing measures.
Muskoka
Verbal abuse and legal threats, cottage country renters are suddenly miserable and furious with service staff, says one Muskoka company.
Ontario News
Premier Doug Ford has confirmed the rollout of the province's vaccination certificates — commonly called a COVID-19 vaccine passport.
COVID-19
Moderna signed an agreement with Ottawa today to bring a state-of-the-art production and research facility to Canadian soil.
Load more
2023 © STOREYS Publishing Inc. | All Rights Reserved