Finance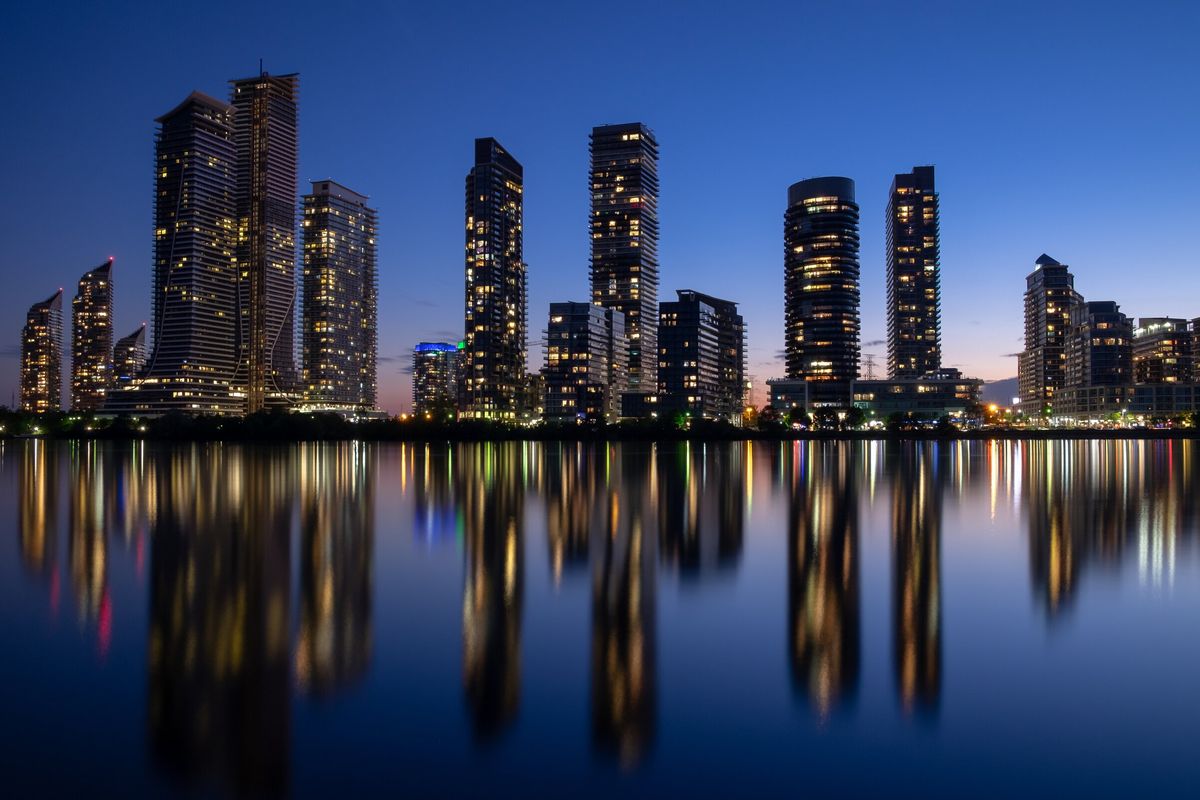 Mortgages
The CMHC is set to review whether current down payment requirements for real estate investors should be toughened up to reduce speculation.
Vancouver
A $300-million equity fund is about to be deployed in red-hot condo markets in Toronto, Montreal and Vancouver.
Toronto
Starting next week, Canadians shopping for face masks (or shields, if that's your preference) will start seeing them sold tax-free.
Finance
Home office expense claims up to 400$ will be permitted this tax season due to countless individuals working from home because of COVID-19.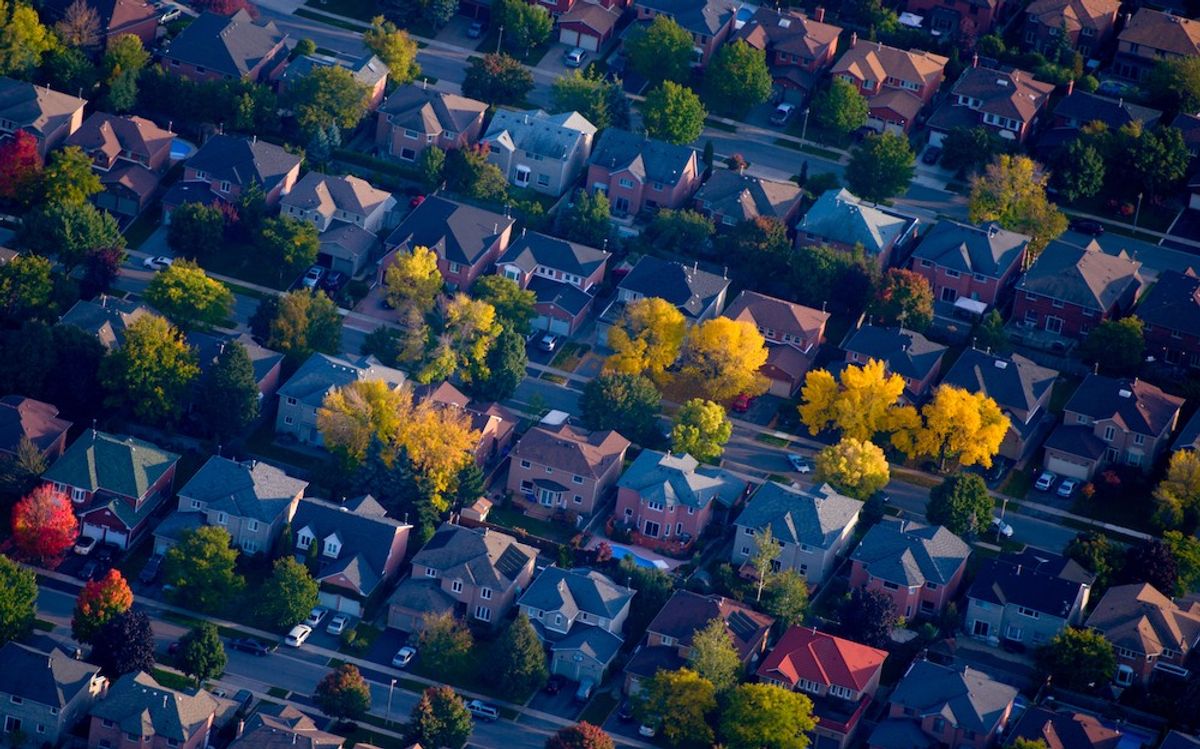 "We aren't quite out of the woods when it comes to further rate hikes, as frustrating as that may be."
Commercial
The Bank of Canada announced it's holding its key interest rate at 0.25% in response to an "extremely uncertain" economic outlook.
Real Estate News
Find out why Canadian economists have changed their outlook on property prices in Canada's major cities in the months to come.
Commercial
Finance Minister Bill Morneau revealed that the COVID-19 pandemic has left Canada with a projected 2020 budget deficit of $343.2 billion.
Finance
According to the Bank of Canada, the impact of the COVID-19 pandemic on the economy appears to have "peaked,".
Commercial
Relief is on the way for small businesses in Ontario, as commercial landlords can now officially apply for rent assistance.
Finance
Find out how the coronavirus outbreak impacted Canadian GPD over the course of 2020, as the economy declined due to lockdown restrictions.
Finance
As a result of widespread lockdowns in the Country, retail sales in Canada fell 10% to $47.1 billion – the lowest level on record.
Real Estate
With June now just weeks away, countless Canadian small businesses will be unable to pay their rent due to COVID.
Ontario News
Toronto is on track to lose over 42,000 jobs as a result of the coronavirus pandemic, which has made the city's economy "drastically weaker".
Load more
2023 © STOREYS Publishing Inc. | All Rights Reserved