News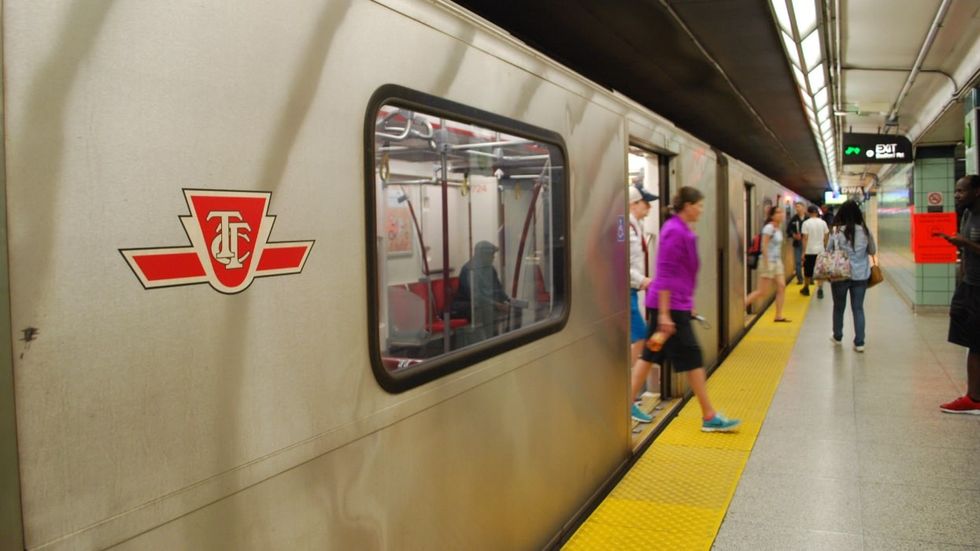 Transportation
All Toronto subway riders will have access to cell service on the TTC by October 3, regardless of who their mobile carrier is.
News
The Canadian population is growing at a "record-setting pace," according to Statistics Canada, and will hit the 40 million mark on Friday.
News
Toronto Police have charged an 18-year-old man in an alleged roofing scam that targeted two Toronto neighbourhoods.
News
After a record-high increase of over a million people between January 1, 2022 and January 1, 2023, Canada now has a population of 39,566,248.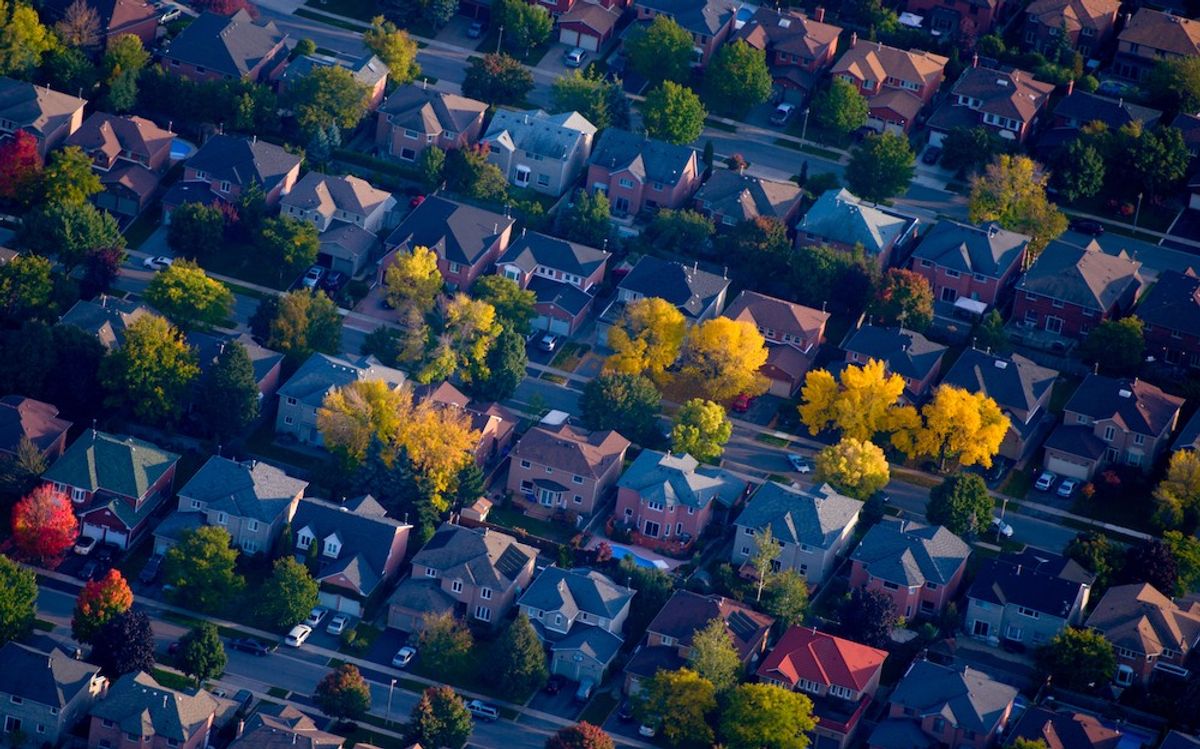 "We aren't quite out of the woods when it comes to further rate hikes, as frustrating as that may be."
Toronto
Josh Matlow is joining the race to mayor of Toronto, announcing his run on Tuesday along with a tax plan to get city services back on track.
Toronto
Former city councillor Ana Bailão is tossing her hat in the ring to become Toronto's next mayor, officially confirming her run on Friday.
Toronto
News
Less than a week after former Mayor John Tory's final day in office, a date to determine Toronto's new leader has been set.
Toronto
It's now more convenient to hit the pristine powder of Mont-Tremblant, thanks to the return of direct flights from Billy Bishop Airport.
News
BC Premier David Eby announced his cabinet on Wednesday, including naming Ravi Kahlon as the new dedicated Minister of Housing.
News
With about two weeks between now and the Election Day, ABC Vancouver and their mayoral candidate, Ken Sim, has released their full platform.
Vancouver
News
To counter inflation, the BC government is allocating $60M towards a new Student and Family Affordability Fund for school districts.
News
Today, Toronto City Council approved and introduced measures to limit noise in residential neighbourhoods and on city streets.
News
Beginning at around 5 a.m., Rogers and Fido users have been unable to access internet and cable television, make phone calls, and use their debit and credit cards.
Load more
2023 © STOREYS Publishing Inc. | All Rights Reserved