News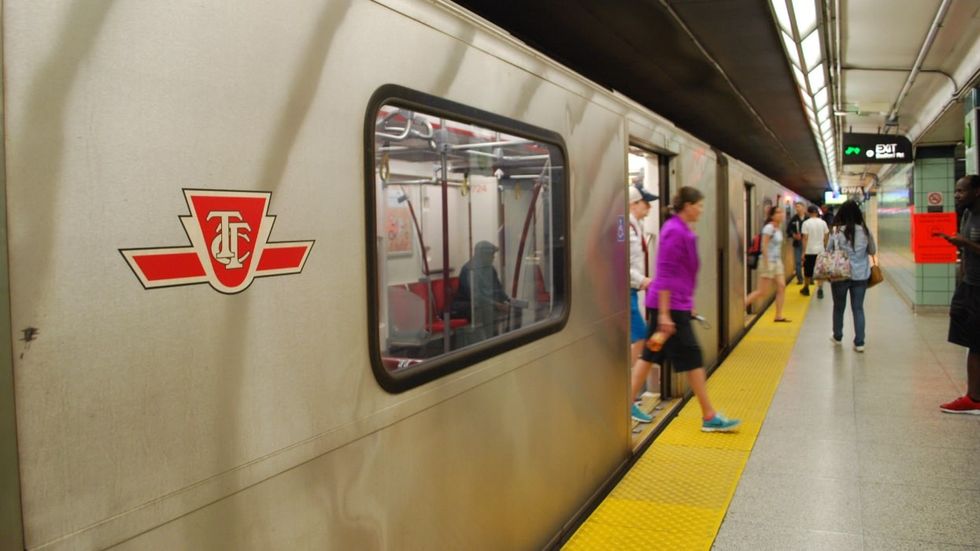 Transportation
All Toronto subway riders will have access to cell service on the TTC by October 3, regardless of who their mobile carrier is.
Real Estate News
The RCMP confirmed to STOREYS that it will be looking into "irregularities in the disposition of the Greenbelt surrounding Toronto."
Real Estate News
Although Canada faces "a real challenge" regarding housing supply, Prime Minister Justin Trudeau says the onus to solve the issue is on municipalities and provinces.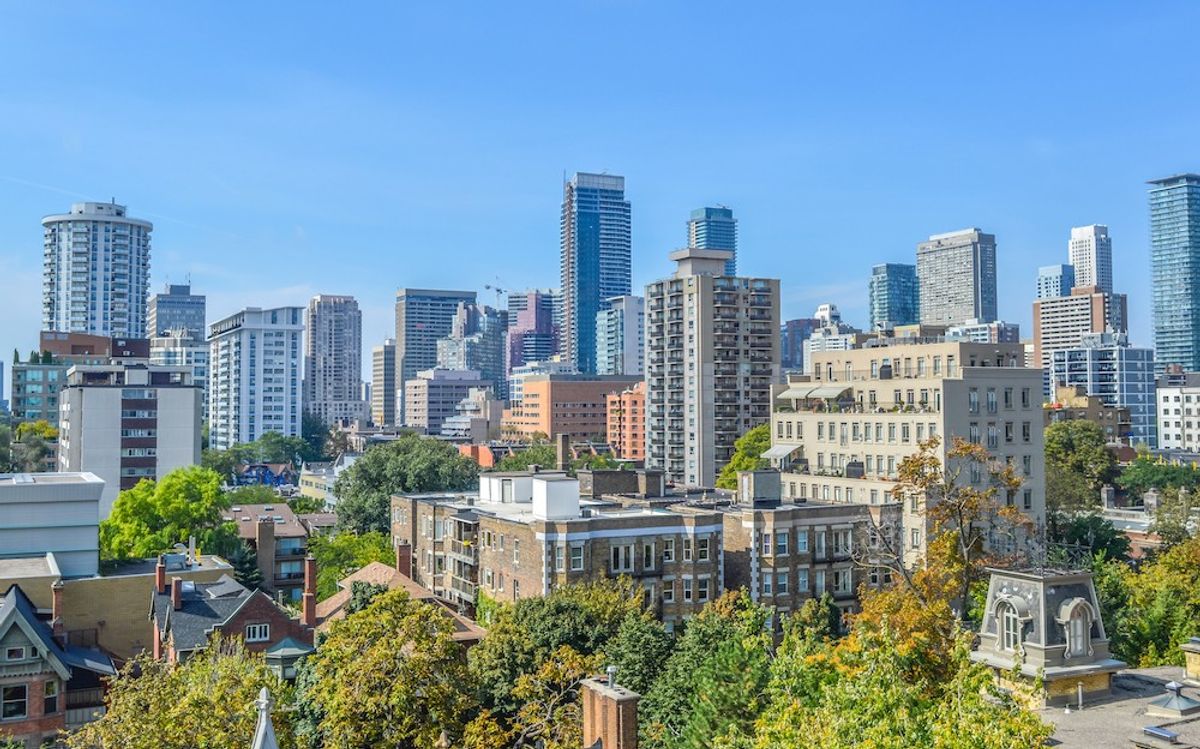 "Purchasers are using every penny they have saved. Developers are struggling to make projects work. And this data nerd expects we won't see much relief 'til sometime mid next year."
Load more
2023 © STOREYS Publishing Inc. | All Rights Reserved