Montréal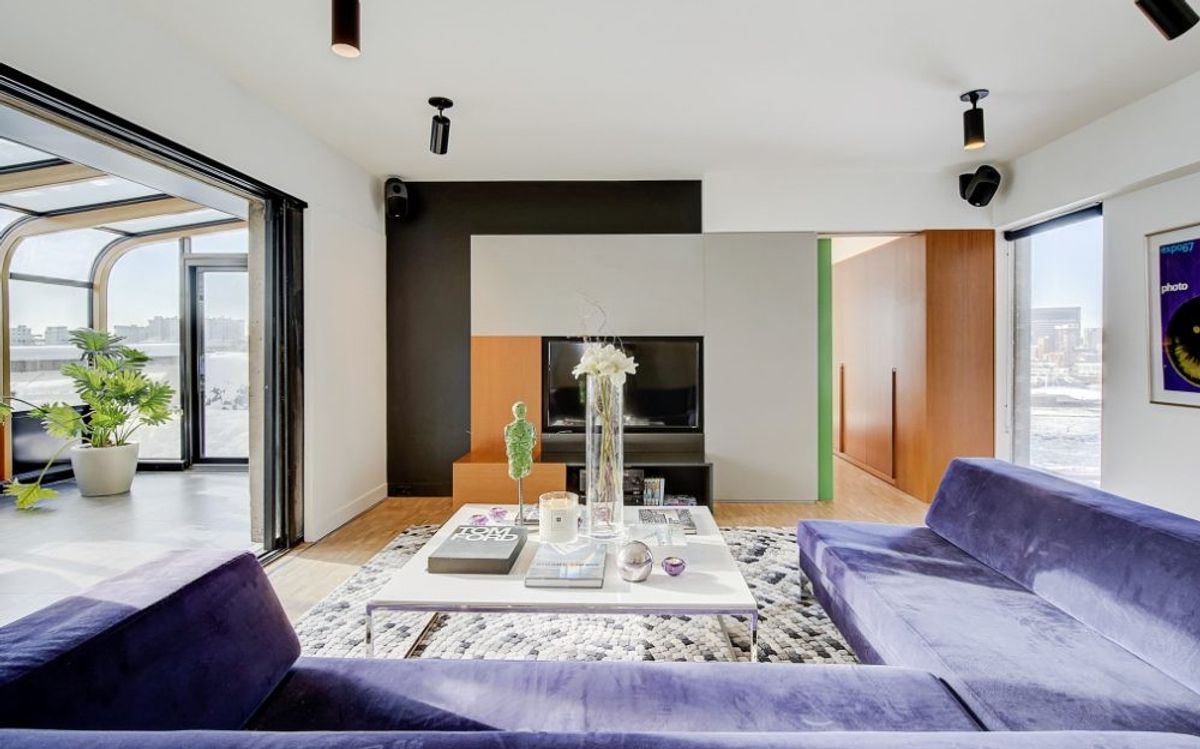 Listed
There's perhaps no apartment building more recognizable than Montreal's Habitat 67, and a stunning unit in it is currently for sale.
Future Developments
The upcoming Mansfield Condos development deserves a standing ovation for its suite of convenient -- and shamelessly indulgent -- amenities.
Montreal
Vancouver
In a rising interest rate environment, Canadians have been using luxury real estate to hedge inflationary pressures, according to Sotheby's.
Vancouver
Toronto and Montreal could be entering peaking real estate markets, however, the same cannot be said of Vancouver, where activity is elevated.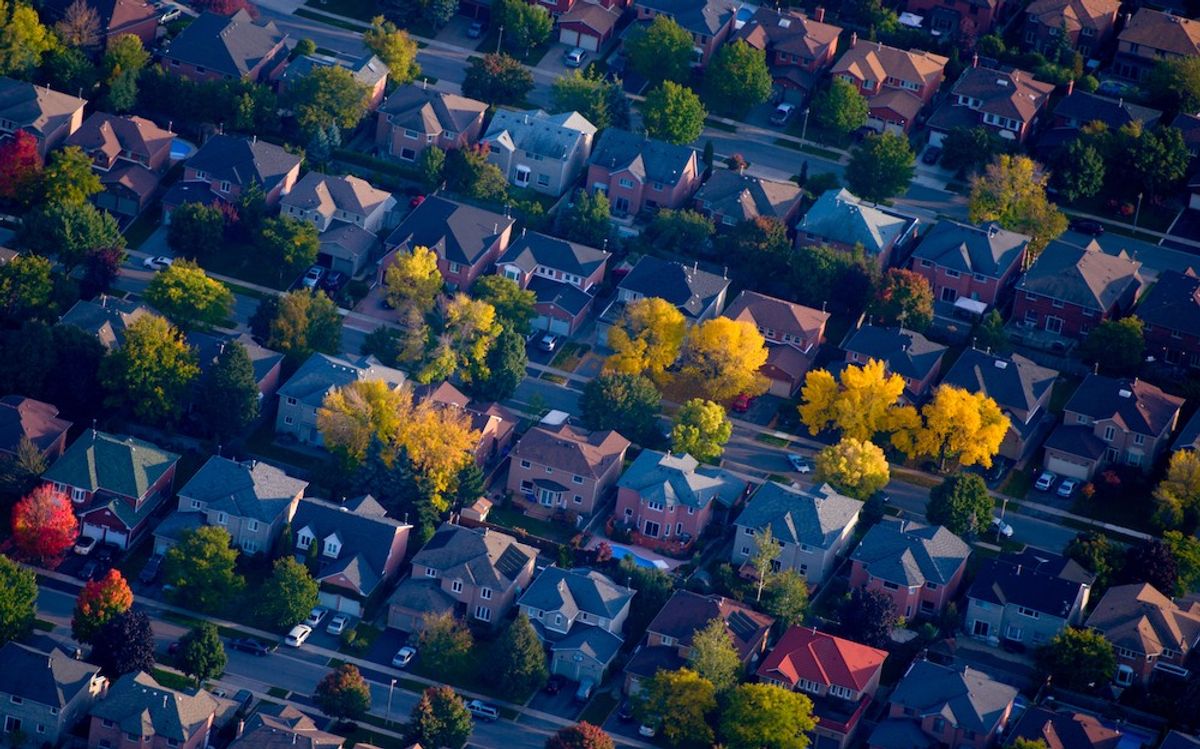 "We aren't quite out of the woods when it comes to further rate hikes, as frustrating as that may be."
Montréal
Ahead of the October 3 election, the Quebec Liberals want to scrap the so-called 'welcome tax' for first-time homebuyers in the province.
Montreal
Vancouver
Major Canadian markets saw a jump in new listings last month -- a welcomed shift from the increasingly sparse inventory they've experienced.
Montréal
The Montreal real estate market has been on fire for years, but it's reached a new level during the pandemic, driven by detached home demand.
Montréal
Nicola Wealth Real Estate has parnered with Montoni Group to buy a coveted piece of industrial real estate in the City of Montreal.
Montreal
Vancouver
Smaller, private investors have owned purpose-built rental buildings since the '70s, and they're cashing out to deep-pocketed players.
Vancouver
The COVID-19 pandemic could do little to cool white-hot demand for luxury real estate in Canada's three largest cities, reports Sotheby's.
Vancouver
A $300-million equity fund is about to be deployed in red-hot condo markets in Toronto, Montreal and Vancouver.
News
The $5.7B purchase of a major Montreal-based real estate fund is indicative that the city's underlying fundamentals are extremely robust.
Montreal
Montréal
While April was a record-setting month for real estate in Montreal, a lack of available single-family homes led to 'dramatic' price increases.
Montreal
Load more
2023 © STOREYS Publishing Inc. | All Rights Reserved