Condos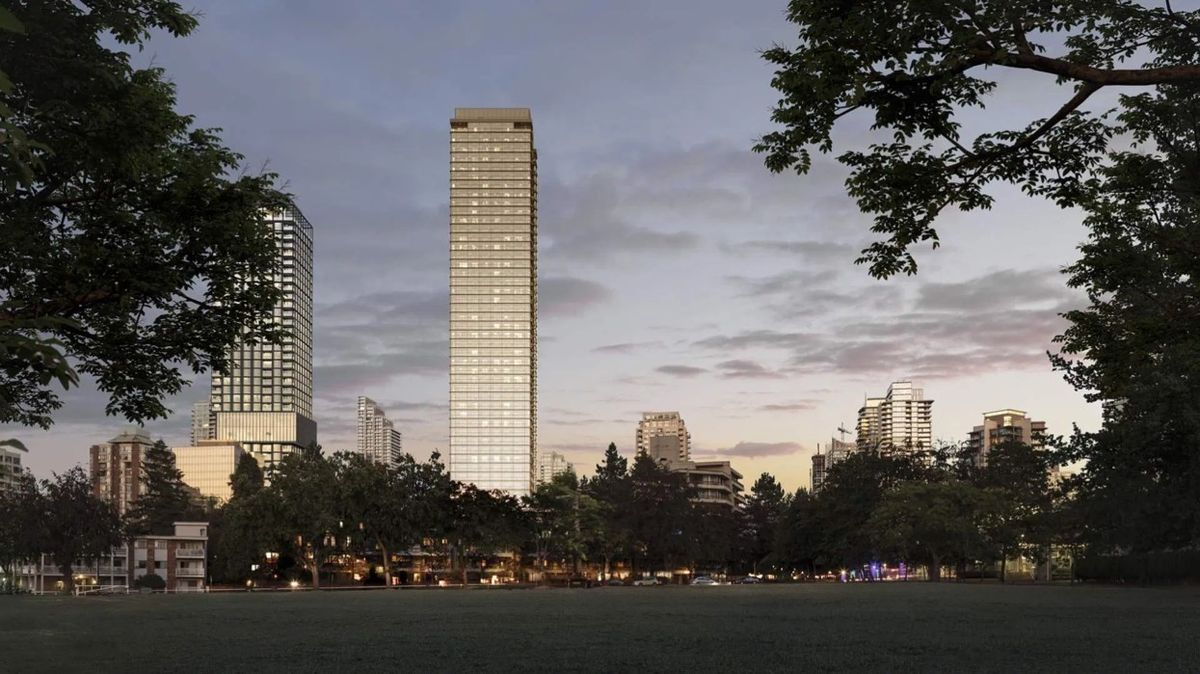 Condos
Bosa's Rental Revenue Program guarantees a set amount of rental income depending on unit sizes, with Bosa paying the difference if the rental income they receive is lower than what's guaranteed.
Condos
Activity is expected to "deteriorate further" in the first half of 2024 amid elevated interest rates and as supply "floods the market."
Condos
Five of the biggest projects that have recently launched sales, or are about to, in Metro Vancouver, are all located in the Metrotown neighbourhood of Burnaby.
Condos
Prior to Proxima HQ, Leon Ng founded LNG Studios, a visualization company, while Zhong-Yan Chen spent a decade at Holborn Properties.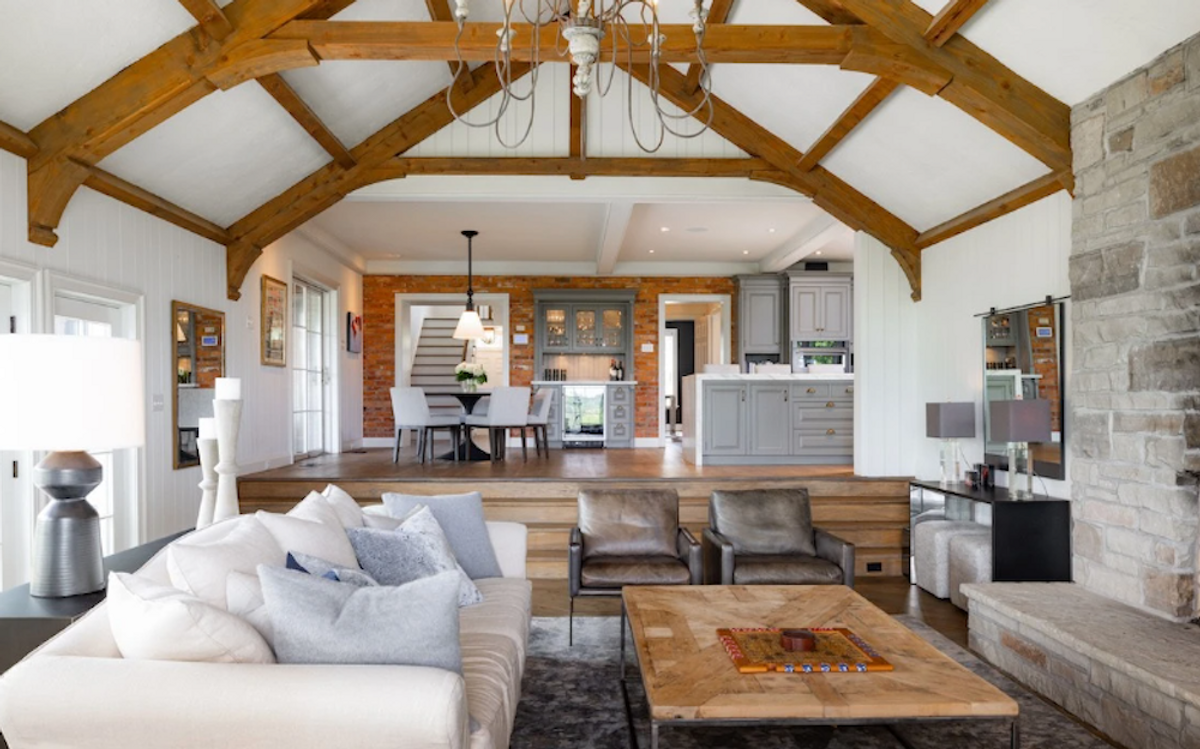 Beyond a sprawling, private lot, the property touts a stunning modern farmhouse with all the trappings of luxury.
Real Estate News
To make sure their offerings get seen by a shrinking pool of potential buyers, residential builders have started to put more effort into advertising and promotions.
Condos
Collectively, those projects would have brought 13,721 new condo units to the Toronto area, according to new data from Urbanation.
Condos
The number of units purchased by investors is on the rise in Toronto, accounting for over half of the units constructed between 2016 and 2021.
Real Estate News
"It's been a very strange market ever since the start of COVID," Don Kottick, President and CEO of Sotheby's International Realty Canada, told STOREYS. "Consumer demand is changing [....] It's value for money and buyers are going back to single-family."
Real Estate News
​Condominiums remain the only residential property type in Calgary that's on pace to out perform 2022 when it comes to sales.
Condos
A new report says that Canadian condo markets are in for even more of a slowdown as consumers continue to grapple with affordability amid higher rates.
Condos
In just one week, CentreCourt sold 95% of its pre-construction condo units during the first-phase launch of Pickering City Centre — a sprawling high-rise development planned for the site of the Pickering Town Centre mall.
Condos
STOREYS has teamed up with the Toronto Star to offer condo insights for the Fall 2023 market.
Real Estate News
An additional 8,000 units would have been added to the Toronto and Hamilton area's housing supply stock if not for affordability challenges brought on by sticky inflation and rate realities.
Load more
2023 © STOREYS Publishing Inc. | All Rights Reserved