COVID-19
Durham Homeowners Face Steep Fines if They Don't Enforce Contact Tracing
Anyone hosting a "gathering" in Durham Region should probably get serious about contact tracing.
Earlier this month, Durham's top doctor announced that anyone who hosts a social gathering — defined as gathering of two or more people who do not reside in the same household — would need to enforce COVID-19 contact tracing measures. 
This means that homeowners who have people over must compile their guests' names and phone numbers — and provide this information to the region on demand. 
If they don't, the result is a pretty hefty fine.
Implemented through an order by Medical Officer of Health Dr. Robert Kyle, the rules require business operators, homeowners, and tenants to compile the names and contact information for all guests in attendance, regardless of age or vaccination status. Hosts are required to hold onto this information for one month. The region can request it at any point, with the expectation that the host will produce this within 24 hours.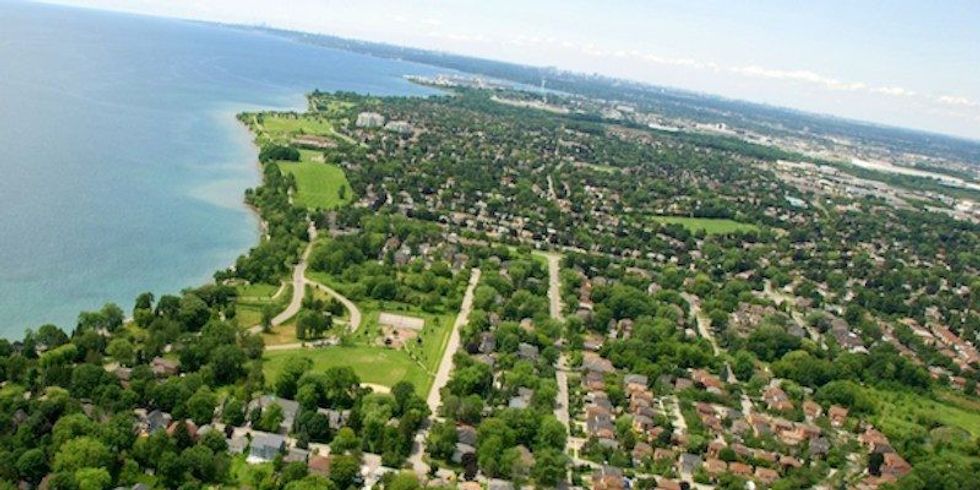 The order was made under section 22(5.0.1) of the Health Protection and Promotion Act, according to the health department and came into effect at midnight September 11. They will remain in place until the medical officer of health deems it no longer necessary.
Those who fail to comply with the procedure will pay the price; $25,000 for businesses and $5,000 for individuals.
The order comes in response to a hike in COVID-19 cases throughout Durham. The region reported 162 total active cases on September 15. Currently, Ontario residents are legally required to cap indoor gatherings at 25 people.
As the initiative rolls out, the inevitable question is whether order will be adopted in other regions in Ontario, most notably, the Greater Toronto Area (GTA), where the streets and office buildings are slowly starting to come back to life.
While some social media users are quick to ridicule the order, recording guests' information is a small price to pay to legally have friends over again (as opposed to the lonely days of lockdown).