Experiences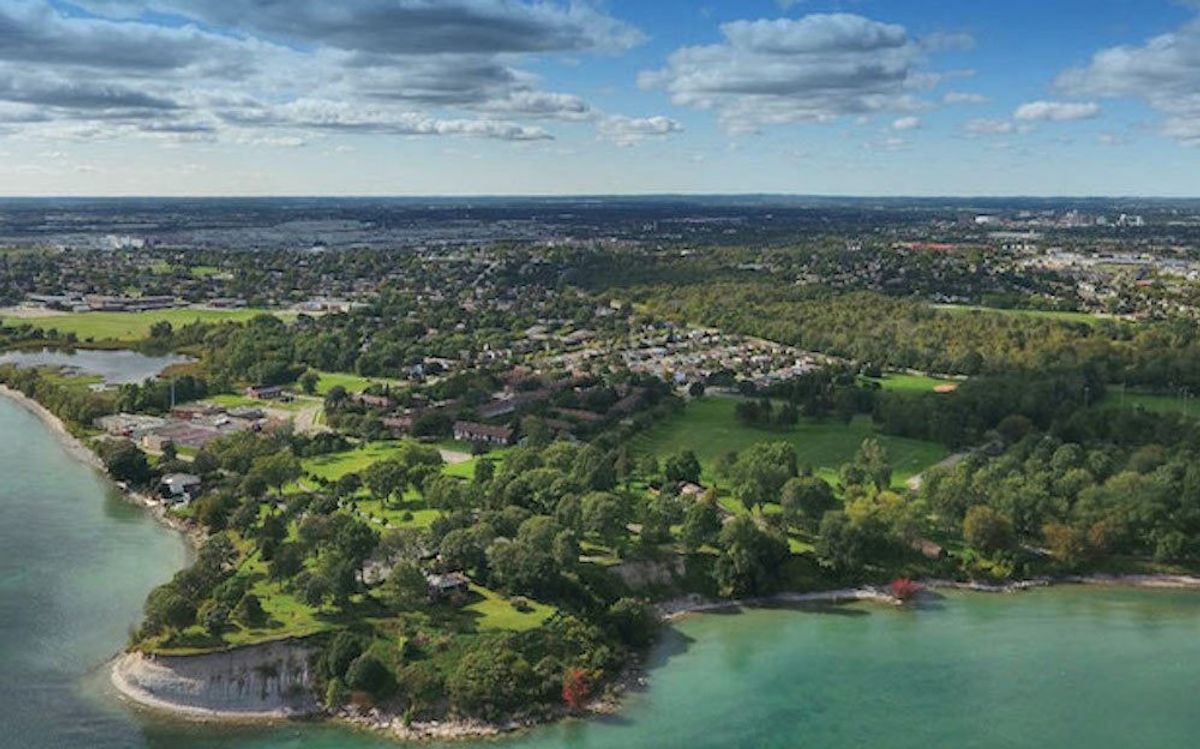 Experiences
The top doctor in Durham announced that anyone who hosts a social gathering would need to enforce COVID-19 contact tracing measures.
Muskoka
Verbal abuse and legal threats, cottage country renters are suddenly miserable and furious with service staff, says one Muskoka company.
Real Estate
Find out what it is like to be a concierge continuing work throughout the pandemic while others stay home to keep safe.
Ontario News
Find out how The University of Toronto is planning to safely bring students back for in person classes this fall.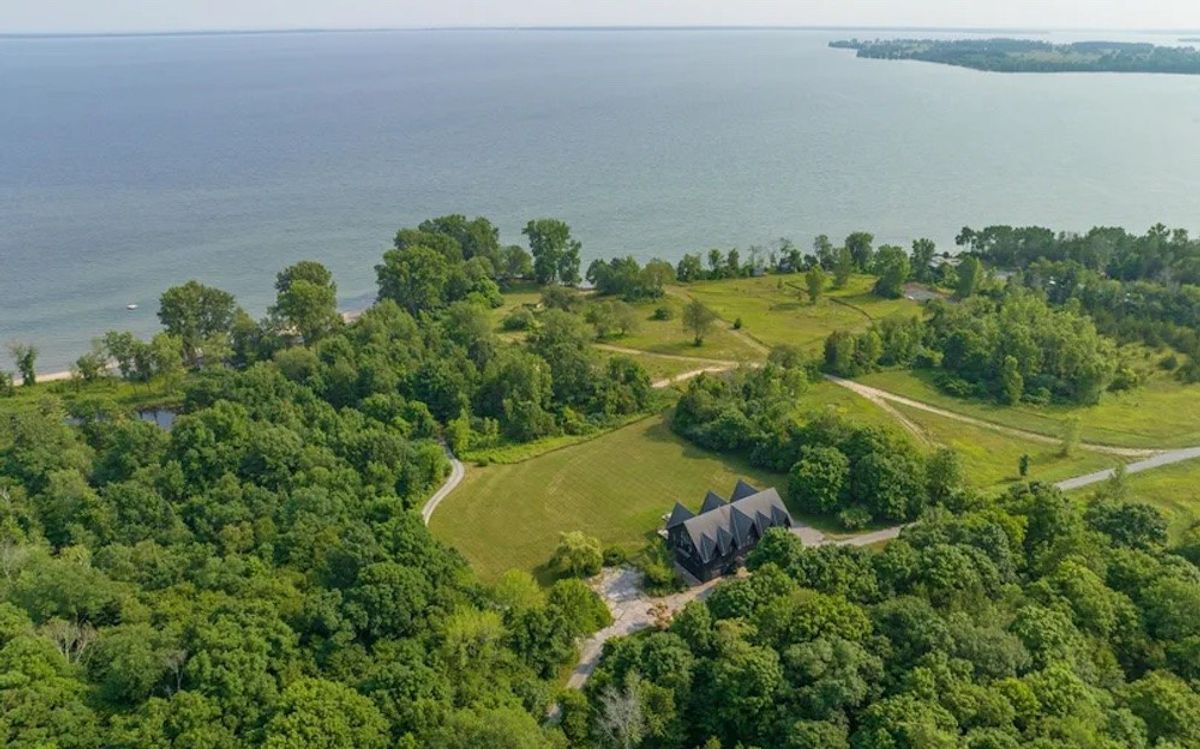 Even if you're not ready to move to cottage country full-time, this just-listed property is the perfect opportunity to tap into Prince Edward County's robust rental market.
Ontario News
Over the long weekend, the City opened up a number of its roadways to make room for cyclists and pedestrians as part of its ActiveTO plan.
Renting
Find out what it was like for couple Emily and Matt to move apartments in Toronto during the COVID-19 pandemic.
Experiences
With some Ontario businesses being permitted to reopen, a survey has revealed that most restaurant businesses may not have the cashflow to do so.
Experiences
Check out Stephen, of Parker Visuals' video that show just how desolate and empty the city looks under current COVID-19 lockdown restrictions.
Ontario News
Rainbow wrapped trees on residential streets in Toronto continue to pop up to show support for frontline workers and healthcare heroes.
Ontario News
This year, as all in-person Canada Day Celebrations slated to take place in Toronto have been cancelled due to COVID-19.
Ontario News
The City of Toronto is rolling out free internet access to vulnerable residents living in low-income neighbourhoods.
Ontario News
Toronto has confirmed the annual viewing of the High Park cherry blossoms will be moving online this year to stop the spread of COVID-19.
Experiences
Statistics Canada is reporting that the number of Canadians who worked from home during the final week of March totals 6.8 million.
Load more
2023 © STOREYS Publishing Inc. | All Rights Reserved