Renovations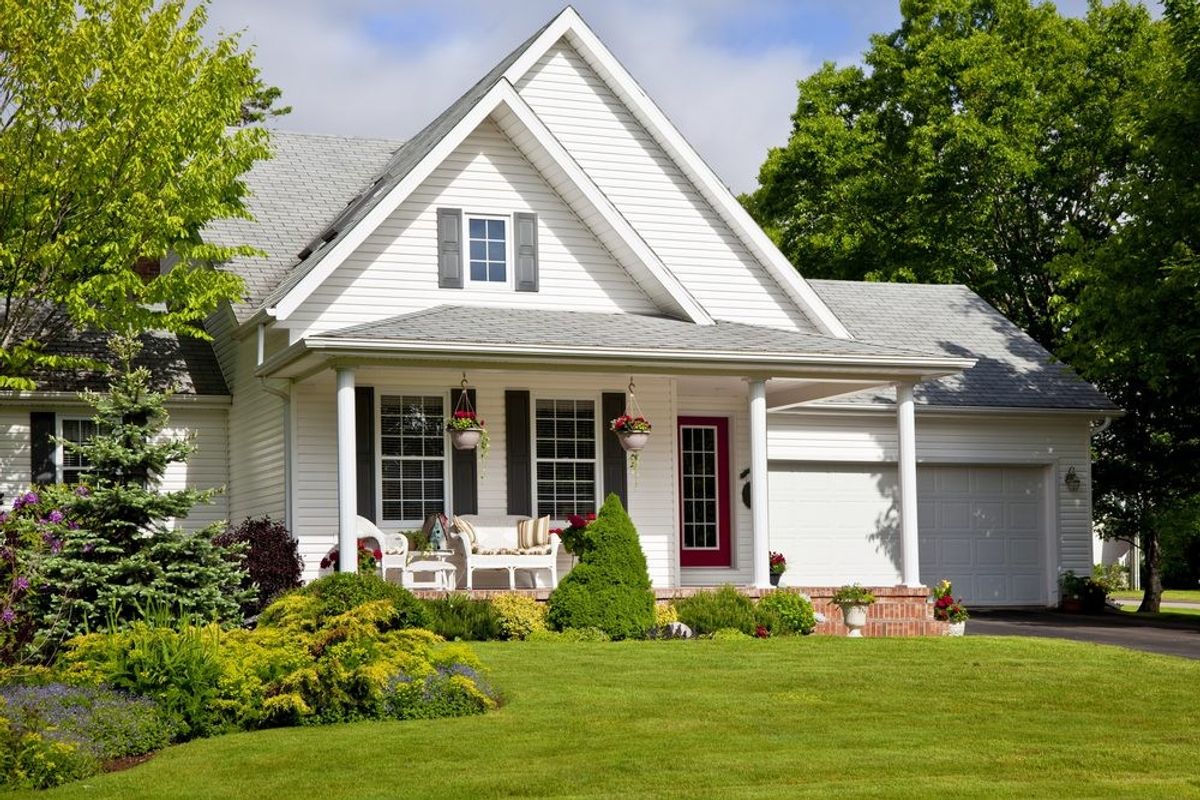 Renovations
With a little proactive planning, you can safeguard your home from inclement weather and enjoy a worry-free summer.
Renovations
Canadians are being encouraged to register for the federal government's Heat Pump Affordability Program to receive a payment of up to $10,000.
Renovations
"Spring cleaning," when done with the windows thrown open and some tunes on, can feel less like a chore and more like a joy.
Renovations
The days are getting longer and the snow is finally melting. It's time to tackle the home improvement tasks that were put off all winter.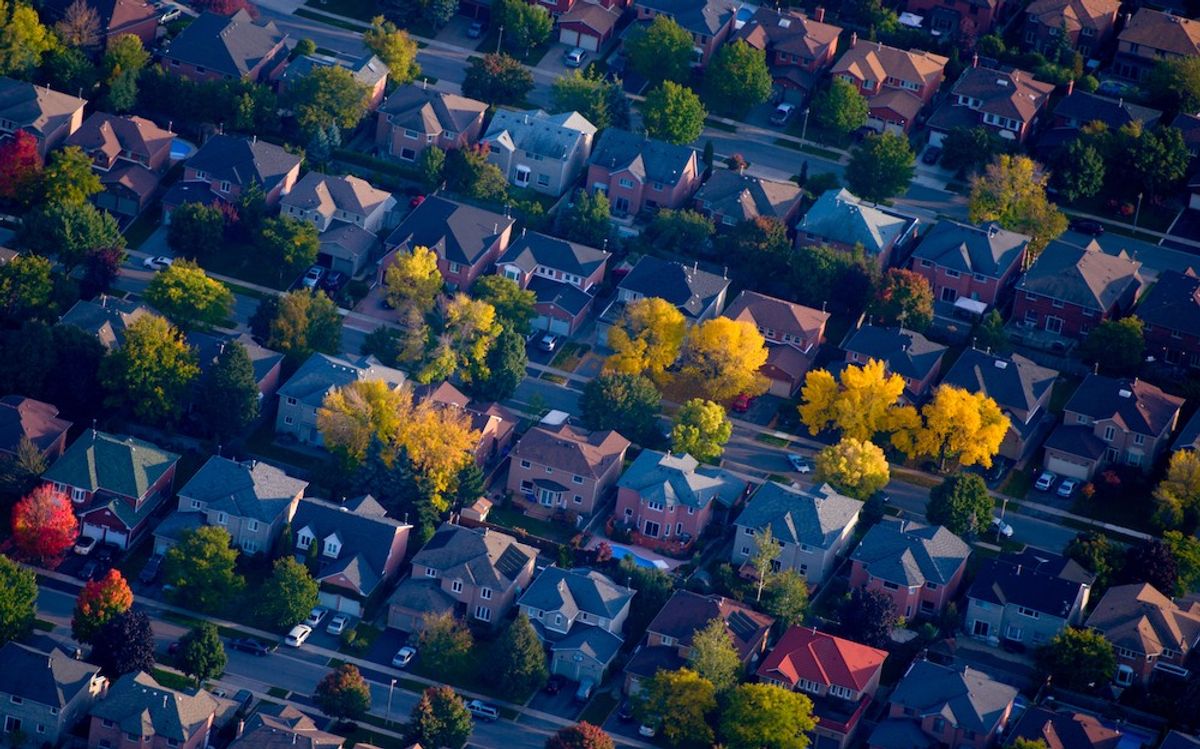 "We aren't quite out of the woods when it comes to further rate hikes, as frustrating as that may be."
Renovations
From a new fireplace to a four-season solarium, we round up three home improvement projects that are perfect to take on this spring.
Renovations
Canadians can now apply for loans up to $40,000 to make their homes more eco-friendly thanks to a new program from the federal government.
Renovations
Housing prices have grown too high for most GTA buyers, and many are turning to home renovations instead, according to a report.
Renovations
Kitchen renovations, followed by bathrooms, and finished basements, topped the list of value-adding renovations, according to Royal LePage.
Renovations
The rising cost of materials and labour has left some homebuyers (and home owners) preferring a new house over the idea of renovation.
Renovations
Production and delivery delays of materials have led to escalating construction costs in the new build low- and high-rise sectors.
Renovations
Two homeowners celebrate their first big renovation win when new skylights completely open up the third floor of their home.
Toronto
Renovations
A new report released by the Pembina Institute drives home the benefits of decarbonization retrofits for Canadians.
Renovations
Amid the pandemic, Ontario residents have been using their household savings to tackle home remodelling projects.
Load more
2023 © STOREYS Publishing Inc. | All Rights Reserved