Whitby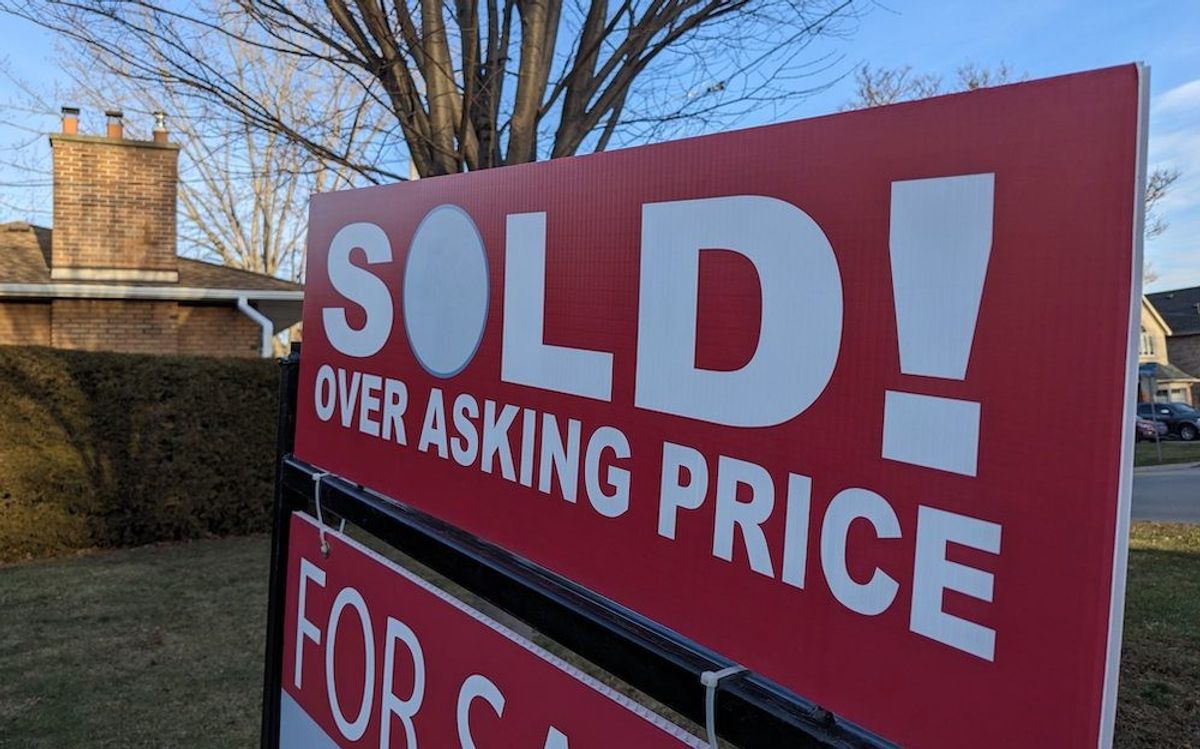 Richmond Hill
With the spring market in full swing, competition for GTA real estate is heating up as low listings leave would-be buyers with few options.
Richmond Hill
Home sales in the GTA jump up significantly in March, further tightening a housing market that was already struggling with inventory levels.
GTA
Listed Country
The ultimate Canadian family home has just hit the market in rural Whitby and it's the type of property you'll never have to leave.
Oshawa
The spring real estate market has arrived early in Durham, with a burst of new listings on the market, marking a positive time for homebuyers.
Durham Region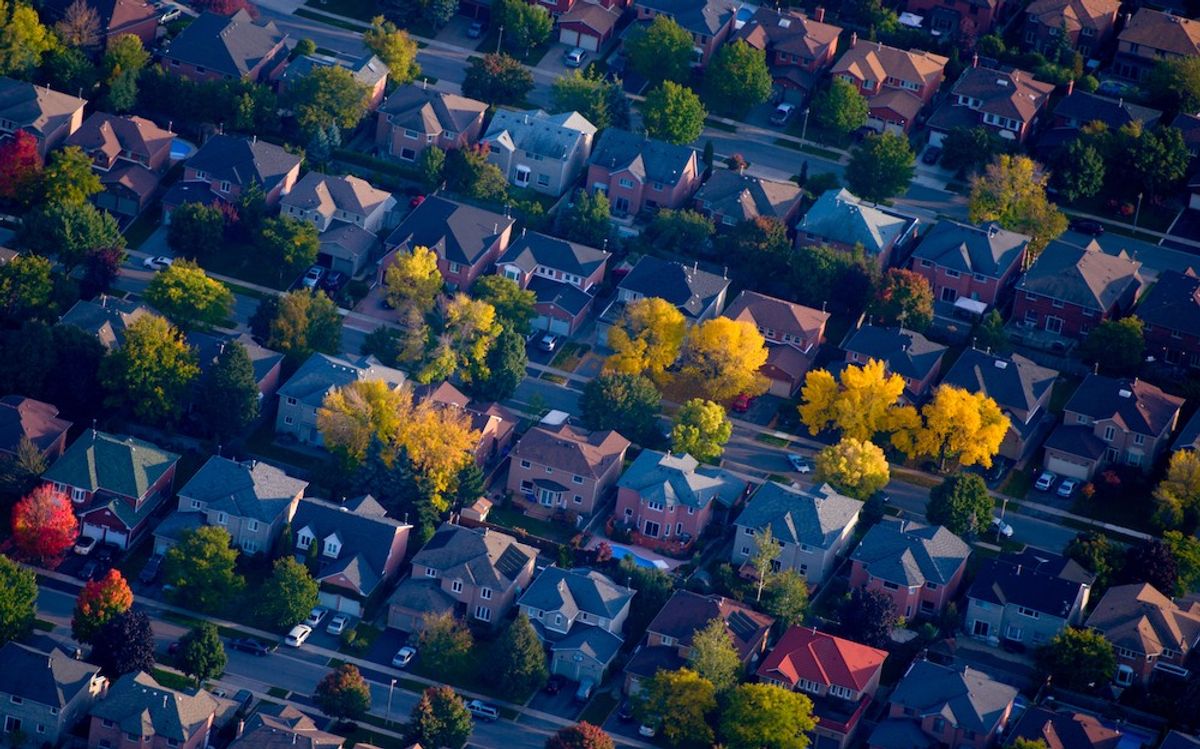 "We aren't quite out of the woods when it comes to further rate hikes, as frustrating as that may be."
Oshawa
Durham Region's housing market continues to report record residential transactions this year, with sales up 56% year-over-year in February.
Future Developments
For those who have been waiting, new details and renderings of the highly-anticipated Nordik Spa-Nature in Whitby have been released.
Whitby
The long awaited Nordik Spa-Nature in Whitby located just 45 km from Toronto now has a set opening date of fall 2020.
Load more
2023 © STOREYS Publishing Inc. | All Rights Reserved