Burlington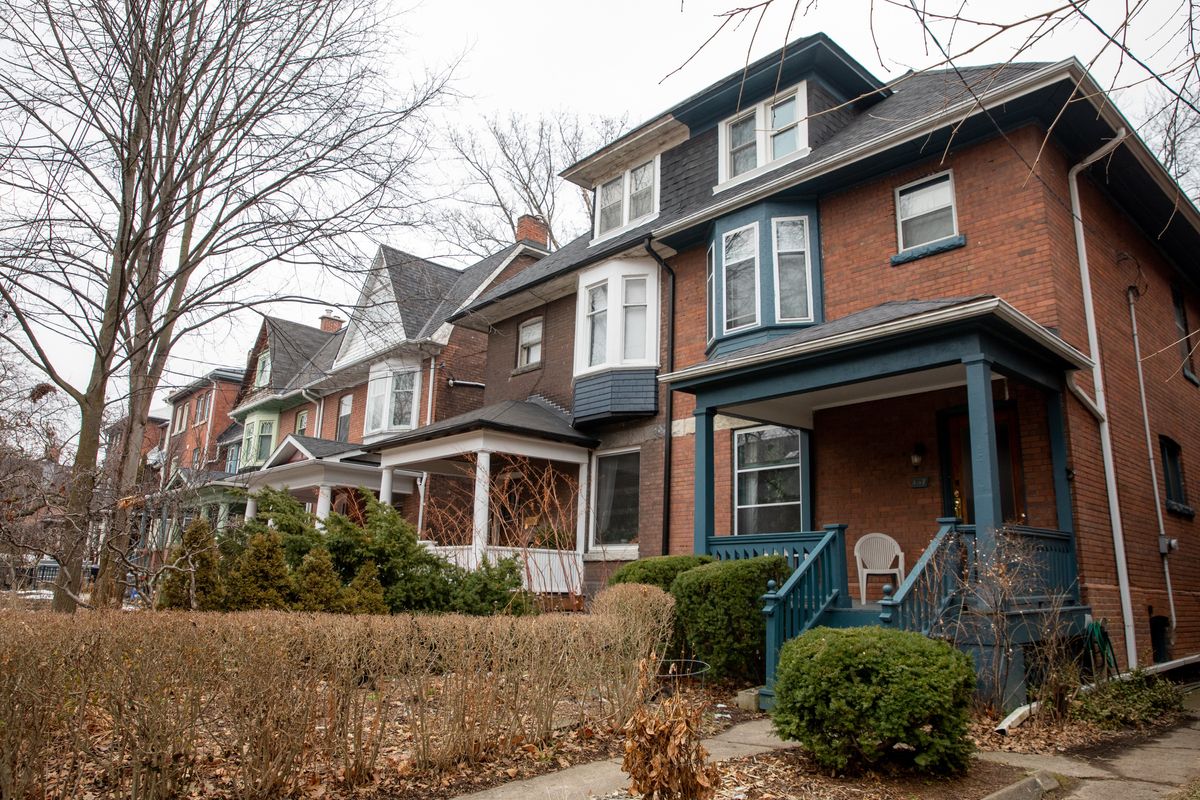 Homes
High borrowing costs, uncertain economic conditions, and a general lack of affordability have strangled home sales this year, pushing many would-be buyers to wait on the sidelines until purchasing makes more financial sense.
Oshawa
New home sales in the GTA spiked in June compared to the same time last year, and yet, were still significantly below the 10-year average.
Richmond Hill
With the spring market in full swing, competition for GTA real estate is heating up as low listings leave would-be buyers with few options.
GTA
Richmond Hill
Home sales in the GTA jump up significantly in March, further tightening a housing market that was already struggling with inventory levels.
GTA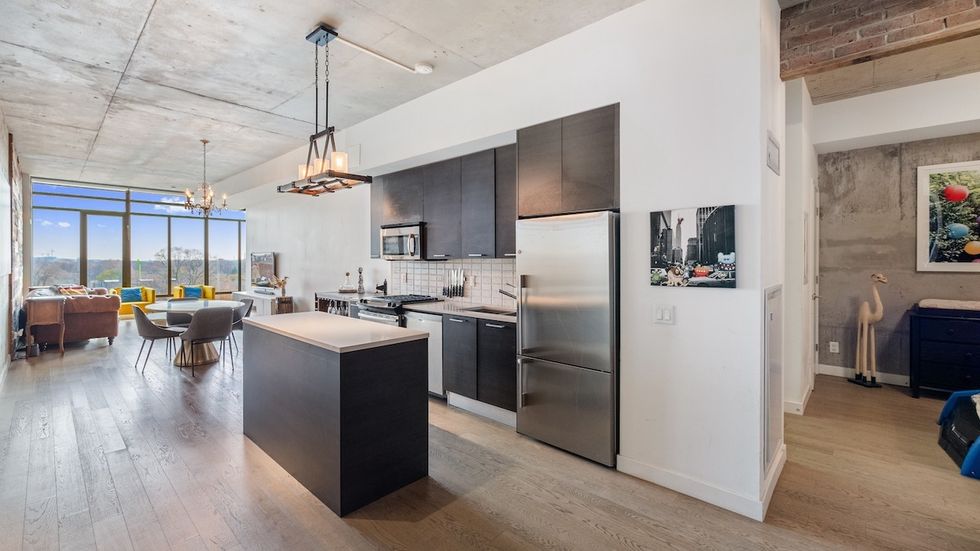 The unit itself is bright, big, and beautiful, but the location is what makes this property really shine.
Future Developments
An upcoming condo development is looking to bring homes to Burlington at a much more affordable price point.
Burlington
Richmond Hill
Home prices in the GTA were down 17.9% in February compared to the same month last year — the final month before the rate hike cycle began.
Transportation
GO Train riders taking the Lakeshore West line should brace themselves for six months of service cuts, including trains that travel one stop.
Burlington
Residential sales in the Hamilton-Burlington area were almost 25% higher year-over-year in the fourth quarter of 2020.
Hamilton
Transportation
With 130,000 people at Toronto's Pearson airport everyday, Learn more about why it is crucial to have a Union Station West at Pearson.
Oakville
The Toronto Real Estate Board (TREB) found that there was an annual increase in average price in the Halton region.
Mississauga
Here is a collection of articles that will provide you with all of the info you need about Burlington, Mississauga and Brampton home prices
Burlington
Burlington had the highest rise in home prices across the GTA in the last 8 months with selling price of a detached house rising 18 percent.
Burlington
Brookfield Property Partners is returning to Canada after years of accruing billions of dollars through foreign investments.
Load more
2023 © STOREYS Publishing Inc. | All Rights Reserved