Pickering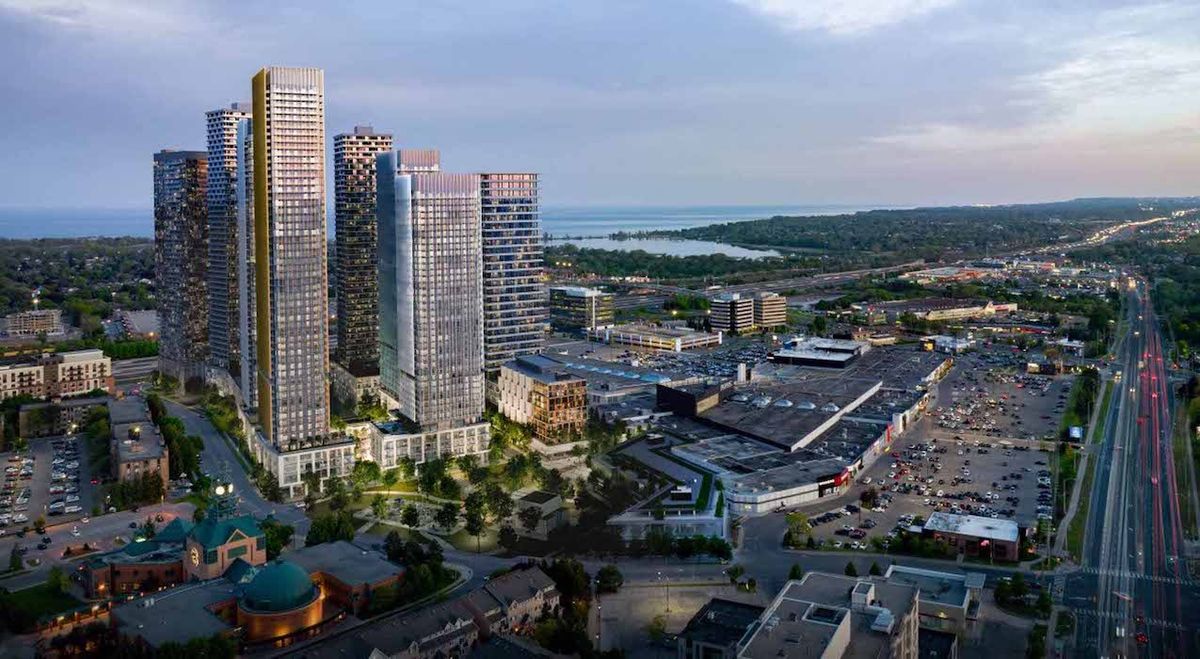 Condos
In just one week, CentreCourt sold 95% of its pre-construction condo units during the first-phase launch of Pickering City Centre — a sprawling high-rise development planned for the site of the Pickering Town Centre mall.
Richmond Hill
With the spring market in full swing, competition for GTA real estate is heating up as low listings leave would-be buyers with few options.
GTA
Richmond Hill
Home sales in the GTA jump up significantly in March, further tightening a housing market that was already struggling with inventory levels.
GTA
Richmond Hill
Home prices in the GTA were down 17.9% in February compared to the same month last year — the final month before the rate hike cycle began.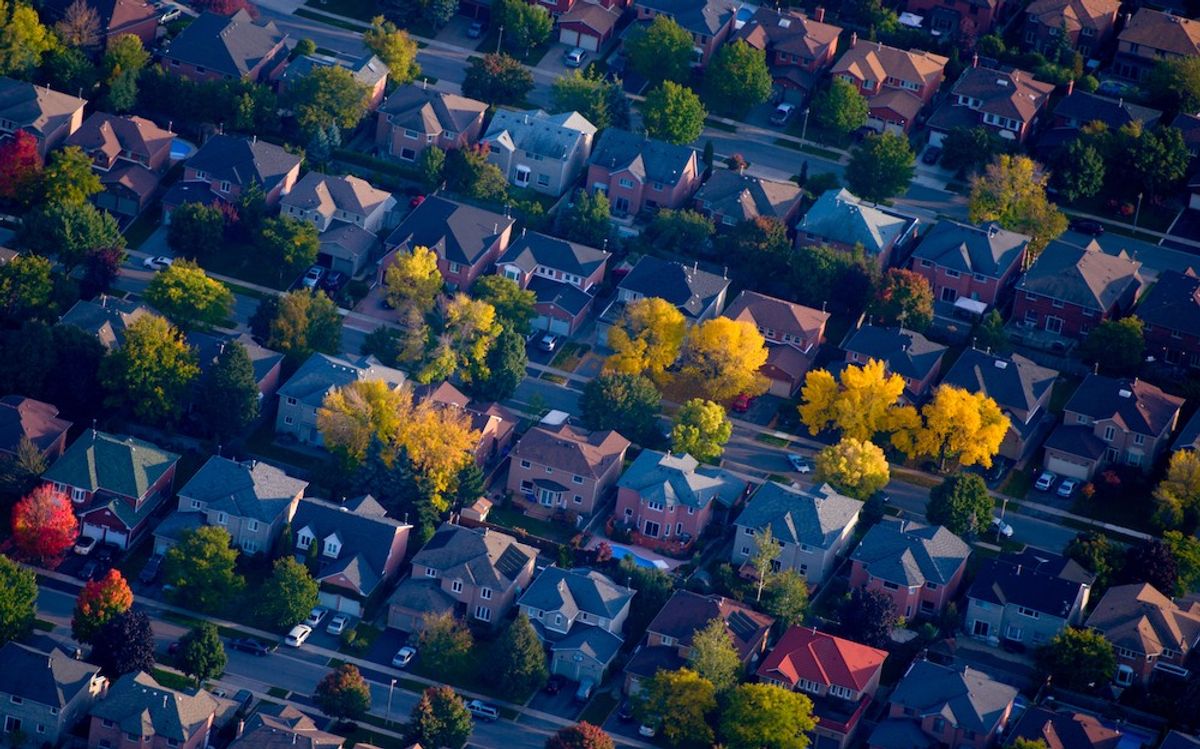 "We aren't quite out of the woods when it comes to further rate hikes, as frustrating as that may be."
Richmond Hill
Experts weigh in on TRREB's GTA data for 2022, which put average home price above its year-ago level, despite declining home-buying activity.
GTA
Richmond Hill
Despite a 10-month-long market downturn, average GTA home prices in 2022 still managed to sit up 8.6% over the year prior.
GTA
Condos
Pickering has seen condo values increase about 40% since the start of last summer(!), according to a new report from Strata.ca.
Real Estate News
Pickering is taking smarter living to a whole other level by welcoming the country's first planned residential 'smart microgrid' community.
Pickering
Oshawa
The spring real estate market has arrived early in Durham, with a burst of new listings on the market, marking a positive time for homebuyers.
Durham Region
Oshawa
Durham Region's housing market continues to report record residential transactions this year, with sales up 56% year-over-year in February.
Richmond Hill
According to the latest data from the Toronto Regional Real Estate Board, in 2020 competition is going to heat up among buyers in the GTA.
Load more
2023 © STOREYS Publishing Inc. | All Rights Reserved