Richmond Hill
Real Estate News
The funds will fast-track the creation of over 780 new housing units over the next three years.
Richmond Hill
With the spring market in full swing, competition for GTA real estate is heating up as low listings leave would-be buyers with few options.
GTA
Richmond Hill
Home sales in the GTA jump up significantly in March, further tightening a housing market that was already struggling with inventory levels.
GTA
Richmond Hill
Home prices in the GTA were down 17.9% in February compared to the same month last year — the final month before the rate hike cycle began.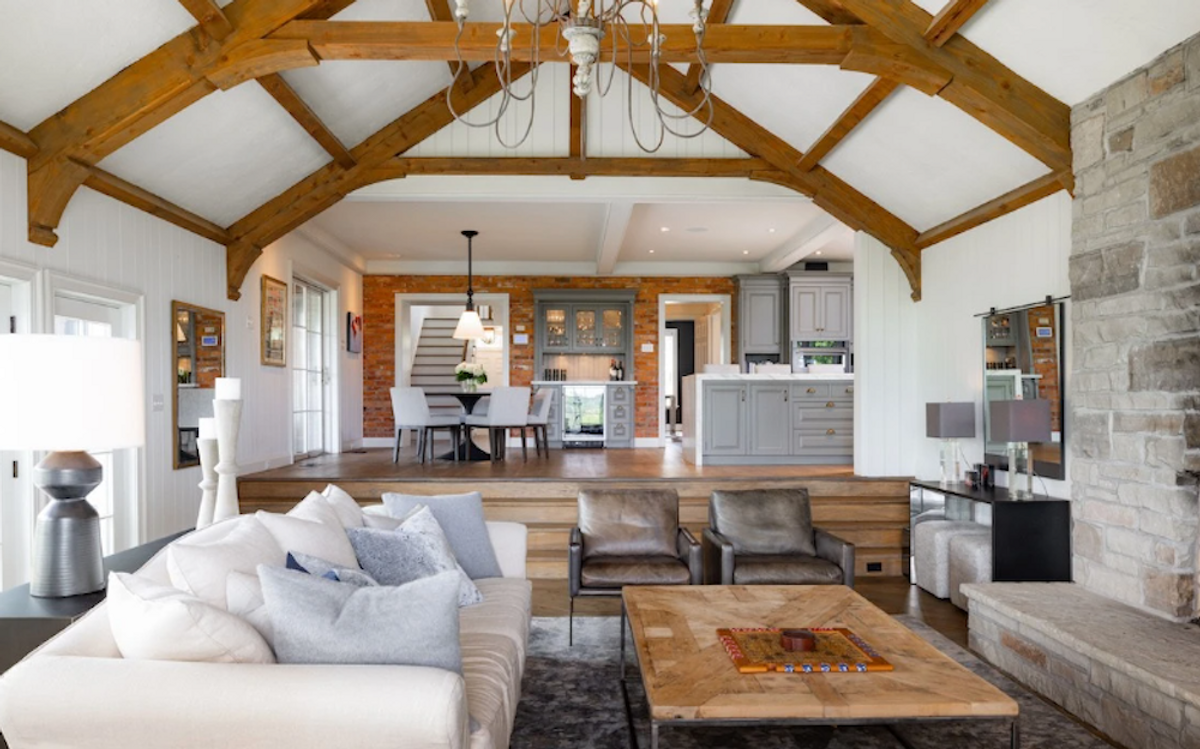 Beyond a sprawling, private lot, the property touts a stunning modern farmhouse with all the trappings of luxury.
Richmond Hill
Experts weigh in on TRREB's GTA data for 2022, which put average home price above its year-ago level, despite declining home-buying activity.
GTA
Richmond Hill
Despite a 10-month-long market downturn, average GTA home prices in 2022 still managed to sit up 8.6% over the year prior.
GTA
Transportation
A woman who tested positive for coronavirus and was a passenger on a GO bus to Richmond Hill from Pearson International Airport.
Richmond Hill
According to the latest data from the Toronto Regional Real Estate Board, in 2020 competition is going to heat up among buyers in the GTA.
Load more
2023 © STOREYS Publishing Inc. | All Rights Reserved