Fall Condo Insider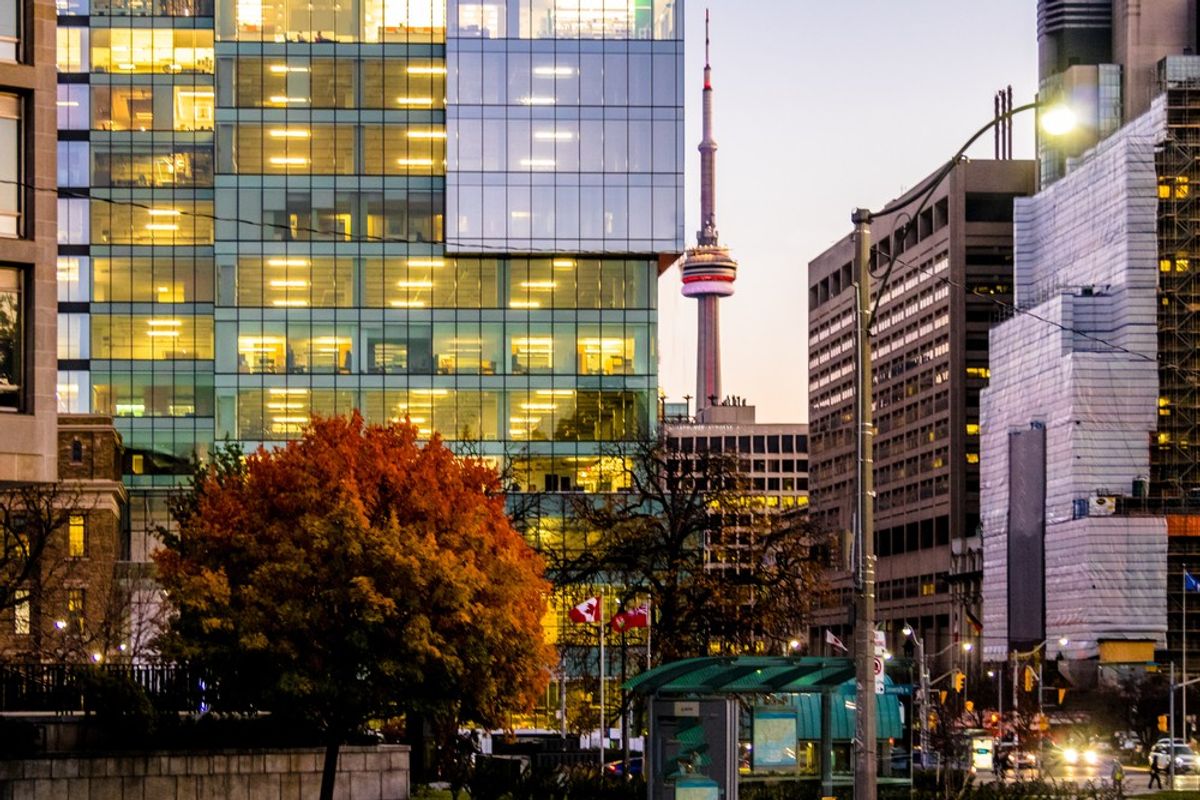 Condos
STOREYS has teamed up with the Toronto Star to offer condo insights for the Fall 2023 market.
Fall Condo Insider
If it's your first go at buying real estate, it can seem quite daunting, and being wise to the purchasing process is key.
Fall Condo Insider
The past few years have markedly changed the condo launch experience. For developers who make it to launch day it's no longer the sales-filled party it once was.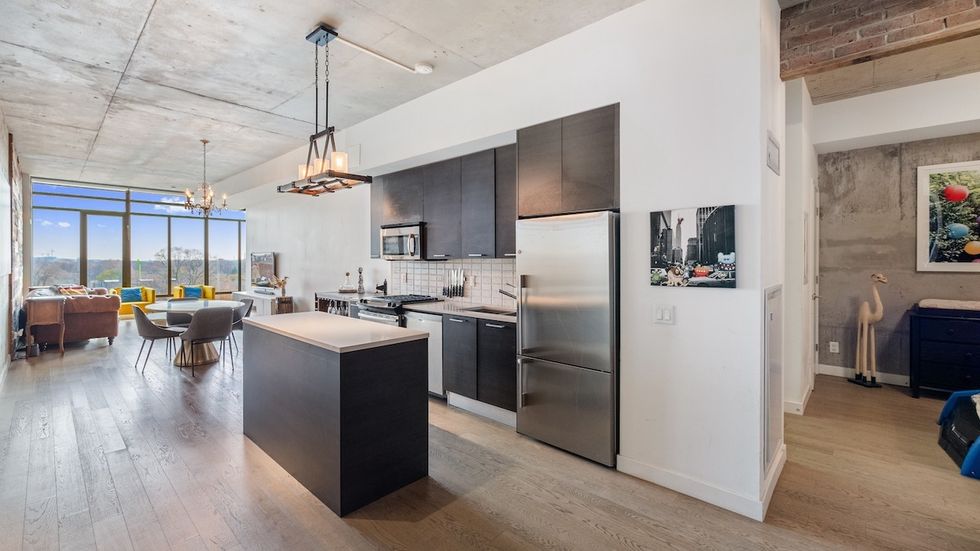 The unit itself is bright, big, and beautiful, but the location is what makes this property really shine.
Fall Condo Insider
From Pickering to Mississauga, Yorkville to York Mills, here are five condos launching soon 2023 that buyers should be paying attention to.
Load more
2023 © STOREYS Publishing Inc. | All Rights Reserved