For those with a green thumb, a love for lush nature, and a preference for solitude, a property that could be called 'perfect' has hit the Apsley market.
---
A half-hour drive from Kawartha Highlands Provincial Park, 28 Rose Island Road is the type of listing you don't get to see very often. Home to Irish Hills Farm -- which dates back to 1867 -- the property sprawls across 289.76 acres, and includes three trout-stocked ponds, a natural gorge with a running stream, a 20-acre natural marsh, and more than 15 acres of sugar maples.
"Owning Irish Hills Farm offers the best of both worlds," says Ross Halloran, the home's listing agent and Senior VP Sales, Halloran & Associates, Sotheby's International Realty Canada.
"Firstly, the property is renowned as part of the local history, dating back to the 1860s. And secondly, the property boasts its own natural ecosystem, comprised of 290 acres of both cleared and old-growth forest."
READ: Leaving on a Jet Plane: Flights From Toronto to Muskoka Return This Summer
"Wildlife abounds on this unique property, including deer, elk, bears, moose, small game, upland birds, waterfowl and, of course, plenty of trout," says Halloran. "Irish Hills Farm is ideal for a large, multi-generational family interested in history, natural living, hunting and fishing, and possibly maintaining a hobby farm."
Speaking to the latter point, Halloran says that sheep are currently being raised in the property's active barn, while over 70 acres of cleared land waits with the potential for a new owner to re-establish a hay farm, or plant other crops.
New to the property is a 3+1 bed, 3 bath farmhouse, which spans 5,734 sq. ft and sits atop a large hill. From here, the panoramas of the surrounding flora and fauna are unmatched.
Where the expansive abode is concerned, swoon-worthy details include (but aren't limited to) a stone fireplace, extensive exterior decking, and a sizeable screened-in porch. The living room is flooded with natural light, while the open-concept kitchen and dining area offer a gorgeous backdrop for nights spent entertaining.
Upstairs, in addition to multiple beds and baths, a large workshop waits; this is the perfect place to settle in for weekend afternoon of hobbying. Alternatively, the space could be converted into a home gym, a library with cozy seating, or a den made for movie nights under soaring cathedral ceilings.
Specs:
Also on site is an active turn-of-the-century barn, as Halloran mentioned, plus the address's original Mahoney farmhouse, barn, and antique drive shed, which date back to the 1870s.
---
Our Favourite Thing
This entire listing has us head over heels. If we have to choose one element to spotlight, it must be the absolute vastness of the property. In addition to all that's been mentioned so far, the estate boasts several trails for ATV rides and off-roading, while the clear field immediately adjacent to the house could be transformed into a private landing strip -- making access to the private abode easier than ever.
---
Serving as the cherry on top of this treat of a property, a well-equipped hunt camp cabin also sits on site, complete with a full kitchen and a three-piece bath. The building overlooks one of the estate's three trout ponds, and offers an added dose of country vibes to the 28 Rose Island Road experience.
When it comes to this listing, Halloran says, "The possibilities are endless and the choice is yours."
WELCOME TO 28 ROSE ISLAND ROAD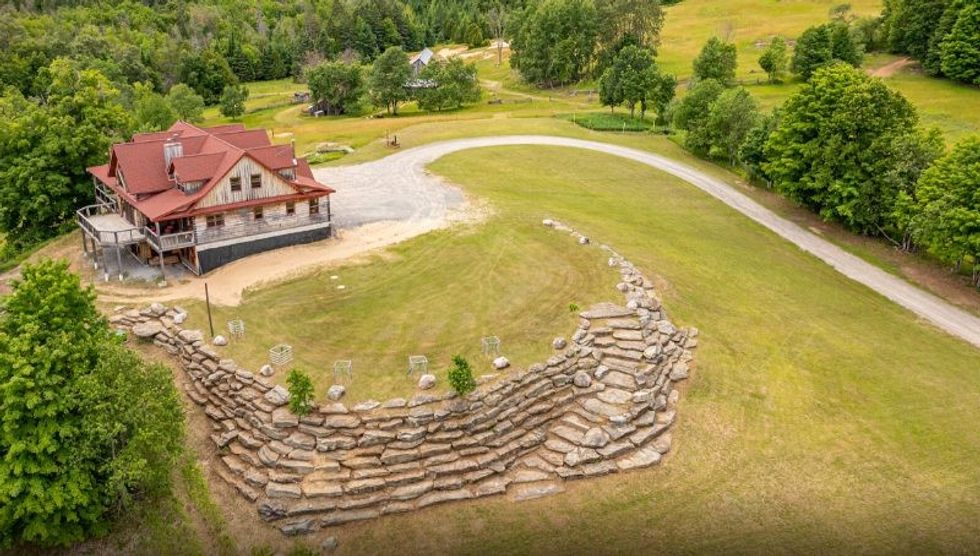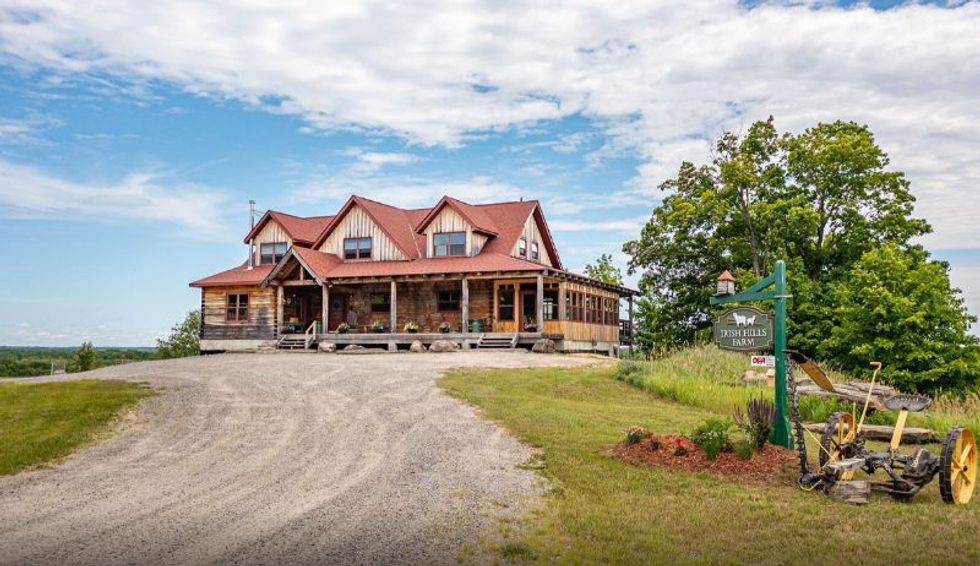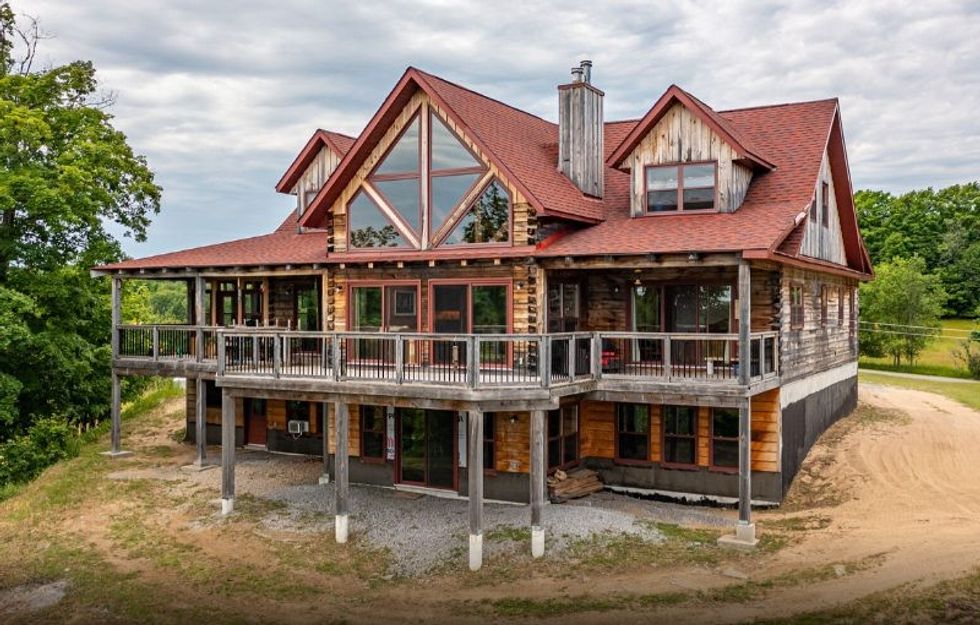 ENTRY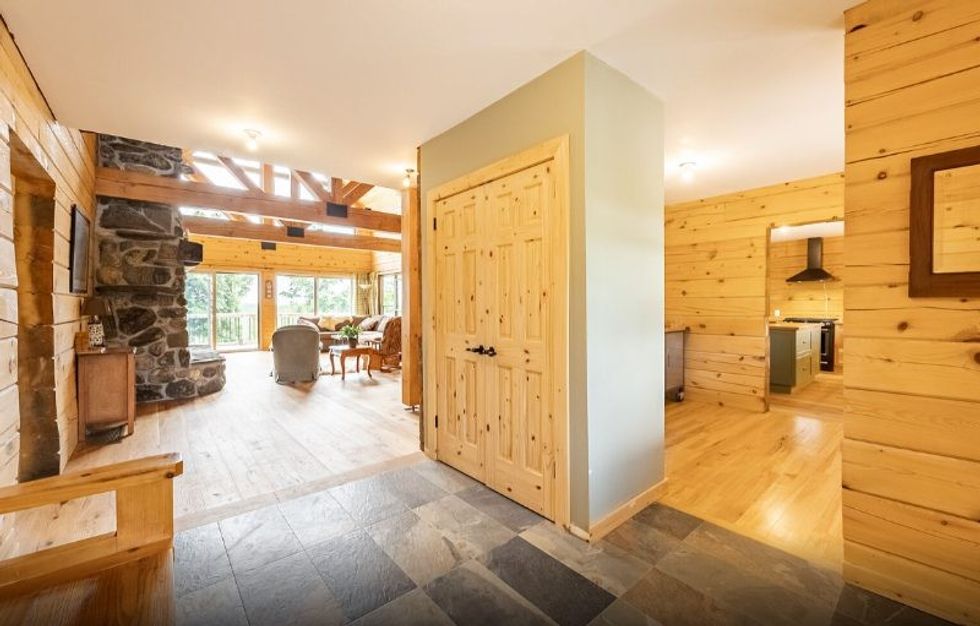 LIVING AND LOUNGE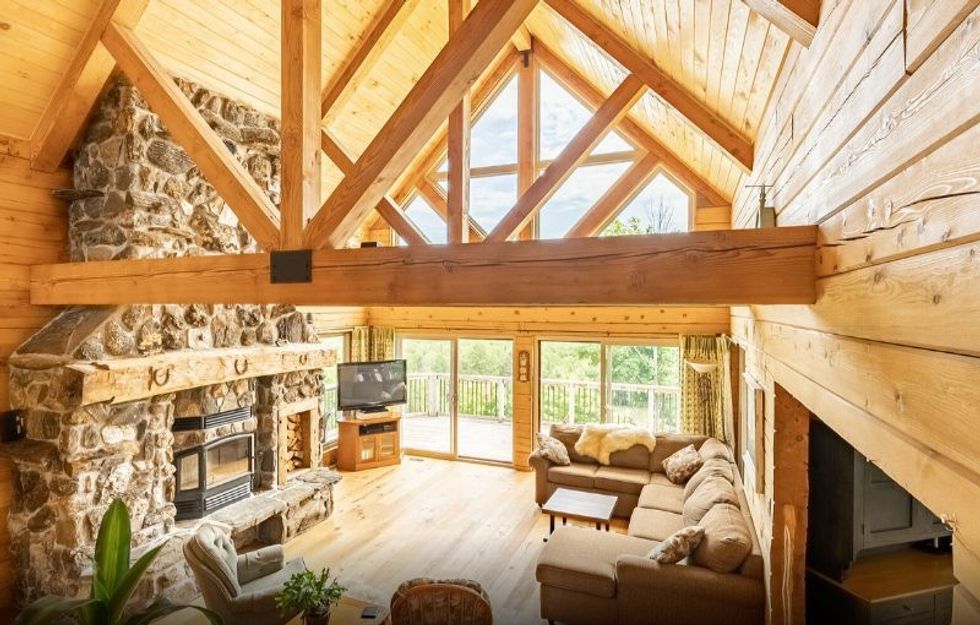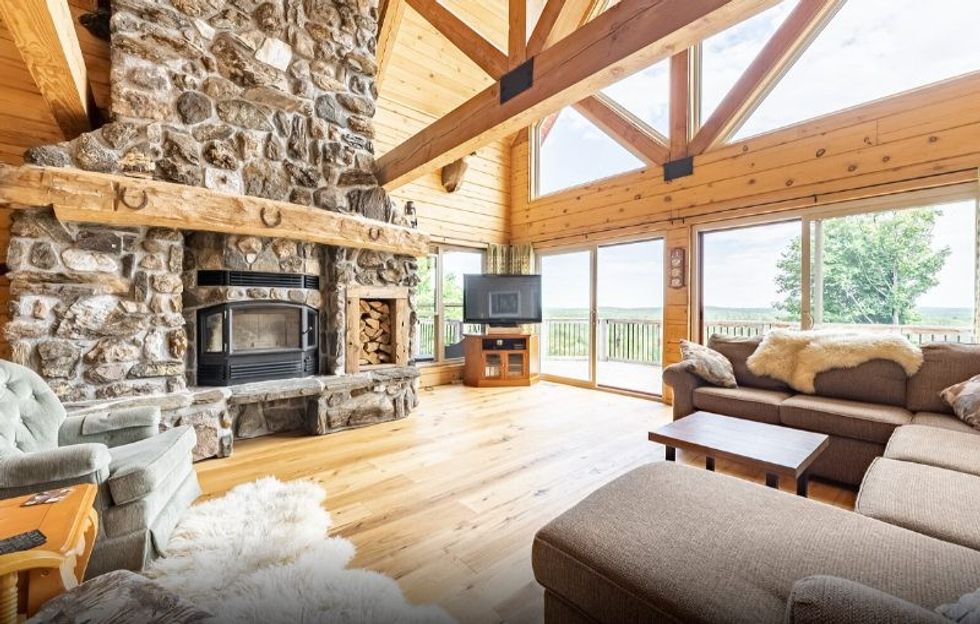 KITCHEN AND DINING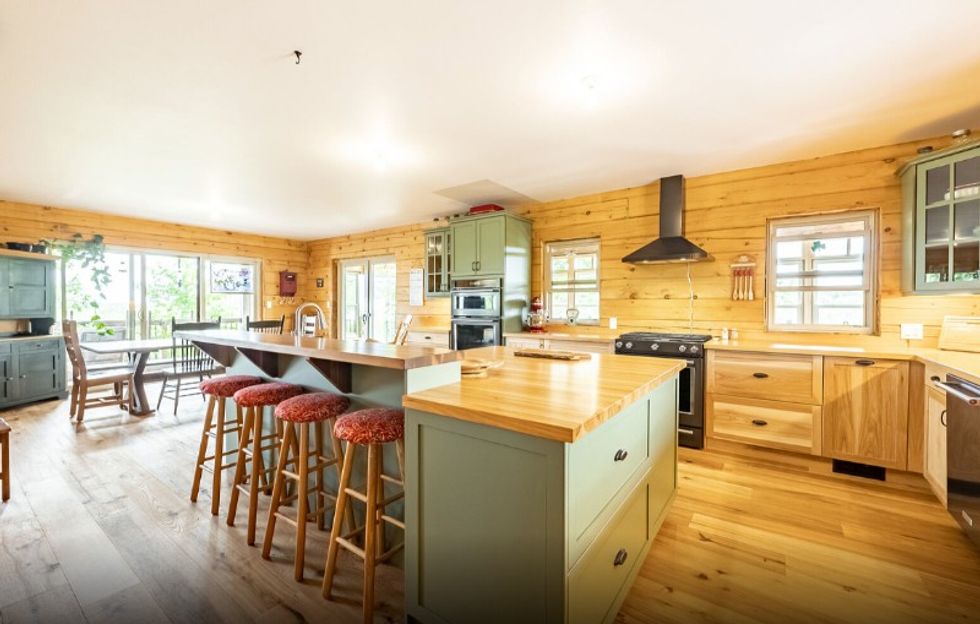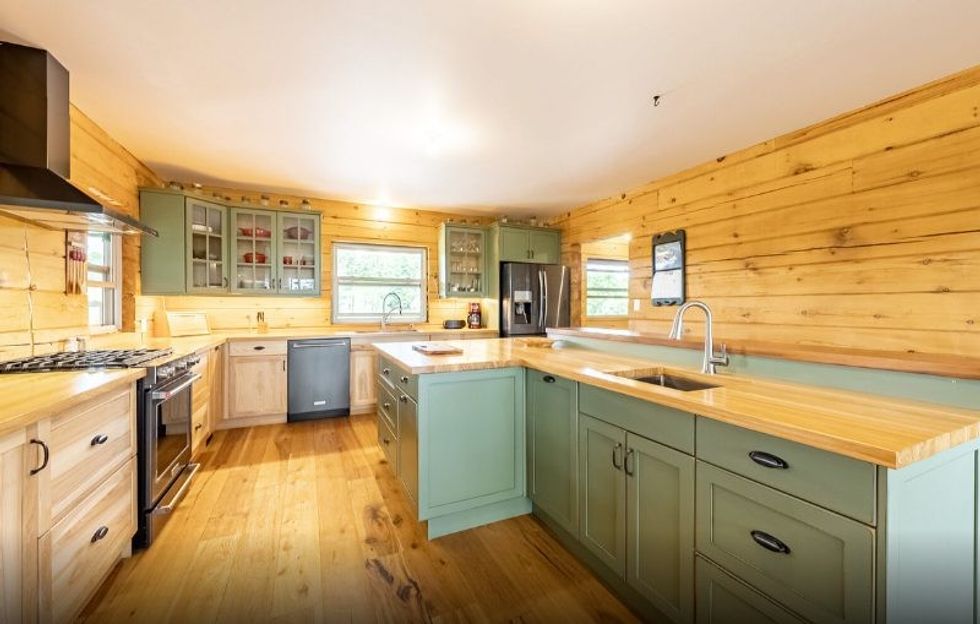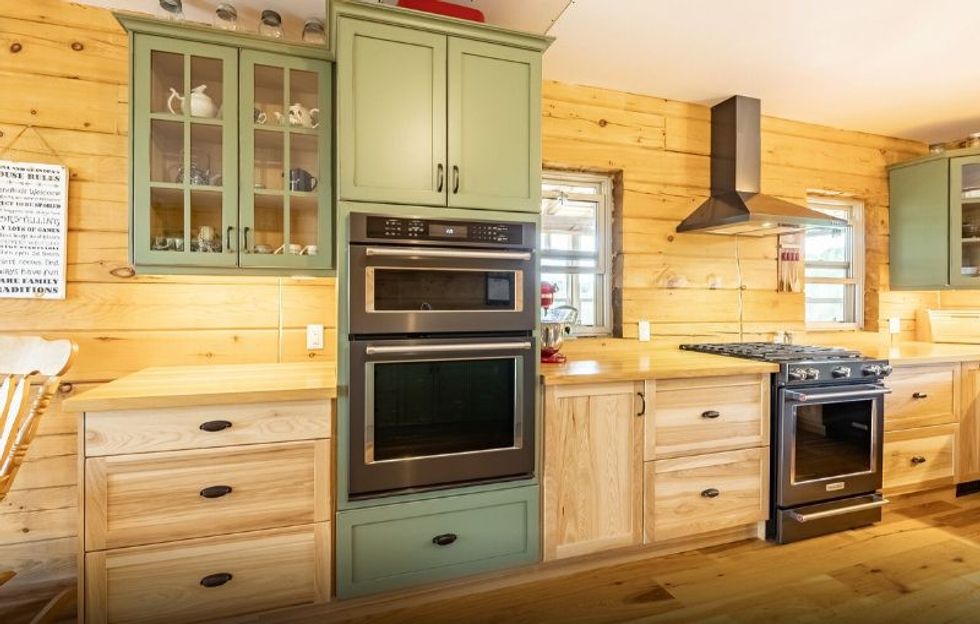 UPPER LEVEL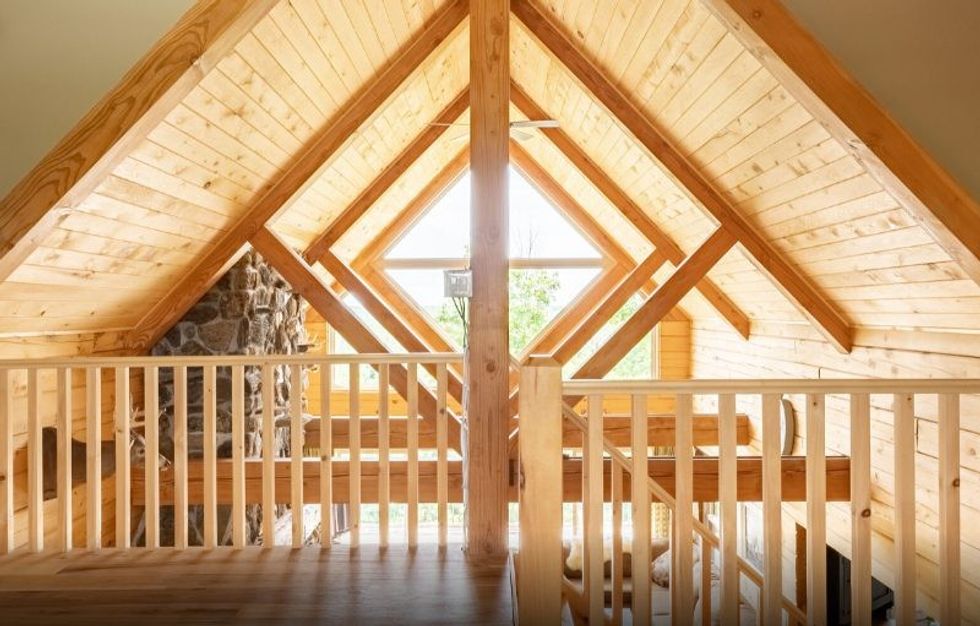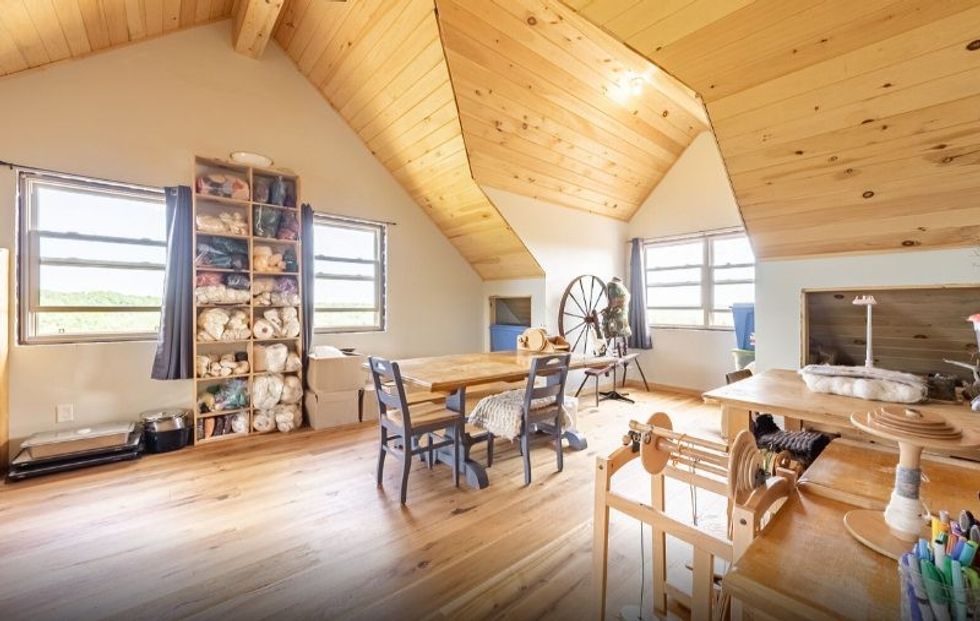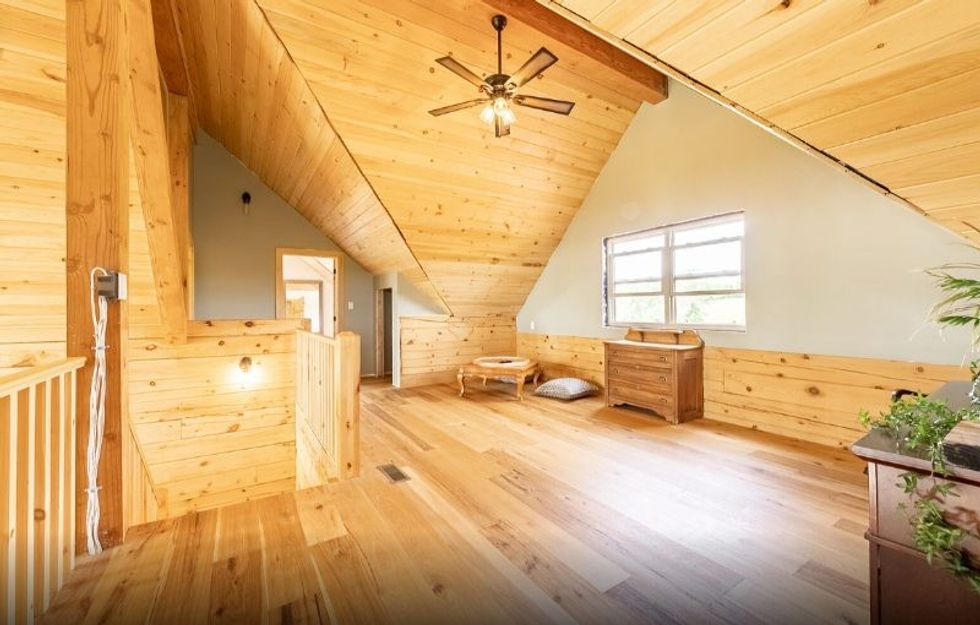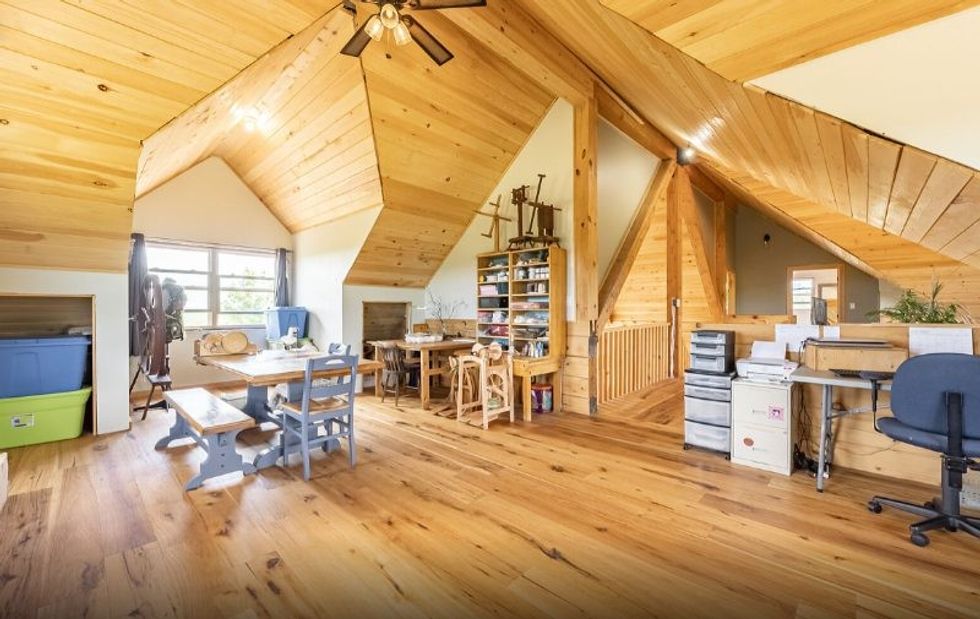 BEDS AND BATHS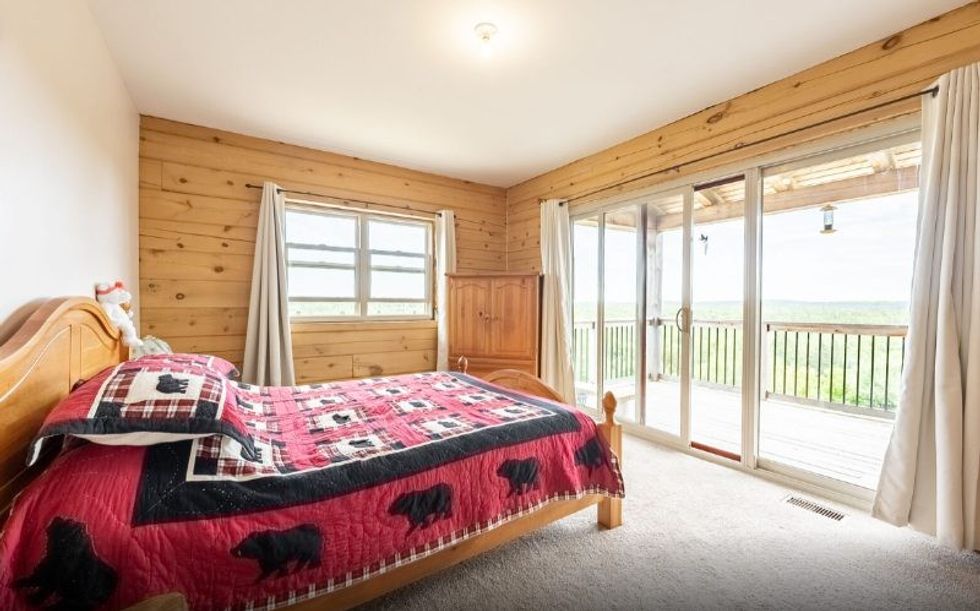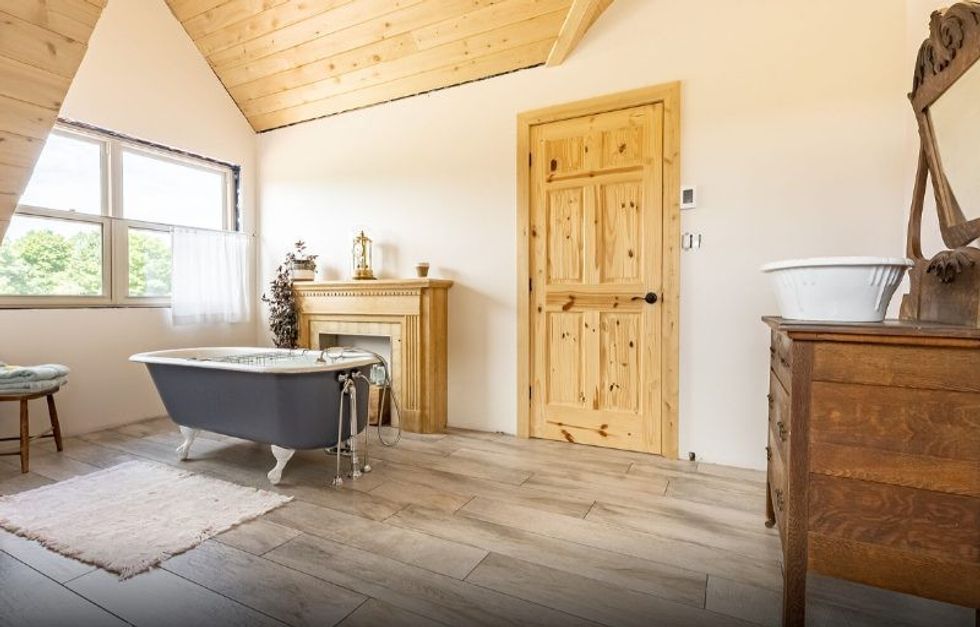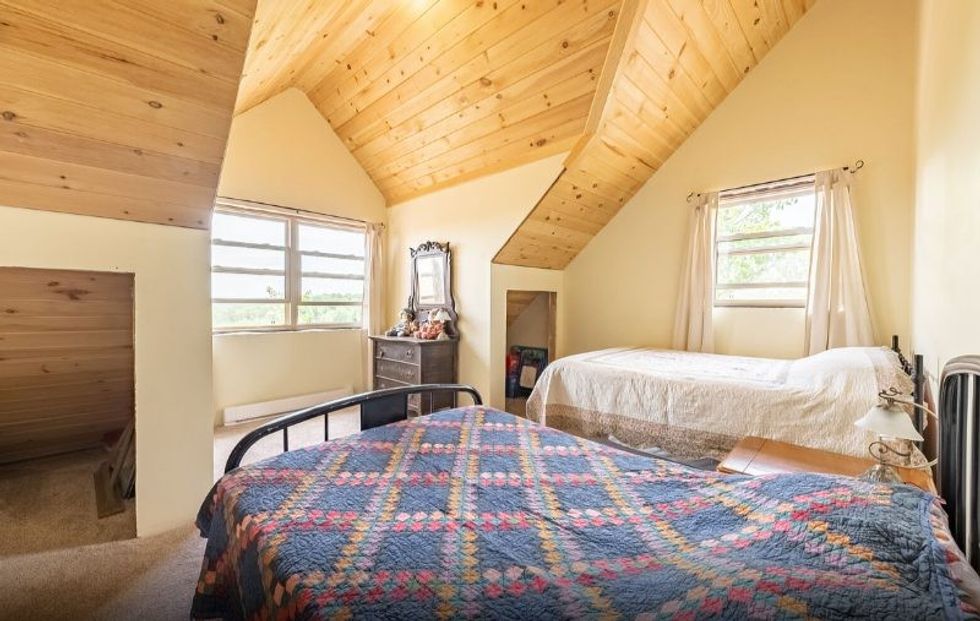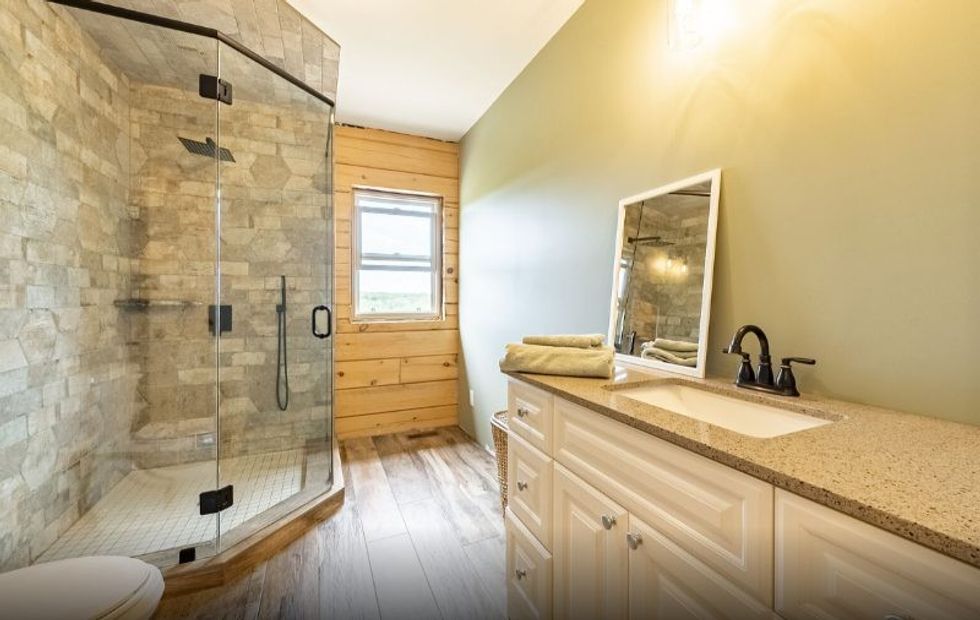 WORKSHOPS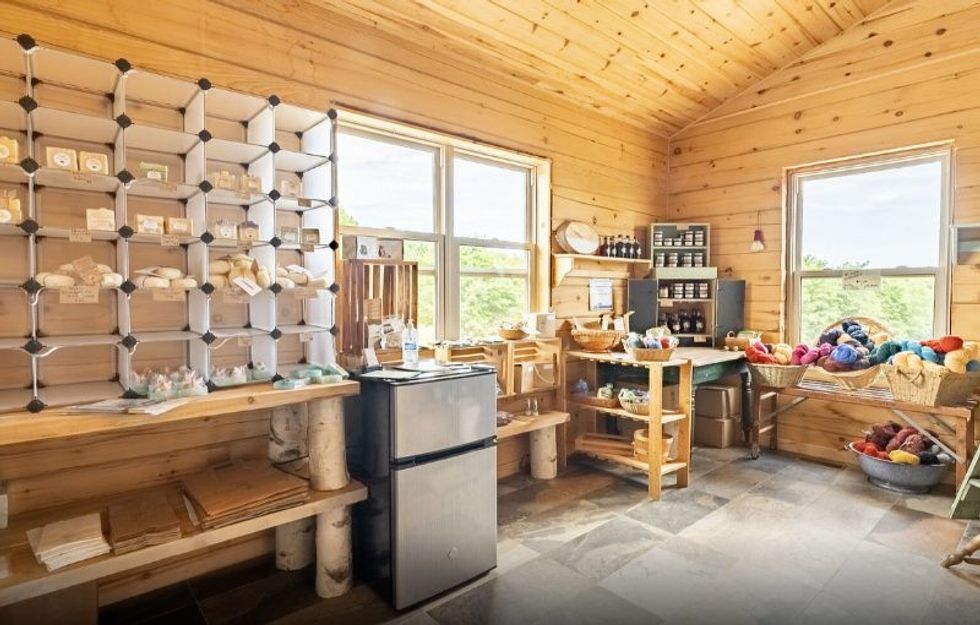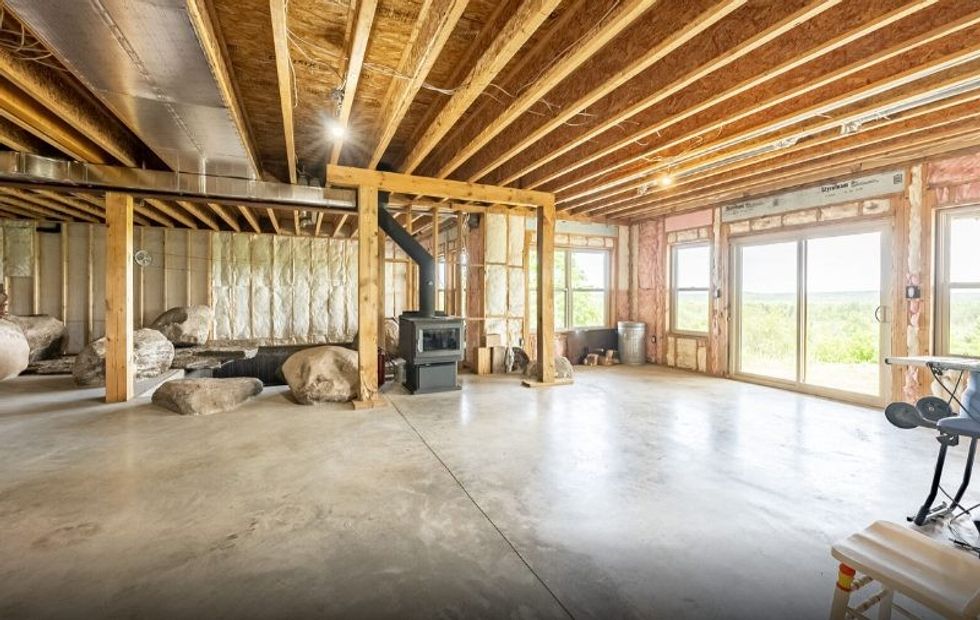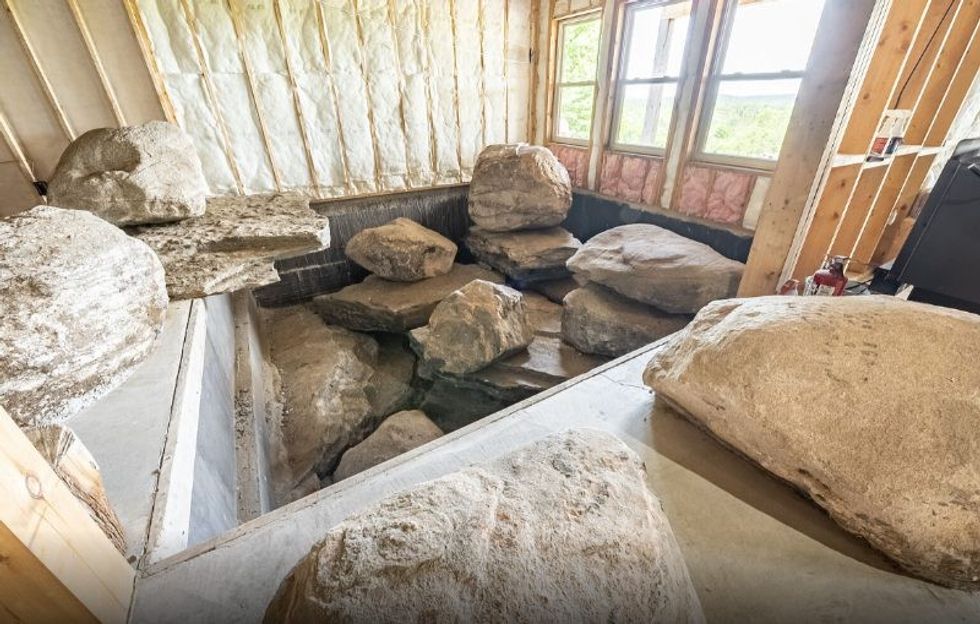 OUTDOOR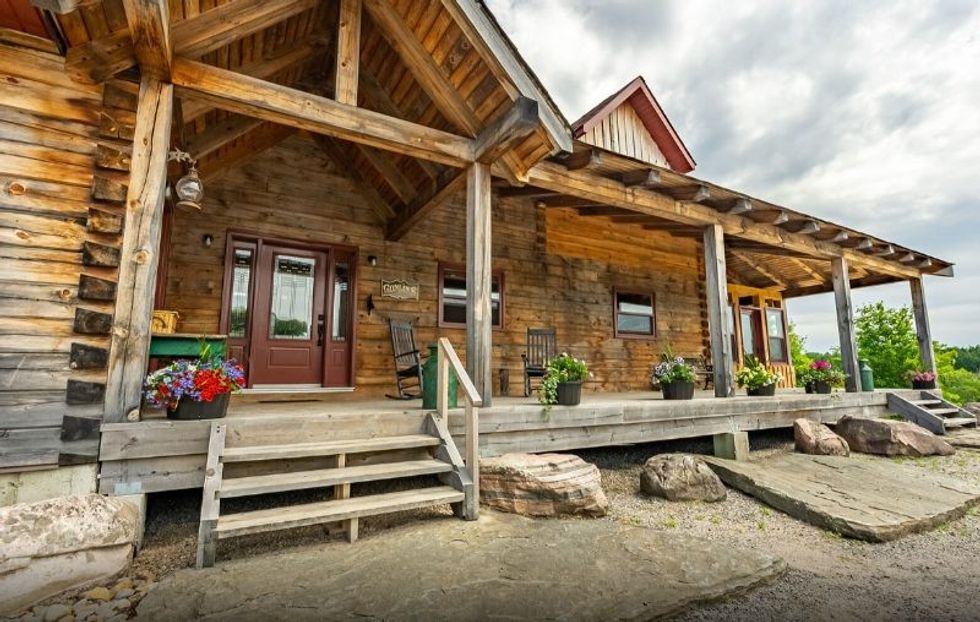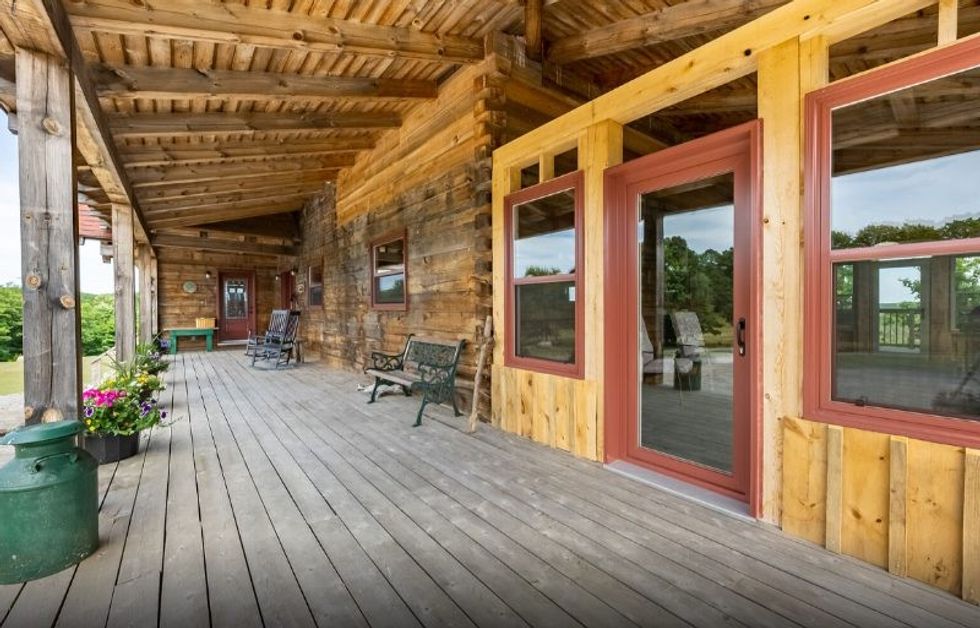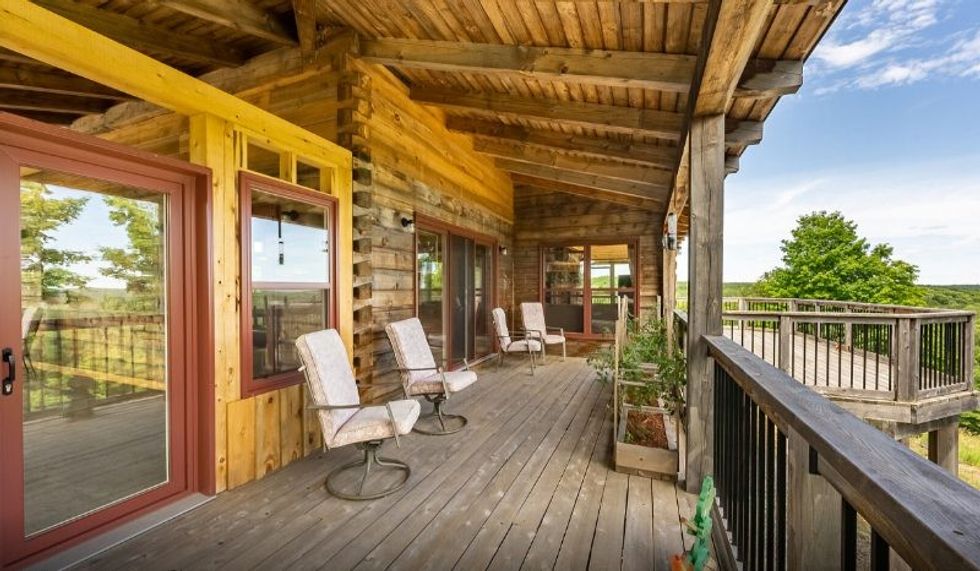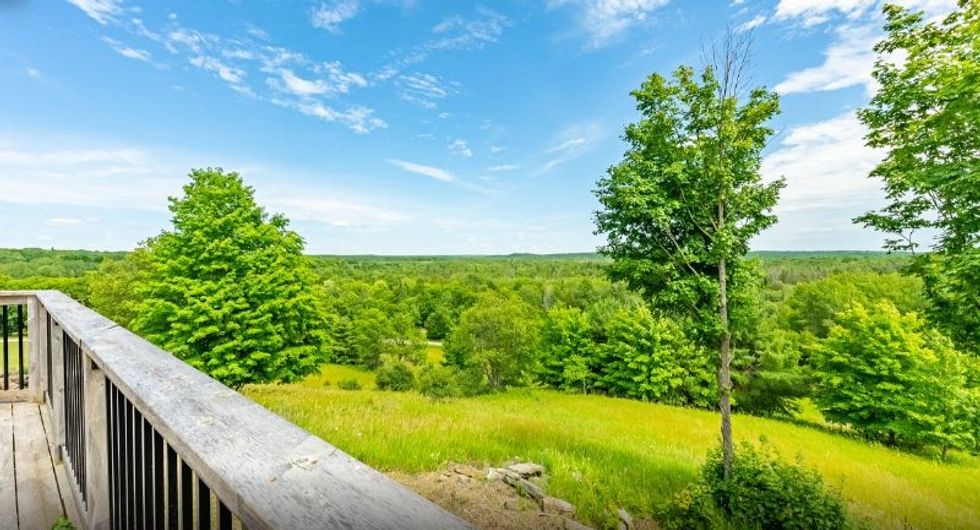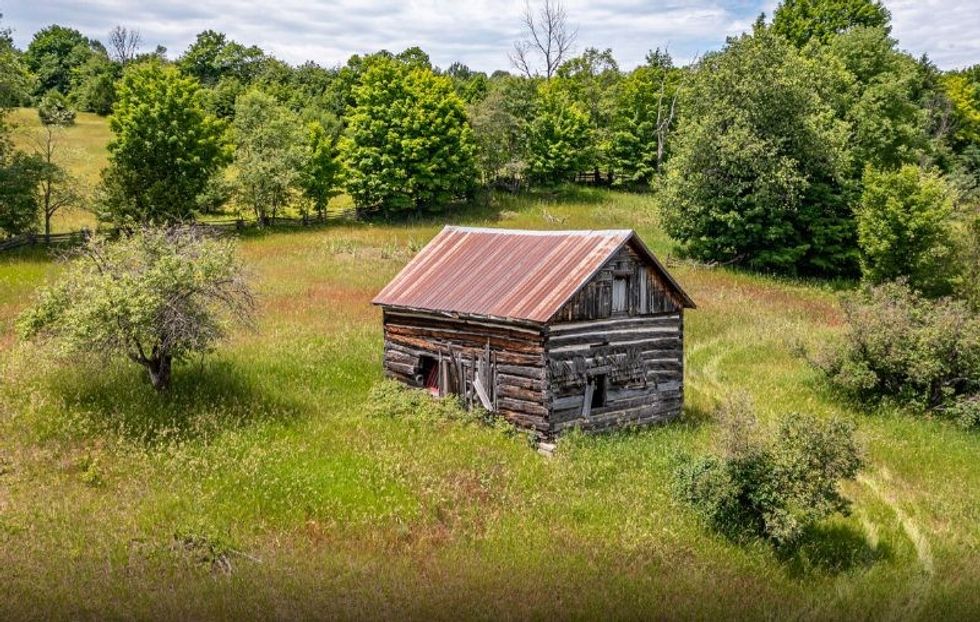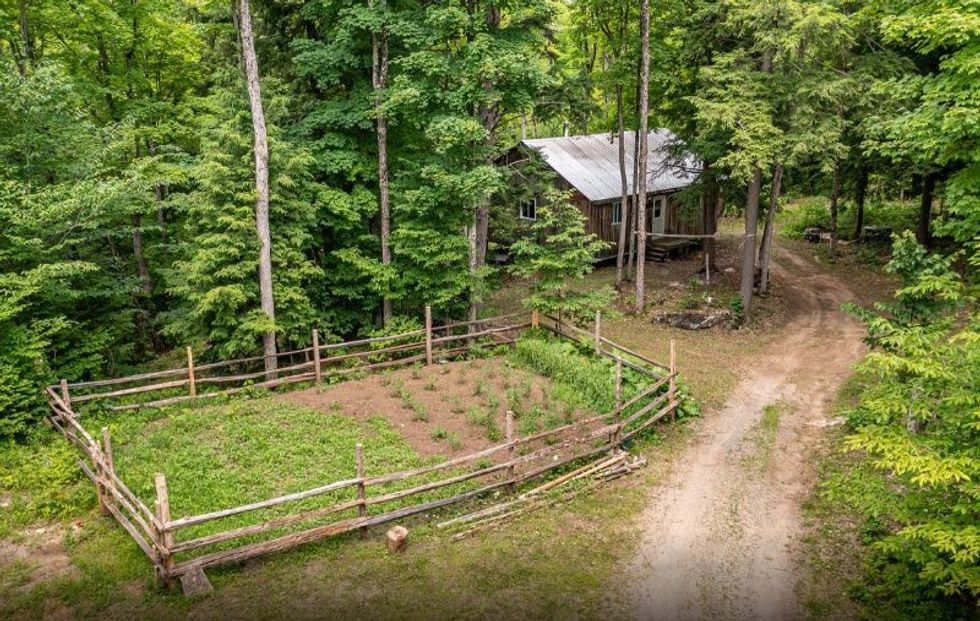 HUNT CAMP CABIN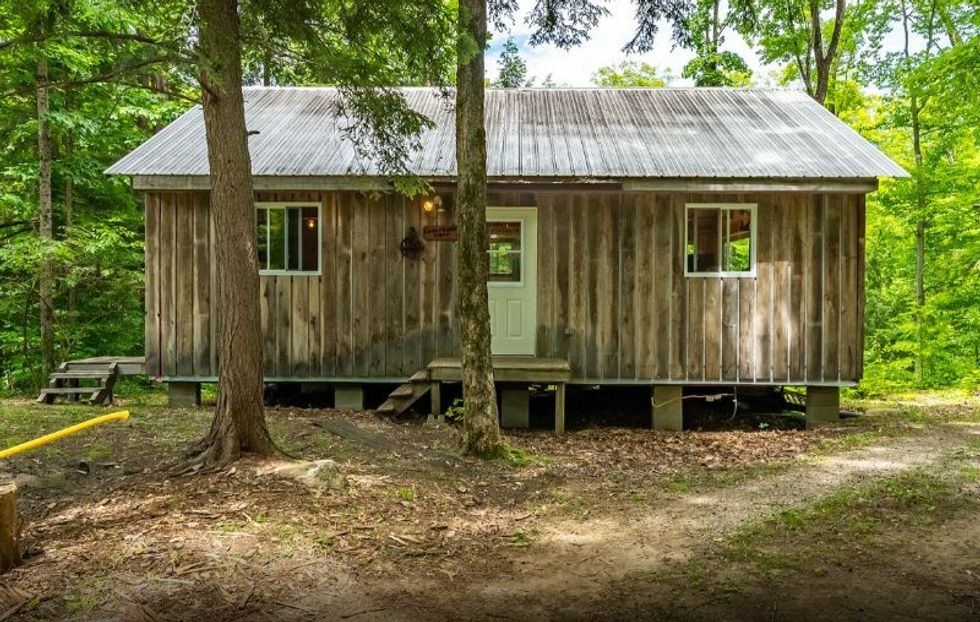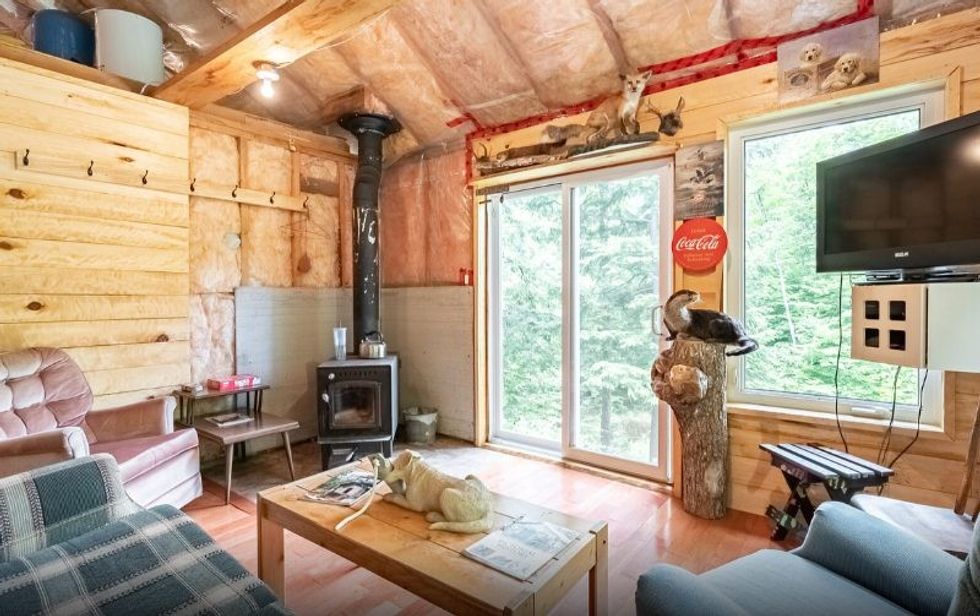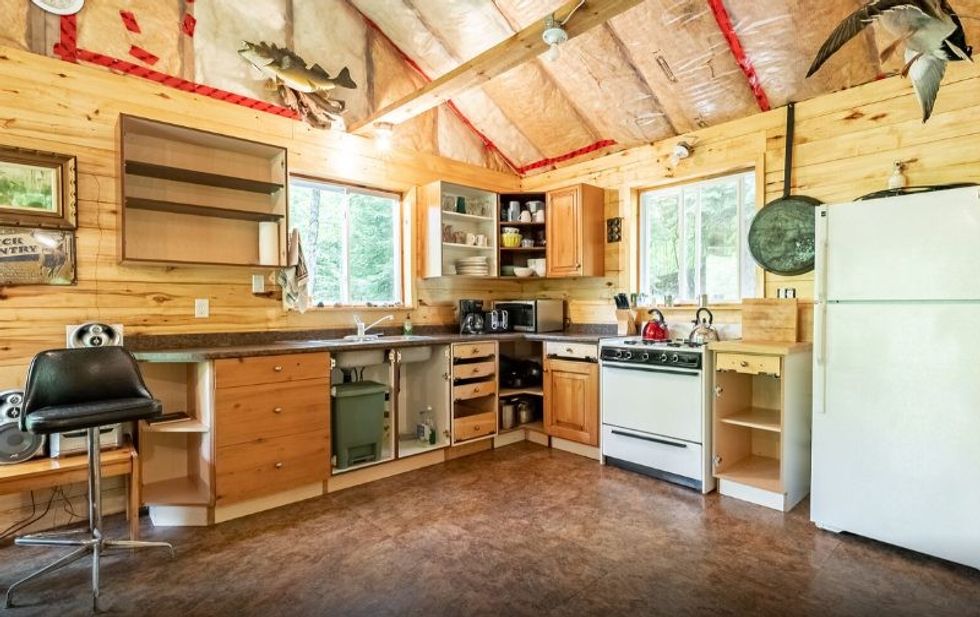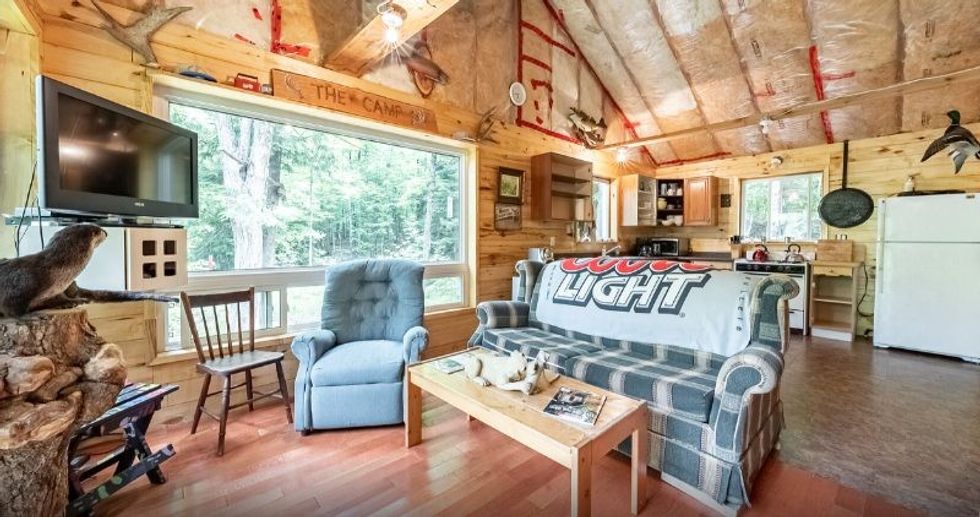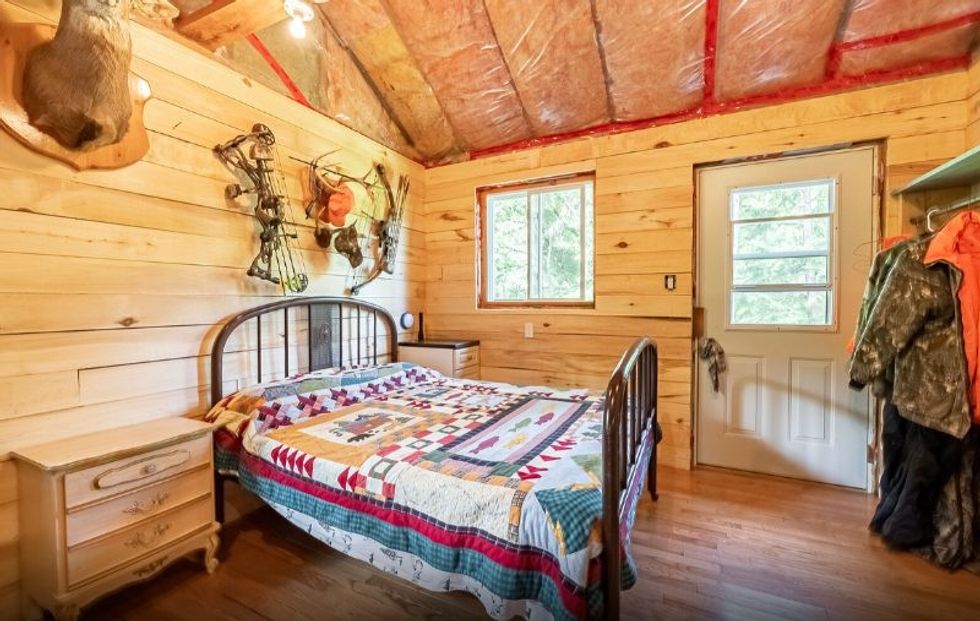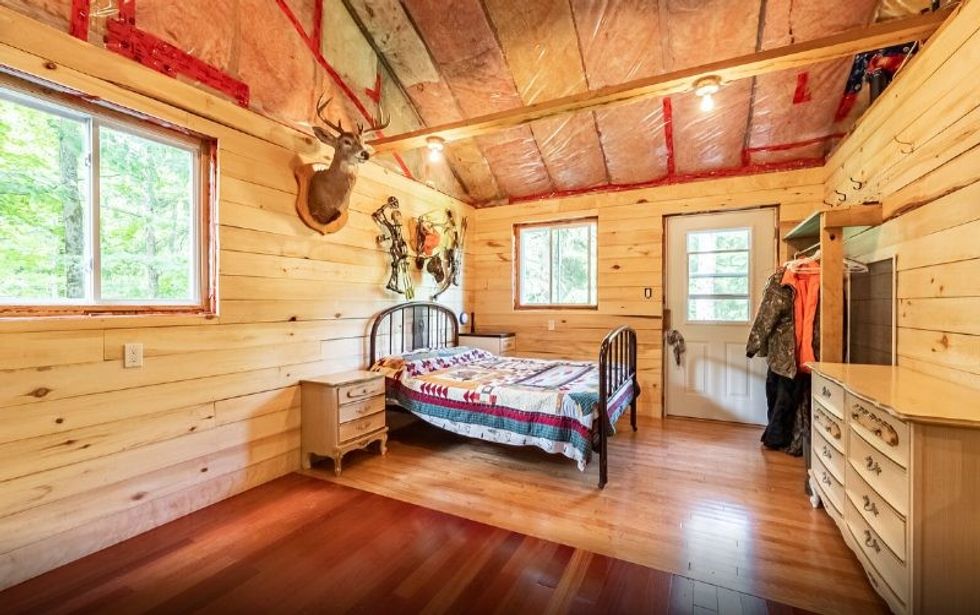 PROPERTY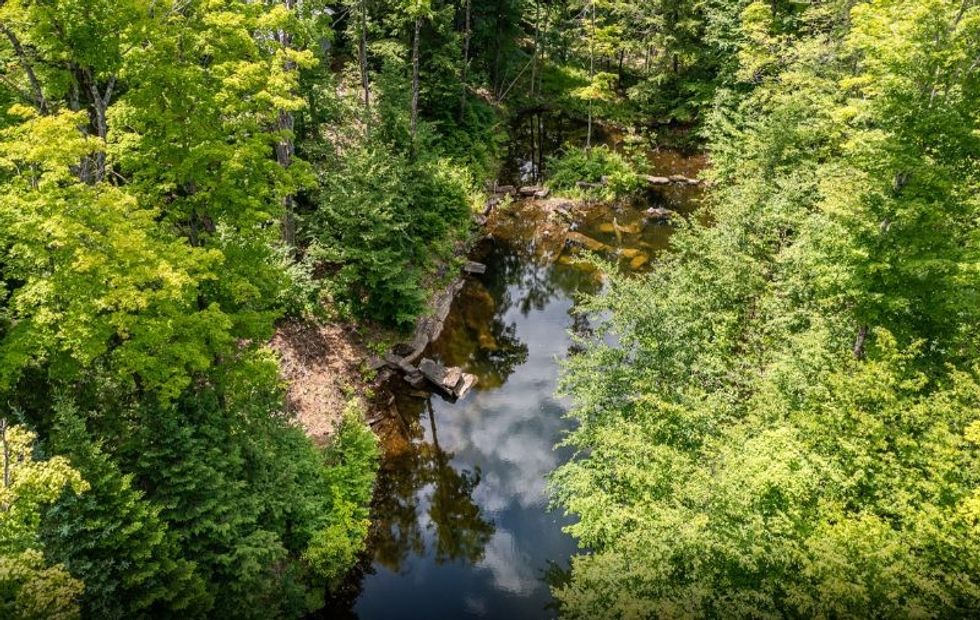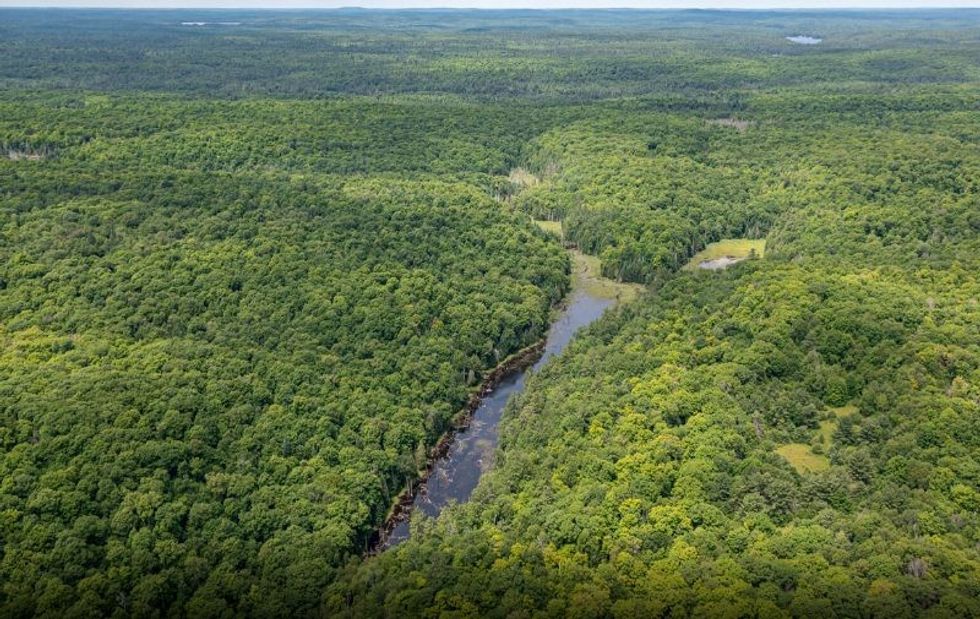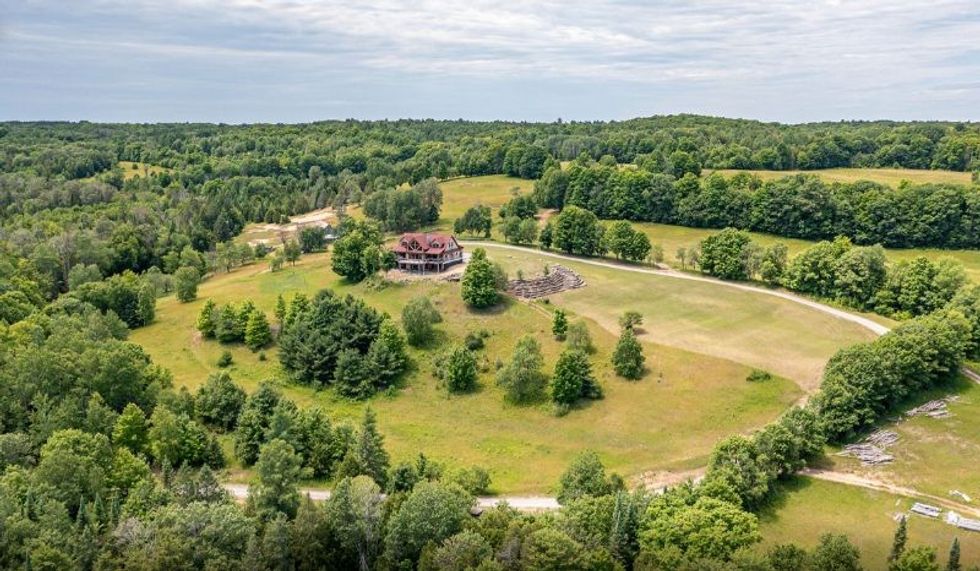 Cover image:28 Rose Island Road, Sotheby's International Realty Canada
---
This article was produced in partnership with STOREYS Custom Studio.
Listed Country