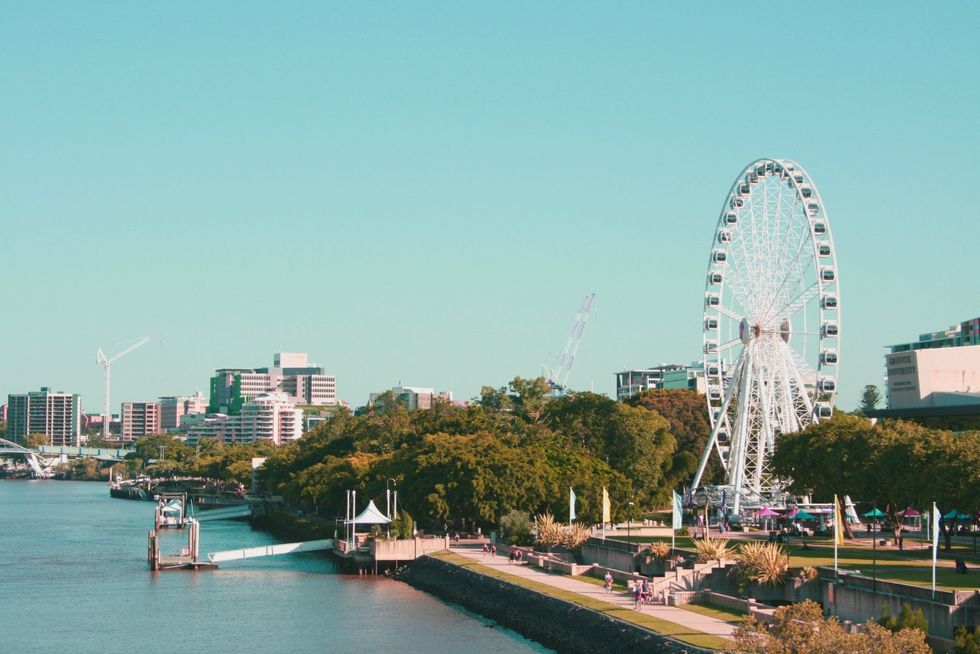 Photo courtesy of Mark Watmough via Flickr.
Ever since Doug Fords plans to renovate Ontario place went public, Torontonians have been up in arms about what the site should and shouldn't be used for.
---
A recent survey on The Forum Poll found that more than half of Torontonians disapprove of bringing a permanent casino to the Ontario Place grounds. In fact, almost three-quarters of those surveyed said if a casino was built on the Ontario Place site, they most likely would not go there.
Alternatively, Torontonians are in favour of seeing a Ferris Wheel at Ontario Place. According to the survey, more than half of respondents approve of bringing a London Eye-style Ferris Wheel to the waterfront site.
The survey found 81 per cent of respondents feel Ontario Place is important to Toronto's waterfront.
But perhaps the most important finding from the survey is the fact that 87 per cent of Torontonians feel it is important Ontario Place remains a public space with easy access to the waterfront.
According to the Ontario Government's Ontario Place vision website, all areas of the Ontario Place grounds are available for development with the exception of the Budweiser Stage.
Community