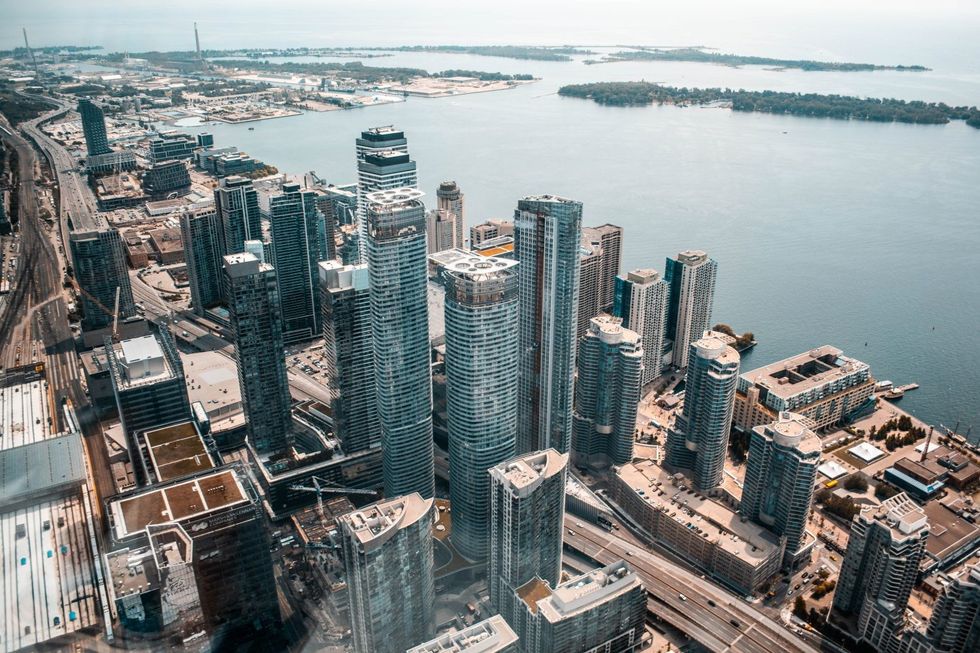 Photo by Luis Enrique Carvajal from Pexels.
With home prices bordering on absurd in Toronto, it's no surprise home sales are down. What is shocking, however, is just how low they've fallen.
---
According to a new report from Altus Group, new home sales in 2018 dropped to a mere 25,161. Since Altus started tracking home sales in 1996, last year's numbers are the lowest on record.
Altus notes the newly implemented mortgage stress test played a significant role in delaying purchases last year.
The low inventory on single-family homes also contributed a decrease in sales. The average price of a single-family home dropped by 13 per cent year-over-year resulting in fewer listings.
In 2018, there were just 3,831 sales for single-family homes, 74 per cent less than the 10-year average.
Unfortunately for prospective buyers, the only property type that was available in abundance also came with a pretty high price tag.
Altus reports the average asking price for condo units in the GTA rose 57 per cent in the past two years. By the end of 2018, the average price of a new condo in Toronto maxed out at nearly $800,000.
As the market slows and prices stabilize, Altus reports more GTA households intend to buy homes this year compared to last.
Toronto Condos & Homes