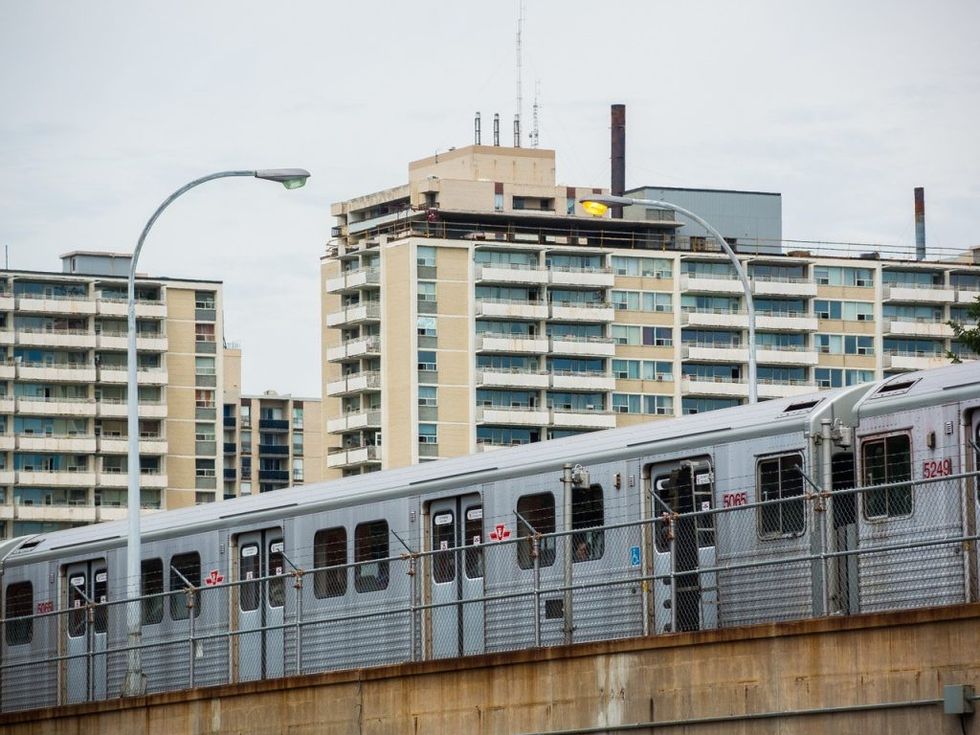 It's official, the cost per ride is increasing for TTC presto and token users this spring.
---
Following a unanimous vote, the TTC Board has opted to increase presto and token fare by 10 cents.
Effective April 1, 2019, the fare hike is expected to generate $26 million in revenue for the transit agency. The additional revenue will provide a small portion of the $33.5 billion the TTC needs to generate in 15 years to meet its capital needs.
Presto and token fare is currently $3.00 flat. Cash fare, which will remain unimpacted by the vote, costs $3.25 per ride.
In addition to increasing TTC fare, the transit corporation has requested a 3 per cent increase in city funding for a total of $22 million.
TTC Chair Jaye Robinson told the Star the decision to increase fare prices was a result of inadequate funding from the city. "That left us with no choice, because we don't want to cut services. So today it came down to cutting services versus a 10-cent fare increase," she said.
City Councillors, Gord Perks and Josh Matlow rejected Robinson's statement on Twitter saying the comment is "false, untrue, made up."
When confronted by Robinson on Twitter, Perks took to a series of nine tweets insisting that no priorities have been set for the council's budget this year.
Whether the city is or isn't giving the TTC additional funds this year is just one of the many issues plaguing the transit authority this year.
Ironically, the week leading up to the fare hike announcement has been one of the worst for TTC commuters. On account of the extreme cold, Line 1 riders were confronted with a series of switch and signal problems causing extreme delays.
Toronto