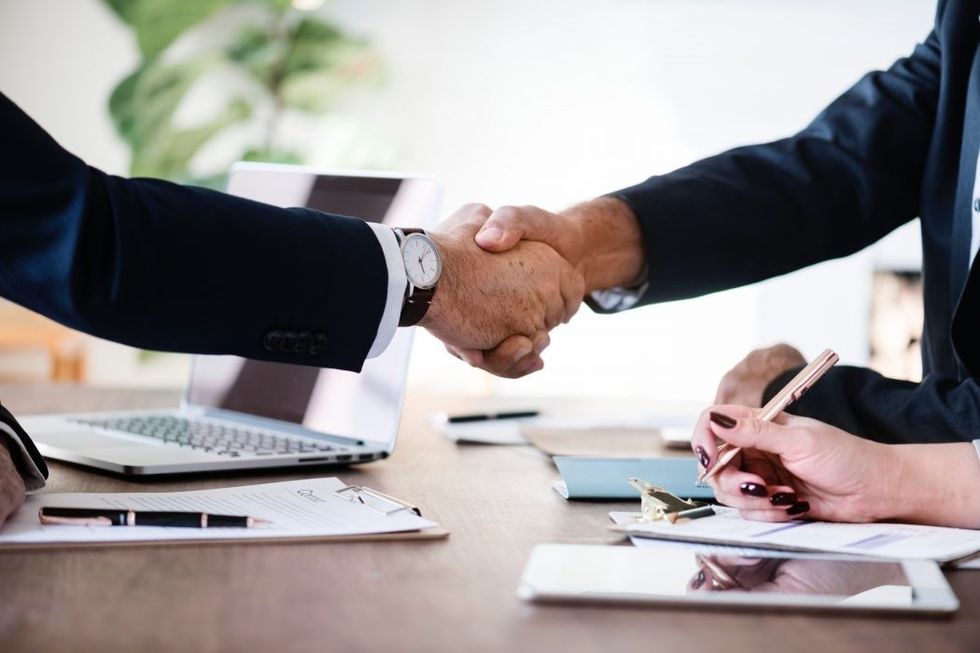 Photo by rawpixel on Unsplash.
The mortgage stress test has done its job of slowly cooling Canada's hot markets.
---
Since it was implemented in early 2018, the test was imposed on all federally regulated financial institutions. As a result, private mortgage lenders saw major growth last year in areas like Toronto.
But now the government is looking to slow that growth too.
According to a report from Reuters, the Canadian government is considering imposing the mortgage stress test on private lenders.
Three anonymous sources told Reuters that the finance ministry, financial regulator, central bank and federal housing agency met to discuss the popularity of private lenders and its threat to the economy.
By the second quarter of 2018, 20 per cent of refinanced mortgages were funded by private lenders, essentially transferring the risk from the big banks to wealthy investors.
Forcing private lenders to adopt the B-20 rules would require a change in law since private lenders are overseen by provincial regulators. If enforced, the change would require private lenders to test borrowers at a higher interest rate or at least 200 base points above their contracted rates.
The stress test isn't the only option the government is looking at for private lenders. Other options include more severe regulation from the province to ensure private lenders are running tighter checks on applicants.
Private lenders are said to account for one-tenth of Canada's mortgage market.
Personal Finance