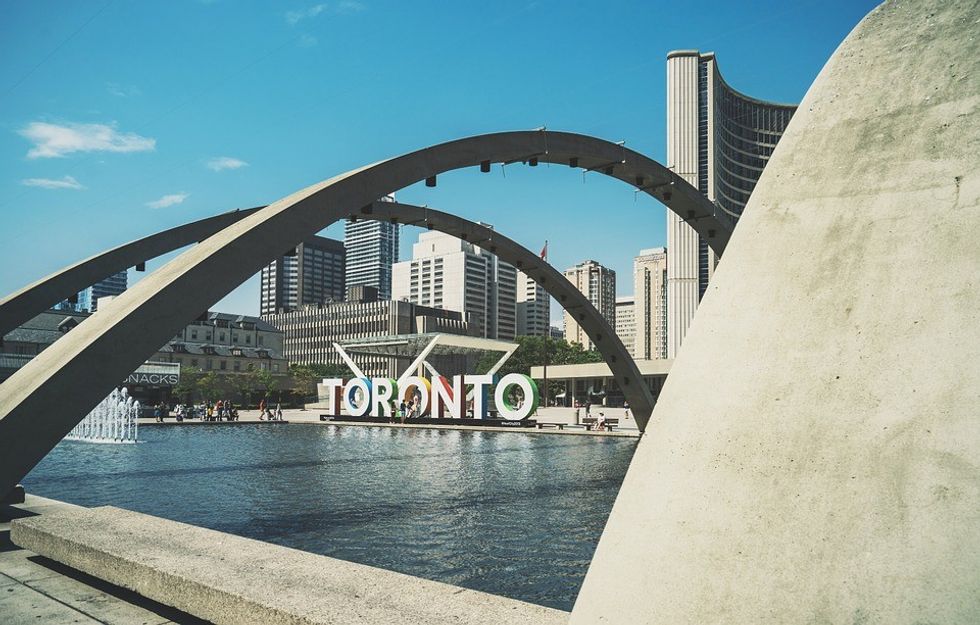 Here's everything you need to know, to keep you in the know …
---
Toronto:
If January's sales were any indication, the real estate market is stabilizing after a rocky 2018.
As the real estate market appreciates year after year, saving for your first home can feel like a moving target.
Valentine's Day can tend to get a little overwhelming.
While there's little question that Toronto is facing a housing affordability crisis, many of us are still left wondering who's to blame?
Another day, another million dollar listing. But this time, we really need some explanations when it comes to this $15 million Toronto listing.
The Toronto road closures scheduled for the weekend are pretty mild, with most of the closures located in the outskirts of the city.
The TTC subway closures aren't as bad as last weekend, but we're back to the dreaded Lawrence to St. Clair closures from the fall and summer.
Canada:
Toronto topped another 'Best of List' and this one is pretty perfect for all the romantics out there.
Does Canada still need the mortgage stress test? TheToronto Real Estate Board doesn't seem to think so.
"Slow and steady" appears to be the theme for the 2019 housing market, according to the latest numbers, survey, and forward-looking outlook released by the Toronto Real Estate Board.
Ontario landlords may soon find it a lot easier to evict tenants if Doug Ford's conservative government gets its way
Despite having strong financial means and low debt levels, single Canadians tend to hesitate when it comes to buying a home.
For the second year in a row, Forbes' list of Canada's Best Employers sees Google's Toronto office in first place.
International:
Though we don't always pay attention, snow speaks volumes about the city and its inhabitants.
Having a bathtub is great for those days when you've got sore, achy, muscles.
February 5, 2019, marks the start of the Chinese (or Lunar) New Year. This year is the year of the Earth Pig.
Unique homes have a knack for standing out from the crowd. Typically designed according to the specific needs of the homeowner, these homes have layouts and features you wouldn't normally find.
Real Estate News