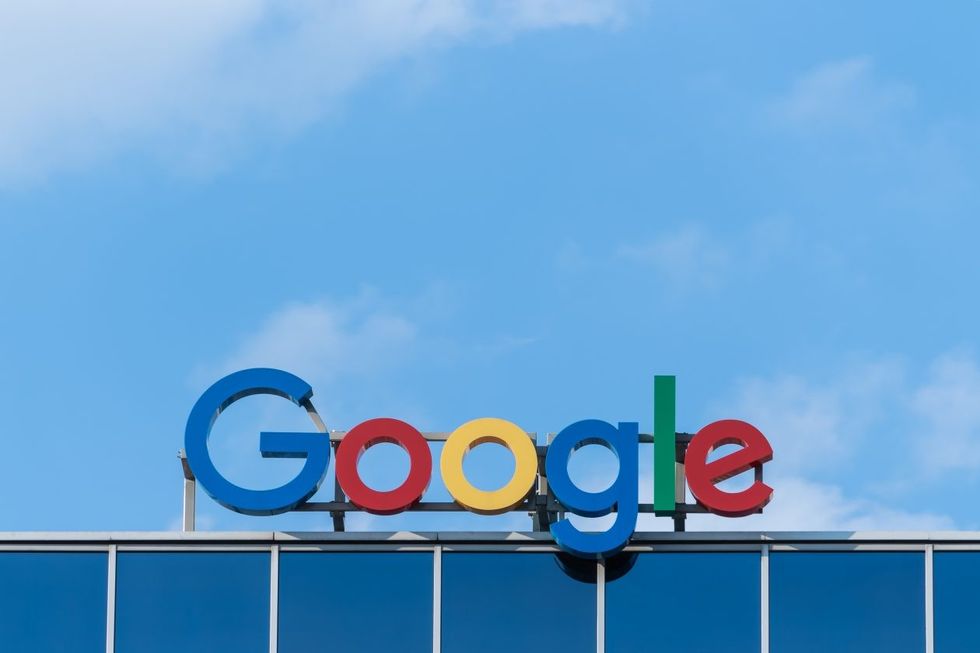 Photo by Pawe? Czerwi?ski on Unsplash
For the second year in a row, Forbes' list of Canada's Best Employers sees Google's Toronto office in first place.
---
To compile the list, Forbes anonymously surveyed 8,000 Canadians working for approximately 1,500 companies with 500+ employees.
"Labor markets across the globe have been particularly tight in recent months, and Canada's has been no exception," Forbes' report read. "The country's unemployment rate has dropped to 5.6 per cent, the lowest it has been in more than four decades." While a low unemployment rate is great for those seeking employment, it forces companies to put more effort into attracting and retaining staff.
"We have 20,000 employees and a 2 per cent turnover rate, which at other higher-education institutes is around 7 per cent," said Kelly Hannah-Moffat, vice president of human resources and equity at the University of Toronto. "We make a lifetime investment in people. We don't hire for two years."
University of Toronto came in second place, followed by Avis Budget Group in Grand Prarie, Alberta.
Though the list featured companies from all across the country, 14 of the top 25 employers were based in Ontario. Only four of the top 25 were based specifically in Toronto.
Toronto