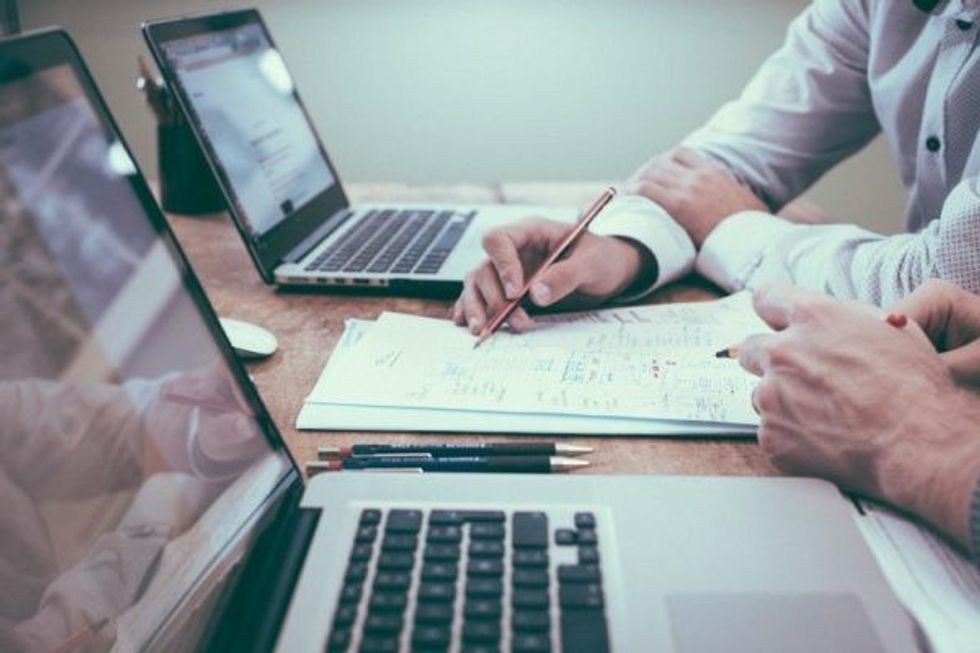 Does Canada still need the mortgage stress test? TheToronto Real Estate Board doesn't seem to think so.
---
On Wednesday, John DiMichele, chief executive of TREB questioned how realistic Canada's mortgage stress test rates really are.
"While we saw buyers return to the market in the second half of 2018, we have to have an honest discussion on whether or not today's homebuyers are being stress tested against rates that are realistic," he said.
The stress test, which was introduced last January, ensures homebuyers putting 20 per cent down are still be able to cover payments two per cent above their actual mortgage rate or at Bank of Canada's five-year benchmark rate.
The mortgage stress test also restricts the amount buyers can borrow. As a result of the new policy, approximately 100,000 prospective buyers failed to qualify for a mortgage last year. Inevitably cooling hot markets in Toronto and Vancouver.
"Home sales in the GTA, and Canada more broadly play a huge role in economic growth, job creation and government revenues every year," DiMichele continued. "Looking through this lens, policymakers need to be aware of unintended consequences the stress test could have on the housing market and broader economy."
According to TREB, the stress test requires homebuyers to prove they can handle an additional $700 in monthly mortgage payments.
As a result of the increase, TREB says buyers have had to adjust their preferences when it comes to property types which is why the condo and townhouse markets did so well last year.
Despite TREB's call for change, OSFI Assistant Superintendent Carolyn Rogers defended the policy stating, "the stress test is, quite simply, a safety buffer that ensures a borrower doesn't stretch their borrowing capacity to its maximum, leaving no room to absorb unforeseen events. This is simply prudent. It's prudent for the bank and it's prudent for the borrower too."
Personal Finance