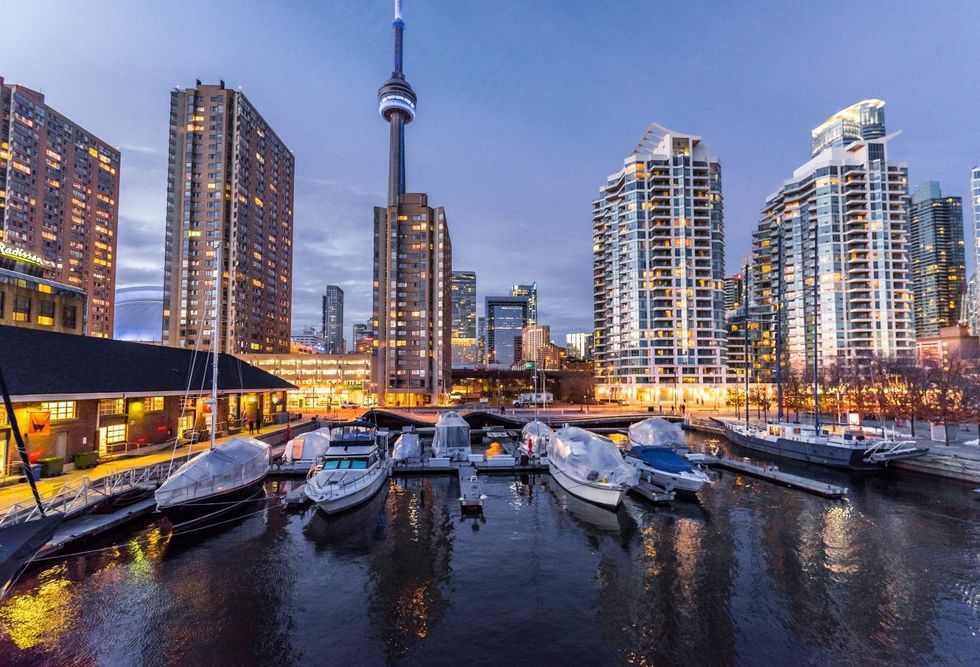 Photo by Eugene Aikimov on Unsplash.
2018 was a rough year for the Toronto real estate market. Home sales were down across all property types the GTA last year. And while the stress test and interest rates are often to blame, prices certainly don't seem to be helping the situation.
---
Toronto condo prices rose to $569,812 in the fourth quarter of 2018, Royal LePage revealed in a report on Friday.
"Despite sluggish sales in the city's core, sellers are often able to receive their asking price because of the region's lack of inventory. While market conditions have improved greatly for buyers, Toronto will be a seller's market until inventory levels increase," Chris Slightham, president of Royal LePage Signature Realty said.
The aggregate price of a home in Toronto also increased year-over-year to $901,280 (8.8 per cent).
Slightham says the GTA's healthy economy, population growth and high employment rates are all contributing to a healthy market correction.
Still, Slightham adds that while the market is improving for buyers unless inventory levels increase, Toronto will remain a seller's market.
"The invisible hand that guides our complex economy hit the real estate reset button in 2018 and that is a good thing," Phil Soper, president and CEO of Royal LePage said. "Major market home price inflation through much of the decade had led to dangerous overheating in our most populous regions. Government regulatory intervention and rising interest rates, when combined with property price overshooting, triggered the correctional cycle we find ourselves working through today."
Since the summer of 2017 interest rates have risen five times. Despite the Bank of Canada holding interest rates steady on Jan. 9th, it is expected that the Crown corporation will increase rates two more times in 2019.
Toronto Condos & Homes