Valentine's Day in Toronto can tend to get a little overwhelming. When every restaurant is packed to the brim with a pricey fixed menu, it can be hard to sort through the options for something romantic and original.
Never fear.
---
We've come up with a list of eight ideas that will get any heart fluttering on the big day.
We have your classic go-tos, like a romantic dinner out and some old school ideas for rom-com level romantic moments.
1. Dine In The Dark At O Noir Restaurant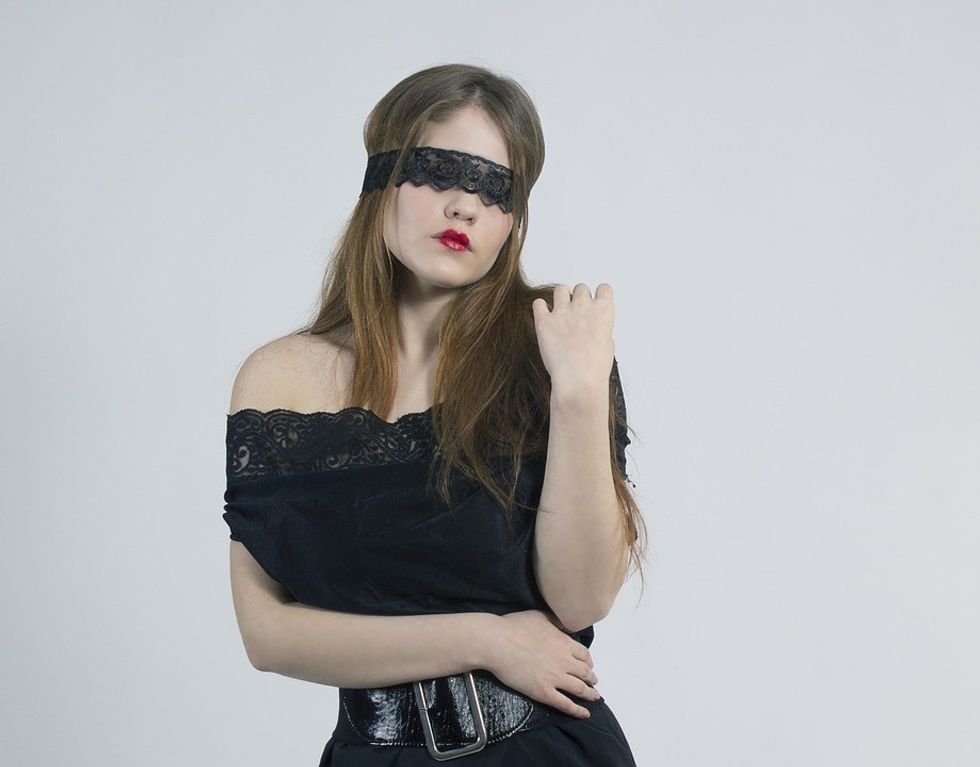 Like O Noir's motto cheekily suggests, it's better in the dark. Let go of some inhibitions this Valentine's Day and dine in complete darkness at this unique Toronto restaurant. Blind or visually impaired servers will guide you to your seats where you can choose from a pre-selected menu, or pick a surprise meal to up the stakes. Restricting your sense of sight will heighten your sense of taste and smell for the meal, but it will also get your blood moving and heart pumping for an exciting Valentine's Day dinner idea.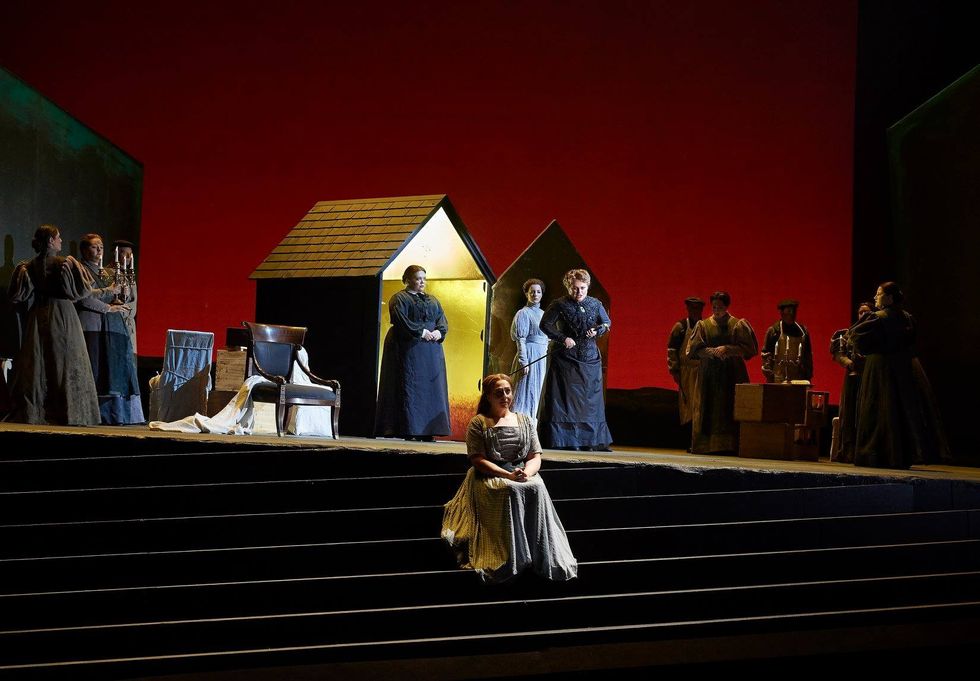 (Photo courtesy of Michael Cooper — at Canadian Opera Company)
For real, anyone who got dressed up and took me to the Opera on Valentine's Day would win this holiday hands down. Don't worry about not speaking one of the "love languages" to understand what's going on, the Canadian Opera Company provides subtitles on a small discreet screen. You could also just sit back and enjoy the show which will evoke all sorts of emotions. If your date has ever seen Pretty Woman, she will definitely be down for this date idea. The production over Valentine's Day weekend is "Elektra" and is full of revenge, obsession, and pure rage. Sure to be a showstopper.
(Photo courtesy of Opus Restaurant)
If you're a red wine drinker, this is the holy grail of romantic restaurants in Toronto. The underground wine cellar at Opus Restaurant houses the most comprehensive wine collection in Canada. They literally send you the 2,300 bottle wine list when you make a reservation. Paired with a glam Yorkville location and a spectacular menu, this is a real winner for Valentine's Day. Sure, other places with their fixed menus and a complimentary glass of champagne are always lovely, but they're also commonplace. It's pretty obvious why this is listed as one of the top wine restaurants in the world.
Anyone who doesn't think the Bluff's are romantic in the winter is mistaken. If you're an outdoorsy type of couple, this is the perfect way to celebrate the day of love. With the weather getting a bit milder, now couldn't be a better time. Plus, if you have a doggo, you can include them on your date night which is the way to anyone's heart. Top of it off with some cozy hot chocolate while the sun sets over the icy water and consider your Valentine's Day nailed.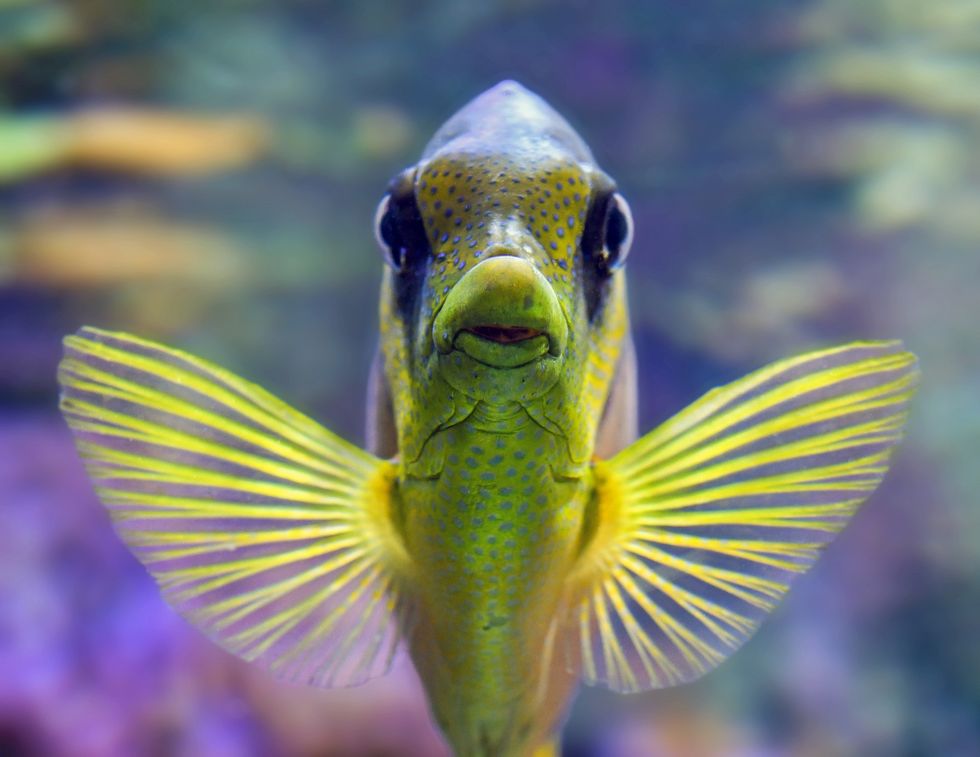 I don't know if there is such a thing as kissing fishes, but it would be really cute if there were. Ripley's will be having a fancy pants dinner with the fish on the night of Valentine's Day, but for those more budget minded, I suggest just wandering the aisles of fish during the day for regular admission. Dark corridors, colourful fish, moody lighting, there's a reason why Baz Luhrmann had Romeo find his Juliet through a fish tank.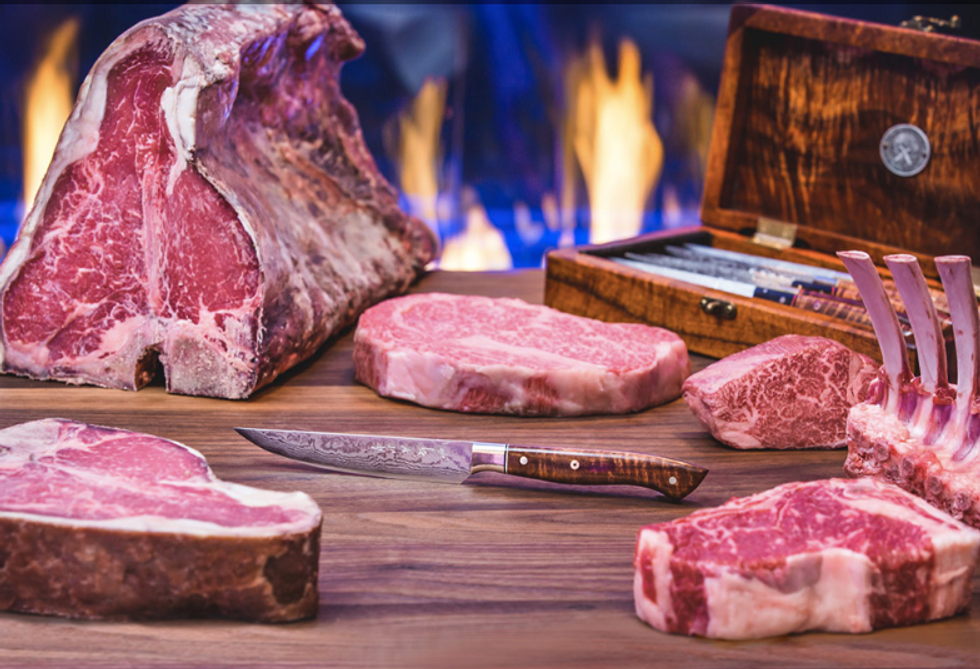 (Photo courtesy of Michael's On Simcoe)
Fancy food is great, but if your significant other is all about meat and potatoes this restaurant is the perfect way to their heart. Michael's on Simcoe is a family run steakhouse with steaks ranging from $40 to a whopping, hold on to your hats, $1,300 Striploin cut. The combo of an amazing but hearty meal with secluded booths, a deep red wine, and fireplaces, is sure to have anyone falling in love.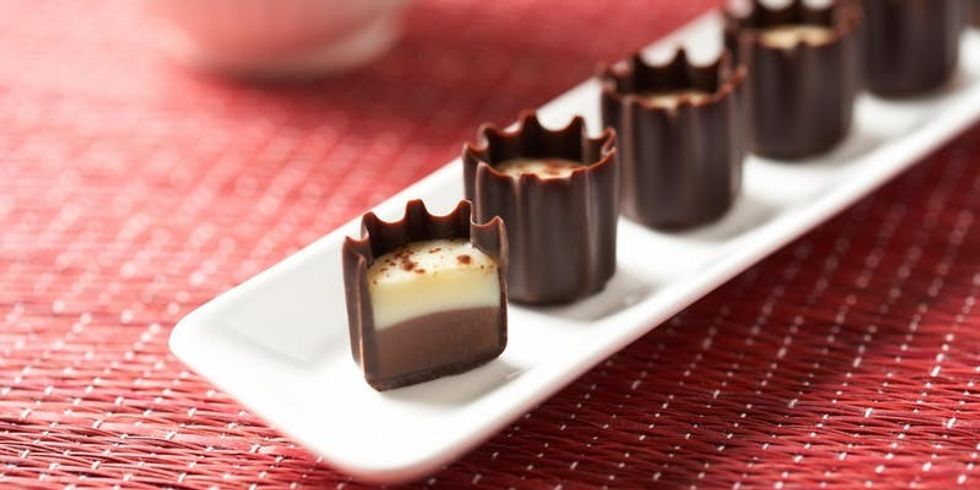 Give your date chocolate and they'll eat it all that day. Teach your date how to make chocolate and they eat it (and love you) for a lifetime. What's more romantic than standing hip to hip with a special someone and being adorable while playing with melted chocolate? Not a lot. This is the perfect twist on a classic Valentine's Date that any chocolate lover would approve of.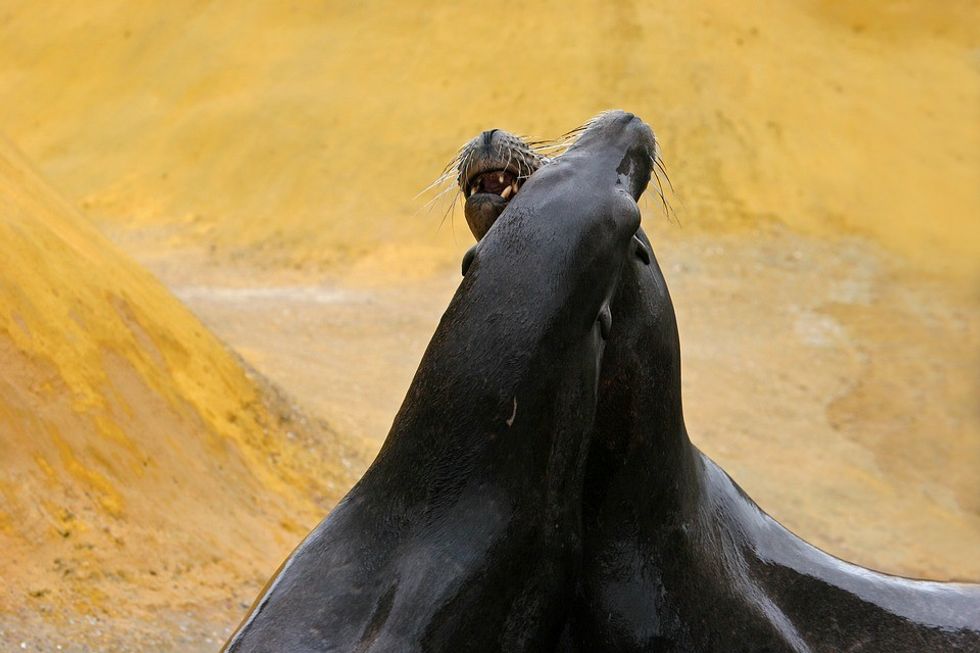 The only thing better than watching people in love is watching adorable animals be in love, and that's exactly what the Toronto Zoo was banking on. For $85 your ticket includes dinner, appetizers, and a "special animal encounter". For anyone into animal lovin', there will also be a presentation on the ridiculous and adorable ways that animals find love. Shout out to lobsters for all the Friend's fans out there.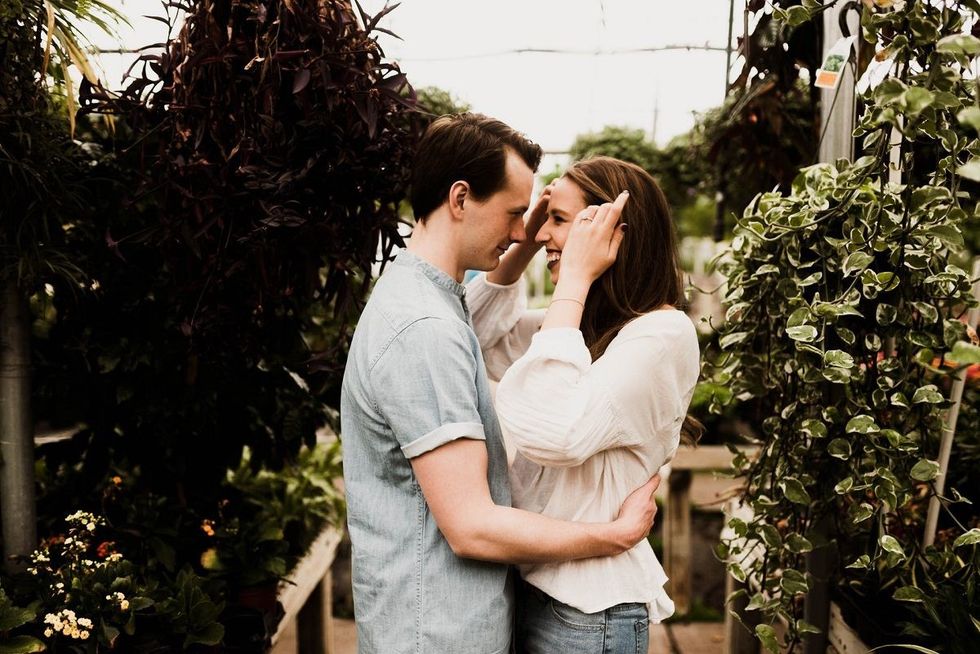 Photo by Jared Sluyter on Unsplash
Forget buying flowers, take your love for a stroll through the six greenhouses at Allan Garden Conservatory. Entrance to the gardens is completely free, but keep in mind the greenhouses are only open until 5 p.m. Just keep in mind once you take in the beauty of the tropical flowers roses just won't cut it anymore.
10. Have An Intimate Dinner In An Igloo
You and your date will never forget dining in an igloo in downtown Toronto. Proof Bar at the Intercontinental Yorkville has set up not one but two heated igloos so you can enjoy a romantic night outdoors without losing feeling in your fingers. Available from 4 to 10 p.m. nightly, you'll want to book this place fast if you plan to dine here on Valentine's Day.
Toronto