Another day, another million dollar listing. But this time, we really need some explanations when it comes to this $15 million Toronto listing.
---
The only justification I can find for a price tag this huge is the location. The Toronto home is located in the historic Bridle Path.
Otherwise known as Millionaire's Row, the street has always attracted bigwigs and celebrities, but is that enough to justify the hefty price tag on this home?
Generally, the houses along the area are McMansion sized dream homes with every amenity under the sun. So, in this case, is it a matter of understated elegance lifting the house to that high a price tag? Or is it just another bluff in an overinflated market?
Take a look and decide for yourself.
Price: $15, 000, 000Address: 36 High Point RoadBrokerage: Chestnut Park Real Estate Limited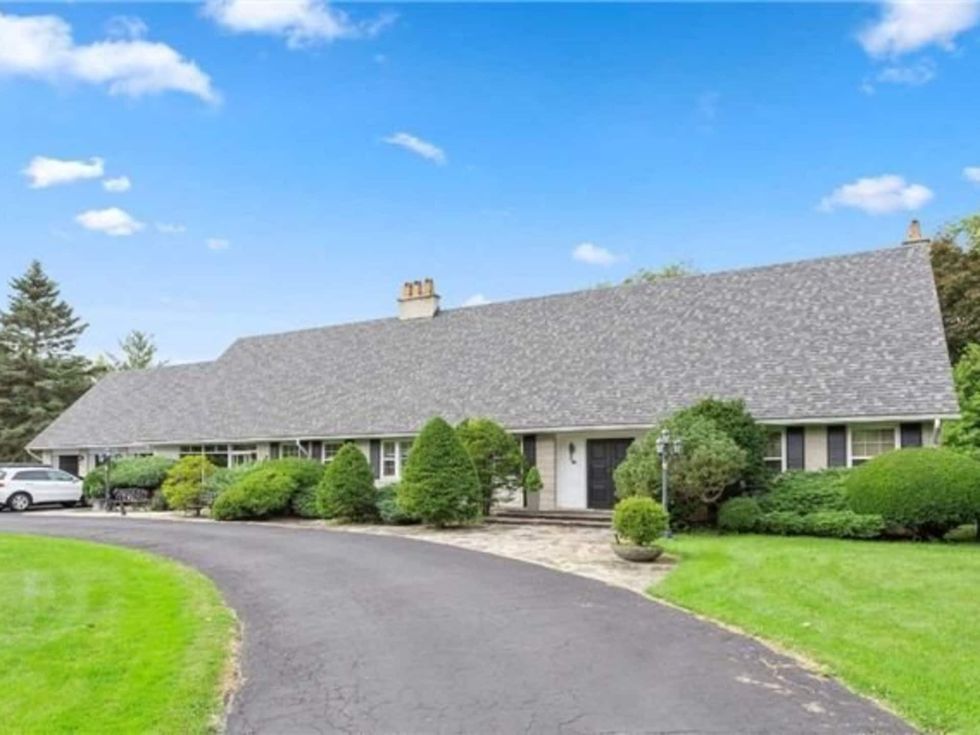 A pretty looking house for sure, one that wouldn't seem out of place in a court in Whitby. But is it just me or does this house not look very out of place with a celeb living in it?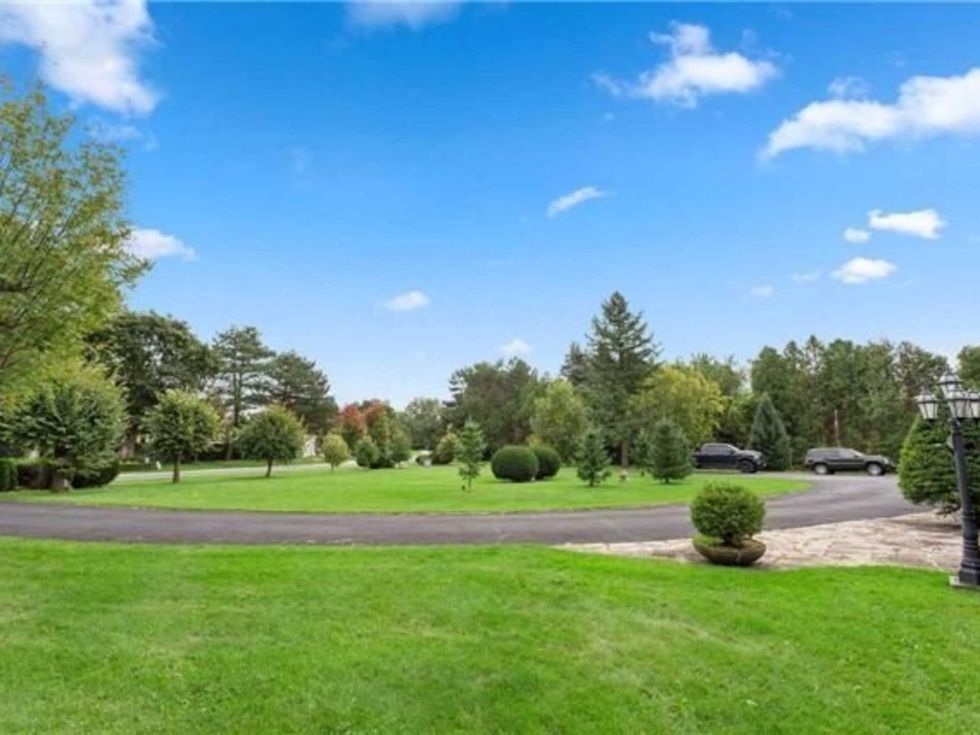 The landscaping is pretty and spacious. Definitely, a hard feature to come by in Toronto these days. But still, is all that grass really worth $15 million?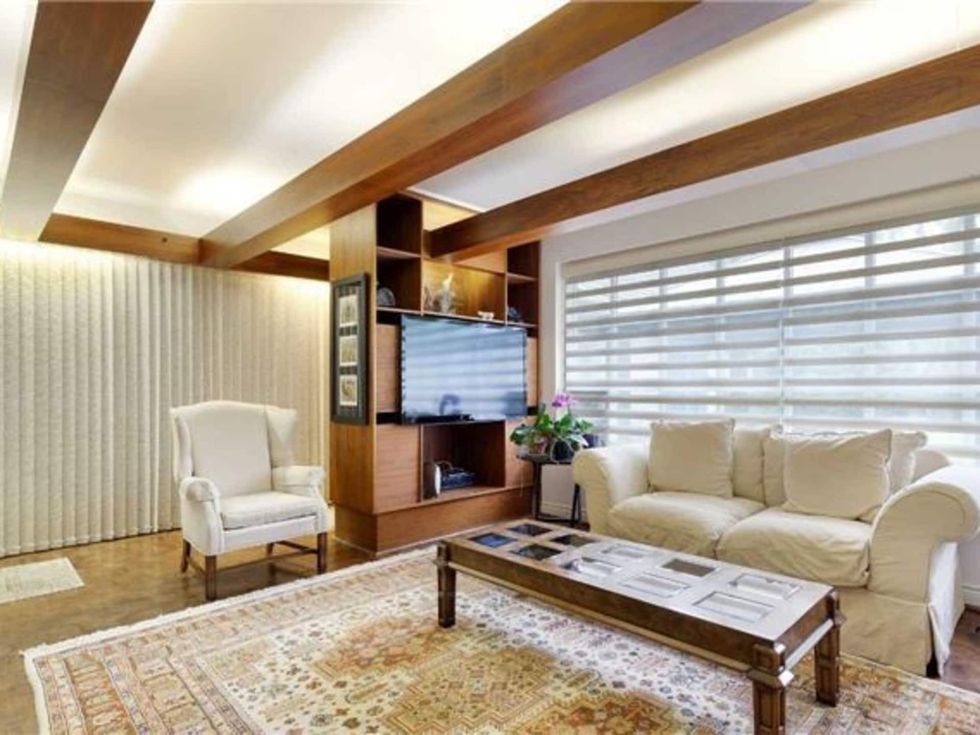 As for the interiors, I'm pretty sure those vertical blinds are from the 90s. And with that decidedly underwhelming media unit, I'm still seriously questioning the price at this point.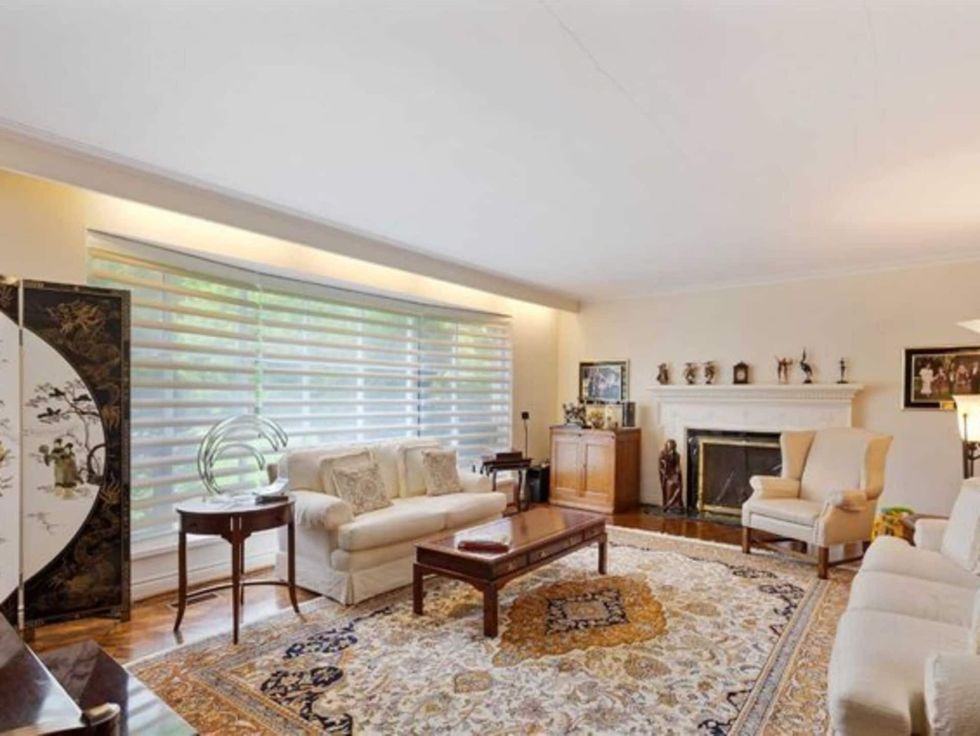 Is that a $15 million fireplace?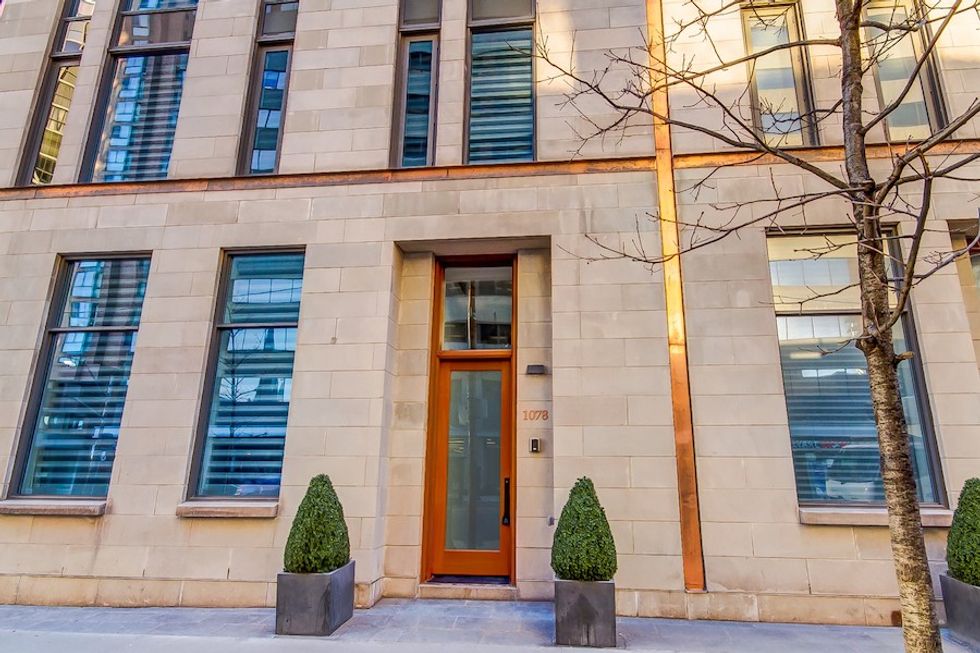 Moving into the formal dining room, I am trying not to have flashbacks to my traumatic wars against plastic blinds throughout my childhood. Imagine paying $15 million and then having to keep arguing over what string raises them and what string flips them closed and open? Maybe the buyer will get lucky and they'll be controlled by a switch.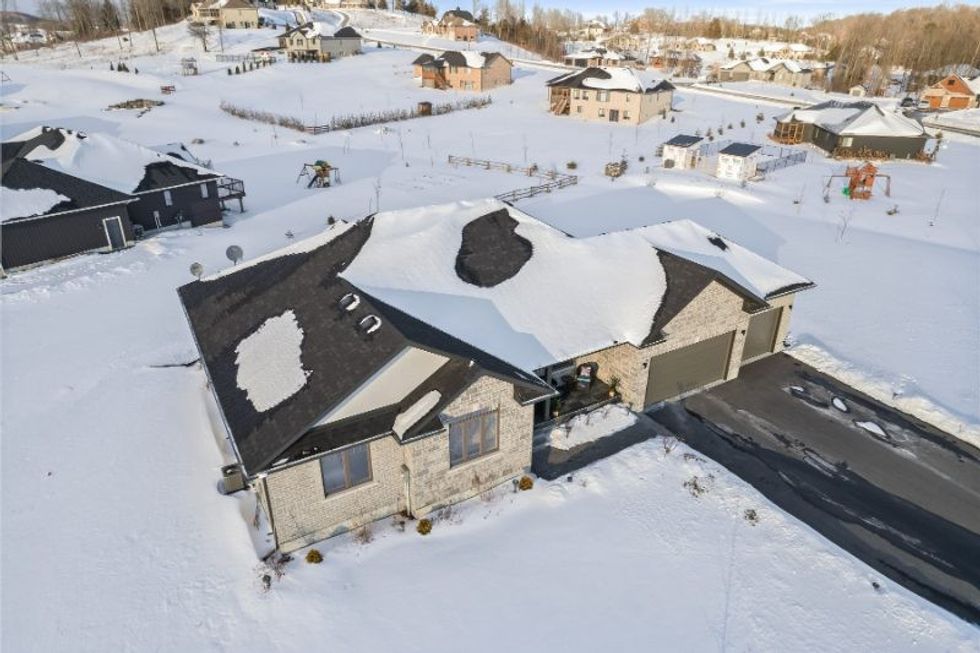 At least you can calculate your mortgage in this spacious home office. You can also sit here and ponder why you let yourself be suckered in by a fancy street sign.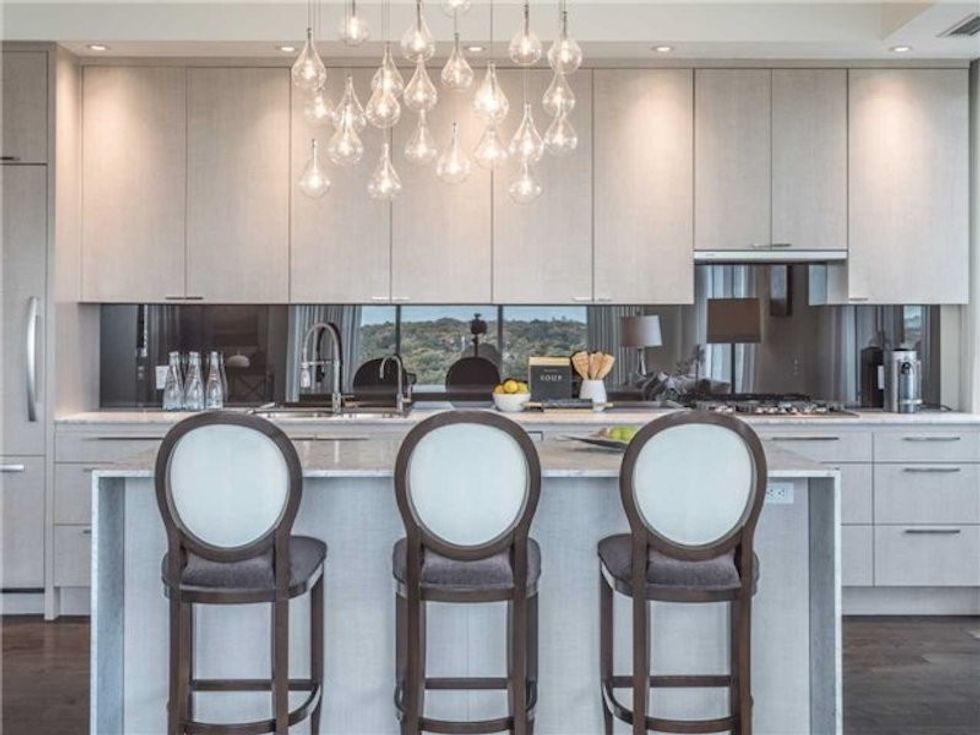 The 2 plus acres the house sits on IS a diamond in the rough, but I'm still not sure I'm seeing the $15 million value to match the price of this home.
Granted, we haven't seen photos of the bedrooms or kitchen, but I find that usually to be a sign of "if you have to ask, you don't want to know" in real estate listings rather than a pleasant surprise.
I have to hand it to the owners, they must have a solid poker face.
Toronto