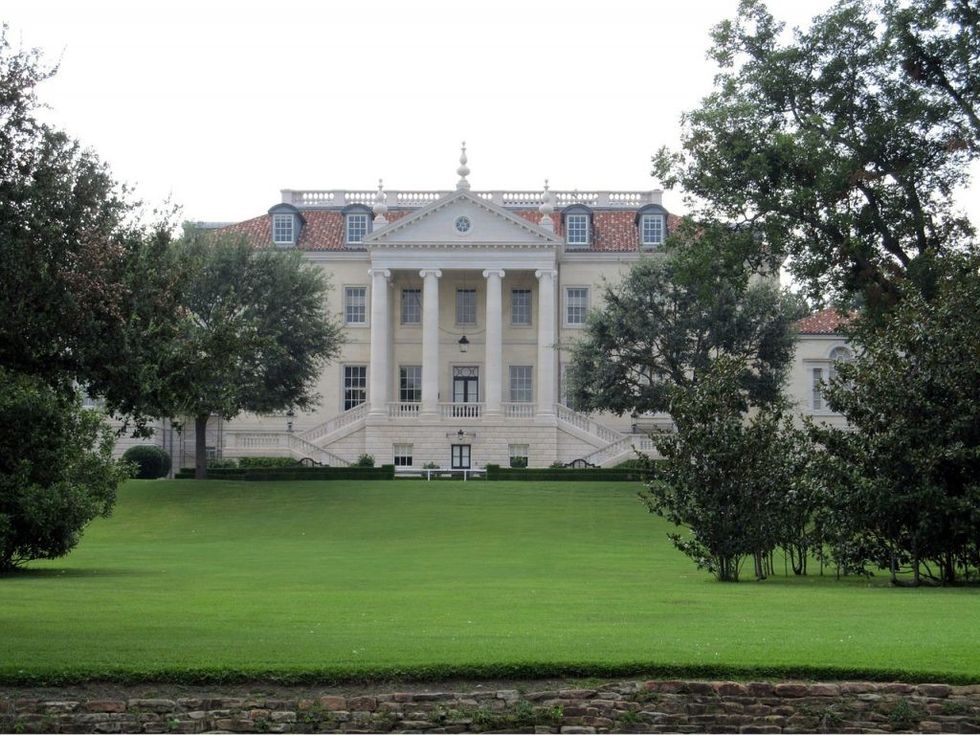 Luxury home sales may be down, but their price tags don't seem to budge.
---
Researchers at Point2Homes looked at the entire Canadian market to find the 10 most expensive properties in Canada this year.
Although these staggering prices remain prohibitive for most people, compared to last year's figures , the values for the most expensive homes in 2018 have toned down significantly.
Toronto currently has 332 high-end properties. Of note, this year, three Toronto properties made the top-10, as opposed to 2017 when only one made the list.
The highest-priced home for sale in 2017 was Belmont Estate, listed for $63,000,000, whereas this year's No. 1 listing, PH02 1011 W Cordova Street in Vancouver is asking a mere $38,000,000.
However, this drop does not apply to the rest of the luxury real estate market .
According to a recent report , high-end home prices have remained resilient despite sales volume going down since the beginning of the year.
There are many new entries this year, but the spectacular 68 Bridle Path in Toronto (just steps away from Prince's former mega-mansion ) is not one of them.
This stunning piece of luxury real estate was the fourth most expensive in 2017. This year it went up two places, while its price tag is stuck at $35,000,000.
However, if idyllic charm is not for you and you're looking for breathtaking city views, amazing terraces in modern skyscrapers and sleek, bespoke furniture, the Toronto luxury real estate market offers its high-end buyers two more options.
For a little over $31,000,000, the amazing condo at 155 Cumberland Street could be yours. If you're looking for a bargain, you may prefer the impeccably-designed brownstone at 469 Spadina Road home. It's price tag: $25,000,000 which makes it the "cheapest" property on the list.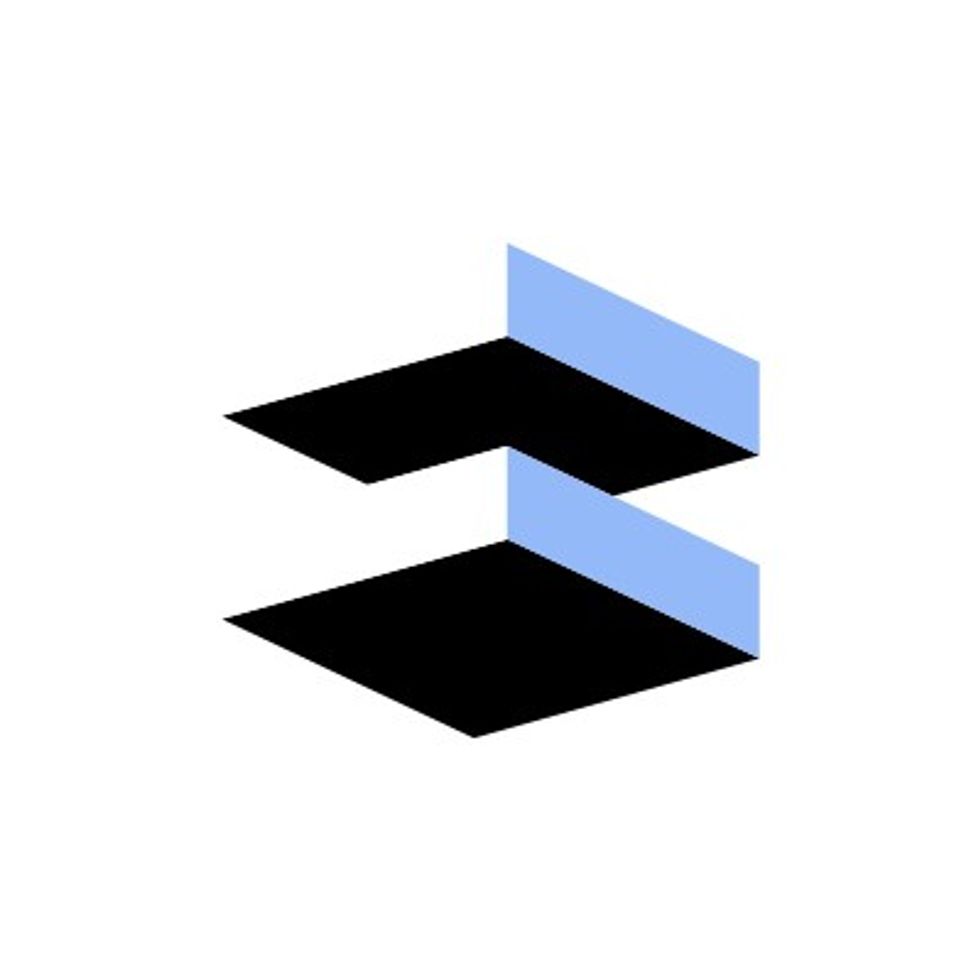 Graphic courtesy of Point2Homes.com
The luxury real estate market is losing momentum in the Greater Toronto Area, according to recent studies .
Compared to 2017, the sales of luxury homes in the GTA fell by nearly 68 per cent and prices that used to be red-hot are now beginning to cool off.
The taxes associated with Ontario's Fair Housing Plan are considered to play a substantial role in the process, forcing both sellers and buyers to reconsider and try to adjust to the changing conditions.
Personal Finance