That the Toronto housing market has fallen from the heights reached last year is hardly a point of debate by now.
It's a fact: home sales and the average sale price each registered sharp declines in March in the Greater Toronto Area when compared to year-ago levels, according to the most recent figures from the Toronto Real Estate Board (TREB).
---
Properties are still changing hands, though, just not these three — at least not yet. They are among the longest-listed homes on the market right now. They are the latest batch of "Unsellables."
25 Scrivener Sq., #1302
Listed: $5,799,000Days on Market: 145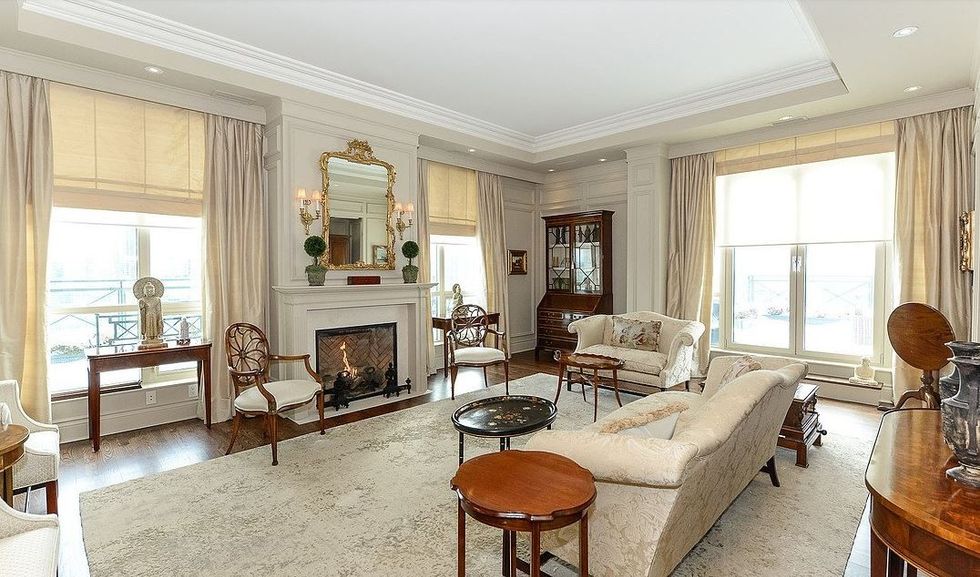 Located at one of the two Thornwood condo towers, this upscale midtown residence boasts a 1,108-square-foot wraparound terrace, lofty 11-foot ceilings, private-access elevator, chef's kitchen, and two fireplaces. So what's the deal? Why hasn't the two-bedroom dwelling closed?
The decor and finishes might not appeal to everyone — they're a little austere, not exactly what you'd call modern. But that shouldn't be enough to deter even picky buyers.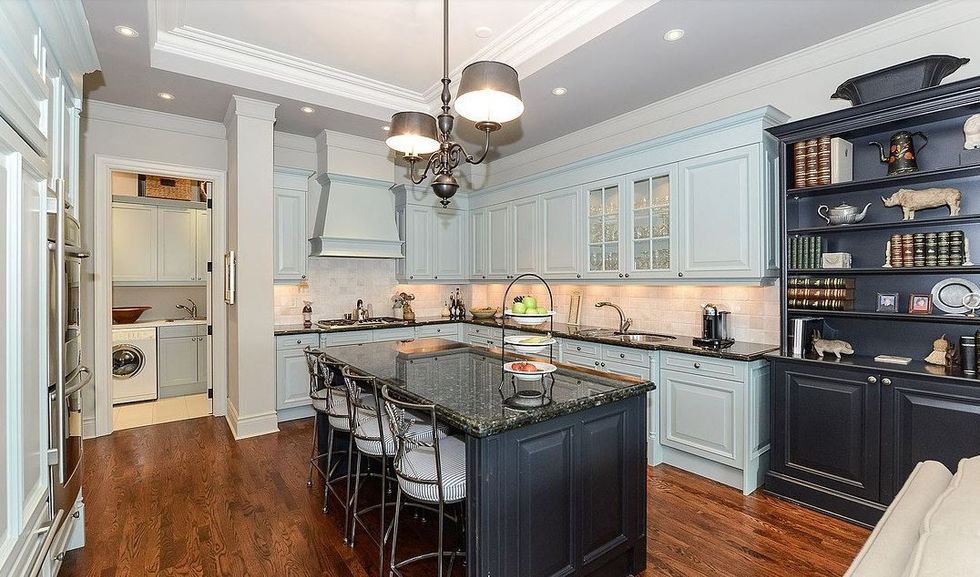 Could it be the new high-rise development builders Diamond Corp. and Tricon are proposing directly opposite the tower? Locals have been outspoken about concerns, including potential traffic issues, in relation to the possibly forthcoming development.
1 Bloor St. E.
Listed: $2,399,000Days on Market: 158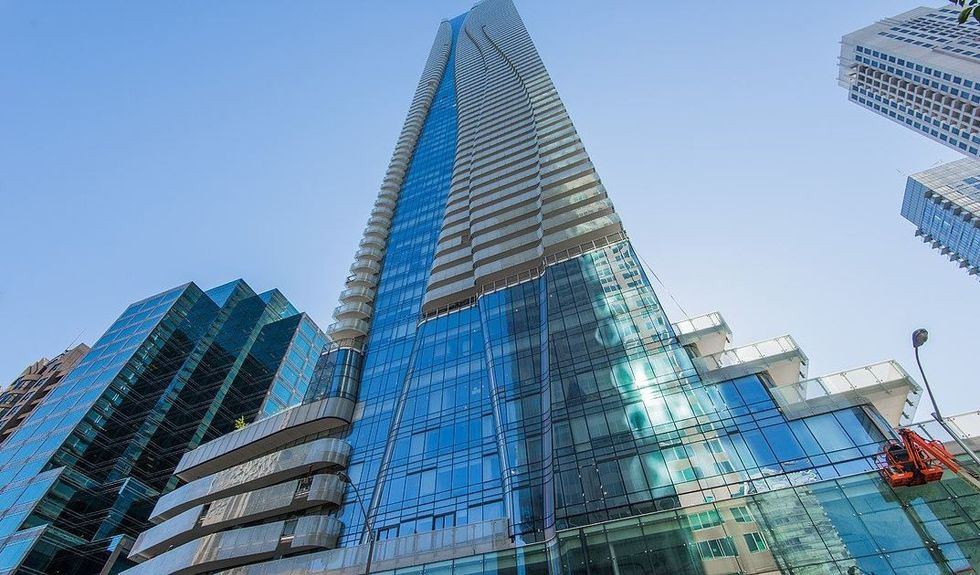 As with other condo units in One Bloor, a 75-storey high-rise nearing completion on the southeast corner of Yonge and Bloor Streets, suite 6905 has never been occupied. But Richard Silver, senior vice president, sales, at Sotheby's International Realty Canada, doesn't expect the 1,727-square-foot condo to remain on the market for long. His Sotheby's sales team is currently considering at least one offer on the two-bedroom-plus-den unit, he suggests.
"I would think that it's pretty much off the market right now, just firming up," he explains. However, he does note a possible concern buyers might have about the unit.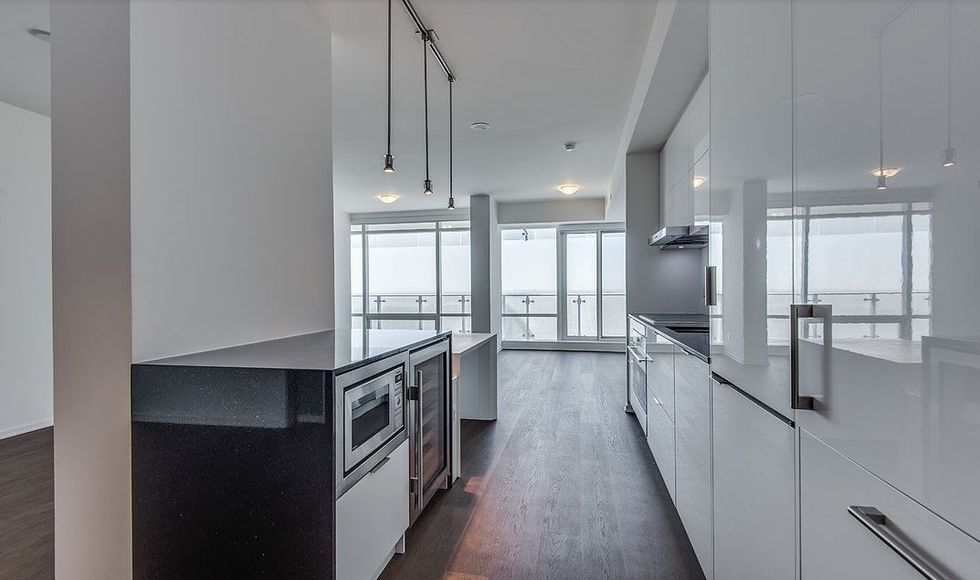 The One, a condo project under construction right across Yonge to the west, will overshadow One Bloor by several storeys once complete. "That will change people's views," he says, before adding, "But welcome to Toronto. That's what happens everywhere unless you're next to a park."
4 Woodmere Crt.
Listed: $9,500,000Days on Market: 210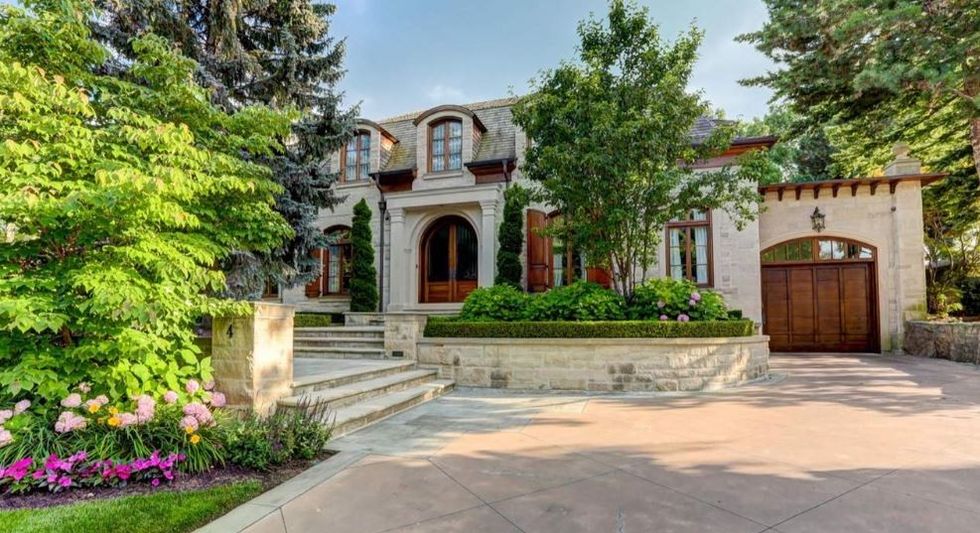 A secluded Humber Valley home, 4 Woodmere Crt. backs onto St. George's Golf and Country Club and occupies a secluded spot along a private cul-de-sac. Exotic car collectors would appreciate its underground garage, while wine connoisseurs could easily make use of a dual-sided wine room.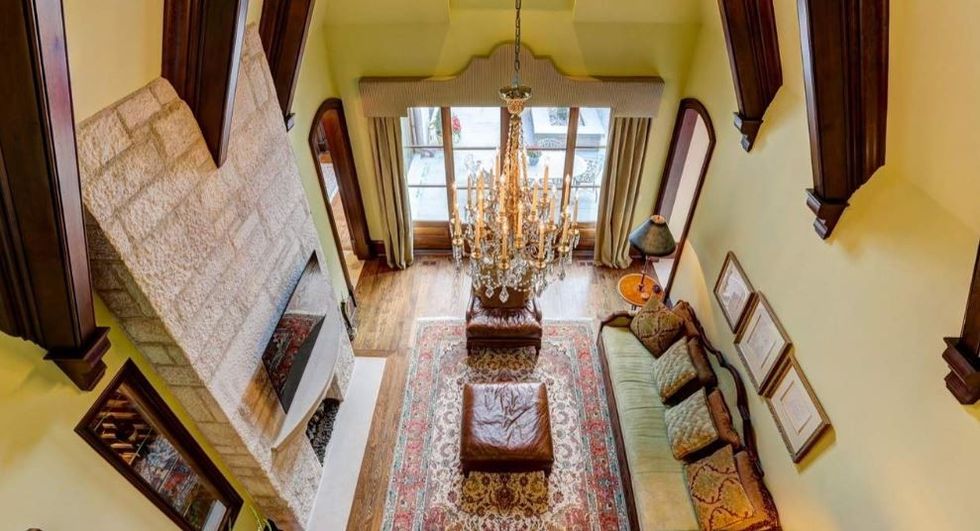 With a total of 17 rooms, including four bedrooms, there is clearly no shortage of living space in this stone-clad château-esque abode. This listing's longevity (the address was most recently listed this past September) might well be a symptom of the more-pronounced slowdown playing out in the city's detached segment.
As the condo market has shown signs of resilience, detached home prices have been plummeting at a rate of 17.1 per cent annually, as per TREB's March data.
Editor's note: Number of "Days on market" is as of the time of publishing.
Toronto Condos & Homes