Toronto real estate isn't a guaranteed easy sell. These three homes show that lux listings are lingering. We've already shown you some of Toronto's most expensive homes that have sold. Now, allow us to introduce you to some of Toronto's most expensive homes that just can't sell ... so far. Here are The Unsellables:
82 Wychwood Park
Listed: $7,988,000Days on Market: 277
---
Location, location, location — right? This stately mansion in the coveted Wychwood Park neighbourhood provides a caveat for that real estate axiom. The century-old home is tucked in an exclusive enclave, one that happens to be part of a broader heritage conservation district. That designation may suit the sellers fine — they were restoration buffs, after all — but it limits the kind of buyer this property might appeal to.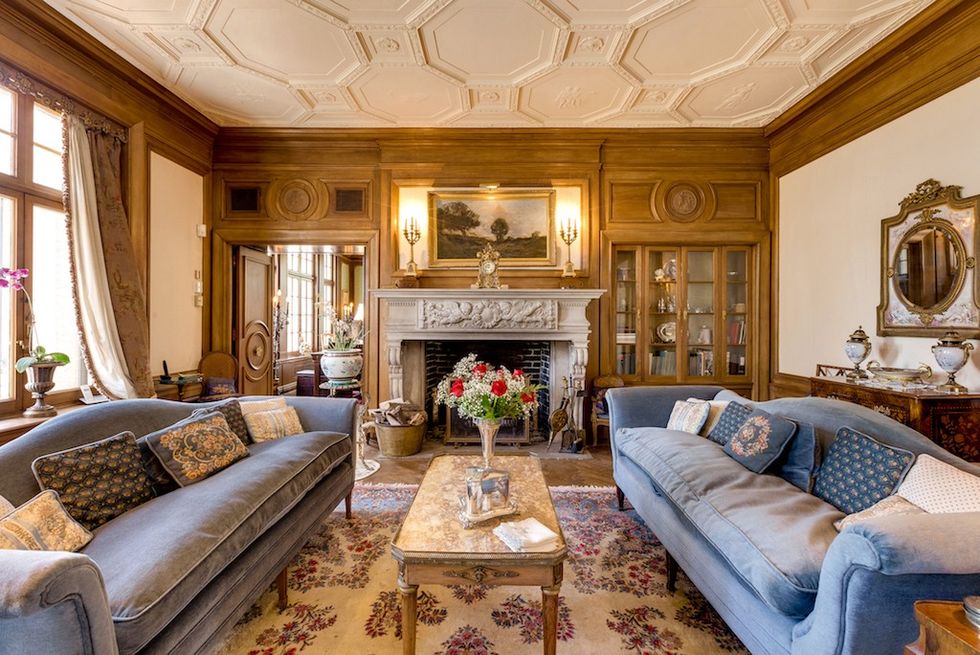 "We just need somebody who wants to restore rather than tear down and rebuild, and that makes a smaller marketplace," says Richard Silver, senior vice president, sales, at Sotheby's International Realty Canada. "There are a lot of people who want something new or they want something they can modernize," the listing agent added.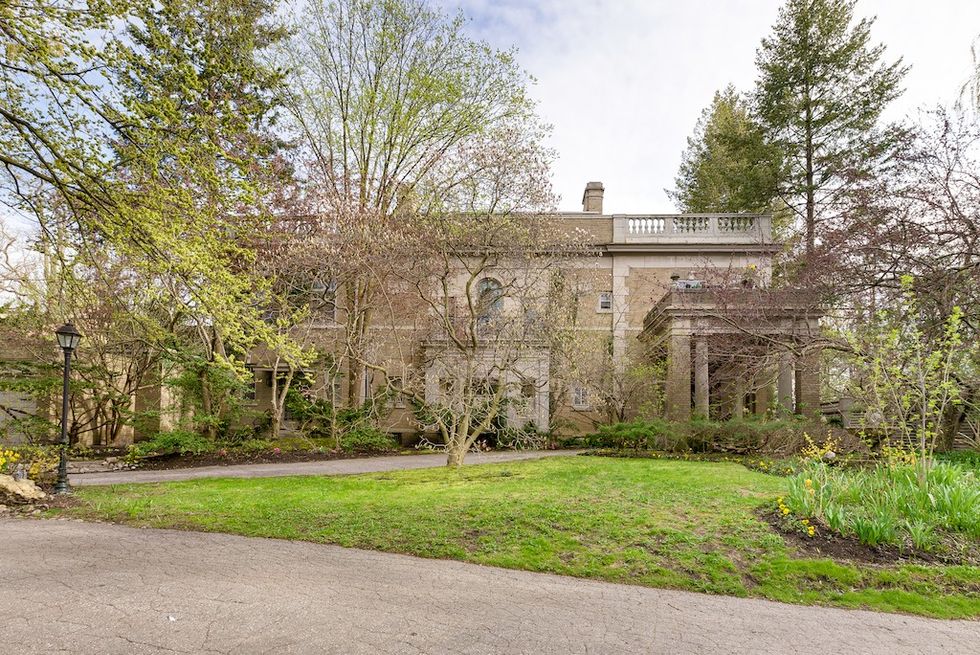 For heritage aficionados, there is a lot to appreciate. "The details are irreplaceable," says Silver, who called attention to the five-bedroom home's trims and mouldings, and the living-room ceiling. It's embossed with Zodiac signs. The home could use a tasteful update, but Silver says, "things do not creak."
80 Yorkville Ave. Penthouse 1
Listed: $12,900,000Days on Market: 169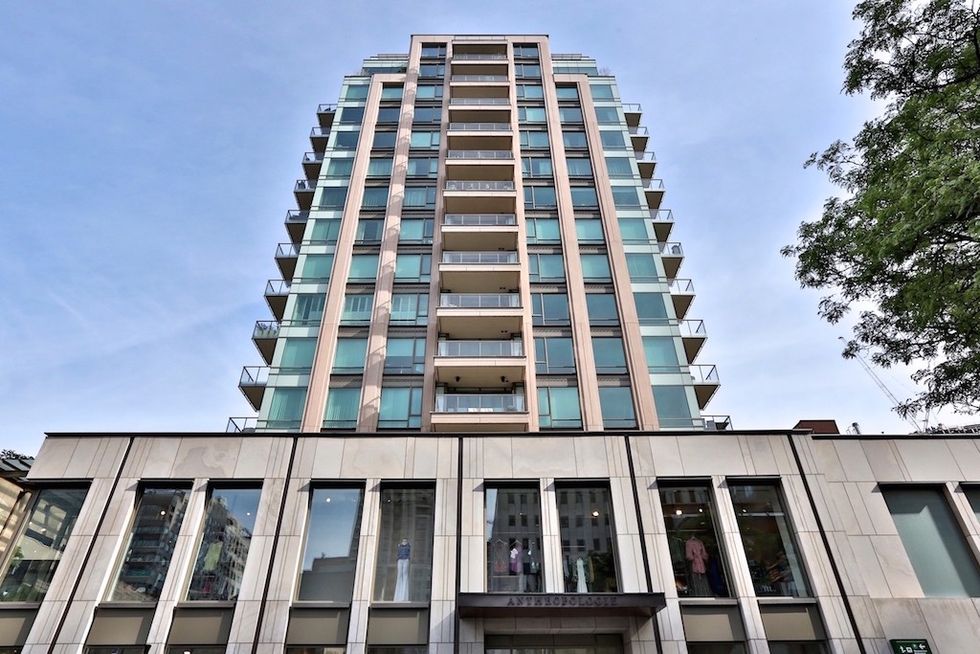 A heritage designation won't stand in the way of this Yorkville penthouse's sale. Still, something appears to be in its way. As the condo market continues to simmer, the listing, which is for a 5,000-plus-square-foot unit that occupies the entire 17th floor of The Residences of 80 Yorkville, has remained on the market month after month.
There are panoramic views to absorb, inside and out. And there's a lot of out. The outdoor living space exceeds 2,200 square feet. Indoors, the three-bedroom condo comes fully loaded with a built-in espresso machine, an audiophile-approved Bowers & Wilkins surround-sound system, and top-of-the-line appliances. Plus, downstairs there are three parking spaces.
So, what's the catch? Could it be the monthly maintenance fees of $6,420.80. Maybe it's the lofty price tag.
376 Russell Hill Rd.
Listed: $5,498,000Days on Market: 212
For less than half the price of the Yorkville area, you could have a classy detached home in the affluent Forest Hill neighbourhood. The spacious, approximately 6,500-square-foot dwelling impresses with a landscaped garden and in-ground pool complete with its own waterfall and spa. A unique third-floor loft space tops off the five-bedroom, slate-coloured estate.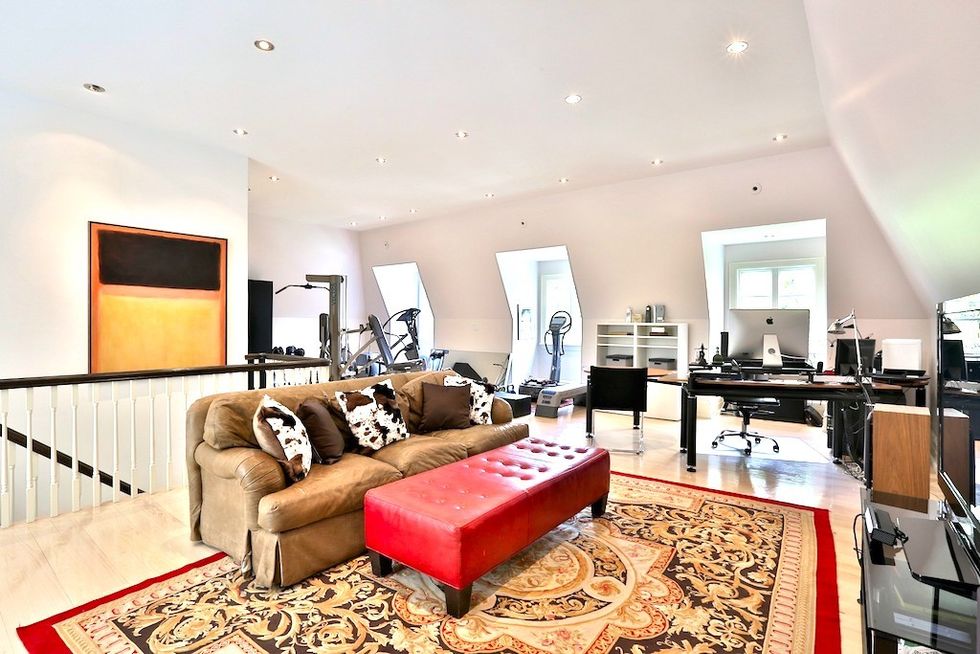 While the current listing has already been up for the better part of a year, it's not the only time the prime address has been up for grabs in recent memory. Vincent Borg, one-time provincial Liberal party president and husband of business journo Amanda Lang, listed the abode in June 2016 for a cool $4.59 million after reportedly purchasing it in the mid-'90s for $824,000.
Editor's note: Number of "Days on market" is as of the time of publishing.
Industry Profiles