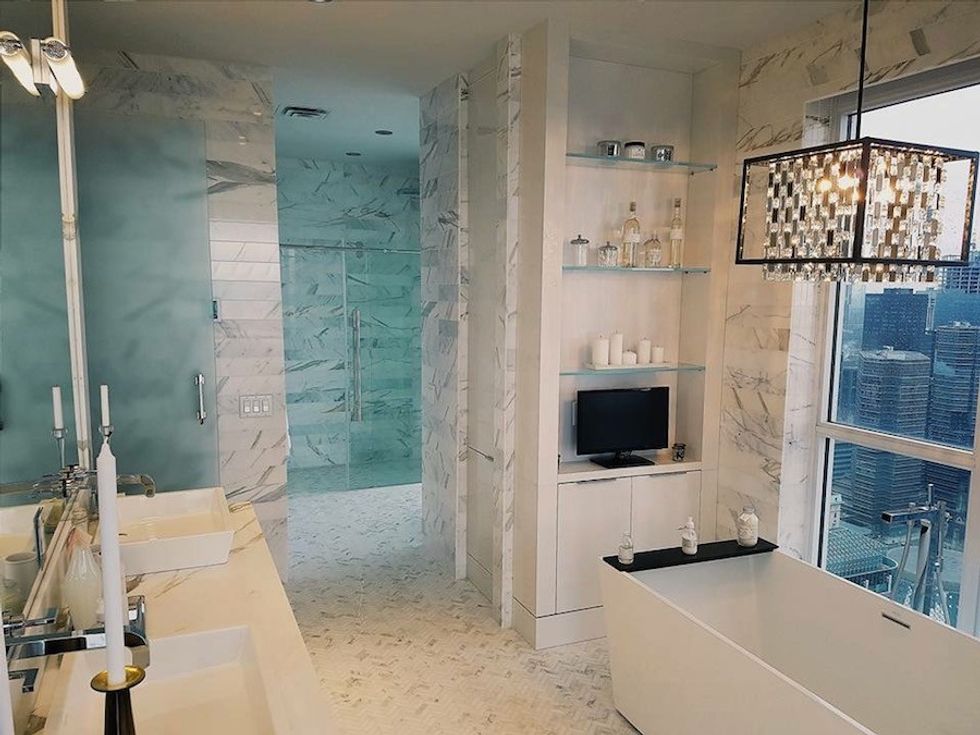 (All photos courtesy of Jordan Prussky/The Print Market)
You are about to step into a home that doubles as a paradise. Be warned. You may not want to leave.
---
The property is located in the coveted Rosedale neighbourhood, overlooking a ravine — with a view of the sparkling downtown skyline, including the CN Tower.
That sounds like it could be the best part of the deal, but it's not.
This 4+1 bedroom home, has six washrooms in its 4500-square-feet (plus lower-level living space). It also has a laundry room that beats out most one-bedroom condos. Then, to top everything off, it has the most spectacular cabana. Just wait until we show you its features.
So, before we take you in, here are the basics about this not-at-all basic home.
Where: 25 Douglas Crescent, RosedalePrice: $5,588,000Realtor: Rosanne Agassee, Forest Hill Real Estate Inc. Yorkville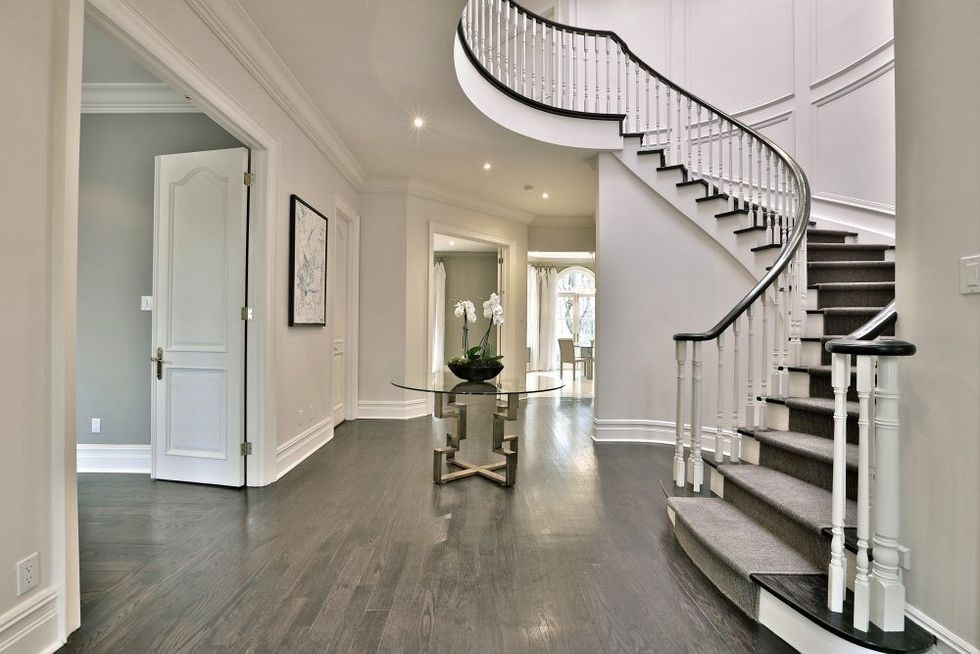 Come on in! Prepare to be here — a while. (Marvelling does that to people.)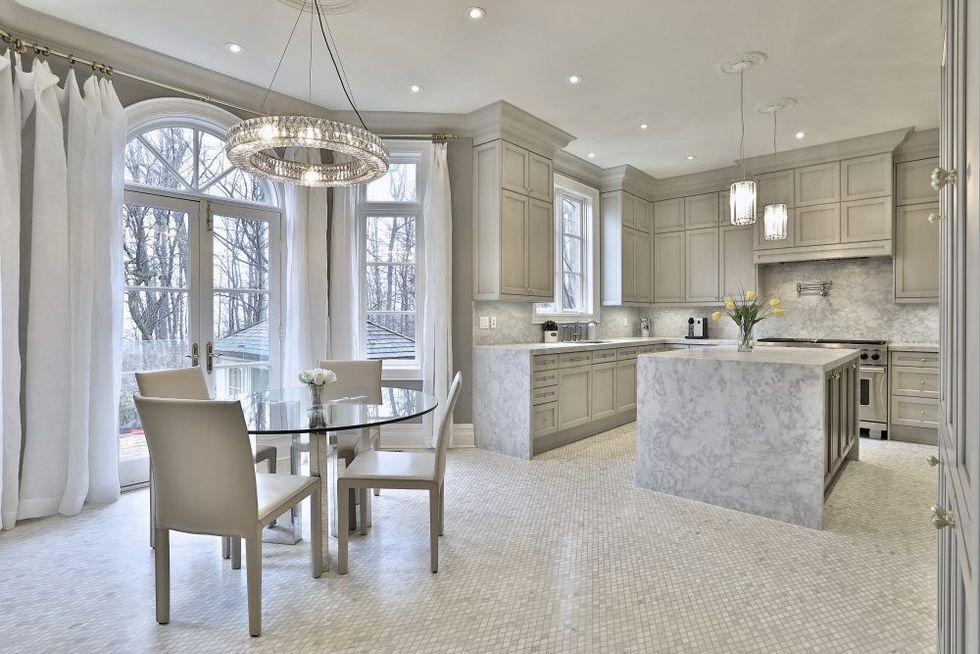 Now this is a sumptuous kitchen. True, it's incredible that the room overlooks a ravine. But overlooking that magnificent kitchen island also makes for a great view.

Doubles doors that lead out to the ravine — again. But look how inviting this space is. It would be hard to leave. (Then again, that ravine is like nature's personal invitation to you.)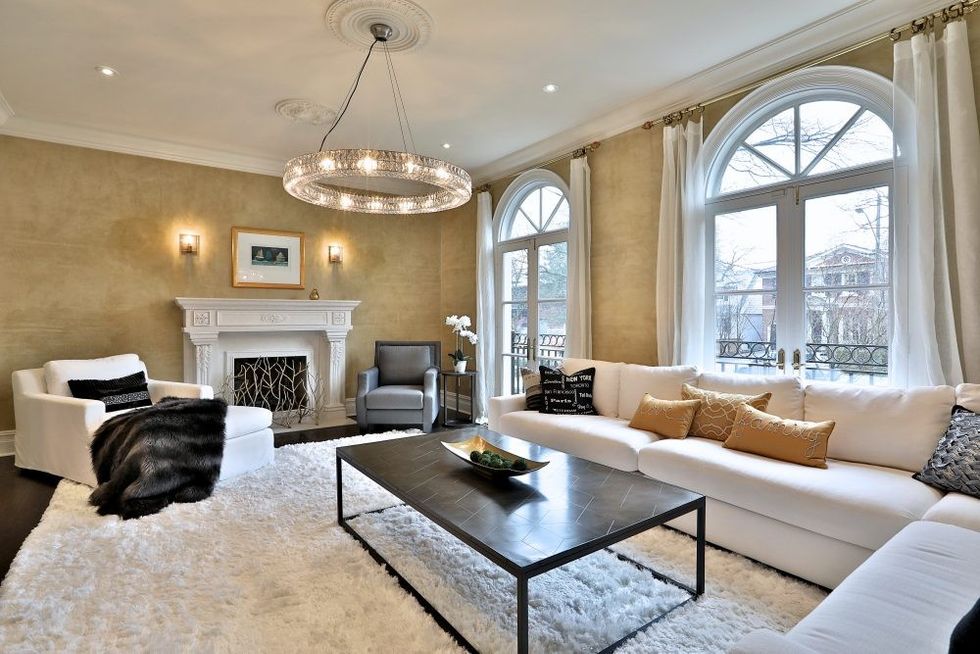 The other three-Ls of real estate: Luxurious, luxurious, luxurious.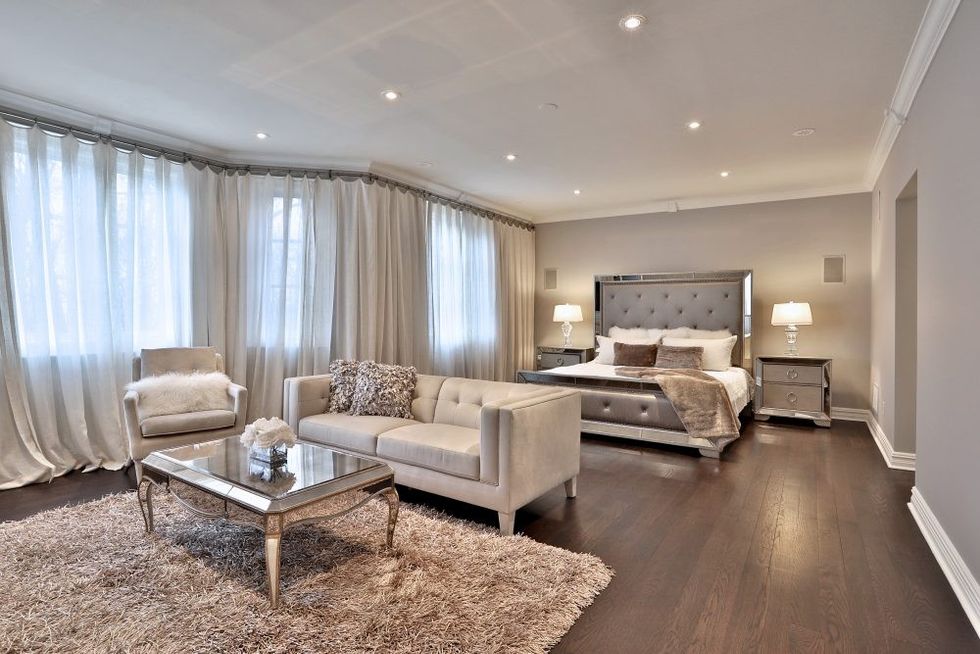 This is what you'd get if extravagant hotels designed bedrooms that also felt like home. This is also what you'd get if you bought this extraordinary home.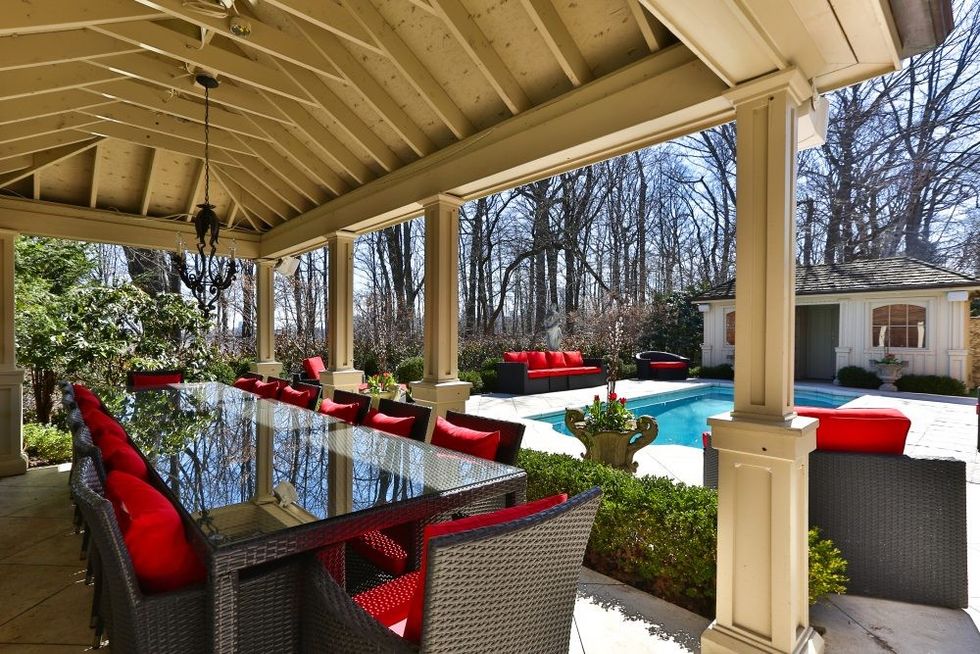 Okay. We have to talk about the cabana and cabana sitting-area for a minute ...
You can have guests over and they'd NEVER have to enter your house. Sure the pool, the amenities, and the ravine will keep them outdoors. BUT having a two-piece washroom inside your cabana will keep them out of your home (and five other washrooms).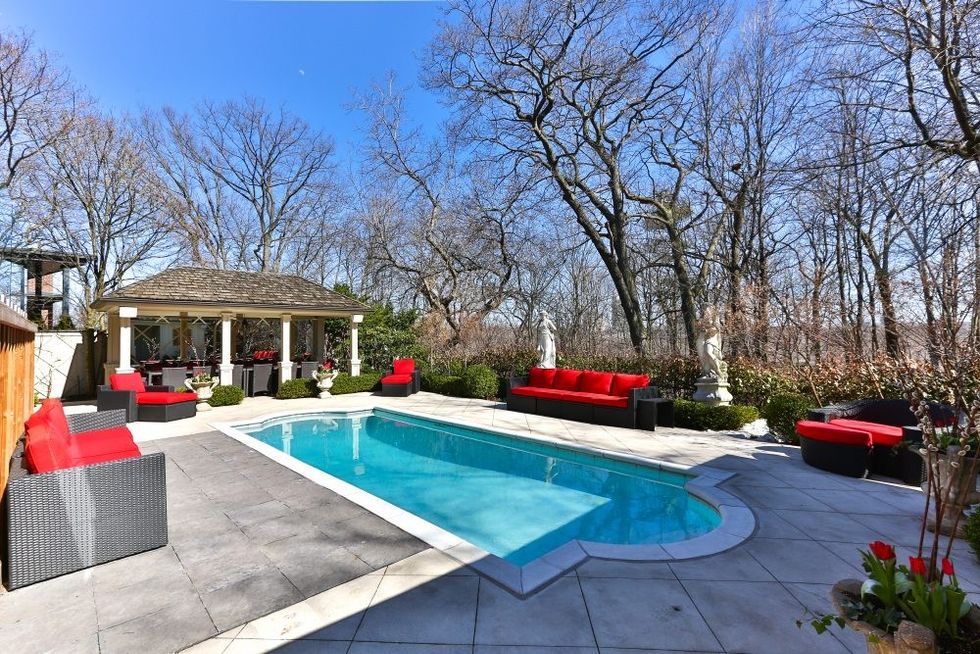 Hurry. If you don't buy this some celebrity probably will.
Community