One-bedroom condos can be a real estate entry point for first-time buyers. Nonetheless, in some markets, even this housing type won't come cheap. Case in point: Toronto. In the expensive metropolis, these modest dwellings routinely cost half a million or more.
In the fourth quarter of 2017, the average price of a one-bedroom unit in Toronto proper was $485,322. This according to industry observer Urbanation, which provided Storeys data. Buyers who upsized to a one-bedroom-plus-den, suite shelled out an average of $563,191 over the same period, while the average price for all one-bedroom units was $526,906.
---
High housing costs cause some would-be Torontonians to abandon The Six altogether. But what kind of places are they finding elsewhere anyway? We scrolled through listings to find out how much home could be had in some of the country's biggest markets for the mean price of a one-bedroom Toronto condo.
Calgary
43 Riverside Rd. SEList price: $529,900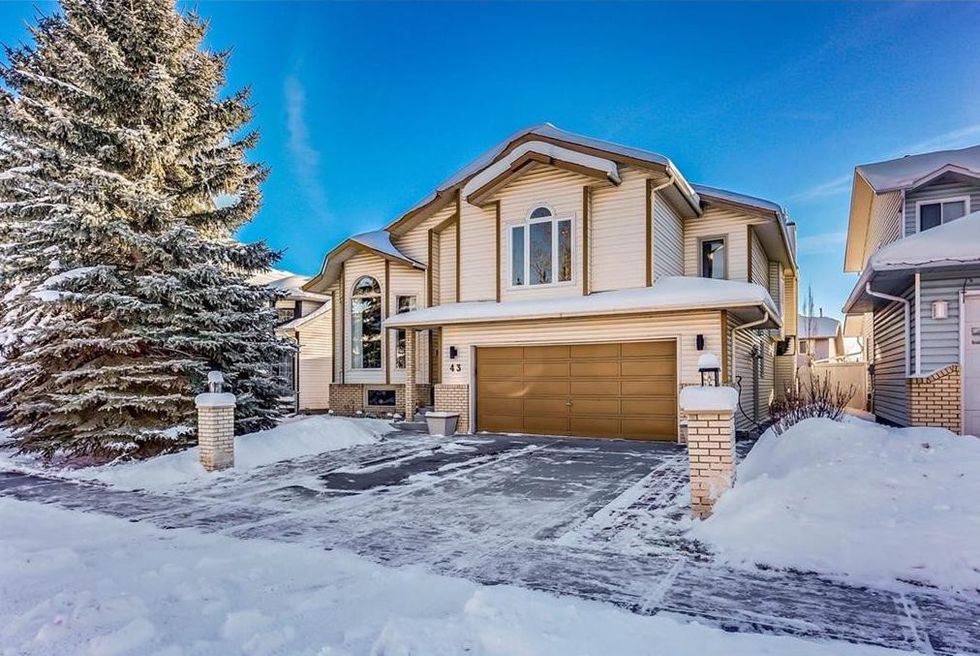 (All photos courtesy of Realtor.ca)
With a master bedroom that's larger than some Toronto condos (420 square feet in total), 43 Riverside Rd. SE shows how far money can go in Cowtown. It's a renovated three-bedroom detached dwelling that's not short on luxurious features. It includes a balcony and a master ensuite boasting a two-person Jacuzzi.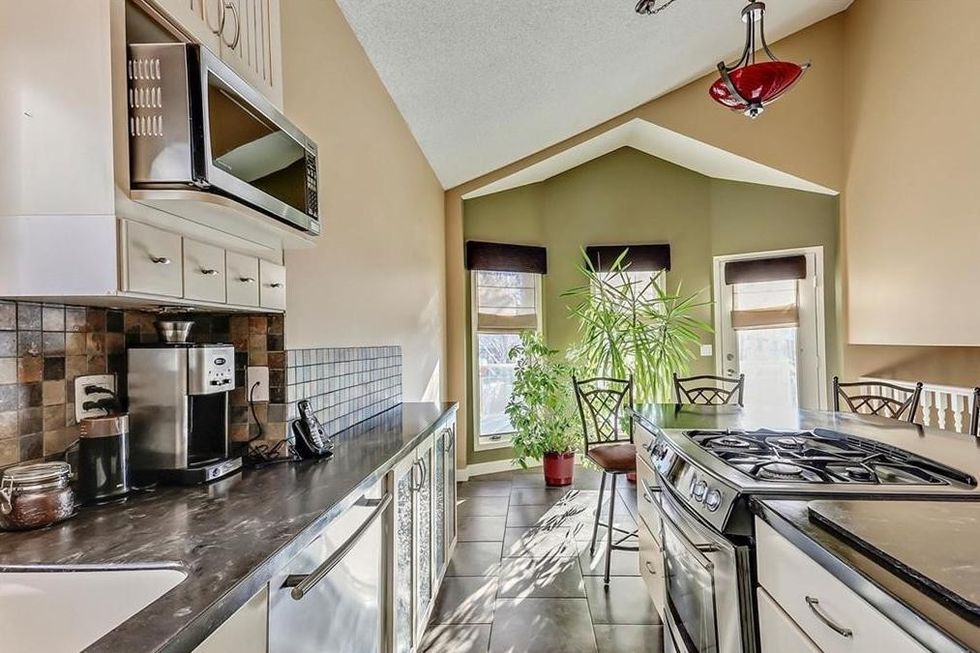 Edmonton
2575 Pegasus Bv. NWList price: $529,900

This two-storey detached home built in 2014 is far from a starter home. It has close to 2,300 square feet of living space, three bedrooms — one of which has two walk-in closets — a loft, and lots of lawn.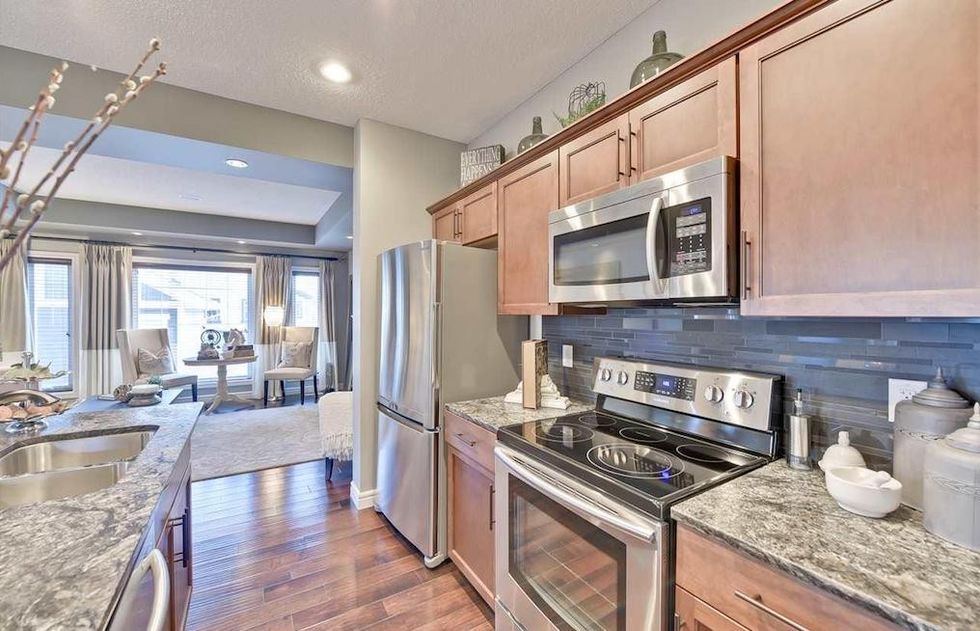 Halifax
8 Sailboat LaneList Price: $525,000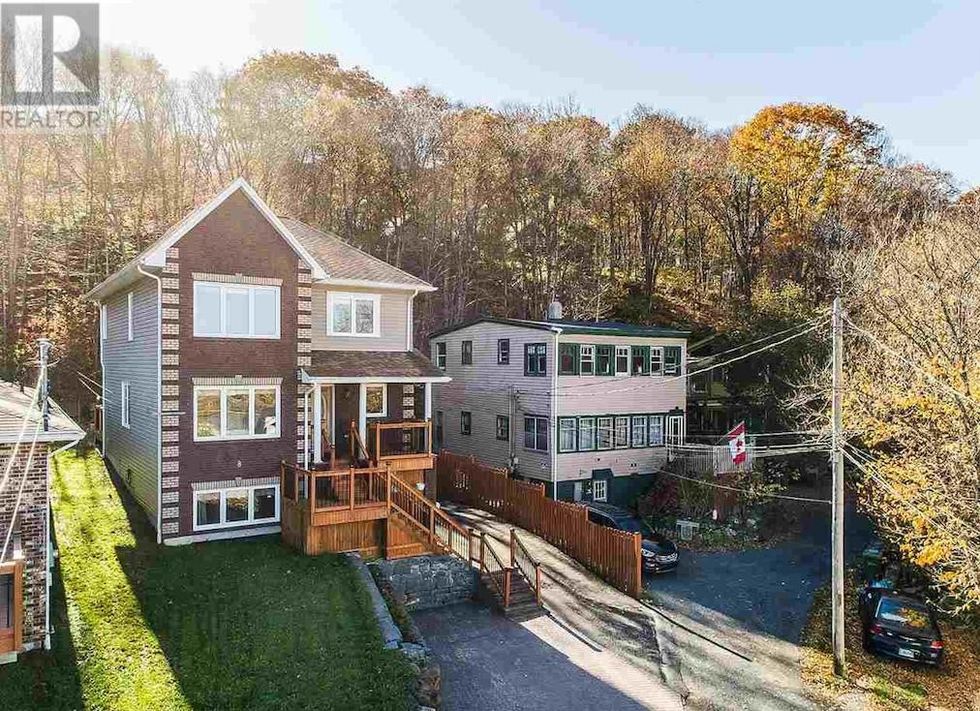 Eight Sailboat's address name is fitting: the four-bedroom, 2,700-square-foot house offers sights of Melville Cove. The lot backs onto a wooded hill, and the home itself is configured for a live-work arrangement made possible by the inclusion of a bachelor suite and a home office/studio.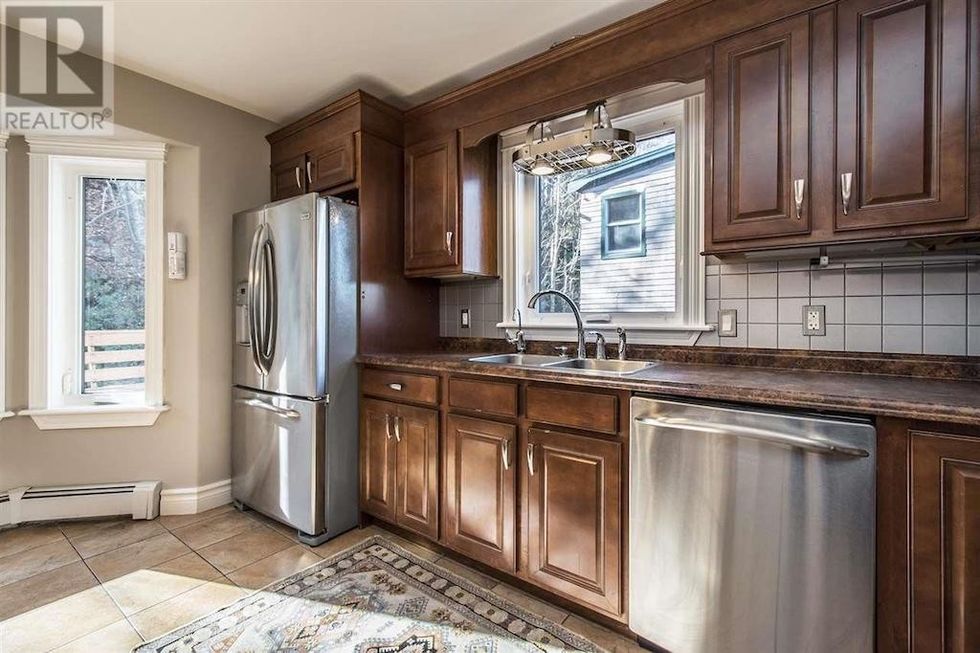 Hamilton
177 Delmar DriveList price: $524,900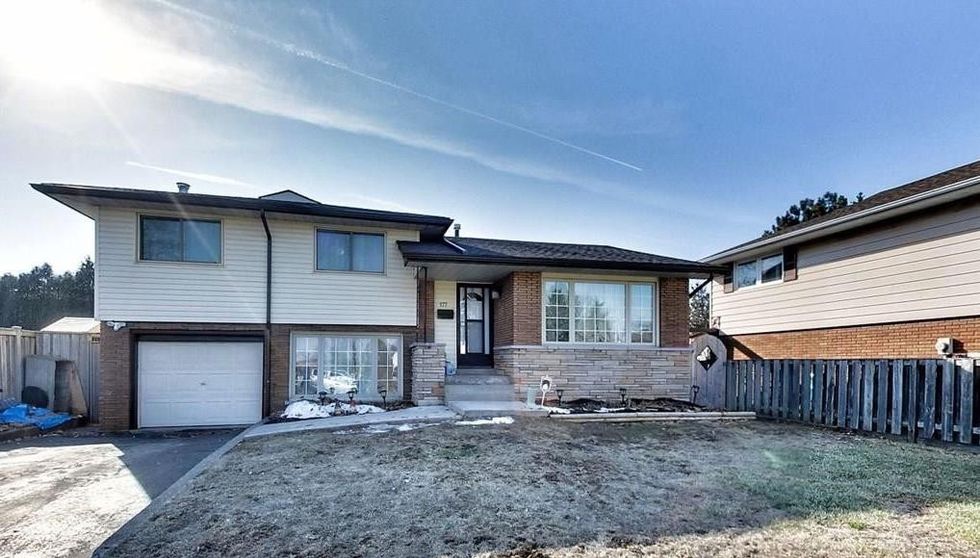 Not keen on leaving Ontario? Hamilton, Canada's 10th-largest city, is commuting distance from Hogtown. Best of all, it still has relatively affordable houses, like this four-bedroom standalone with a pool.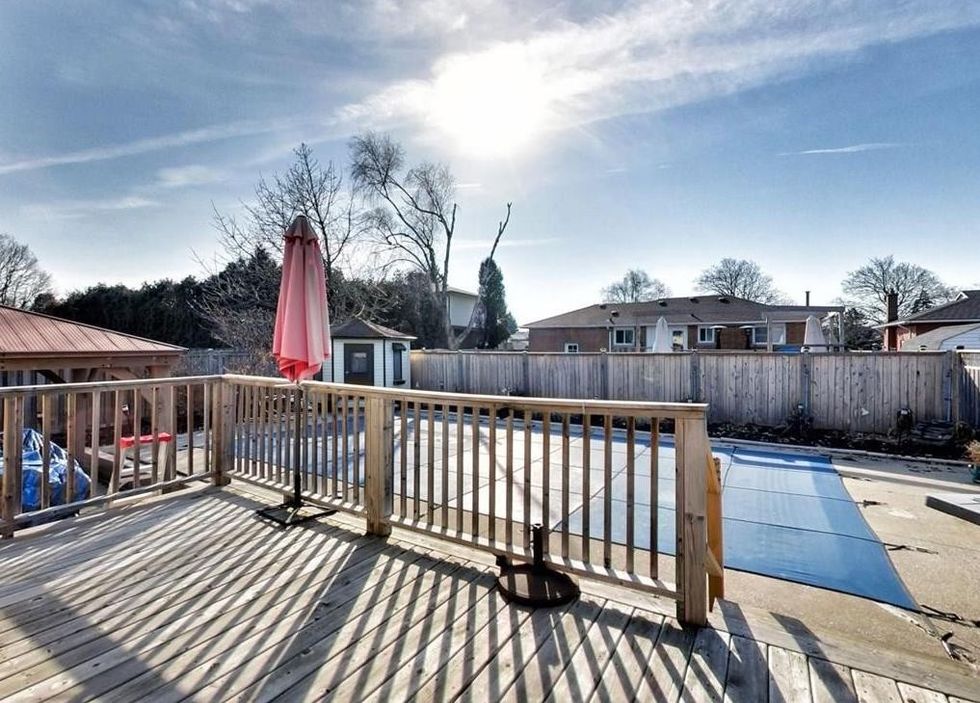 Ottawa
198 Marier AvenueList Price: $509,000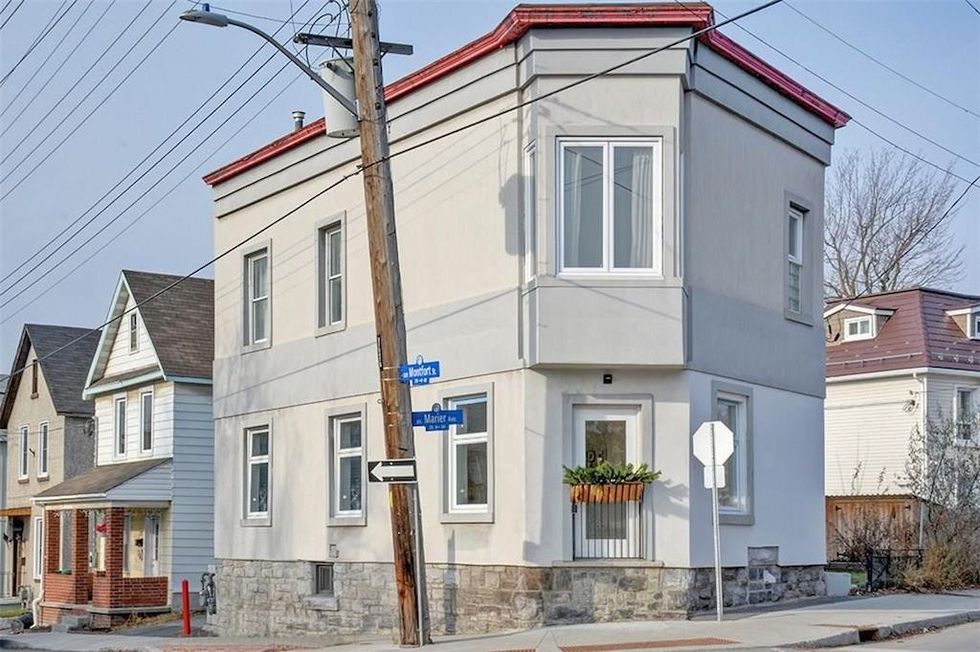 It's like a two-for-one deal. With the budget for a one-bedroom Toronto condo, you can make an offer on a renovated duplex in the nation's capital. A diplomatic buyer could occupy one unit — both suites have perks such as in-unit laundry and open-concept layouts — and rent out the other to help with the already-reasonable (by Toronto standards) mortgage payments.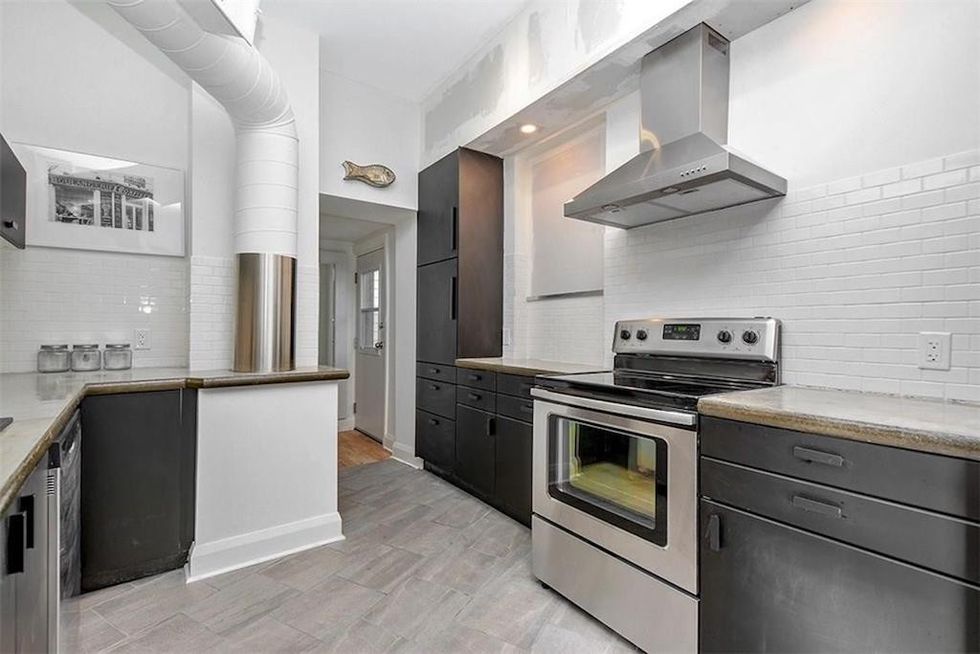 Quebec City
13 Rue Ste-FamilleList price: $479,500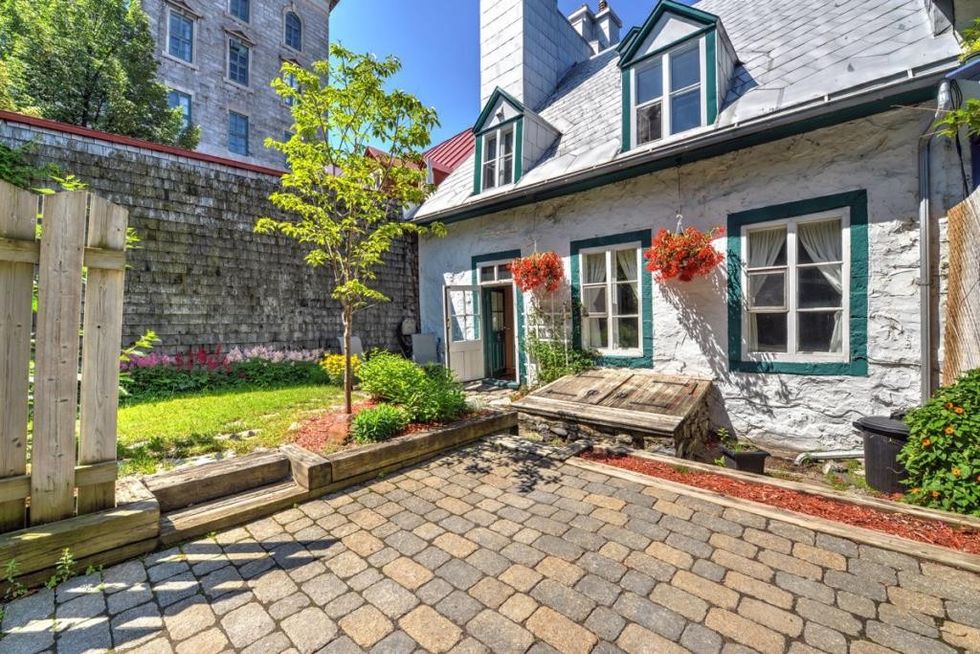 It would be impossible to find a home like this in Toronto — and not just because of its listing price. The row house dates back to 1729, which predates Toronto's founding by more than a century. Character elements like vaulted ceilings, wood beams, and exposed stone abound, but a contemporary owner can easily settle into it today.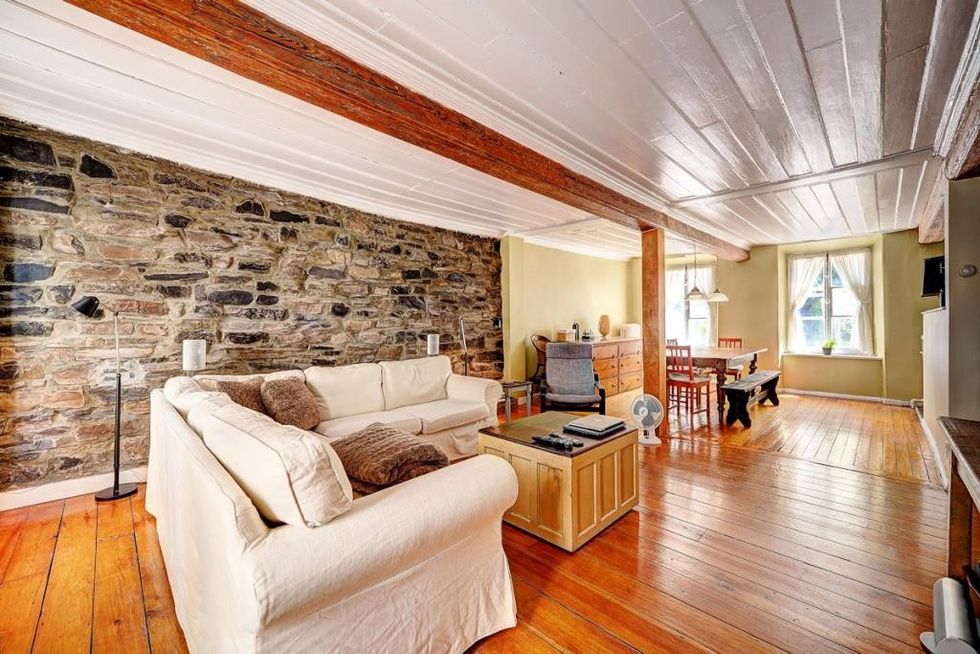 Vancouver
1706 1003 Burnaby StreetList price: $498,000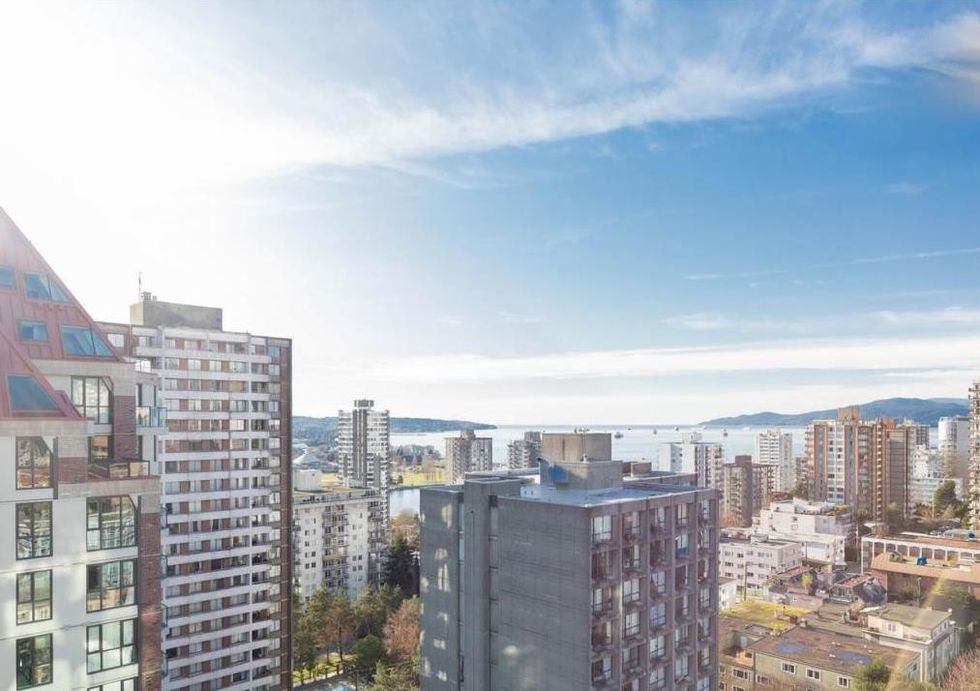 There were slim pickings in downtown Vancouver on this somewhat shoestring budget. This nearly 20-year-old bachelor pad was one of five listings there priced between $475,000-$550,000, as of writing.
At just 400 square feet in total, there's not much room to stretch out. The unit does offer some nice ocean views, though, and the small square footage keeps monthly maintenance fees low at $238.
Community