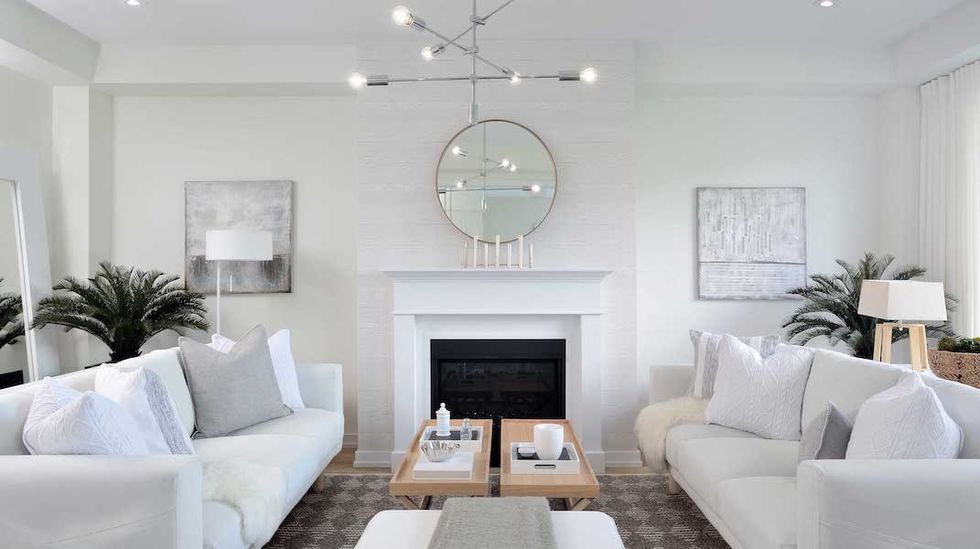 What's your style personality? Take the interior design quiz below to find out.
To inspire new homeowners in their design journey, Empire Communities has just launched a new design series in partnership with celebrity-designer Andrew Pike. Love Design, Live Empire takes viewers through the process of decorating a new home in eight bite-sized videos released weekly. Filmed on location at Empire Communities' newly decorated model homes in the Riverland community near Kitchener/Waterloo, the series centers around the five stunning and distinct decor styles that inspired Andrew Pike in this project.
---
Come discover the decor style that fits your personality and find out how to achieve the look in your home with these style guides.
Hollywood Glam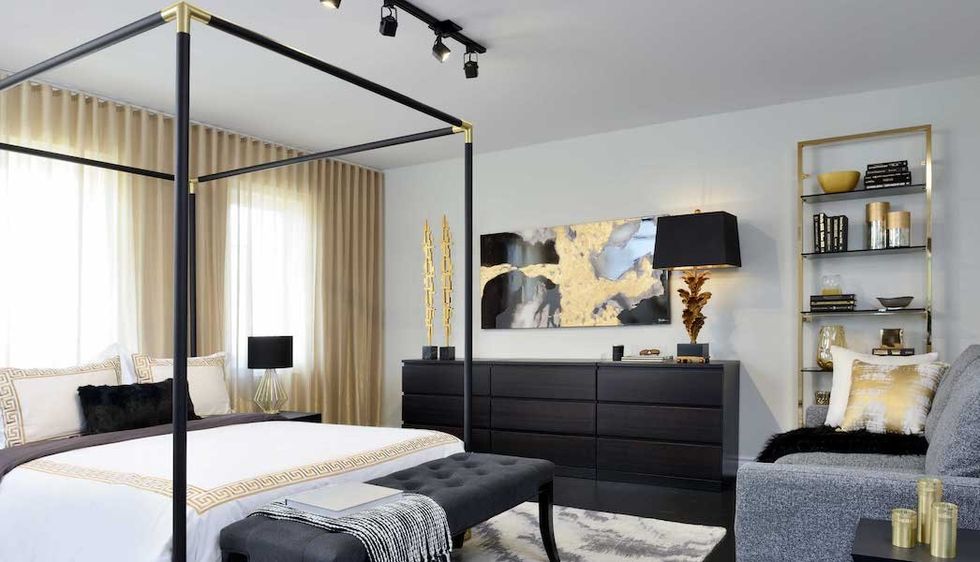 The Hollywood Glamour homeowner likes all things tall, dark and handsome, and their home reflects that. Totally luxurious, the Hollywood Glam home is draped in metallics, plush textiles and glistening accents to set the stage for its fabulous resident. Create the look with glass tables, black furniture, deep-coloured accessories (don't be afraid of gold), and plush drapes and carpets.
Coastal chic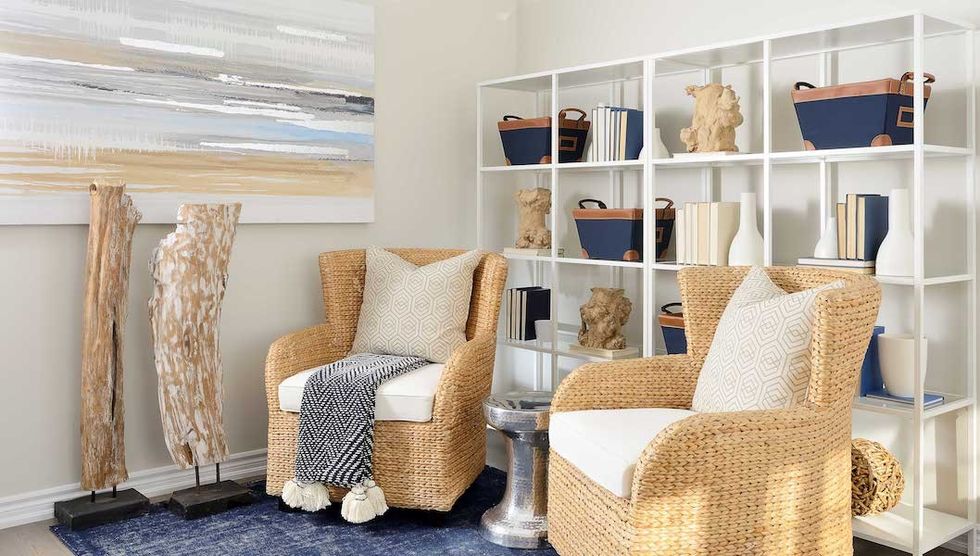 The Coastal Chic homeowner may not live by the beach, but they spend a lot of time daydreaming about breathing in the salty air with their bare feet in the water. Coastal chic achieves the nautical beach house feel for those who aren't on a permanent vacation. Standout features include light, airy colour palettes with cool neutral shades paired with blues and greens. Furnishings are often white or beige. Rooms can contain elements of wood and accessories are inspired by the sea. The intention is to create a relaxed and comfortable environment.
Refined Industrial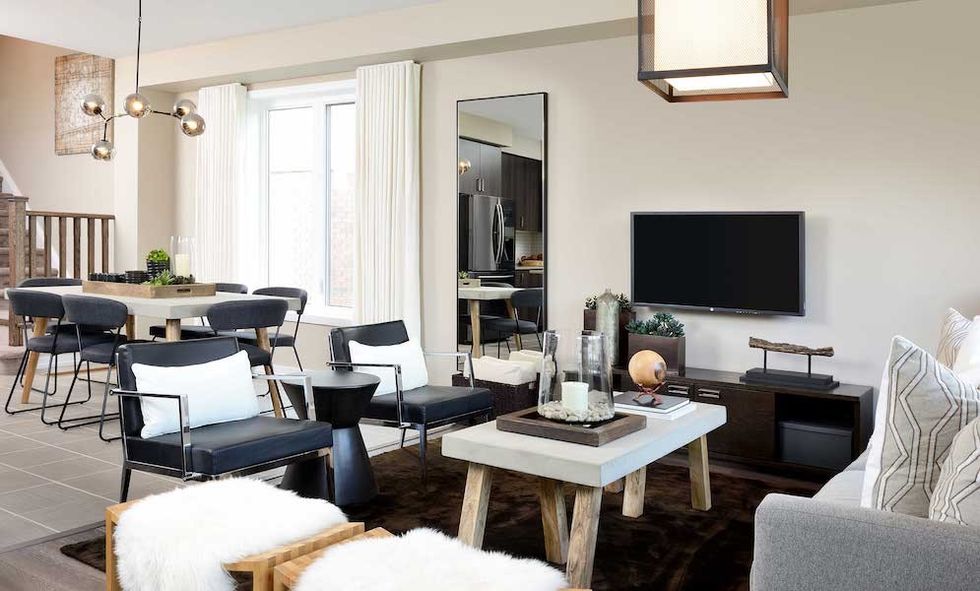 Baring it all takes courage, which the Refined Industrial homeowner has in spades. This design style is all about exposing what lies beneath to achieve a raw, edgy look. Structural elements are turned into showpieces achieving a look that seems unfinished, yet cohesive and chic. Think black pipe-like accents, exposed light fixtures, raw materials and clean, neutral walls.
Modern Farmhouse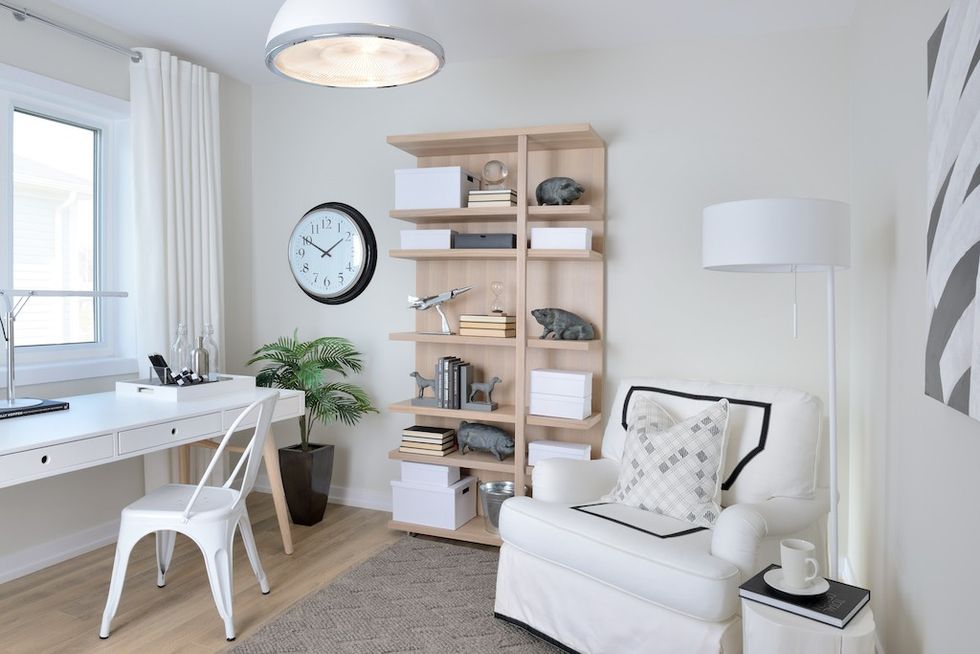 The Modern Farmhouse homeowner is a little bit country, but with a whole lot of class. And their home reflects that. Modern Farmhouse evokes feelings of warmth and comfort. It's traditional without being fussy, classy without being cold, and comfortable in a way that makes you want to put your feet up and stay awhile. This style is all about mixing comfortable furniture with salvaged materials like reclaimed wood and antiques. Everything is tactile and tangible. Most of all, Modern Farmhouse is cozy without being cluttered. Sophistication over kitsch is key.
New Traditional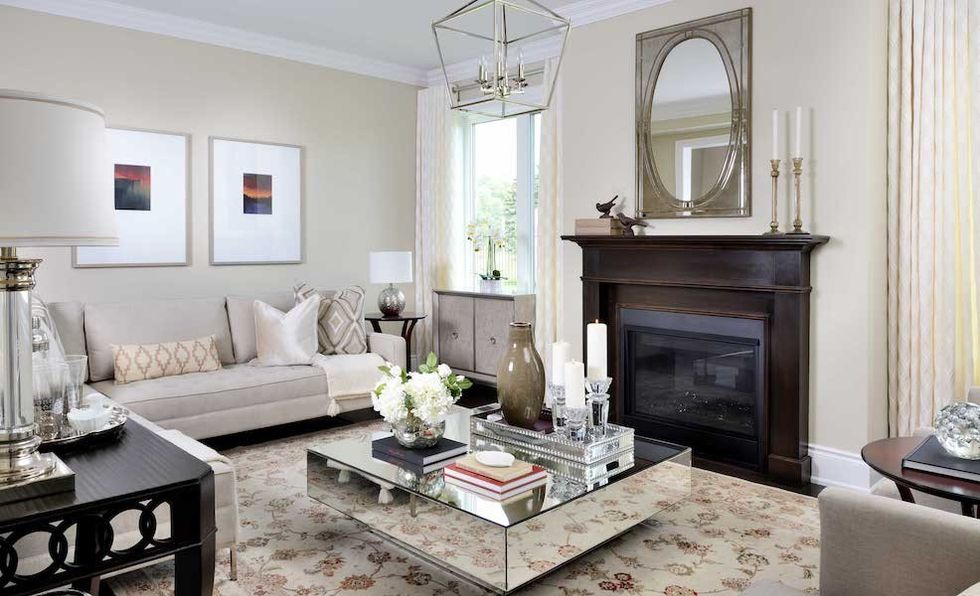 The New Traditional homeowner can appreciate the latest smartphone design, but still listens to their favourite albums on vinyl. These decor lovers understand that classic furniture can be too dark and heavy, but modern design can be cold, sterile and uninviting. Instead, blending the old and the new and celebrating the best of both worlds creates a look that is both timeless and timely. Think mismatched furniture in complementing tones and out-of-the-box artwork and accents, like flea market finds, Persian rugs or geometric tapestries.
Not sure which decor style is for you? Take Empire Communities™ design personality quiz and subscribe to receive more design inspiration straight to your inbox with exclusive bonus content and videos.
Style + Décor