Style + Décor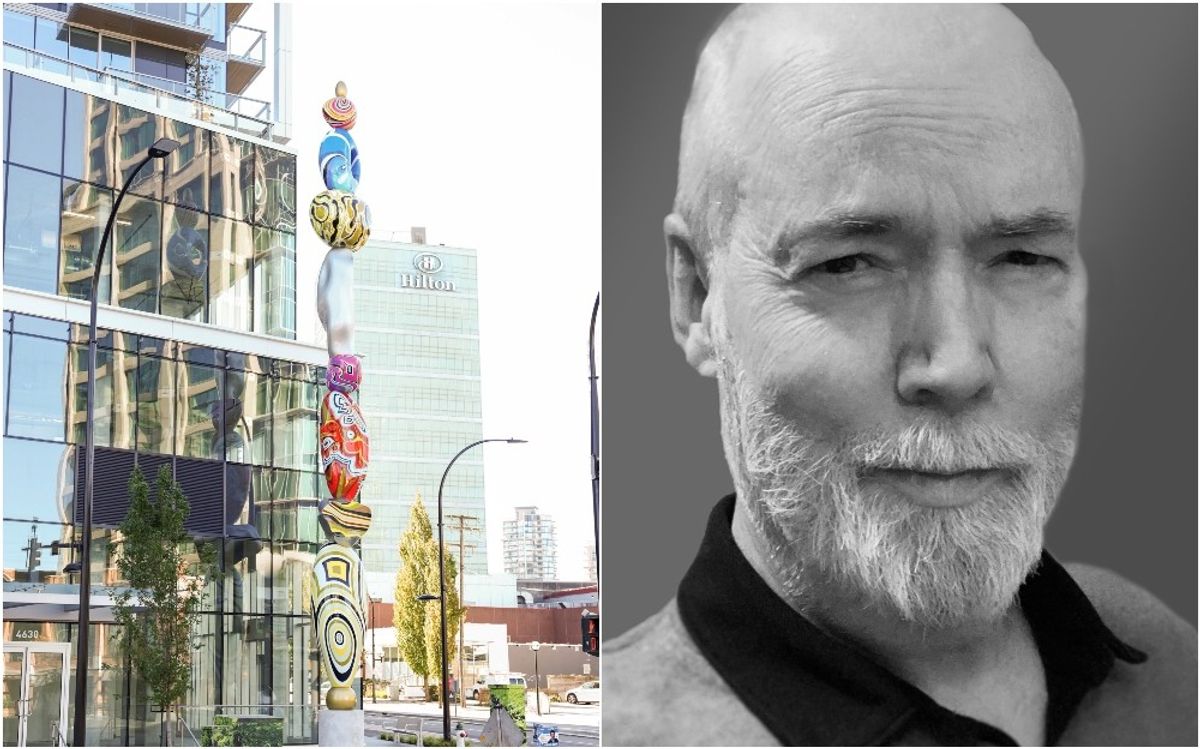 Transportation
Douglas Coupland himself as well as Mayor Mike Hurley were on hand at Station Square in Burnaby to unveil a new 50-ft tall art installation.
Style + Décor
For those wanting to keep their home on trend, Behr Paint Company released their 2023 Colour of the Year and it's none other than a beige.
Style + Décor
At Toronto's Interior Design Show (IDS), future-forward design is artfully displayed discovered throughout the space.
Toronto
Style + Décor
It's no longer enough to have a state of the art kitchen, the ultimate pantry has become the veritable holy grail for gastronomes in the know.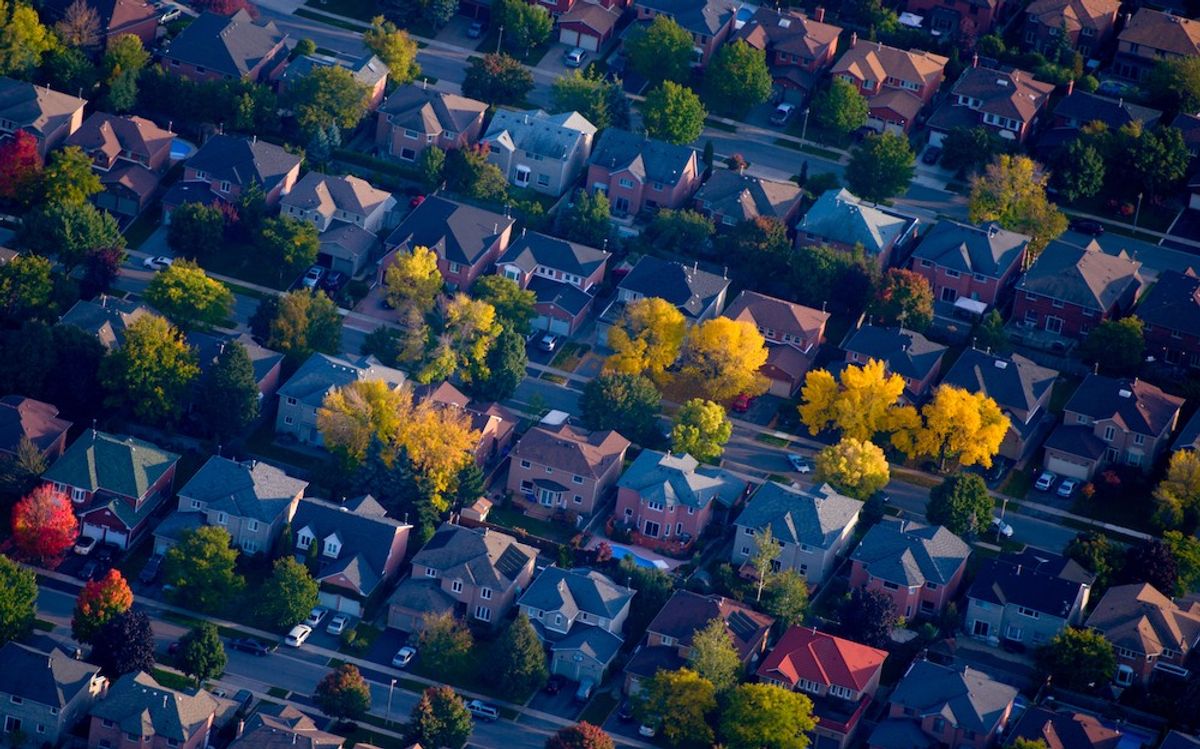 "We aren't quite out of the woods when it comes to further rate hikes, as frustrating as that may be."
Style + Décor
In the midst of thunderstorm season, you need to know these tips on how to turn your den into a home theatre.
Style + Décor
Today, we'll be walking you though some of the ways your den can be transformed into an at-home workout space.
Style + Décor
A 16-year-old Vancouver teenager takes to her TikTok account to share her astute and hilarious commentary on buildings from around the world.
Style + Décor
It's official: Condo suites with dens -- even when they're the same size as their den-less counterparts -- command a higher price-point.
Style + Décor
Syllable's YardPods are stylish, all-season standalone backyard structures that can be used for everything from a home office to a gym.
Toronto
Style + Décor
Tiam Maeiyat was announced the winner of The New Garage, a new sustainable design challenge that reimagines the urban garage.
Style + Décor
Daylight Saving Time is a good time of year to take on some tasks around your home that you might otherwise forget.
Style + Décor
Today's climate decrees you could probably list and sell without lifting a finger (or doing much staging), but where's the fun in that?
Toronto
Style + Décor
Assess your existing light situation to see how you can illuminate your environment so that it's more appealing to all of your senses.
Toronto
Load more
2023 © STOREYS Publishing Inc. | All Rights Reserved