Not only are we going into our second seasonal cycle of the pandemic, but there's a deeper shade of grey baring down on us, and many are having trouble anticipating a brighter future. A high percentage of the population is experiencing a general malaise and an enhanced level of exhaustion as a result of our current situation.
We're not imagining it by any means.
---
Beginning each fall, up to 20 per cent of us may experience different degrees of the winter blues. Compound that with an increased dose of cabin fever, and seasonal affective disorder has definitely earned its acronym – S.A.D. This type of depression is related to the changes in the seasons, and often by the spring your mood begins to lift.
But when you're not sure whether you'll have job, when you'll be vaccinated, or if you can even relate to a new normal, carrying that extra weight on your shoulders is very heavy.
READ: For Many Employees a Home Office is As Much About 'How' as 'Where'
Light output
If you sit in front of a light therapy box it can help to elevate your frame of mind, but it's not very attractive. Instead, assess your existing lighting to see how you can illuminate your environment so that it's more appealing to all of your senses.
Designer Michelle Berwick recommends that every light be on a dimmer switch, and she suggests a layered approach to lighting.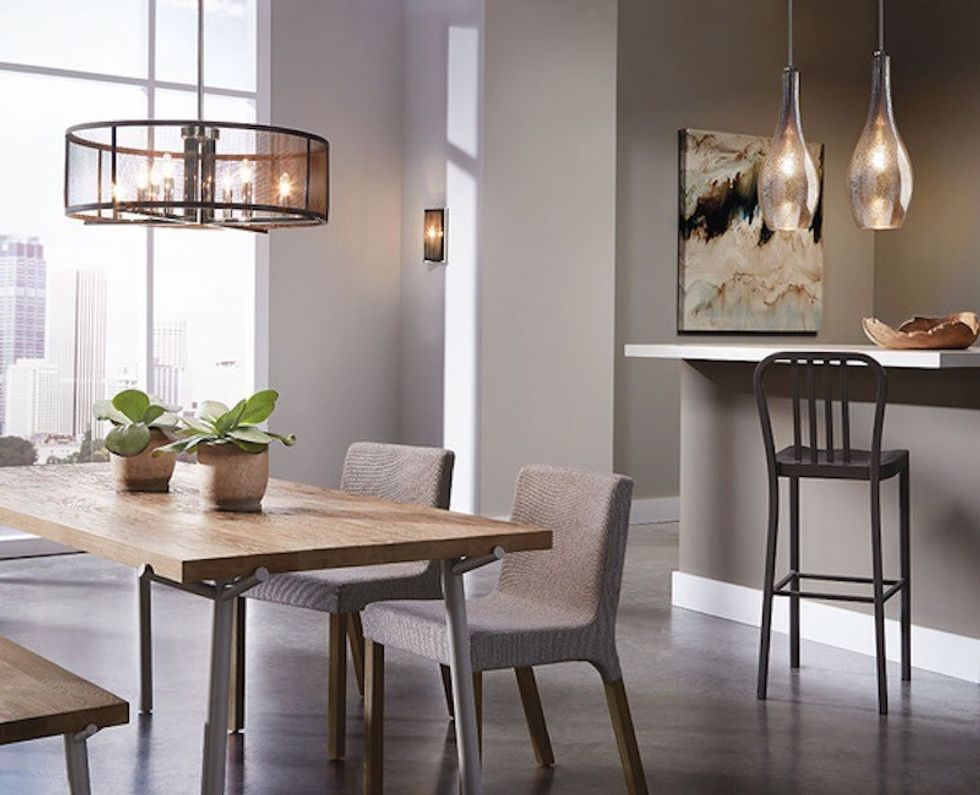 Michelle Berwick Design
"Pot lights can be harsh and need to be dimmed at night," says Berwick. "But don't stop there. Layer in sconces and lamps like you do with your clothing during the winter."
Bulbs that mimic daylight help to counteract S.A.D. Lumens are a measure of the total amount of visible light to the human eye. The higher the lumen rating, the brighter the lamp will appear. A 100-watt bulb is 1,600 lumens.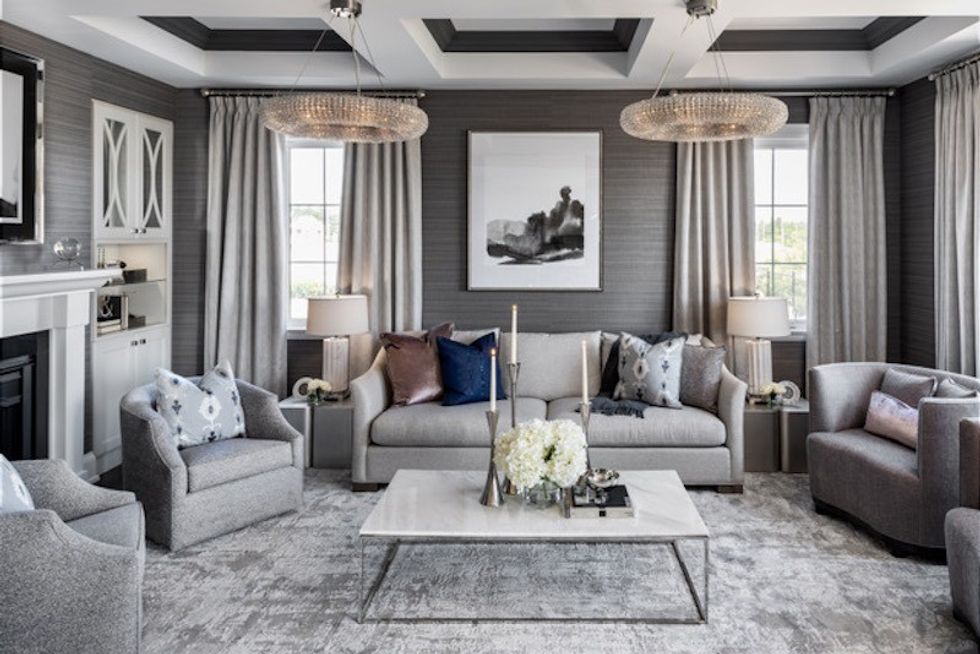 Jane Lockhart Interior Design
Designer Jane Lockhart also says to look at the Colour Rendering Index (CRI).
"On a scale of 1 to 100, the CRI indicates how accurate a given light source is at rendering colour, compared to the sun or incandescent lighting," says Lockhart. "So, the higher the number the better. A 100-CRI bulb mimics natural light, and is perfect for assessing colours."
Light Emitting Diode (LED) lights are not only the most efficient, but they also come in soft, warm and bright lights while reproducing soft hues that mimic daylight.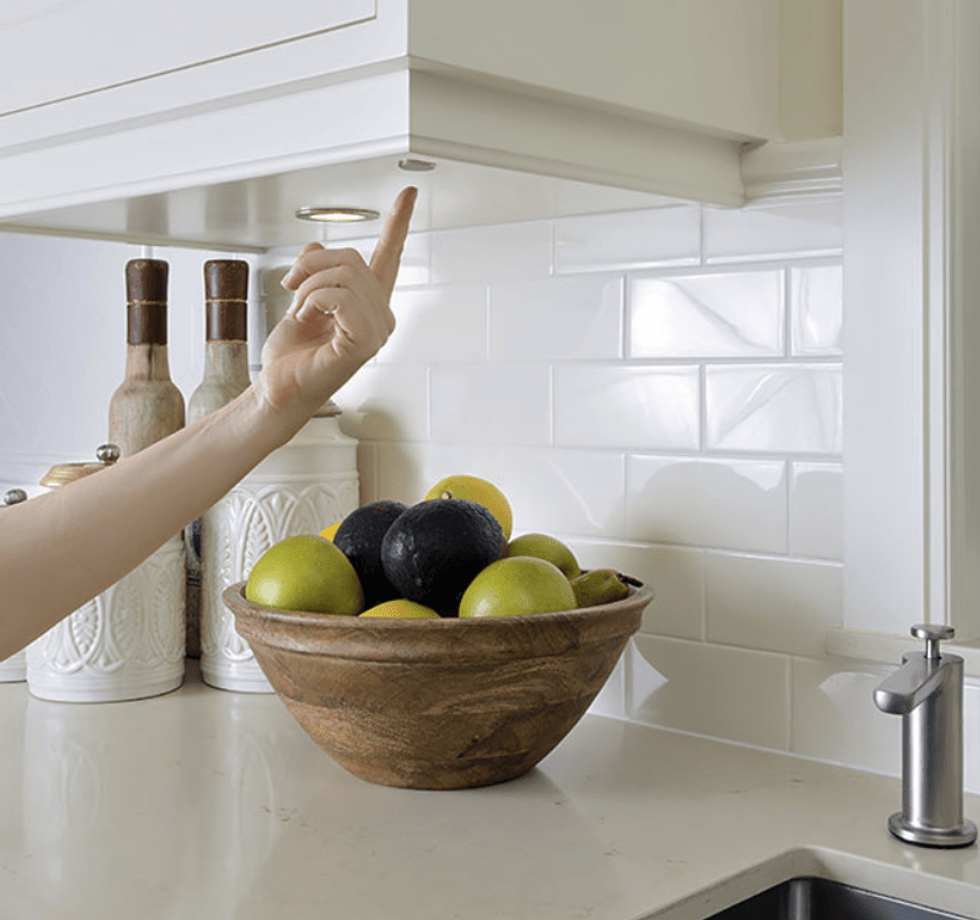 Jane Lockhart Design
Choosing the right colour temperature can make a big difference when selecting lighting for a particular space. Colour temperature is measured in degrees of Kelvin (K) and characterizes the type of white light that is emitted from a lighting source. For example, 1500K emulates candlelight, whereas 3200K can be compared to a sunrise or sunset, and 5000K best represents a sunny sky at midday.
For indoor comfort, 3000K to 3400K is recommended.
Alternate sources
Your home environment should be uplifting for your soul, and there's nothing wrong with hunkering down on blustery days. While some people love to feel the sunshine on their face, others are thrilled to sit in front of a fireplace, or to fill a room with candlelight on a cozy evening.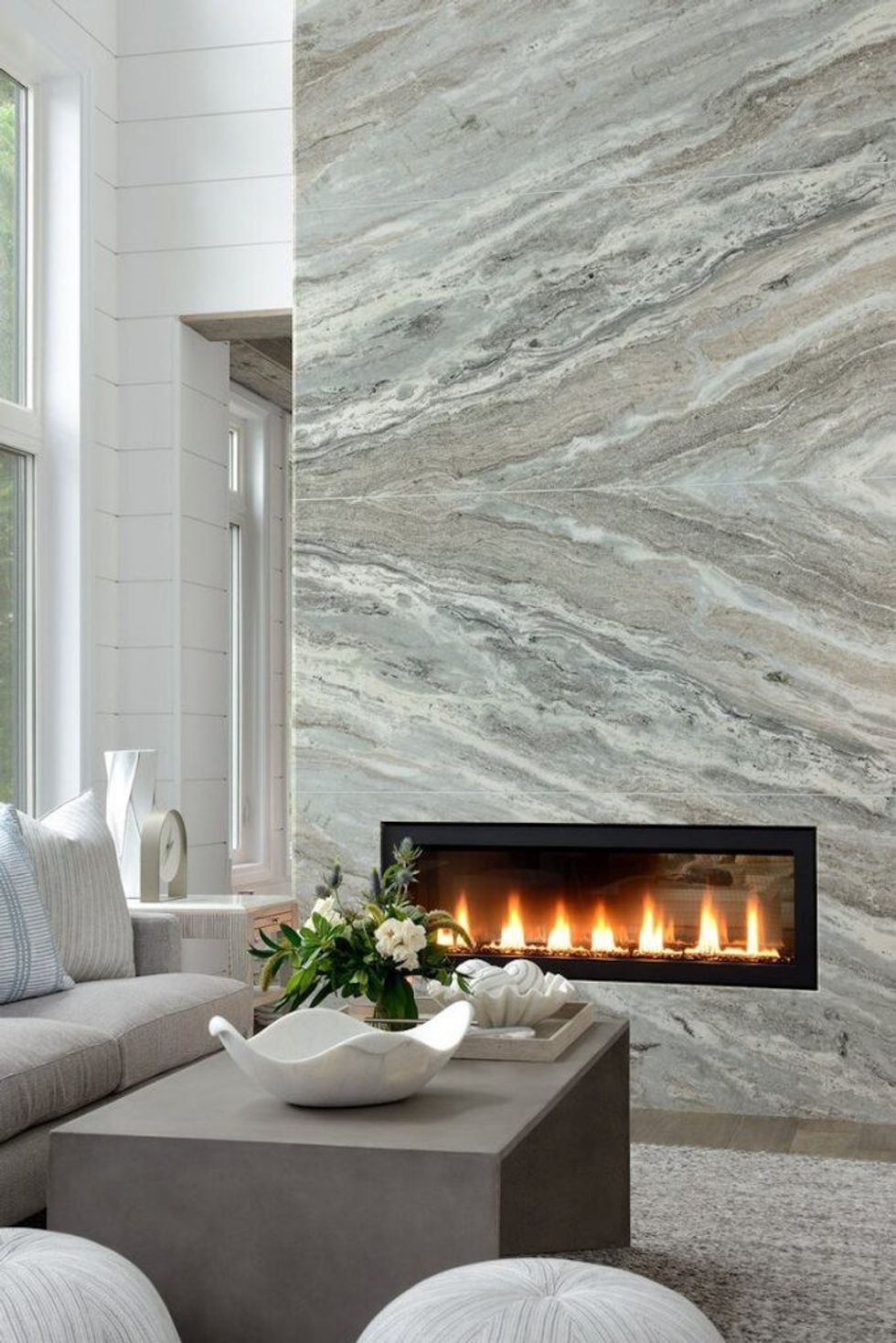 Michelle Berwick Design
Salt lamps are natural ionizers in that they change the electrical charge that circulates in the air. When alterations in our atmosphere occur, negative ions (which are positive) are produced. Studies have shown that the exposure to high levels of negative ions may improve levels of serotonin, a chemical involved in mood regulation.
While there's no direct evidence that a Himalayan salt lamp can remove pathogens or enhance your well-being, the ambiance of the pink light is soothing and it might be just the placebo that you need.
Indeed, there are countless ways one can rework their current lighting situation, or enhance it with new fixtures in the midst of a seasonal slump. Call it a mid-winter glow-up, if you will.
Style + Décor