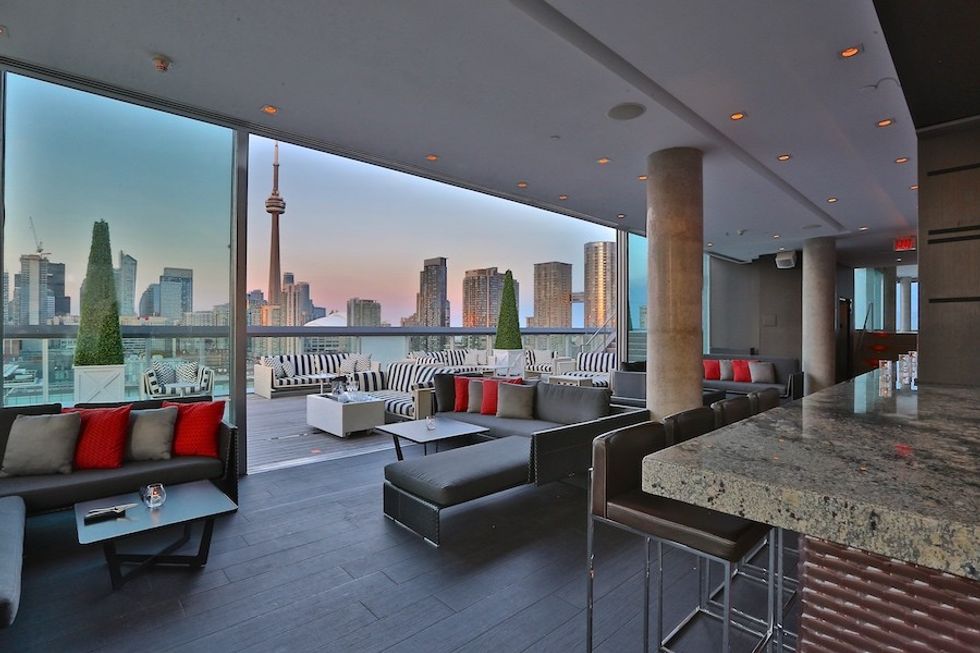 Thompson Hotel
Want to enjoy a new experience in your own backyard? Or maybe you want to gift someone a new experience. Well, we've gathered some of the most interesting and unique services Toronto hotels have to offer. From a psychic who is in constant demand to a trio of personal chefs getting you ready for a day of wellness and relaxation ... Come check out these services.
---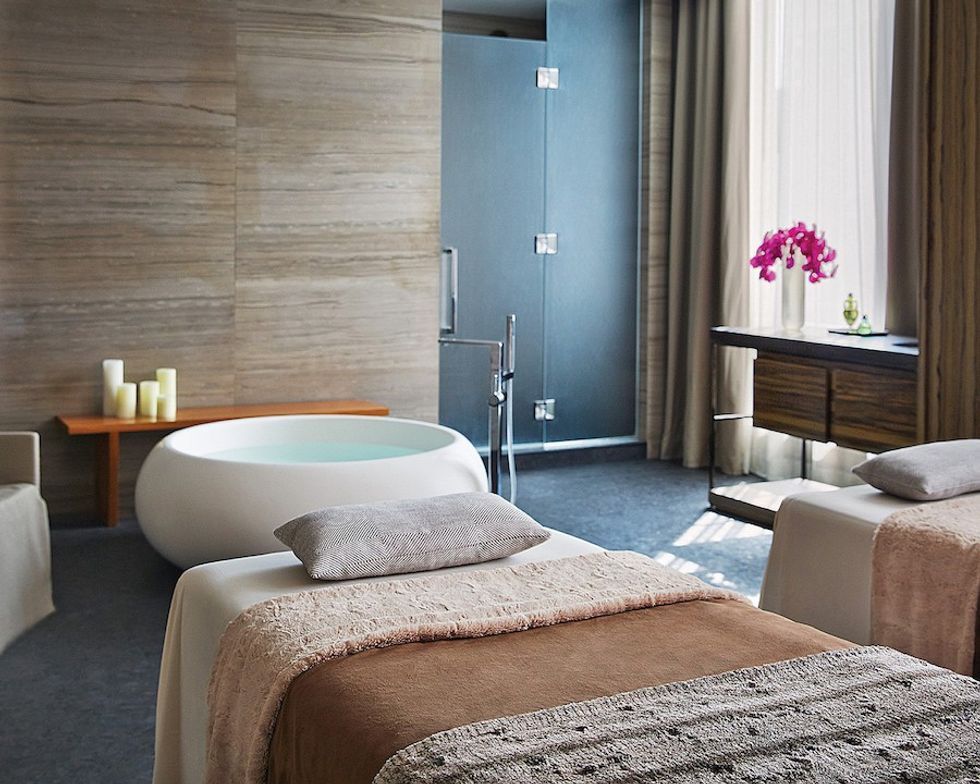 Look into your future at Four Seasons Hotel Toronto.
Who does it: Psychic Cyndi, who is one of the most in-demand mediums in the country. Her natural ability to connect to spiritual energy is said to make a lasting impression on her clients.
The details: The Four Seasons Spa Toronto has brought in Psychic Cyndi for the past several years because she is in such demand. Every time she visits, she books up and sells out almost immediately. So be sure you book quickly since she's on site only once a month for few days each time. Your visit will take place in a treatment room at The Spa, where you'll receive a 25-minute reading.
Psychic Cyndi uses tarot cards to guide the reading and records everything. Once done, you receive a CD of the recording. (Pro tip: The easiest thing to do is grab your phone and record the session yourself so you can always go back to it.) You may find she says something that may not make sense in the moment, but after several days, weeks or even months you'll remember — because it is said you'll see her words unfold in real life.
Guests do not need to make any special preparations. Simply come with an open mind and heart and allow Cyndi to take care of the rest. It can get emotional, so there is always a box of tissues nearby.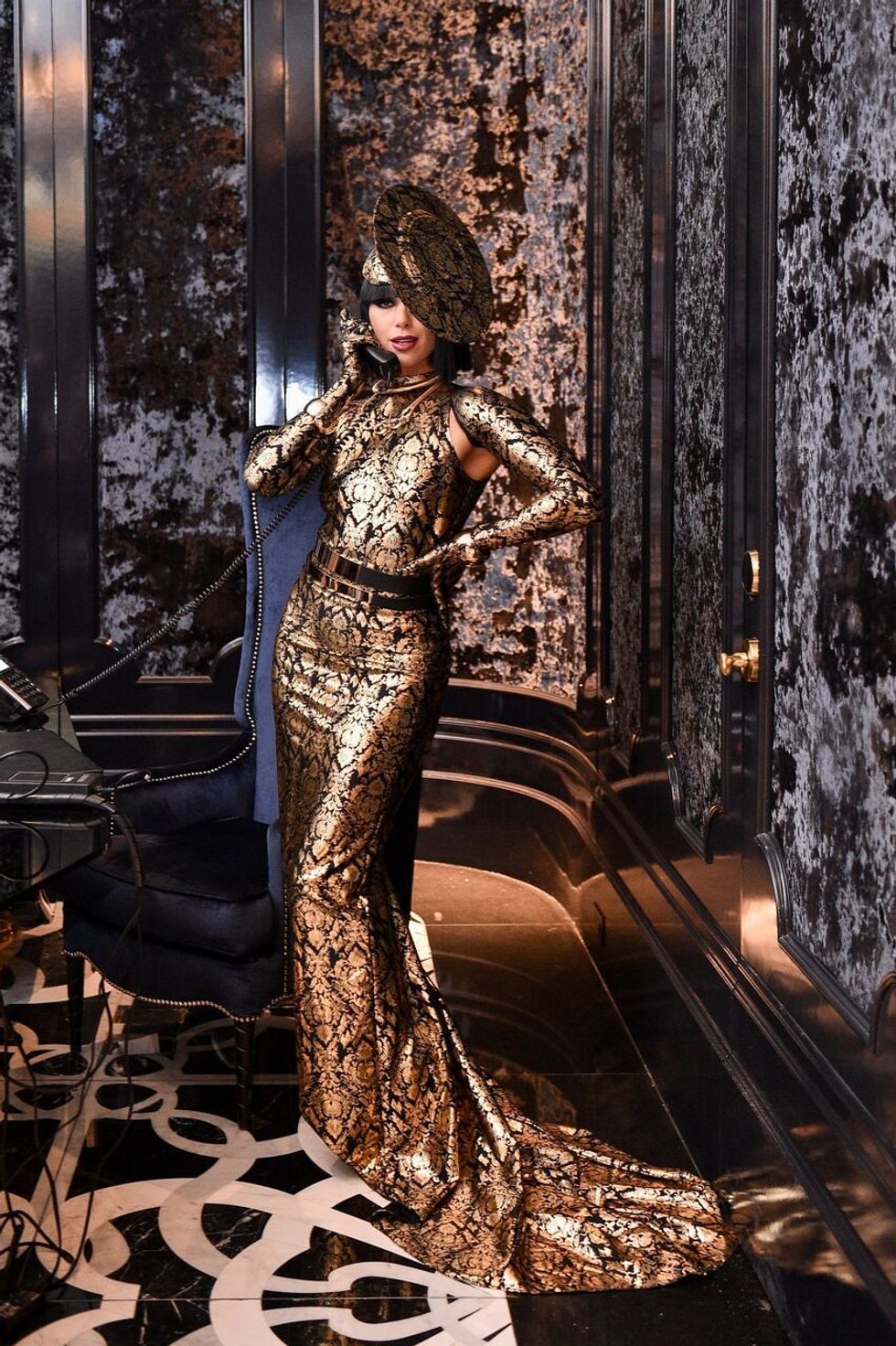 Live like a celebrity at Bisha Hotel Toronto.
Who does it: Andrea Melendez is the hotel's on-site experience producer and the regional director of Ontario for Clefs d'Or Canada. Her extensive hospitality background and passion for people, travel and communication will ensure a memorable time.
The details: Bisha Hotel's goal is to jolt guests out of their regular routine and inspire creativity. Their experience producer does just that. Before guests even arrive, Melendez will get to know them. This will allow her to properly anticipate needs, plan and create itineraries, as well as prepare any special requests, from surprise proposals to a VIP experience at a local concert, and everything in between. In addition to maintaining strong local relationships and providing world-class experiences in Toronto, she also has unbeatable access to coveted events, concerts and restaurants by INK Entertainment and ICONINK. All hail King Kabouth.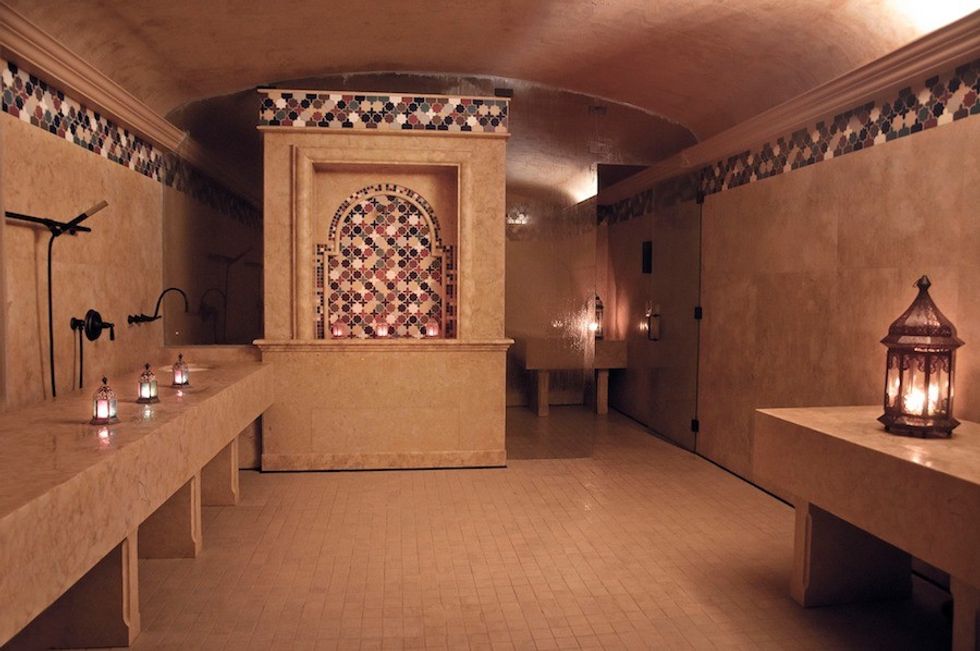 Escape to a world of relaxation at Shangri-La Toronto.
Who does it:The Miraj Hammam Spa by Caudalie offers sessions led by the top yoga and guided meditation instructors in the GTA. 
The details: This is a private, high-intensity, eucalyptus-infused, low-mist steam chamber. Guests who take part in the yoga sessions will take their places inside the Hammam for a yoga class that will relax the body. Guests who choose meditation sessions will also ease into the tranquility of the Hammam, where they will be guided in meditation that relaxes the mind.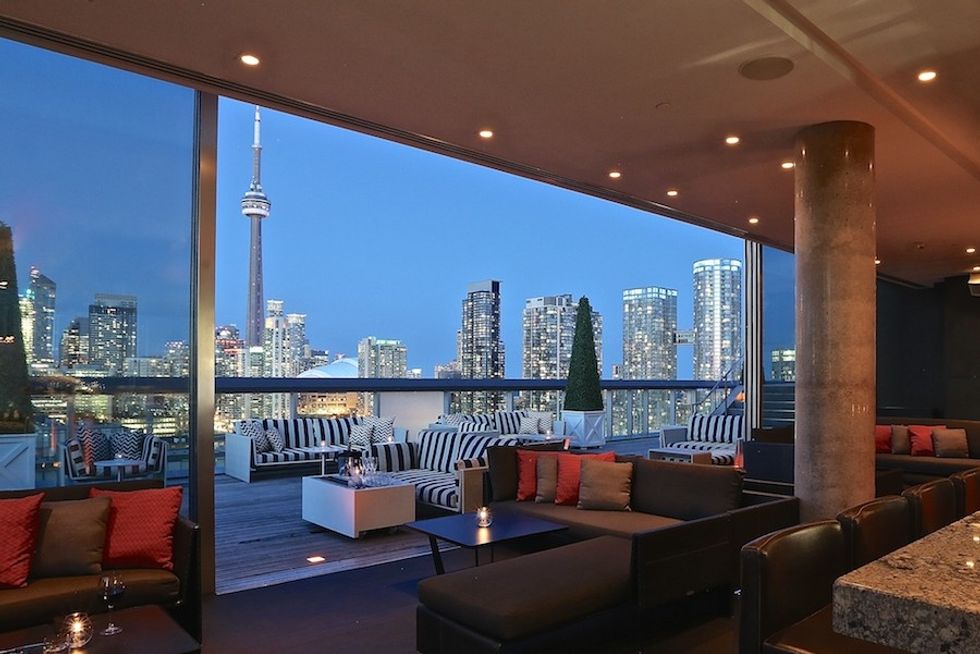 You're a VIP at Thompson Toronto.
The details: Black Cards are offered to select Toronto VIPs and residents, giving them access to the Rooftop Lounge, as well as invites to exclusive hotel events throughout the year. Thompson Toronto is a staple in the King West neighbourhood, and the Black Card Member Program allows people, who are not hotel guests, to experience the entertainment complex that is the Thompson Toronto.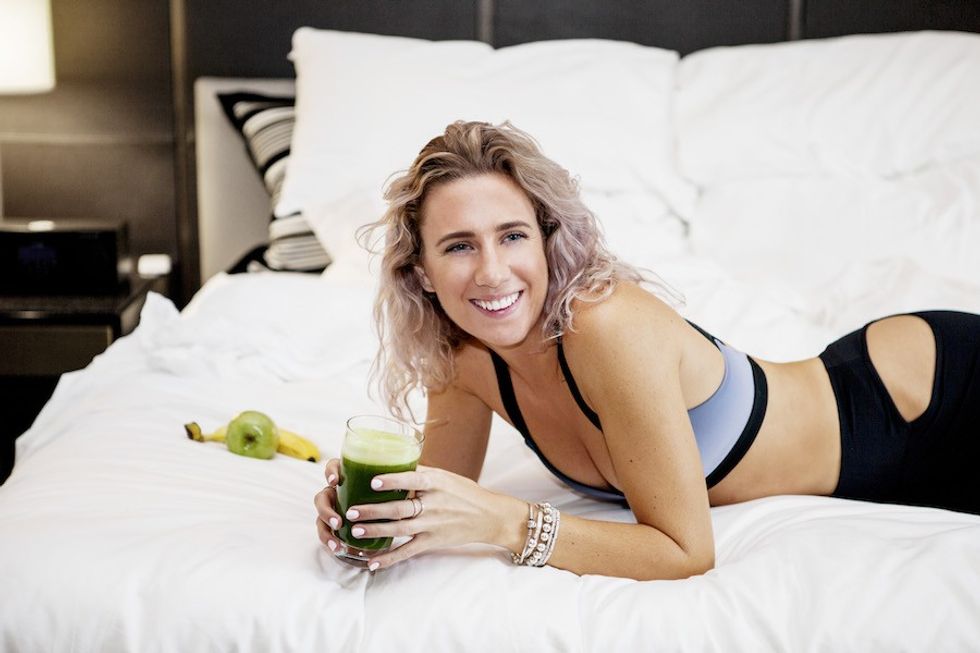 Rejuvenate at The Hazelton Hotel.
Meditation and Rejuvenation Package at The Hazelton Hotel and ONE Restaurant
The service: Meditation and Rejuvenation Package 
Who does it: Celebrity Chef Mark McEwan, Chef Darby Piquette, and Lululemon ambassador, Yoga Alliance certified trainer and Reiki Master Tara Good 
The details: Designed to incorporate the importance of mindfulness practices, this package is three-tiered: You have access to an in-room meditation practice lead by Good; a wellness breakfast created by celeb Chef Mark McEwan and Chef Darby Piquette, which focuses on dishes made-from-scratch, using quality ingredients to keep you fuller longer; and a hydration facial treatment in The Spa at the Hazelton by Valmont.
Toronto