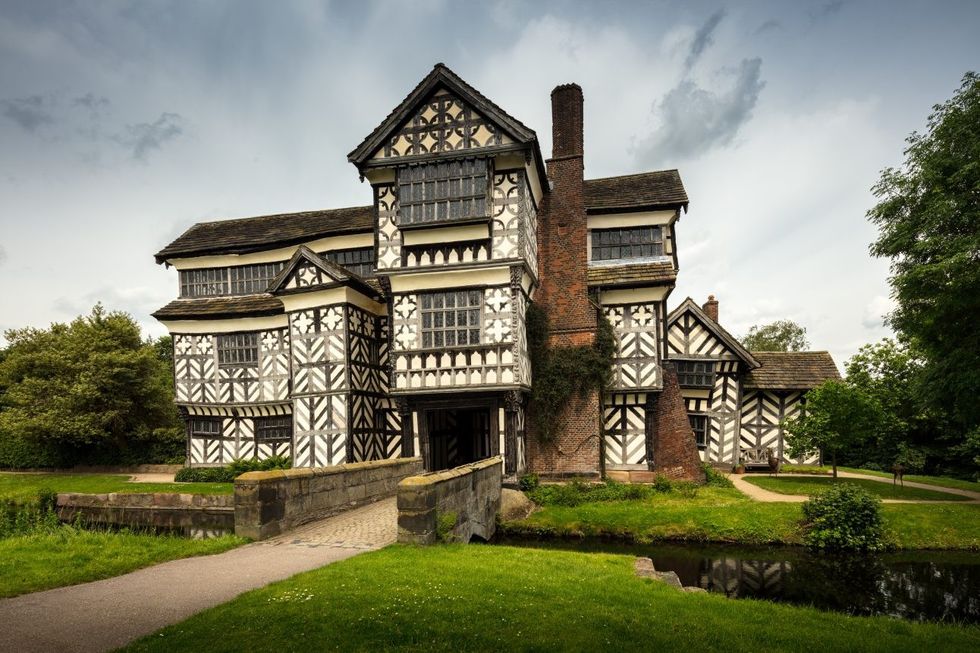 Photo by Michael D Beckwith on Unsplash.
Unique homes have a knack for standing out from the crowd. Typically designed according to the specific needs of the homeowner, these homes have layouts and features you wouldn't normally find.
---
But unique homes can be a tough sell. With no comparable properties to help determine the appropriate listing price , it can be difficult to establish a price that will attract buyers.
To make matters worse, buyers might not have the same appreciation for the home's unique features, making the job of the seller even more difficult.
Marketing and selling unique homes certainly poses some challenges, which is why it's important to employ a number of tactics to help find the right buyer. Here are some tips to help get your unique home sold.
Take Aerial Photos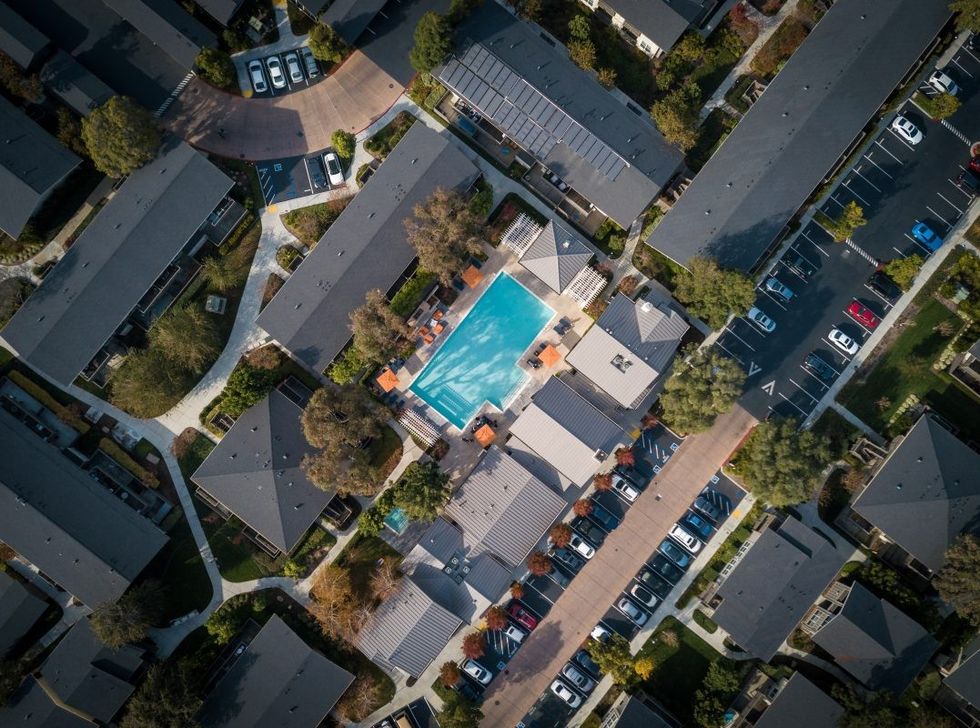 Photo by Wilson Ye on Unsplash.
If the property your home sits on is extraordinary, show it off with aerial photography. You might have two acres of gorgeously-landscaped greenery that you want to advertise, or perhaps the home backs onto a fabulous ravine. Maybe your home is surrounded by mature trees for the ultimate in privacy. Or, perhaps, you have an amazing outdoor oasis in your backyard filled with an inground pool, hot tub, outdoor kitchen, and pergola.
All of these types of features can be better captured on camera from an aerial view, so be sure to include aerial shots with your listing photos.
Target the Right Buyers With Your Marketing
Knowing exactly what type of buyer would appreciate your home is a crucial step in marketing and ultimately selling your home. Unlike cookie-cutter homes, unique properties usually have a very small pool of interested buyers. Given this, it's essential that the specific demographic is identified and a sound strategy is established to reach the limited pool of buyers.
Whatever features your home possesses, it's important that you reach a potential buyer who may have an interest in these specific traits.
While there are plenty of different marketing channels that can be used, Facebook , in particular, offers a unique tool that agents and sellers can use to target a specific buyer. This particular marketing platform allows marketers to identify specific types of people and align them with the right advertisements. This can help put your unique property in front of the right people.
Highlight the Best Components of the Home
While many unique features might make it great, there could be some characteristics that might make your home awkward. For instance, maybe your home has odd angles or extremely tight spaces offset by oversized areas. Whatever the case may be, these features could be a turn-off for buyers making closing the deal more difficult.
Consider focusing on all the positive features of your home to attract buyers. Use tactics to emphasize these positive traits while downplaying less attractive ones.
Throw in Some Valuable Extras
You can sweeten the deal and make your home more appealing to buyers by throwing in a few valuable items. Whether it's all the flat-screen TVs in the home, a few month's mortgage payments covered, or even a tropical vacation, monetary incentives are often used by sellers who need a bit of help selling.
Have an Appraisal Done
When it comes to successfully selling a home, the listing price plays a big role. The price you list at can make or break your sale. Listing too high can scare buyers off while listing too low can leave money on the table.
Get an appraisal done on your home before you come up with a listing price. Once complete, you can use the information from the appraisal to determine the appropriate listing price.
Call in a Professional Home Stager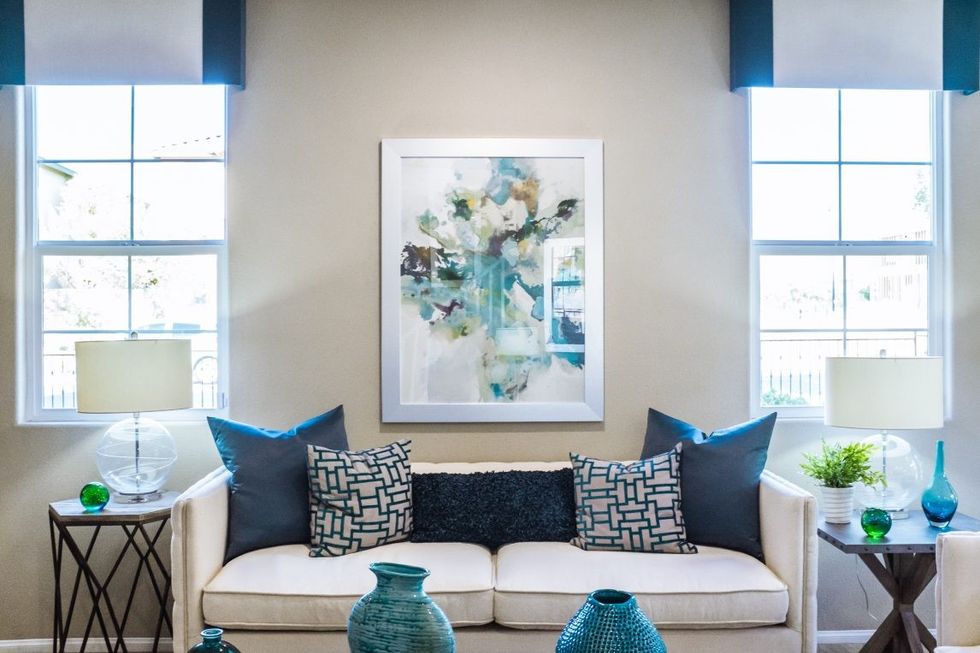 Photo by NeONBRAND on Unsplash.
While not mandatory for selling, hiring a professional home stager is useful when selling a unique home.
Professional stagers can easily identify the needs of your target demographic. And, they stage the home to give these particular buyers exactly what they're looking for. Stagers help sell a certain lifestyle rather than a physical property. Their job is to help foster an emotional connection between buyers and your home.
Professional stagers can help buyers visualize the property's potential. It's been proven time and again that professionally staged homes sell faster and for more money than un-staged properties.
If you have a truly unique home that you're planning to sell some time in the near future, consider implementing the above-mentioned tips to find the right buyers and help get it sold in a reasonable time frame.
Toronto Condos & Homes