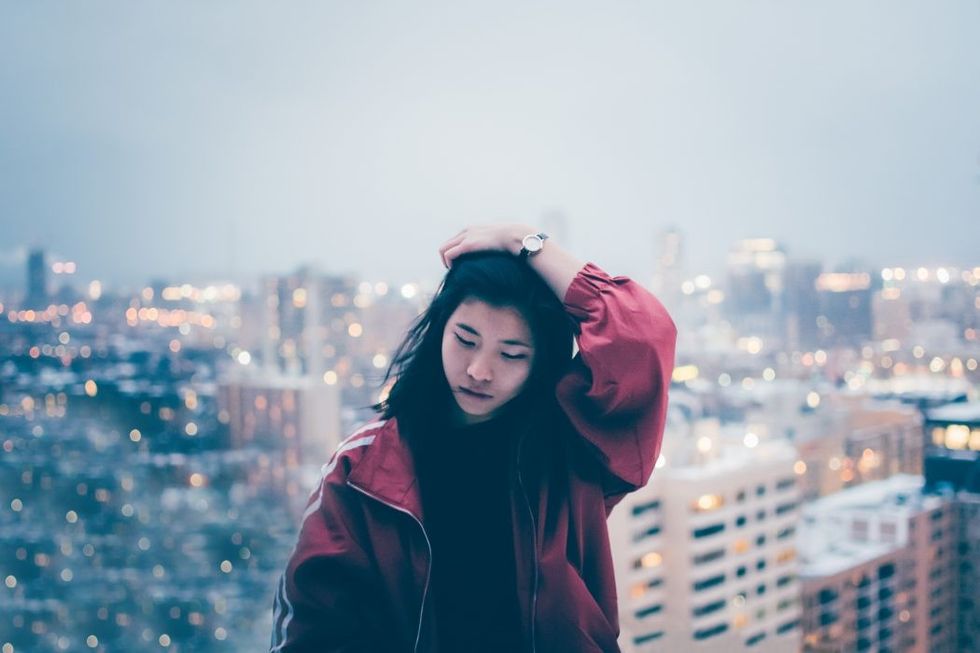 Photo by Antony Xia on Unsplash.
Despite having strong financial means and low debt levels, single Canadians tend to hesitate when it comes to buying a home.
---
According to a recent RE/MAX survey by Leger, the hesitation stems from high prices and economic uncertainty.
The survey found that 26 per cent of single Canadians are considering buying a home on their own and 35 per cent already have the funds necessary to make a down payment.
But there's a large portion of single Canadians (52 per cent) who are worried about jumping into the real estate market.
And, city-dwelling singletons are even more hesitant than their suburban counterparts, thanks in large part to high prices.
"It's concerning to see qualified buyers showing hesitancy toward home ownership. Price and economic factors aside, the additional unnecessary layers of government intervention have left many feeling pushed out of the market, or uncertain of it," Christopher Alexander, Executive Vice President, RE/MAX of Ontario-Atlantic Canada said.
Alexander went on to stress that though homebuyers are hesitating, purchasing real estate in Canada is still a safe and reliable investment.
And home buyers agree. Despite their hesitations, 38 per cent of respondents say real estate is a good investment. Another motivating factor for single home buyers is having more flexibility within their living space.
"Purchasing a property alone often reaps great long-term benefits from an investment perspective," Elton Ash, Executive Vice President, RE/MAX of Western Canada said. "There is a great opportunity for asset growth, particularly as home prices continue to increase in cities like Toronto and Vancouver, pushing the average sales price up in all surrounding regions as well."
Real Estate News