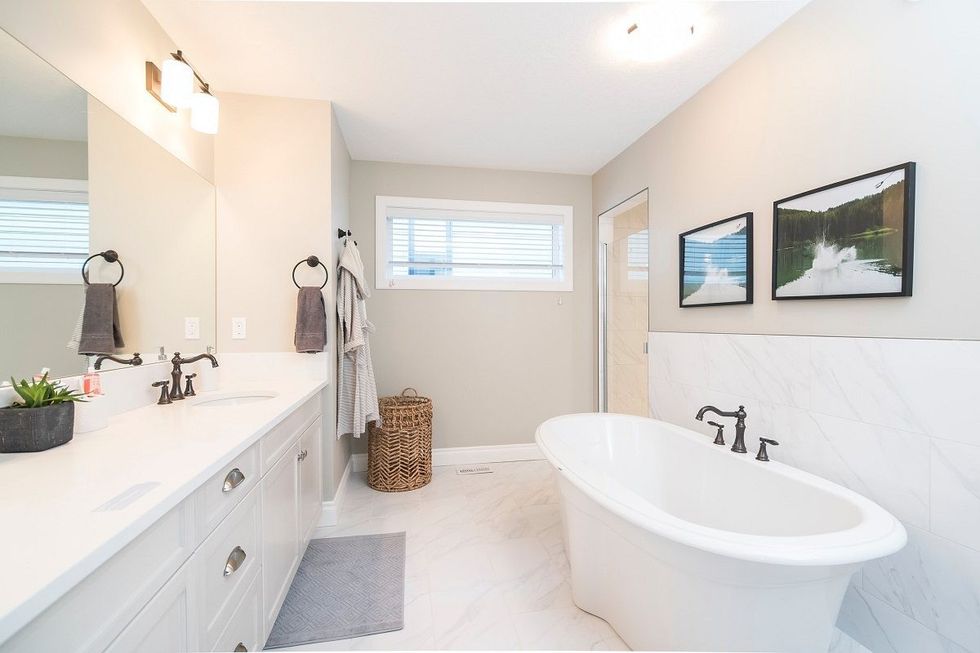 Photo by Jose Soriano on Unsplash.
Having a bathtub is great for those days when you've got sore, achy, muscles. But, for all the other days of the year, the challenge of getting your tub to sparkle and shine makes it a luxury that some would happily opt out of.
---
Well, what if I was to tell you that there's a way to get the best of both worlds? It's true. With this brilliant bathtub cleaning hack, you'll spend more time soaking in the bath than you'll ever spend cleaning it.
The secret is toilet bowl cleaner.
Not just any toilet bowl cleaner, you'll want to get a gel-based cleaner with bleach. The gel consistency will make cleaning your grout easier since the cleaner will stick to the walls edges of the tub.
Toilet bowl cleaners are often quite toxic and harsh smelling when confined to the bowl, but when applied to shower walls and tubs, the smell is amplified so turn on your exhaust and consider wearing a mask. Since the cleaner contains bleach, you should also use gloves.
Having scrubbed my shower with everything from baking soda and vinegar to traditional tub cleaners and even straight bleach, I was convinced I'd never get my tub as clean as the day I moved in. Thanks to this bathtub cleaning hack, my tub is now cleaner than it was when I moved in — and I didn't have to spend 30 minutes scrubbing it!
Watch the video below from Do It On A Dime to learn the fastest and easiest way to get your bathtub gleaming.
Due to the harshness of toilet bowl cleaner, we'd recommend using this cleaning hack once or twice a year at most. And be sure to give your shower and tub a thorough rinse after cleaning it regardless of the type of cleaning product you choose to use.
Toronto