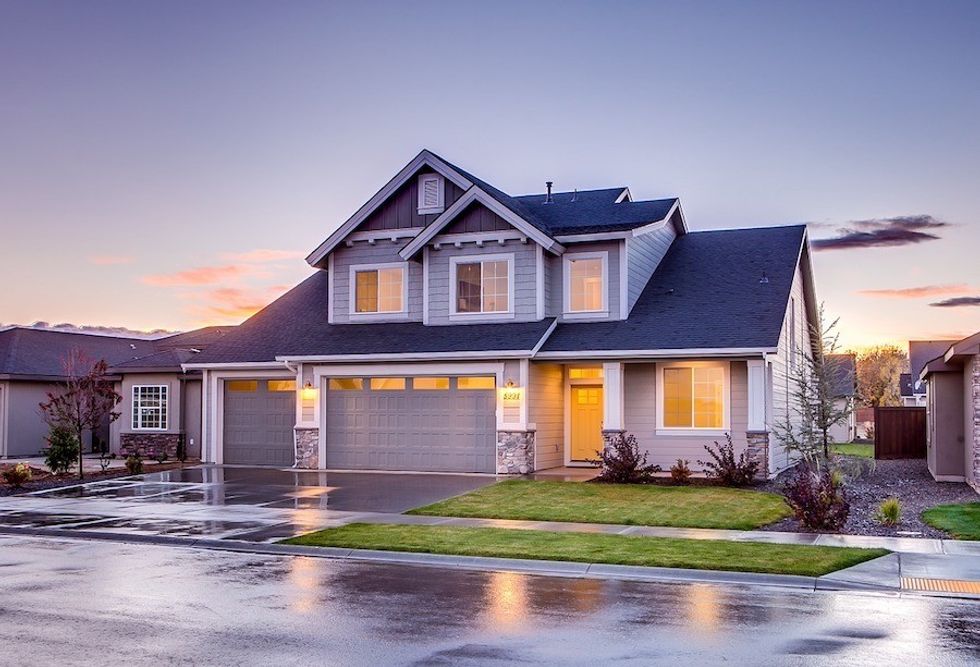 The master suite in Drake's Bridle Path mansion is absolutely massive and we expected no less.
---
TMZ recently revealed the impressive floor plans to the 6ix God's new bedroom and it's more twice the size of the average Toronto condo.
Don't belive us, take a look for yourself.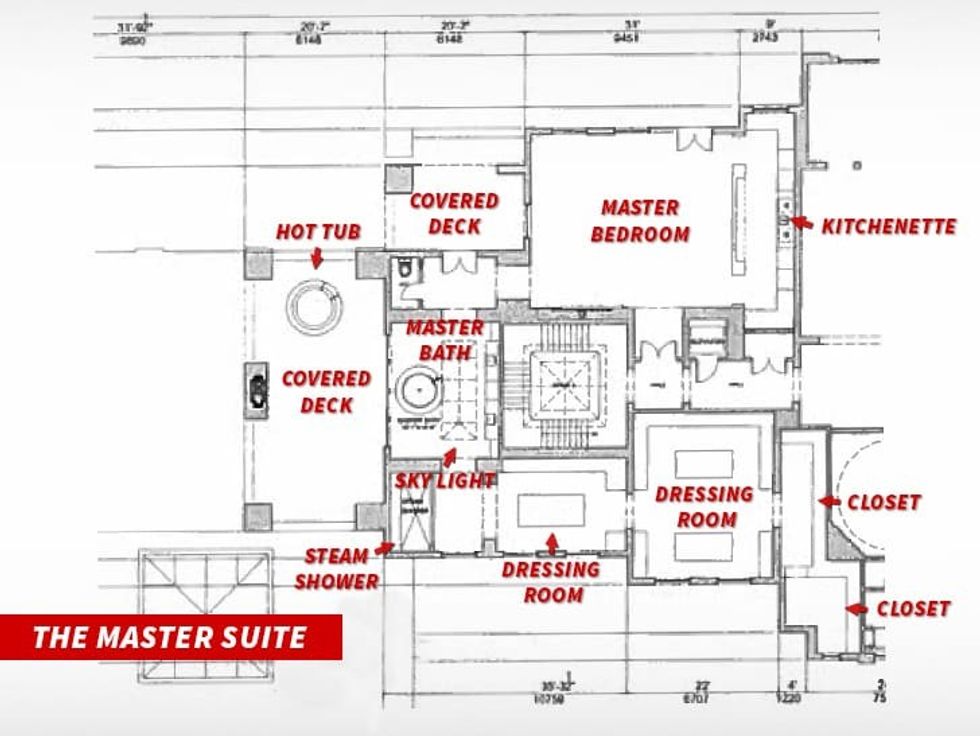 Photo courtesy of TMZ
Coming in at a collossal 941 square feet, Drake's sleeping quarters take up half of the mansion's second floor. And it's more than just a bedroom. The mastersuite includes a kitchenette, two closets, two dressing rooms, two covered decks, seperate steam shower and hot tub, not to mention a ginormous master bath.
So basically, he never has to leave his room.
While he waits for his Bridle Path mansion to be completed, Drake is living in downtown Toronto—at the Ritz if you want to get specific. In a video released to his Instagram page last year, the Raptors Global Ambassador showed off his sweet Toronto digs.
"When you're out here on the road, sometimes you forget the importance of having a home. I just came home to my new temporary spot until my house is built," Drake noted in the video before giving fans a glimpse of his CN Tower views.
Construction on Drizzy's mega mansion is well underway. The 35,000 square foot property includes multiple saunas, four impressive guest suites, a massage room, a 10-car garage, an elevator, gym, screening room and of course, his much talked about NBA-sized basketball court.
Needless to say, it's good to be Drake.
Toronto