Real Estate News
Toronto Vs. The Top Rental Real Estate Markets In The World
The Toronto real estate market is in flux.
Depending on the article you read, predictions vary between unbridled optimism claiming the market is about to take off (again) and worrisome naysayers expecting an implosion.
Is the Toronto real estate market truly heading for a correction or are the headlines of the Toronto rental market being unaffordable cries for attention?
From a global perspective, 2017 was an incredible year for the financial world, including real estate.
Global growth, skyrocketing corporate earnings, and record-breaking mergers were just some of the financial headlines of 2017.
Remember Bitcoin? The cryptocurrency was up over 1,400 per cent in 2017 and real estate markets echoed this sonic boom of financial growth.
This year has been different. There are growing concerns that investors should be cautious. From a political standpoint, few people imagined the issues with the current American government.
The recent Ontario provincial election was an overwhelming victory for Doug Ford and recreational marijuana will be legal in Canada as of October.
Throughout these changes, one constant has been the steady increase in the price of rental real estate in Toronto and the Greater Toronto Area.
Toronto Rental Real Estate Market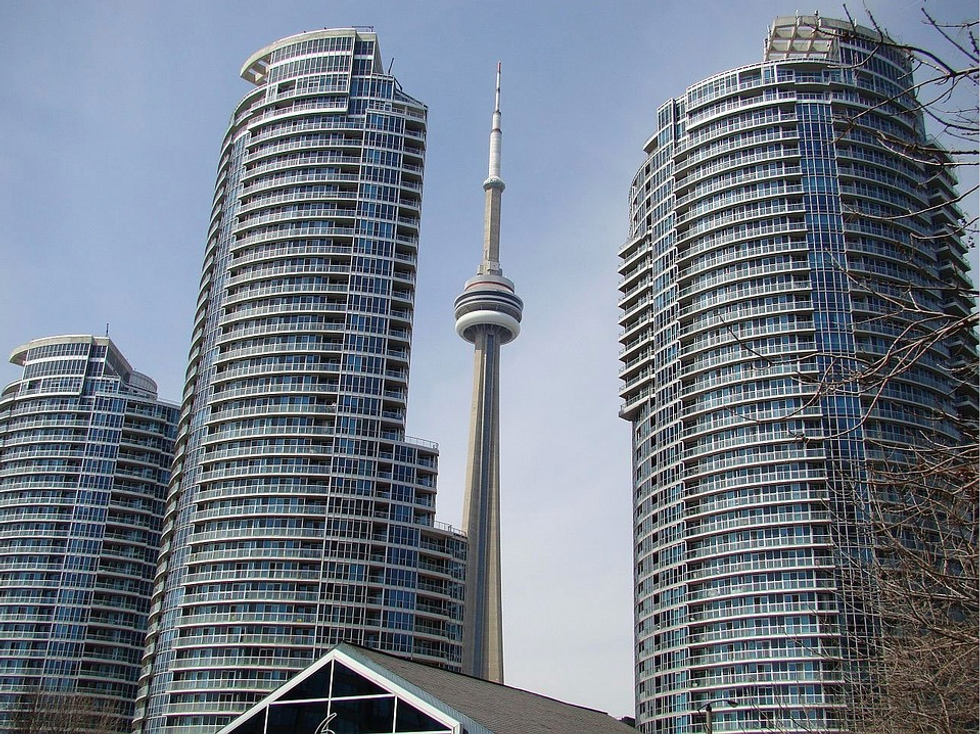 The number of overall sales are down in terms of quantity in 2018, so far.
The Toronto Real Estate Board reported that sales in May 2018 were down 22.2 percent compared to May 2017. Earlier in February sales were down by as much as 30 per cent year over year. There has been a decrease in the average sale price of homes as well.
The Financial Post reported that the average price of a detached home in Toronto fell 17 per cent to $1.01 million year over year, as of March 2018. The government set out to cool the market, and its efforts worked. This is the biggest annual drop since 1991.
Despite these stats, it hasn't been good news for prospective home buyers, and the rental market has never been this competitive.
The implementation of the stress test combined with increased lending rates have pushed many entry-level buyers out of the market. In response, condo sales are through the roof and developments can't be completed fast enough.
The average cost of a one-bedroom rental in Toronto has hit $2,000. Compared to the top markets in other countries, it's hard to believe this is a deal — especially when you factor in currency exchange.
Montreal, Quebec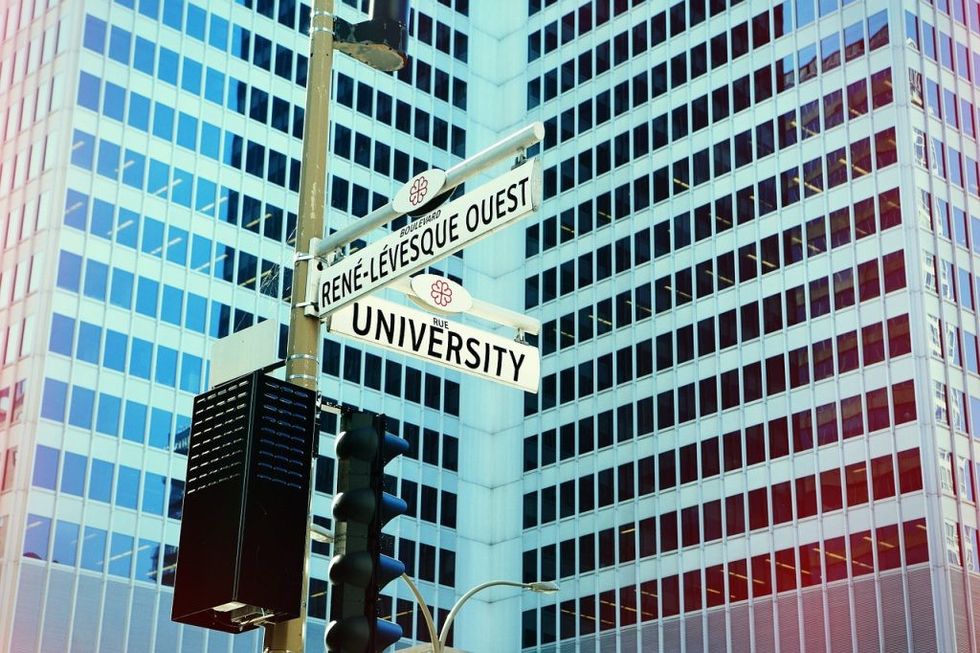 Many consider Montreal to be affordable. Considering the world-class restaurants, universities and nightlife, it's easy to understand why the city so desirable.
For less than $2 000 a month, it's moderately simple to find a stunning place to call home. And Montreal is known for unique, high-quality rental options.
One-bedroom apartment rentals in Montreal in the $1,000 to $1,500 range are common.
Houston, Texas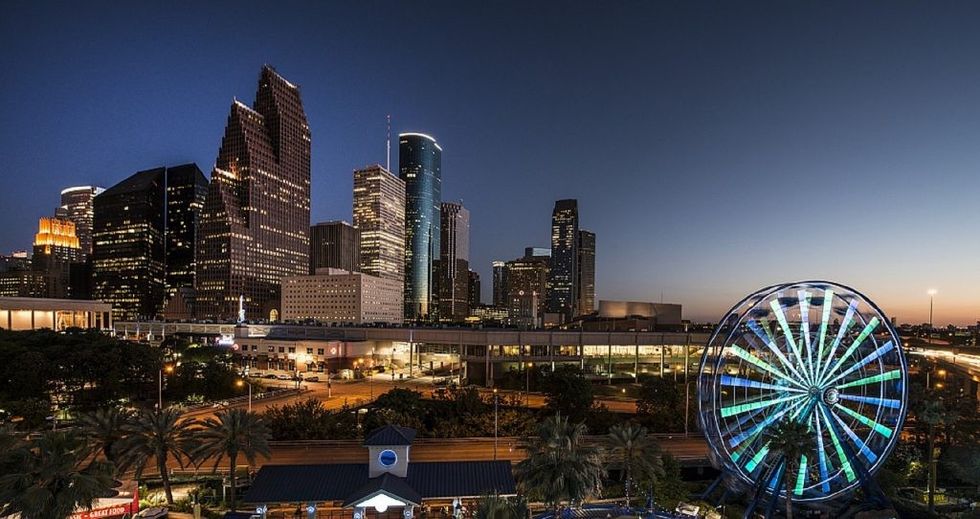 Many cities in the U.S. are experiencing massive growth and development.
Houston recently experienced Hurricane Harvey and the damage was extensive. Despite the troubles, the city continues to rebound and remains a fairly affordable city to rent in, considering the market demand.
The average cost of a one-bedroom apartment in Houston is $1,425 U.S. Demand should remain stable as the city continues to recover.
San Francisco, California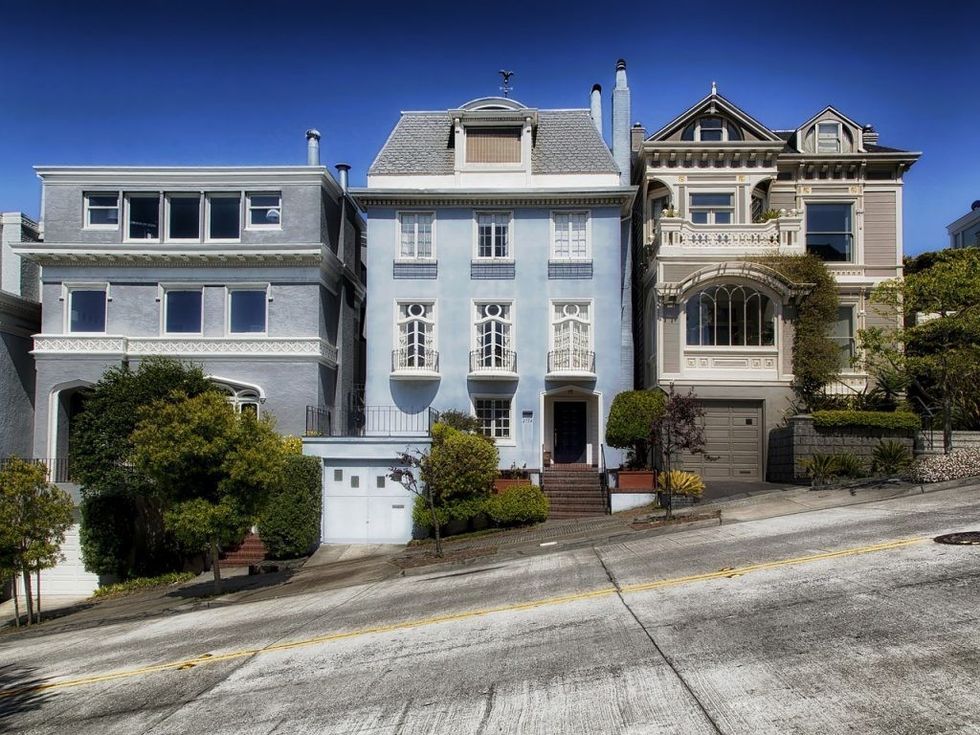 Who wouldn't want to live there?
San Francisco is not only home to Silicon Valley and some of the most gorgeous coastlines in the world, but San Francisco is also one of the most expensive rental markets in the world.
New renters brace yourself: $3,400 U.S. a month is the new normal.
Imagine what that amount could get you in a rental apartment in Toronto.
New York City, New York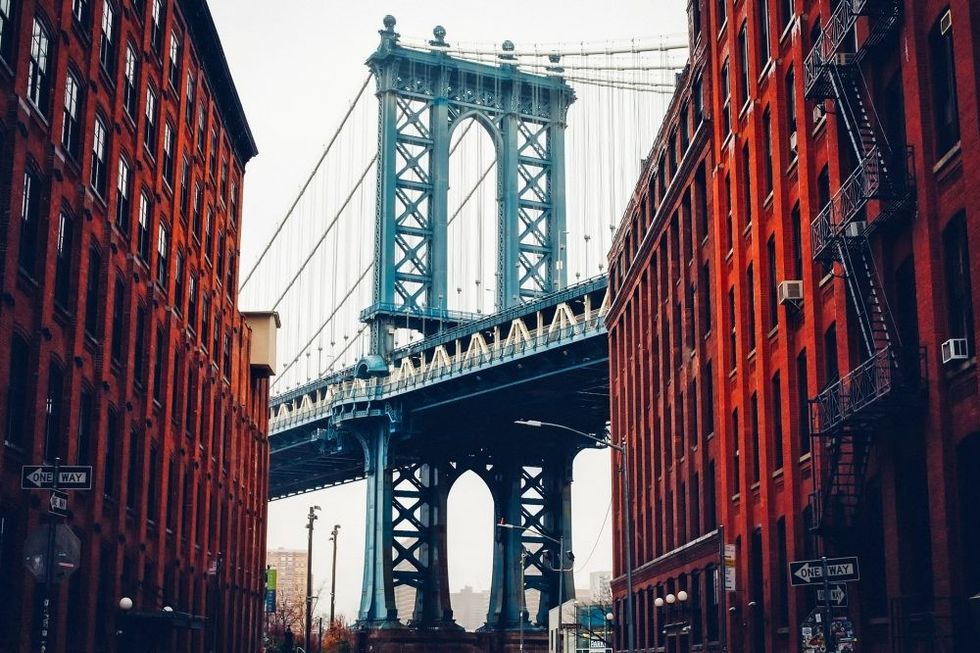 The city that never sleeps is expensive.
In May 2018, the average rental cost for a one-bedroom NYC apartment was $2,935, a 5.79 per cent increase from the previous year. Rent in New York is only going one way, and don't expect to get a lot of space for your money.
It should also be pointed out that renting as a Canadian in NYC, even with a guarantor, can be difficult. Insurance issues and the sheer number of competitors jockeying for opportunities makes this market extremely aggressive.
Tokyo, Japan
With the 2020 Summer Olympics around the corner, construction is underway and the rental real estate is beyond hot.
This year, Tokyo overtook London as the world's busiest real estate market for the first quarter of 2018.
With a vacancy rate of less than three per cent, competition is high and renters can expect that number to fall as demand ramps up approaching the Olympics. While you may be able to find an apartment to rent for around $1,000 U.S., the cost of living is extremely high.
Paris, France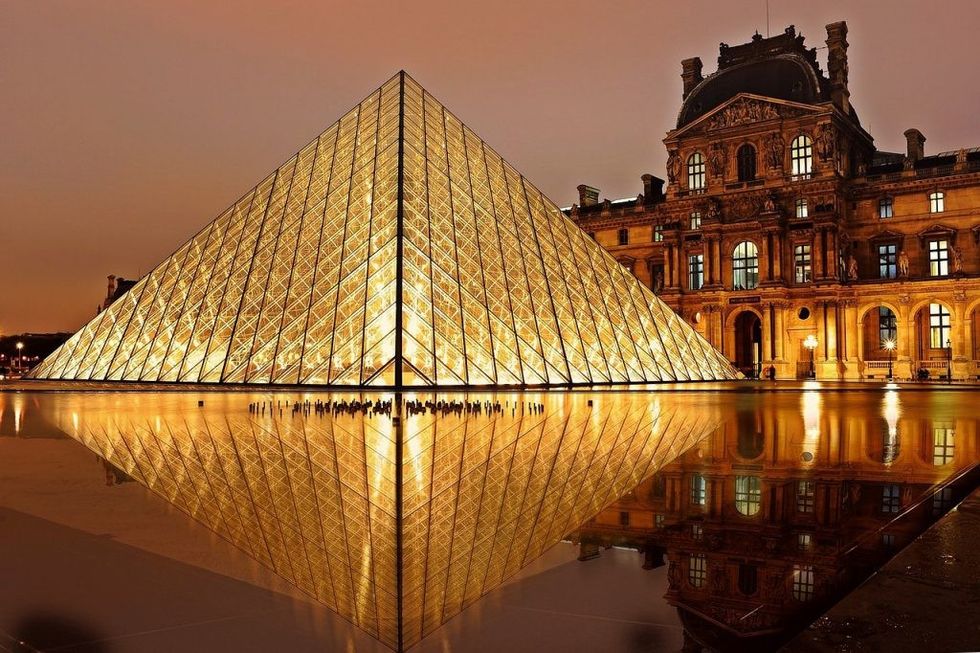 If you would like to live in Paris, then expect to pay approximately 40 per cent more for rent than you would in Toronto.
Even if you can afford to rent an apartment in Paris, it's a very competitive market and waiting lists are common. Living in a city as complex as Paris offers a wide range of living opportunities, although at a cost.
Considering the age of the architecture and the grandeur of the city, many will say it's an opportunity that can't be defined by price.
London, England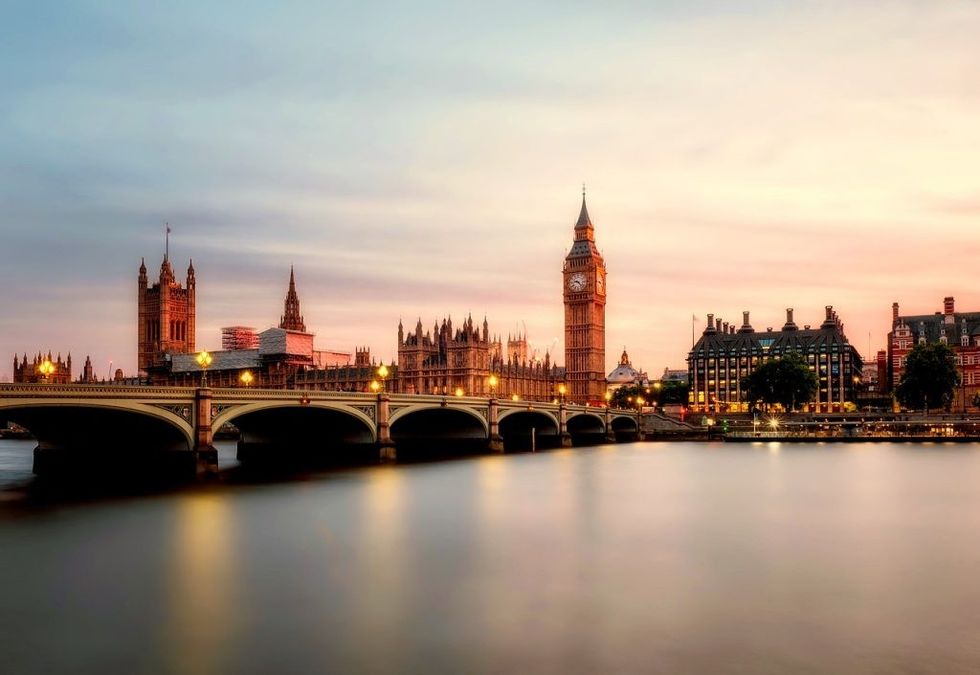 London is perhaps one of the more affordable world-class options — when compared to the Toronto real estate market.
Students can find housing options for around $1,000. And Canadians, in particular, can benefit from historical ties between the countries. There are many suburbs that offer more affordable options as well.
When you consider that Toronto is often on the list of the top-10 best cities in the world to live in, rental prices aren't that unreasonable.
However, we do have to take into consideration the impressive growth that has occurred in the downtown core and through the Greater Toronto Area. No one can argue prices are higher than they have ever been, but there are also more opportunities.
Finding an apartment can be difficult, and contacting property owners in a timely manner can make or break the deal when new options become available. Using online apartment search websites like RentSeeker.ca makes apartment hunting simple and easy to search thousands of apartment rentals across Canada. Many of Canada's largest real estate firms have their listings on RentSeeker.ca, and using the real estate site's powerful search tools can save you a lot of time and money.