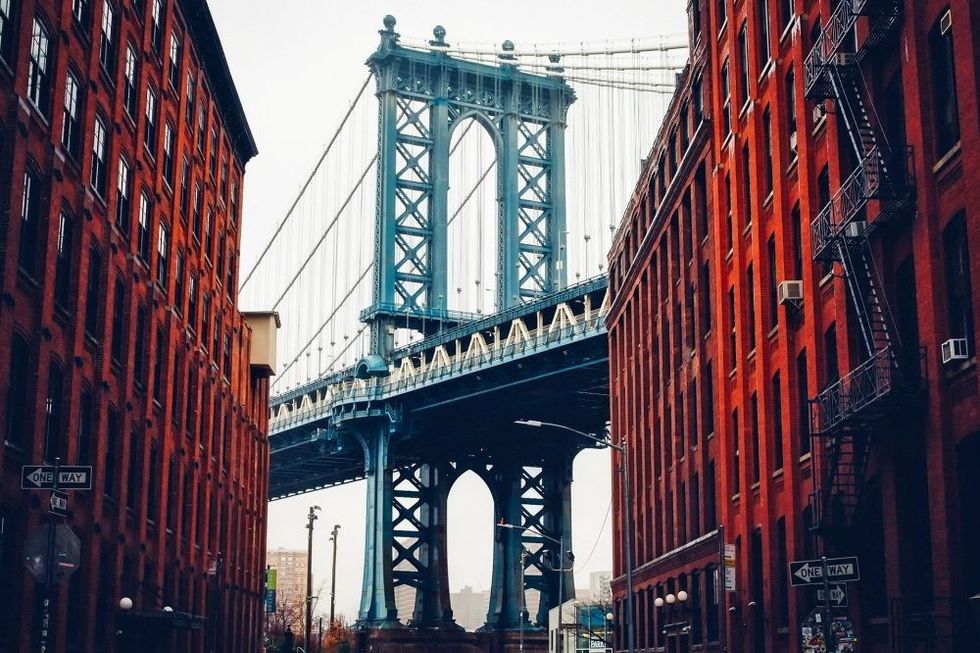 A New York City apartment, two bedrooms, $100-per-month rent. Sounds like fake news right?
---
Not so much.
And because of that a New York City woman is probably one of the happiest tenants in the world right now.
A February ruling, in the notoriously expensive city, has given "succession rights" to Maria DeTommasso, who currently pays $100-a-month rent for her two-bedroom apartment. This means she is now locked into the absurdly low monthly rental rate.
To understand how this happened, you need to know DeTommaso's backstory.
In 1993 she met Nicholas "Nicky" DeTommaso when he invited her to the apartment in question for breakfast.
Maria, then known as Prema Deodhar, was in the midst of ending her second marriage to Anil Deodhar. Once she met Nicky and began staying with him, she never left.
In 2002, Nicky's health seriously declined. Maria began living with him full time.
She tells the New York Post she doted on the elderly gentleman, driving him around the city — in cars he bought for her — running his errands, and visiting his doctors.
Then, in 2007, Maria acquired power of attorney for Nicky.
A month before his death, in 2009, Nicky signed papers adopting the then-58-year-old Maria as his lawful daughter. Records show she became the beneficiary of his pension and life insurance.
After Nicky's death, owners of the unit, Sugrim and Kowsila Outar, expected to rent it at about $1500 a month. But Maria had no intention to leave.
The Outars claimed Maria manipulated a man on his deathbed to secure the apartment, coercing an adoption from Nicky three weeks before he died. A court battle ensued for nearly 10 years, until the February ruling put an end to the confrontations.
The Division of Housing and Community Renewal says Maria could stay in perpetuity, granting her "succession rights" to the rent-controlled two-bedroom.
The Outars have ultimately listed the building for sale at $4.2 million because of their frustration over the dealings with DeTomasso.
Real Estate News