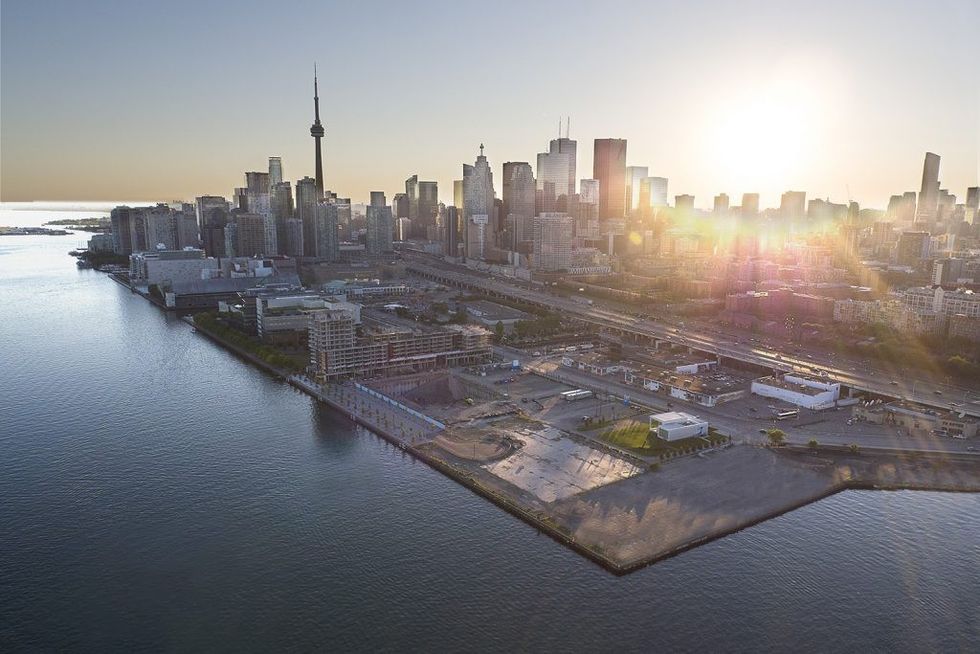 Toronto is expensive.
---
And the sky is blue. We know you already know this. But now it's official.
An annual cost-of-living survey has revealed Toronto and Vancouver are Canada's most expensive cities. In fact, it's worse than last year.
This year's ranking had Toronto rise 10 spots to the 109th spot. Vancouver fell two spots to tie with Toronto.
The survey, by Mercer, ranks more than 375 cities around the world. It takes into consideration things like the cost of housing, transportation, food, clothing and other expenses, comparing them to New York City, its base.
Mercer says most Canadian cities dropped down the list in this year's ranking, including Montreal.
Montreal fell 18 spots to 147, while Calgary went down 11 spots to 154.
The survey always placed Hong Kong, Tokyo, Zurich, Singapore and Seoul as the five most expensive cities in the world.
Mercer Cost of Living Survey – Worldwide Ranking 2018

City

Country

2017

2018

2
1
HONG KONG
HKSAR
3
2
TOKYO
Japan
4
3
ZURICH
Switzerland
5
4
SINGAPORE
Singapore
6
5
SEOUL
South Korea
1
6
LUANDA
Angola
8
7
SHANGHAI
China
15
8
NDJAMENA
Chad
11
9
BEIJING
China
10
10
BERN
Switzerland
Personal Finance