It's a race to the bottom for Vancouver and Toronto residents.
While Canadians now owe $1.8 trillion in household debt, Vancouver and Toronto are piling up non-mortgage debt faster than any other major Canadian cities .
The just-released data looked at the fourth-quarter of 2017. It was provided by consumer credit reporting agency Equifax Canada.
Of course, debt isn't exclusive to Canada's two most
expensive cities
— but it is certainly growing fastest among their residents.
On average, Vancouver and Toronto increased the average debt at a rate of 5.2 per cent year over year. This number is almost double that of Ottawa, the next closest city, at 2.3 per cent.
Though Vancouver and Toronto are tied for debt, Vancouver still has a win over Toronto when it comes to paying off its bills.
The West Coast city shows a payment delinquency rate of 0.68 per cent in the fourth-quarter of 2017. Toronto's delinquency rate was 1.12 per cent.
---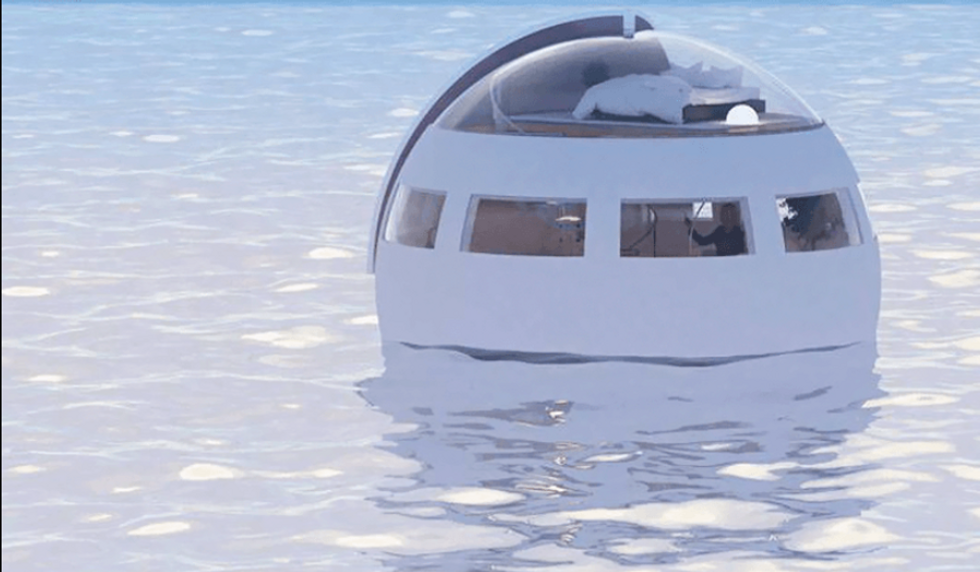 Courtesy of Equifax Canada
---
And while numbers indicate Millennials have had the highest delinquency rates in terms of age, Equifax finds their delinquency has decreased by nine per cent since last year. And despite their overall continuous increase in debt, Millennials seem to be handling their payments better.
Personal Finance