Real Estate News
Here's What $2000 In Rent Per Month Gets You Across Canada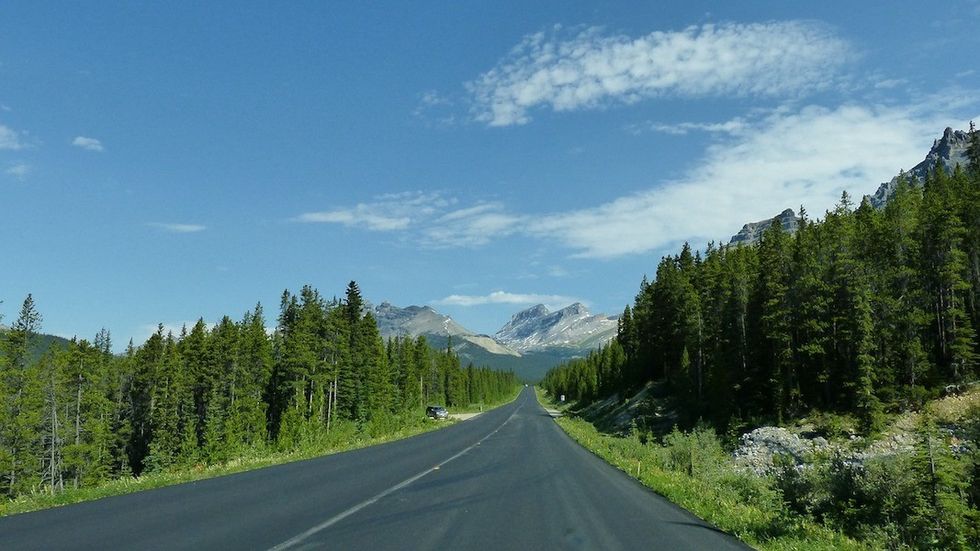 Rent control may provide relief for those who are already settled into units, but Toronto's vacancy rate remains low — and that means stiff competition and increasingly pricey rents face prospective tenants in Canada's largest city.
According to the Toronto Real Estate Board, the average rent for a one-bedroom condo in the board's market area, which also includes the GTA suburbs, was $1,970 last quarter, up 10.9 per cent annually.
With a rent ceiling of around $2,000, we looked to other major Canadian cities to find out just what kind of units prospective lessees could afford.
Calgary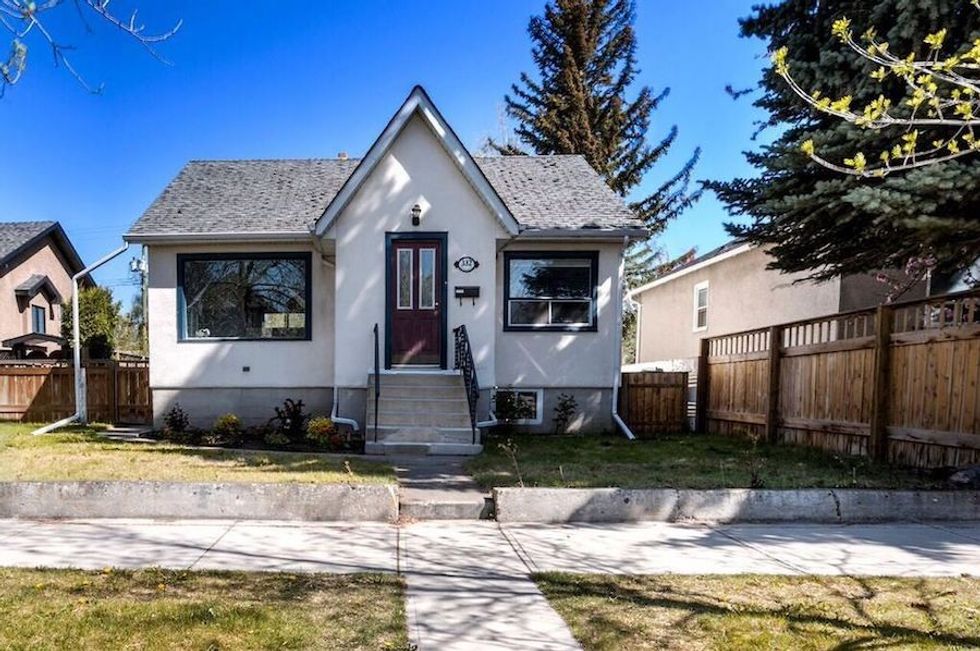 In Crescent Heights, a neighbourhood just across the Bow River from Calgary's downtown core, a 1,600-square-foot bungalow is going for just over $2,000 a month, plus utilities.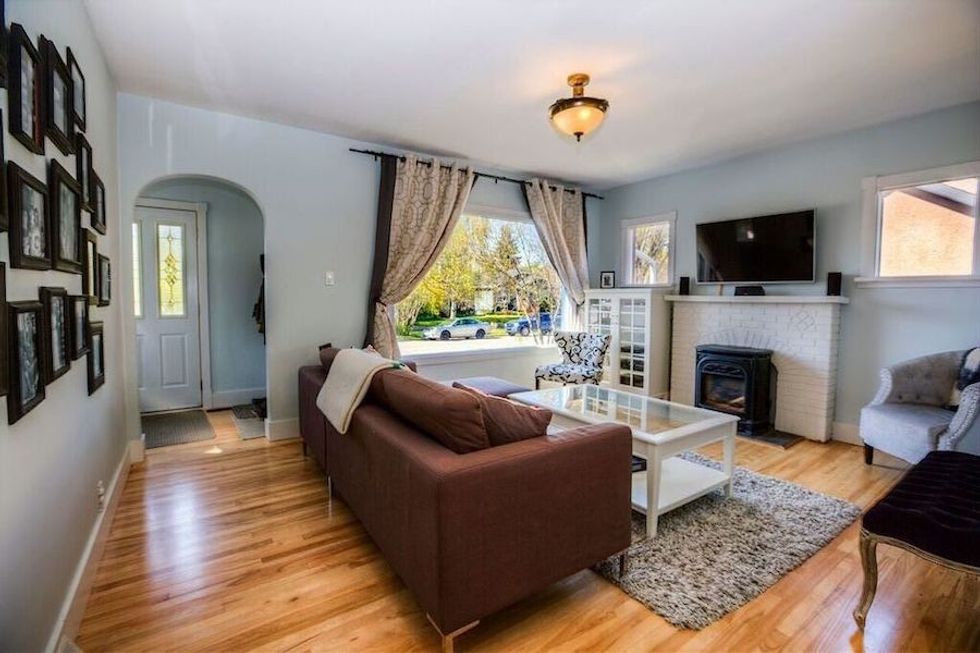 Saskatoon
Undisclosed address, Albany Crescent
Monthly rent: $1,850
Four bedrooms, a finished basement, 1,700 square feet of living space, a garage — these are some of the features of a renovated house that can be rented in Saskatoon near Warman Road and Circle Drive for $1,850 a month, plus utilities.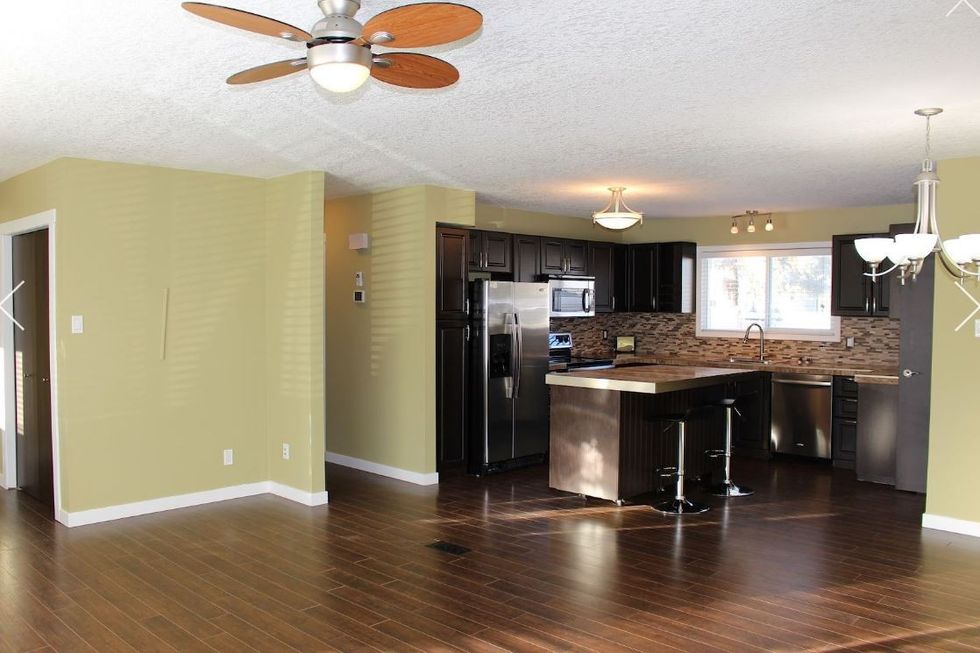 Winnipeg
326 or 330 El Tassi Dr.
Monthly rent: $1,950-$2,000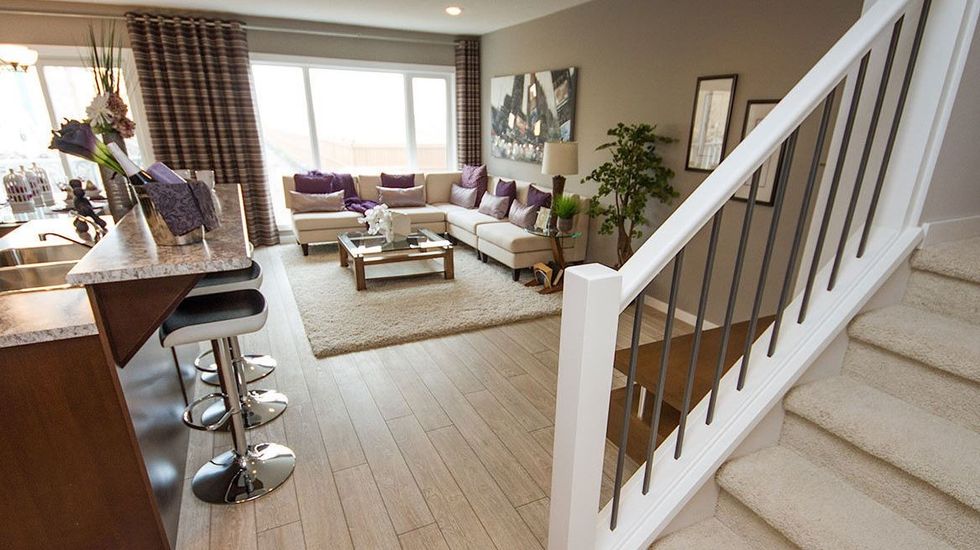 Take your pick of either three-bedroom home in a Winnipeg semi. One is 1,411 square feet, the other 1,509 square feet. The larger unit costs an extra 50 bucks. The semi is part of a new subdivision, and whoever rents these new-build homes will be the first tenants.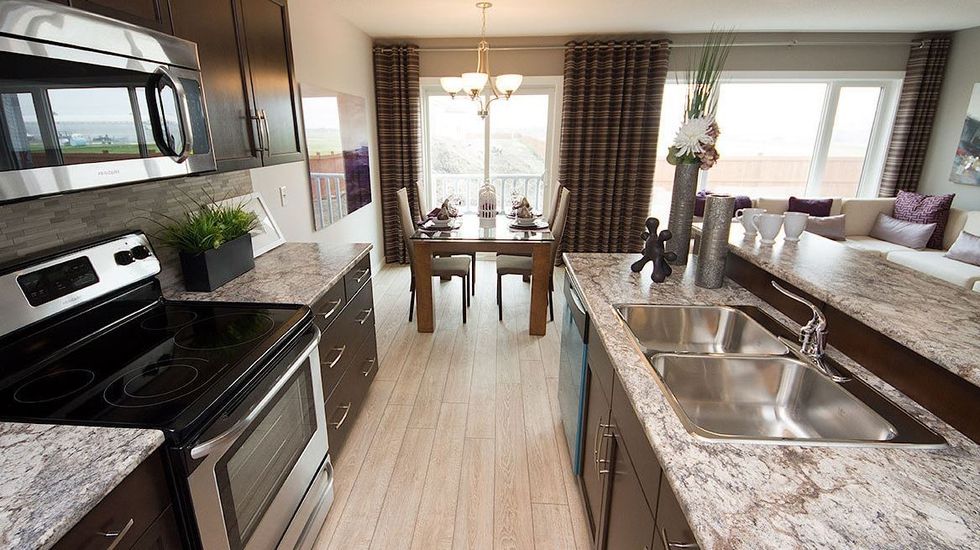 Toronto
#3502, 1 King St. W.
Monthly rent: $1,850
Living in a one-den suite above a posh hotel at the corner of Yonge and King Streets will cost a renter. This unit doesn't have a bedroom, but it's also not quite a traditional studio, since the den is almost like a regular bedroom — minus the door. Location can explain the rent: One King West Hotel & Residence is smack dab in the Financial District and a short walk from the Entertainment District, St. Lawrence Market, and more.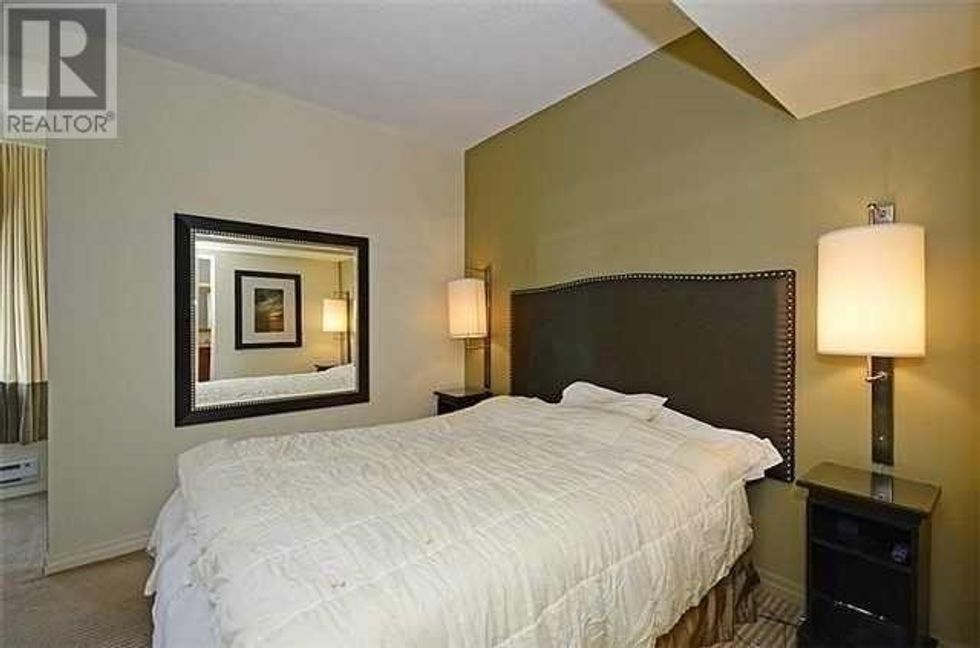 Montreal
5059 Rue Ste-Marie
Monthly rent: $1,800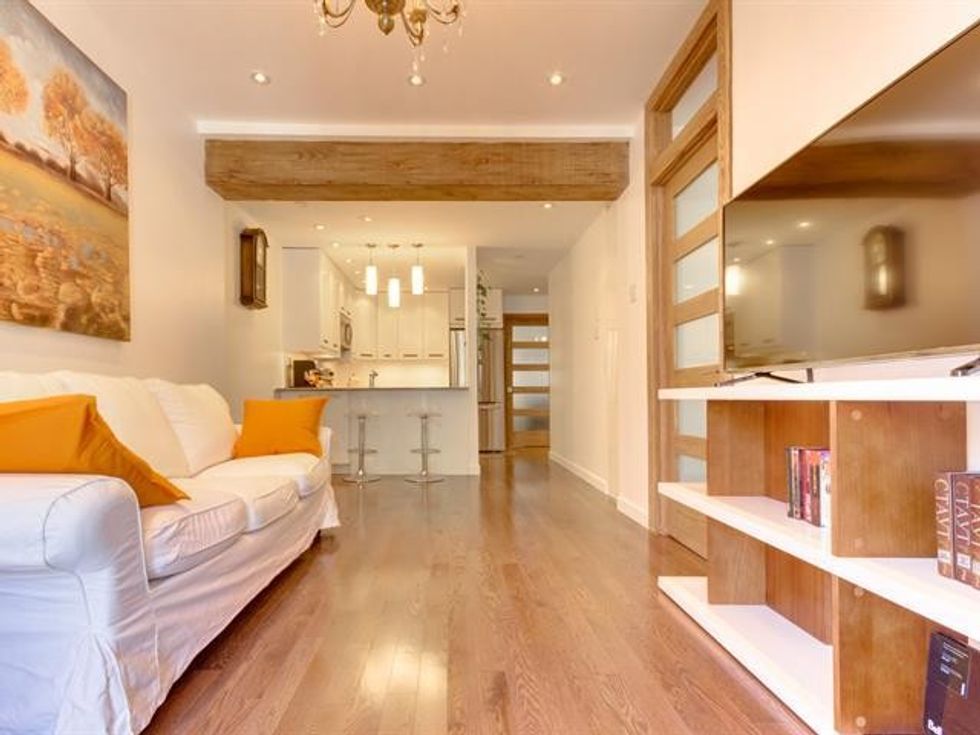 It's not secret that rents in Montreal are generally cheaper than they are in Toronto. In case anyone needs more convincing, check out this two-bedroom unit encompassing the lower levels of a brick duplex. The older unit has some newer touches, including stainless-steel appliances. There's also a finished basement.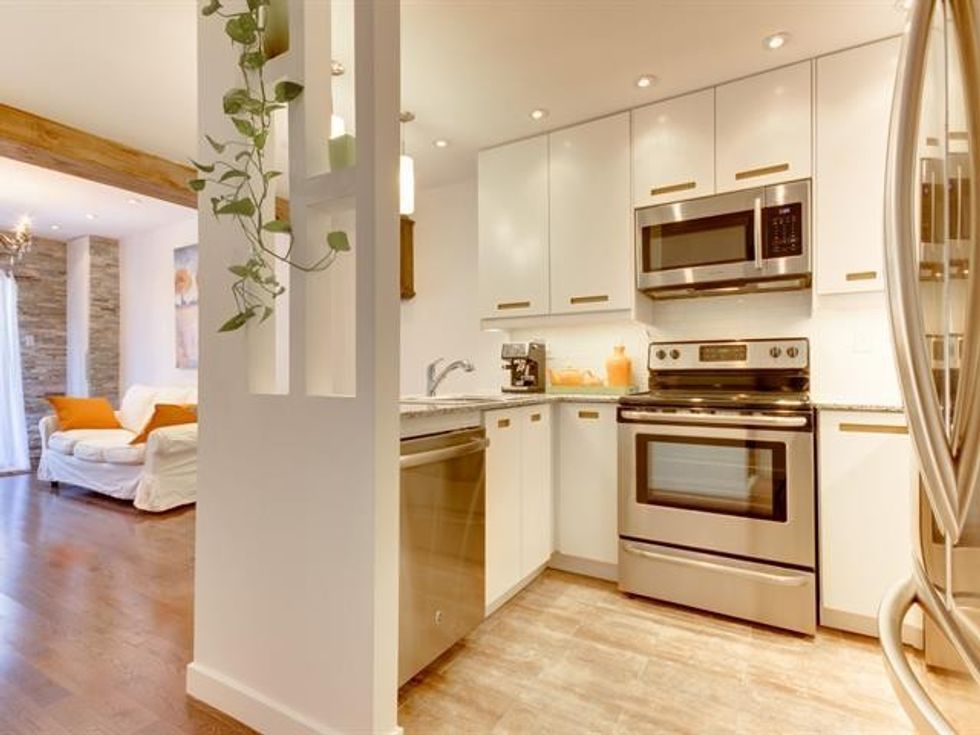 Ottawa
958 Pinecrest Rd.
Monthly rent: $1,995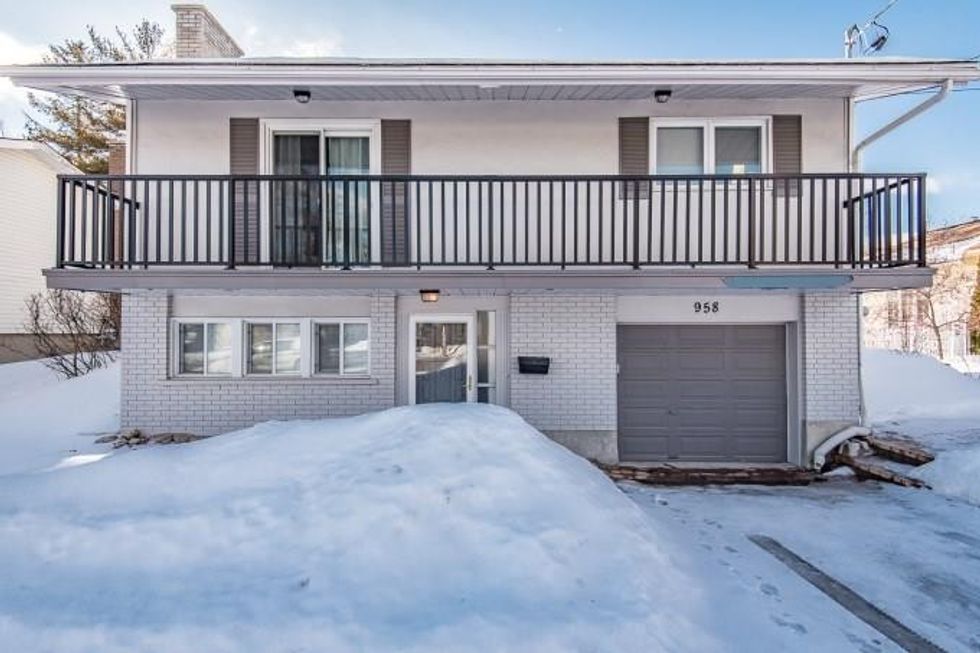 For less than $2,000 all in, a two-bedroom, two-storey detached home is on Ottawa's rental market. In addition to being a relative bargain compared to the Toronto market, the updated house with a sizable backyard comes fully furnished.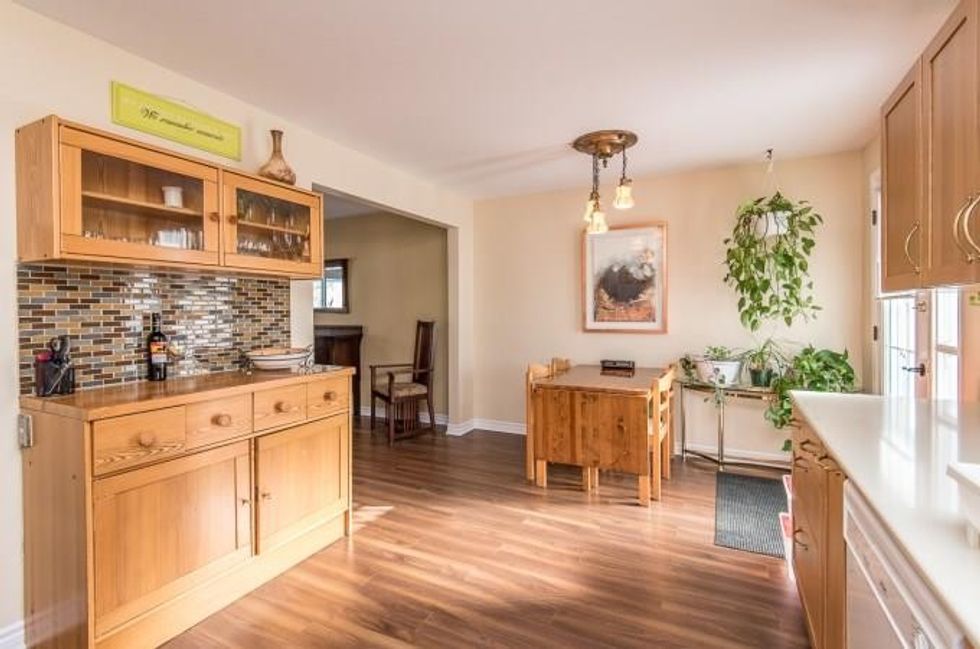 St. John's
8 Ordnance St.
Monthly rent: $1,800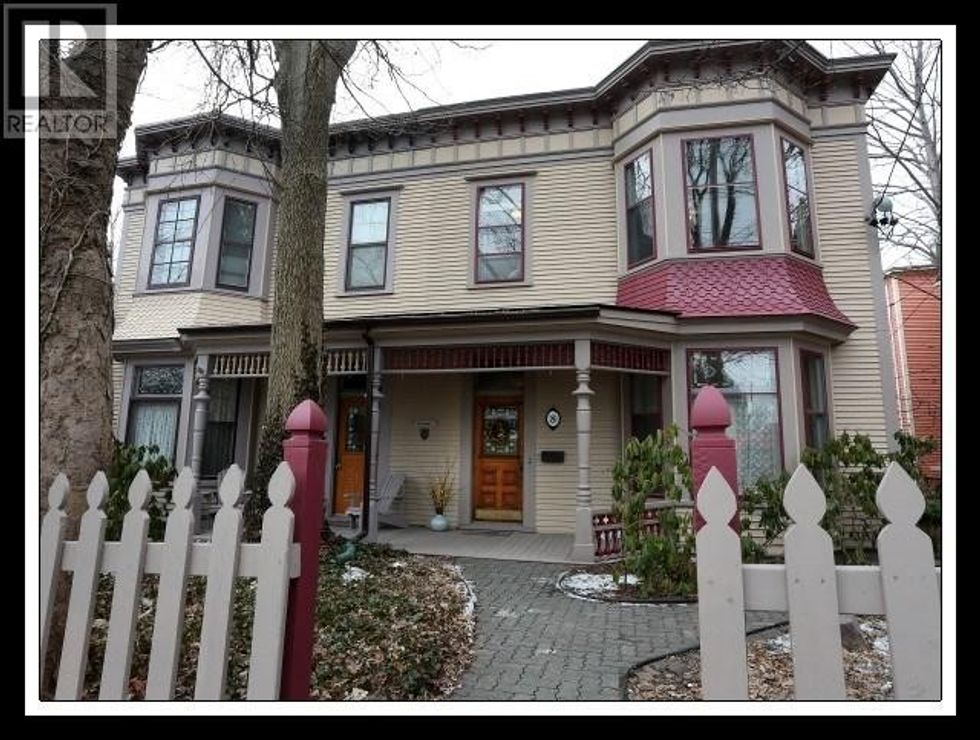 The capital of Newfoundland and Labrador, St. John's may leave something to be desired in terms of urban amenities. With a population of about 206,000, as per 2016 census numbers, the city clearly doesn't have the demographic demand of other, larger cities. Renters who can live with a sleepier lifestyle could do so in this four-bedroom, 4,000-plus-square-foot heritage home.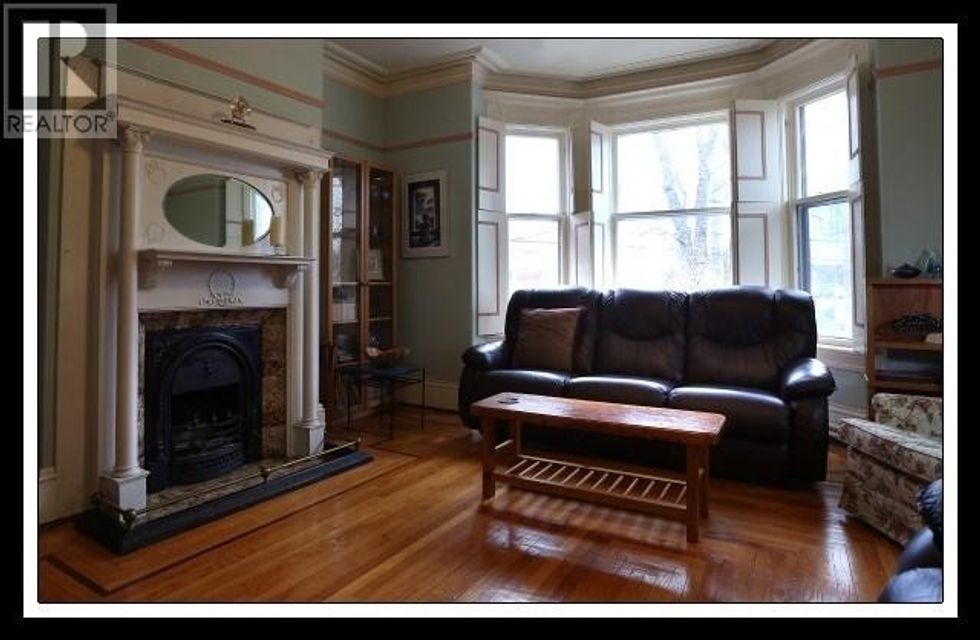 Vancouver
1189 Howe St.
Monthly rent: $2,000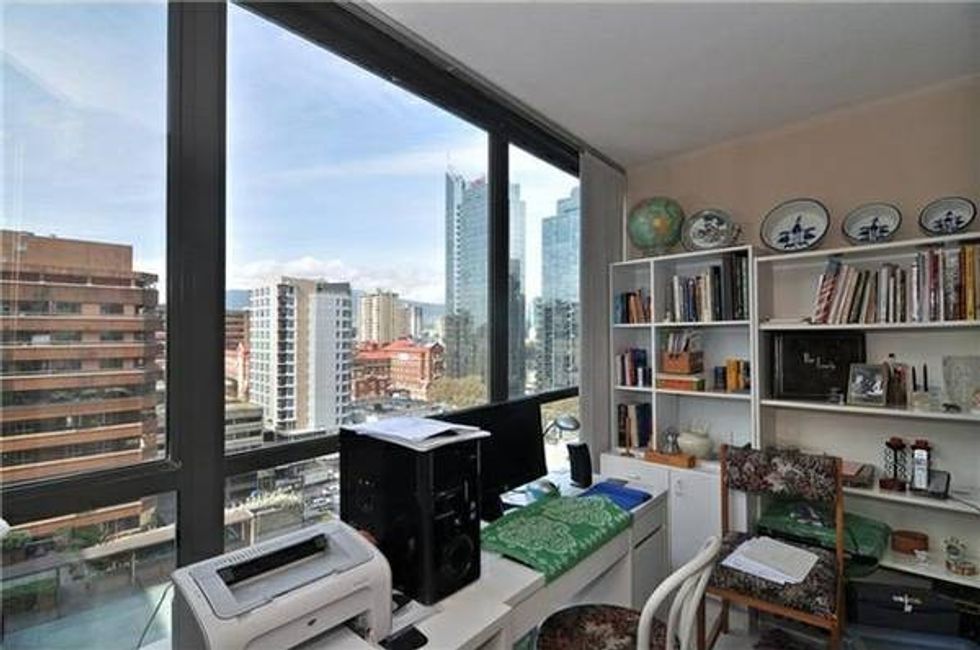 These days, what you'll get in Vancouver doesn't look so different from what's available in Hogtown. Take this $2,000 one-bedroom downtown unit, for example. It's in a building, known as The Genesis, which dates back to 1999. At 605 square feet, the listing says it's the biggest one-bedroom unit in the tower.