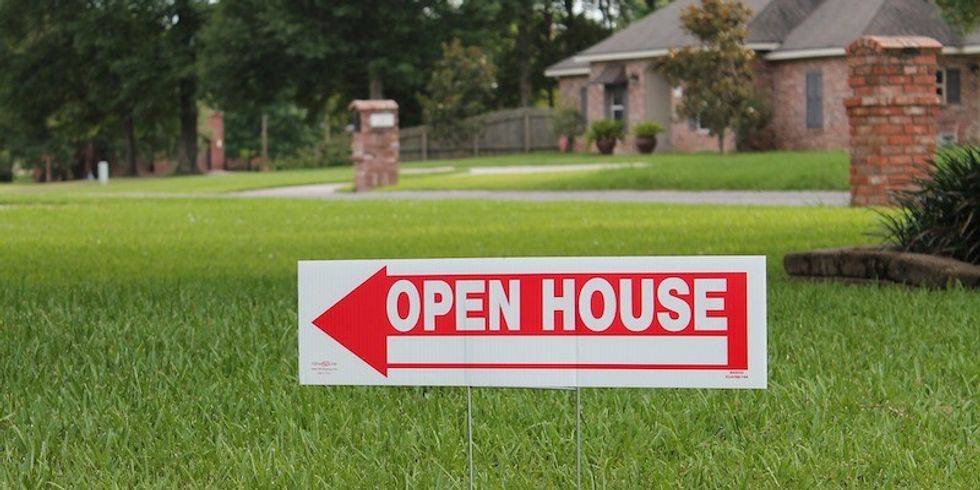 At first glance, the latest data from the Toronto Real Estate Board gives little reason to celebrate.
---
February year-over-year sales have plunged nearly 35 per cent in the GTA region, while the average sale price has softened by 12.4 per cent to $767,818.
Toronto condos were the only housing type to see a year-over-year increase, rising 10.1 per cent to an average of $529,782. Toronto houses for sale howeverslid 17.2 per cent to $1,00,736. Semi-detached and townhomes both saw single-digit price declines of 8.6 and 2.9 per cent, to $756,894 and $638,691, respectively.
Short-Term Data Tells A Different Story
As housing analysts are quick to point out, those dire-sounding numbers are in sharp contrast to what was record-breaking activity this time in 2017. By all shorter-term measures, the Greater Toronto Area market is well on its way to another hot spring.
Lauren Haw, Broker of Record at Zoocasa Realty, says those who fail to look at the real-time picture are "going to miss the boat on a rising market."
"We're in line with other hot markets, like in February 2016 where the average Toronto home price was $719,843 versus $806,494 now. We're right in line with where a market like Toronto should be," she says.
"It's a good time to sell a condo and buy a house in the GTA — we know that the condo market was fairly flat in terms of price appreciation for many years, but the gap has narrowed and we're seeing more of a 'move-up' market. There was a $432,584-gap between the average condo and semi-detached price in February 2016, and it's now down to $415,627."
Slower Start In Line With Expectations
The board concurs that the 2017 market was an anomaly, pointing out that prices in February are still 12 per cent higher than the same month in 2016, which "represents an annualized increase well above the rate of inflation for the past two years."
President Tim Syrianos reiterated TREB forecasted this slower start to the year, due to the Ontario Fair Housing Plan. Plus it was  a busier-than-usual December in anticipation of new mortgage rules, which took effect in January.
"When TREB released its outlook for 2018, the forecast anticipated a slow start to the year, compared to the historically high sales count reported in the winter and early spring of 2017," he says.
"Prospective home buyers are still coming to terms with the psychological impact of the Fair Housing Plan, and some have also had to re-evaluate their plans due to the new OSFI-mandated mortgage stress test guidelines and generally higher borrowing costs."

Better Balance For Buyers And Sellers
It certainly appears those measures have been effective in calming the market — not only have they taken the steam out of unsustainable price growth, but overall market conditions are also much less hectic for buyers and sellers. This based on the GTA region's sales-to-new-listings ratio, which now sits at a balanced 49 per cent.
Calculated by dividing the number of sales by new listings over a given time period, this ratio indicates the level of competition in the market. A ratio between 40 to 60 per cent indicates balanced conditions, while above and below that threshold signals seller and buyer conditions, respectively.
To put things in perspective, in February 2017, this ratio was 81 per cent in the GTA, indicating unsustainably tight sellers' conditions.
The Month-Over-Month Data
From a month-over-month perspective, things look a lot more optimistic: Sales are up by 20 per cent from January, with double digits increases acro0ss all home types, and prices stabilizing from December's levels.
Community