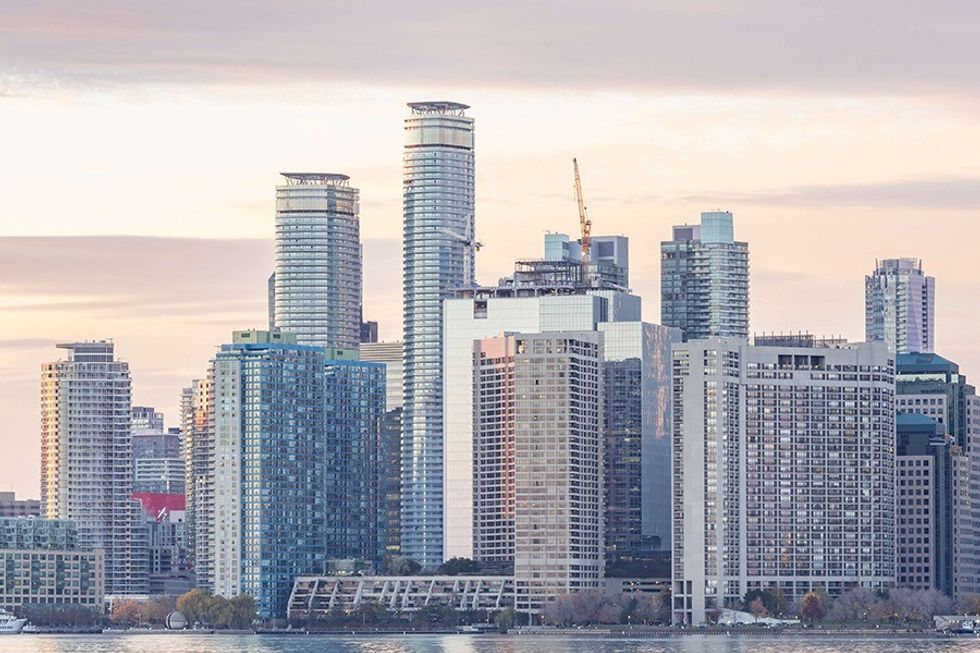 So long, Toronto.
That's the title of a (soon-to-be-ex-) Toronto man's blog that is capturing national attention .
A recent Toronto Storeys piece also captured a lot of attention for a very similar reason.
" What The F___ Is Going On In Toronto's Real Estate Market? " was a reaction to the announced benchmark price of new single-family homes in the GTA. The price? A staggering $1,229,454.
Mathieu's Blog: The tales of a dad who tried to make it in Toronto , tells the story of a Toronto family that seemingly has it all. A family that moved to the big city with the intention of settling down. Mathieu's wife works at the University of Toronto in marketing and sales. He's an engineer in the video game industry. Both of them work downtown.
Their employers, writes Matt, "are as good as they get." They have good pay. Good benefits. "A good set of cards."
So, why leave?
The couple has a young boy. Commuting one hour for new parents is not ideal.
Before their son was born in 2014, they looked at some homes in the $650,000-range. This offered old homes in undesirable locations. The rental life Mathieu and his wife had grown accustomed to at Yonge and Eglinton, was far beyond their reach. Even those $650K homes they visited sold well above asking.
They kept renting. Paying $1450 a month, at Yonge and Eg, sounds like a good deal. Then you need to add in their daycare costs: $1950 back then, $1650 today. And as Mathieu explains, this isn't the Harvard of daycares; it's pretty typical.
Mathieu and his wife tried to hang in there. But eventually decided the battle isn't worth it.
---
We took a step-back. Are we trying to fight a battle we can't win? Is it even worth fighting this battle? Why not move to Quebec, where houses are much cheaper?
- The mortgage on a detached house would be $700-$1400 per month.
- Government subsidized private schools for under $6000 a year.
- Montessori for $800 per month or daycare for $14 a day.
Taxes are higher, but wow, the balance sheet certainly looks better!
Off we go. We're out of here.
---
So, until Toronto is "fixed," Mathieu's family is retreating from its battle against Toronto housing and settling in Quebec City —  with a 15-year amortized mortgage and 8,000-square-feet of land.
Is his family too picky? Or did they pick wisely?
And isn't it time we answered the question fixed the problem surrounding What The F___ Is Going On In Toronto's Real Estate Market?
Personal Finance