In a narrative that Torontonians know all too well, rents across the city are soaring. According to the latest national rent report from Rentals.ca, average rent in the city climbed to a budget-bruising $2,763 in January, up 20.8% from the year prior. The Toronto rental market continues to be the second-priciest in the country.
---
For renters, there's little reprieve in sight. And it's not just renters that are facing challenging times.
Homeownership Still "Out of Reach"
"It's a perfect storm. I mean, you can't point to just one thing," says Karen Chapple, Director of the School of Cities at the University of Toronto. "But number one is the interest rate increases, and how that's pushed homeowners into the rental market. Homeownership is out of reach for even more people right now."
She adds, "Incomes have really hardly budged as housing prices have skyrocketed, so that's a huge problem."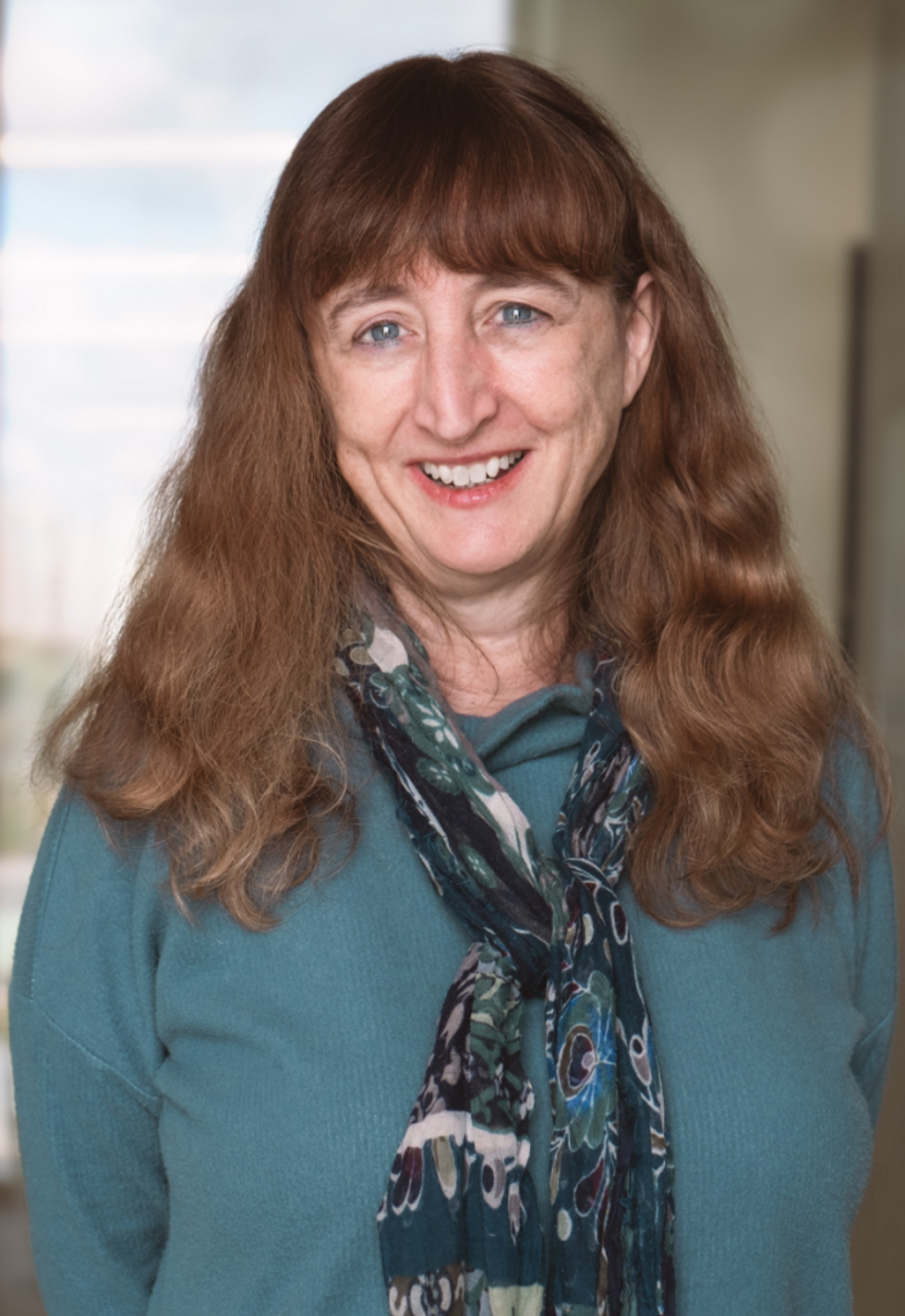 Karen Chapple, Director of the School of Cities at U of T
Though home prices began to come down last spring, sales have remained sleepy.
According to data from the Toronto Regional Real Estate Board, sales in the City of Toronto were down 50.4% in January year over year, as many consumers continued to steer clear of big-ticket purchases amid the elevated interest rate environment. In the larger sample section of the GTA, sales were down 44.6% YoY.
To make matters worse, taking into account changes to mortgage and stress test rates, the amount of annual income needed to purchase a home in Toronto has edged up $7,620 YoY to $1,078,900, according to data from Ratehub.ca.
"As things get less affordable, that pushes more people into the Toronto rental market for sure," says Brendan Powell, broker of record with Bspoke Realty and BREL team. He adds that, as would-be home buyers wait for the market to bottom out, they are occupying rentals for longer. "Tenants who are already in a lease are also afraid to move -- not just because of the hassle of moving, but because they're almost guaranteed to end up with something much more expensive. They're going to get less for their money."
A Disconnect Between Housing Demand and Housing Realities
Powell tells STOREYS that around 50% of the tenants his brokerages work with are New Canadians.
"New Canadians, so many of them come to Toronto first," he says. "But it's expensive to move to a new country and maybe they don't have the money yet and they need to save up a downpayment, or they don't have a Canadian credit history. So, nine times out of 10, New Canadians are renting first."
Bearing that in mind, Canadian immigration goals are incredibly disconnected from the current housing market realities. Canada is on track to welcome 1.5M new immigrants by 2025, and many local markets -- Toronto's included -- simply won't have the housing necessary to accommodate them.
Last year, vacancy in Toronto plunged to 1.7% for purpose-built rentals in the city (down from 4.4% in 2021), and 1.1% for condo rentals, according to data from the Canada Mortgage and Housing Corporation (CMHC). More newcomers will only put more pressure on the city's already-limited rental stock.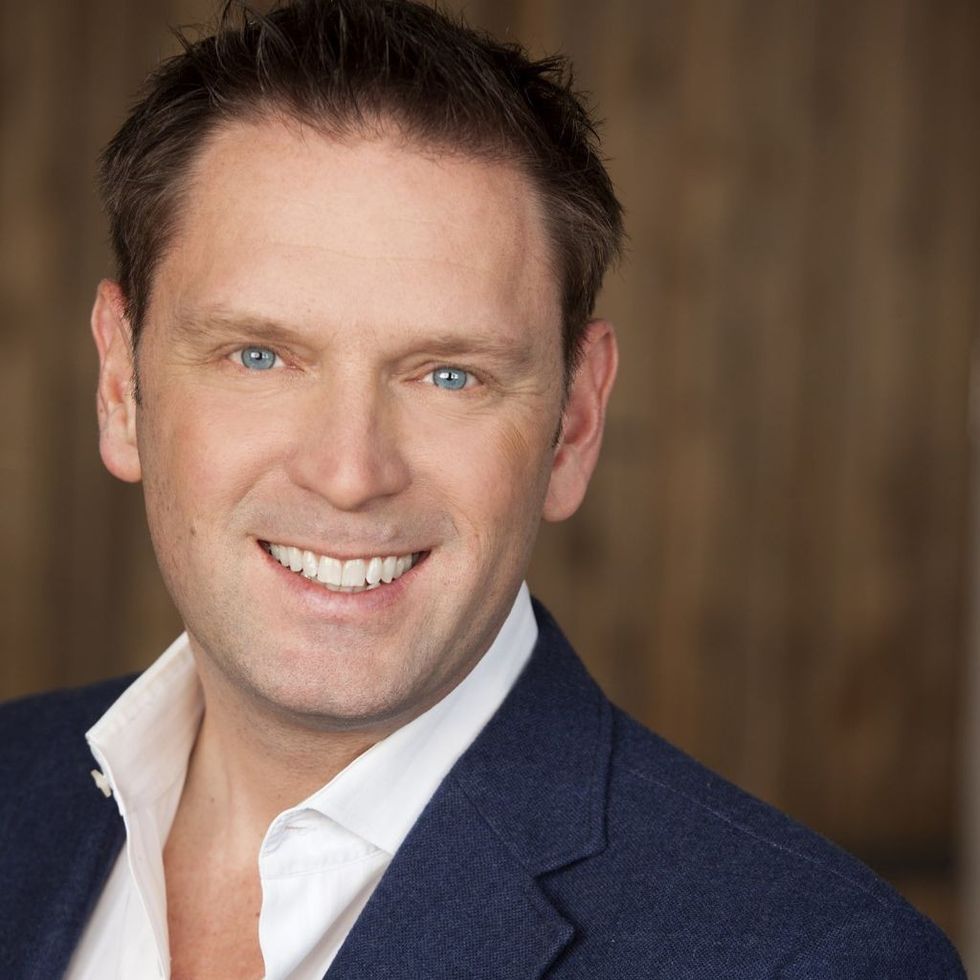 Brendan Powell, broker of record with Bspoke Realty and BREL team
"You know, our immigration agencies and our housing agencies are often not really talking to each other," says Chapple. And while Toronto can offer newcomers the promise of employment, job market growth tends to magnify housing scarcity. "An imbalance between jobs and housing does place a lot of pressure on rents because you can add jobs super quickly, but it takes a long time to add housing. There are huge implications for Toronto's competitiveness and future growth if we can't house our workforce, if we can't offer talent a way to stay in the city."
In a similar vein, post-secondary demand continues to go unchecked in Toronto.
"Universities are not providing housing for their own students, and there's been a huge growth in students," says Chapple. "We had huge growth and international students, in particular, in the 2010s, then we had a little respite with the pandemic. And while enrolments haven't quite come back internationally, there are still a lot more international students than ever before. And most of them need housing."
With limited housing supply available on campuses, demand is "spilling over," adds Chapple. "And this is impacting a lot of the lower-density neighbourhoods around universities."
Landlords Getting "More and More Picky"
"The majority of landlords in downtown Toronto are not actually breaking even right now," says Powell, adding that the situation is dire for small-scale operations -- or mom-and-pop landlords -- in particular. "Throw in inflation and now all of their costs are going up by 5%, 6%, 7%. At the same time, many are only allowed to increase rents by 2.5% this year, so their margins are getting smaller and smaller."
With times being tight, and demand being as rampant as it is, Powell says that landlords are becoming "more and more picky" when it comes to who they rent to and under what conditions. And rightly so. Backlogs at Ontario's Landlord and Tenant Board mean that it can take months, and sometimes even years, to settle disputes such as rent arrears.
"So it's very hard to be a tenant right now. If you don't have a huge income and perfect credit, if you're not a Triple A tenant, you're going to have a hell of a time," he says. "Landlords are terrified that if anything goes wrong, they've got no recourse and the system is leaning against them. So what do they do? They basically reject anybody who doesn't seem absolutely perfect."
In some cases, this can breed unlawful behaviour -- "things like asking for huge amounts of rent up front," says Powell.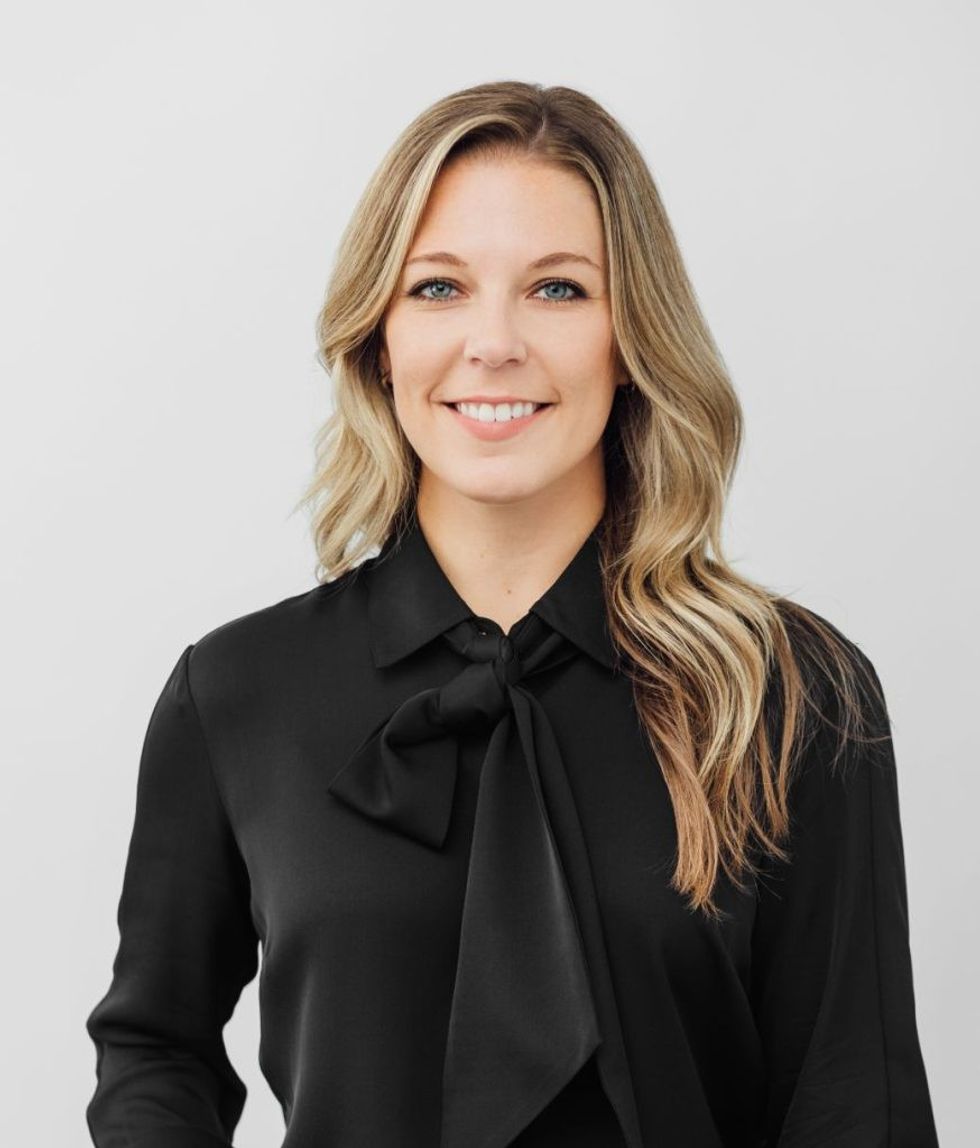 Deanna Parrell, realtor with Bosley Real Estate
Deanna Parrell, realtor with Bosley Real Estate, adds that the trepidation is well-founded. Housing providers are facing no shortage of fraud.
"There are a lot of fabricated documents in the Toronto rental market at the moment," she says. "A tenant with poor credit due to many missed or late payments can pay a company for a fake credit report with a great score, and then they use this to help secure a new rental."
Premium Rents for Turnover Units
"Renters are facing high prices and steady competition in the Toronto market," says Parrell. Meanwhile, she adds, desirable supply -- such as downtown condos, units with multiple bedrooms, and units situated near high-order transit -- is "much more limited."
On top of that, the city is yet to see meaningful new rental construction, putting more price pressure on existing supply.
According to the CMHC, the average YoY rent growth for a two-bedroom apartment was 6.5% in 2022. Rent growth for the same apartment type after a unit had turned over to a new tenant was 4.5 times that, at 29%.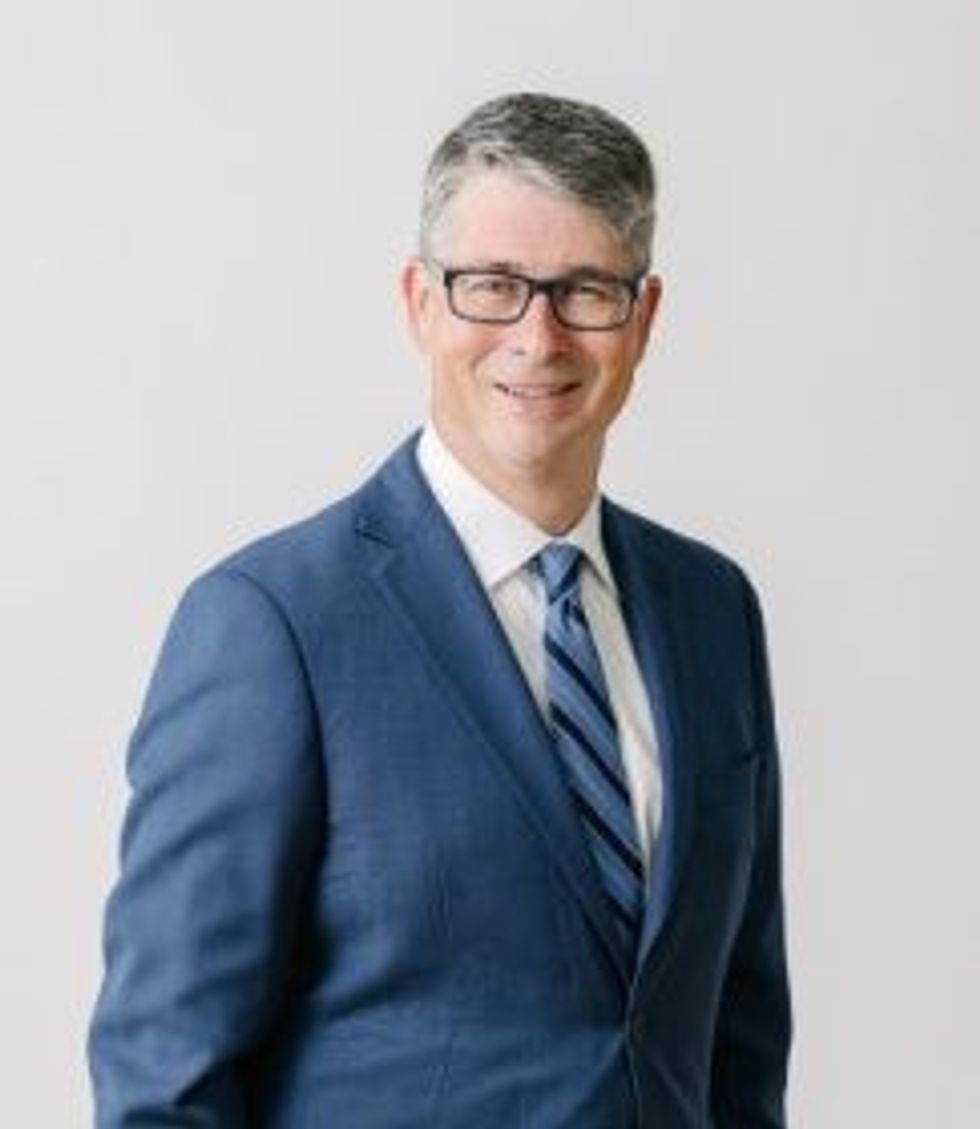 Tony Irwin, FRPO President and CEO
"As with all areas of life, housing is being impacted by rising unaffordability. For rental housing providers -- whether it's due to inflation or interest rate hikes -- costs are rising dramatically," says Tony Irwin, President and CEO of the Federation of Rental-housing Providers of Ontario.
He adds that, with many rental buildings in Toronto built before 1980, the cost to upkeep can easily surpass the provincially-mandated rent cap of 2.5%. While the cap is "an important consumer protection," Irwin notes that it's also far below inflation.
"While annual rent increases are intended to help offset increased operating costs including utilities, property taxes, routine maintenance, and staffing, it does not address significant investments required both in building infrastructure and in upgrading individual units at turnover which is around 9.8% in Toronto."
Toronto