Real Estate News
These Toronto Area Condos Are Selling Fast, And Here's Why …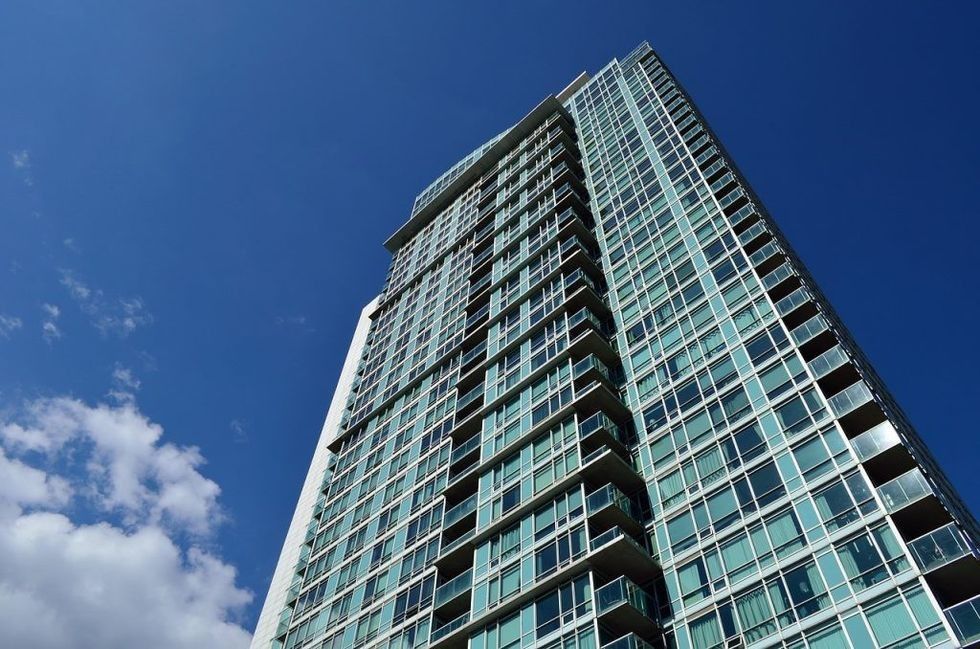 Toronto property sales have plunged over 30 per cent since last April year. But condos are the only housing type that continues to post year-over-year price increases.
What's more, Zoocasa's analysis finds condo popularity is directly connected to affordability.
Today, the average price of a detached house in the GTA is $1,045,553. This is nearly double that of the average GTA condo price of $562,892.
As such, multi-family and high-rise living is increasingly attractive to move-up buyers and families. These are buyers who, a few years ago, would have been in the market for lower-density housing, such as single-detached houses or townhomes.
Growing demand from a greater buyer pool also puts pressure on condo prices to rise, which have surged 35 per cent between May 2016 and 2018.
But now, there are fewer units to go around.
Available condo inventory fell 27.7 per cent, from 5,527 to 3,993 units, over that 24-month timeframe.
Mid-Priced Condos Soar
So we are seeing mid-priced units flying off the shelves.
Condos with a price range between $500,000 and $799,999 have skyrocketed between 81 and 111 per cent over the last two years.
(This makes sense, considering Statistics Canada finds the median dual-or-more-income household earns $94,463 a year, which would allow a maximum mortgage affordability of $608,590.)
Lower End Condos Plunge
By comparison, sales of units at the lower end of the market (under $399,999) have plunged between 58 and 89 per cent, over the same time period.
These are typically bachelors or one-bedrooms outside the city core. So this decline could be due to the growing challenge of purchasing a home on a sole income.
Ultimately, overall rising prices for Toronto condos, result in fewer units available at this price point. Couple that with new mortgage qualification rules presenting more hurdles for buyers with smaller budgets.
Luxury Condos Rise
Interestingly, the luxury condo segment continues to boom.
Sales for units above $1,000,000 are up 51 per cent over the same time frame, while those between $800,000 and $999,999 have increased between 110 and 211 per cent.
Take a look at out how sales have changed over the last 24 months for various condo price points: