A recent report by Urbanation and CIBC finds that at least 80 per cent of new home sales in the Greater Toronto Area in 2017 were part of the condo market.
So we decided to look back to see how prices have changed in notable GTA condo builds over the years.
---
According to Urbanation , here are the resale numbers from five of the biggest projects to register in 2017, in comparison to their presale prices from 2011.
Studio 2, Entertainment District2011 Launch: $587 per square foot2017 Resale $987 per square foot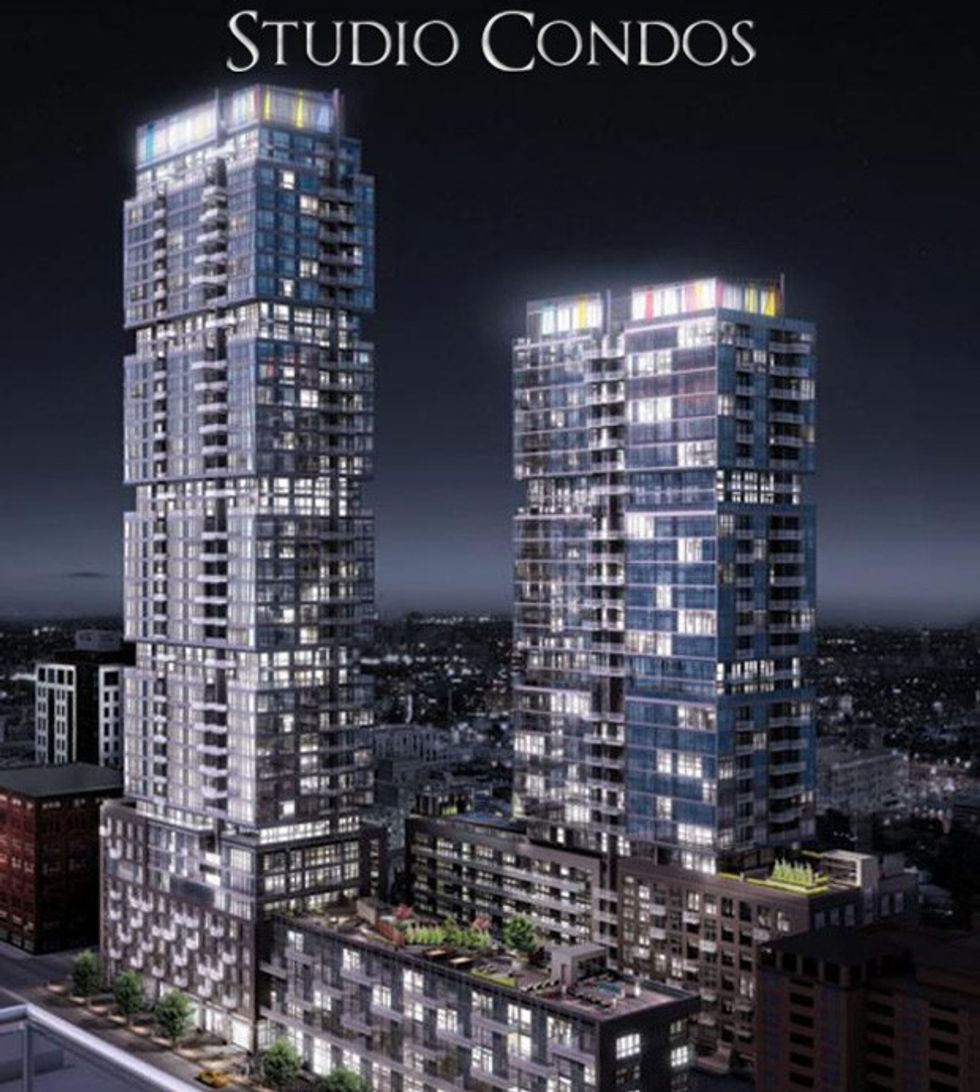 (All renderings courtesy of Urbanation)
Studio 2 is a 411-unit condo on Richmond at Duncan. Located in the heart of Toronto's Financial and Entertainment Districts, Studio 2 boasted an established and trusted design and build team. And developers Aspen Ridge Homes ensured that the finest in amenities was on offer, including sleek indoor and outdoor lounge spaces, and a unique and stylish dining room and kitchen servery.
Per square foot, Studio 2's 2011 opening price was $587. By 2017, Studio 2's resale price had jumped to $987.
Alto and Parkside at Atria, Fairview2011 Launch: $508 per square foot2017 Resale: $693 per square foot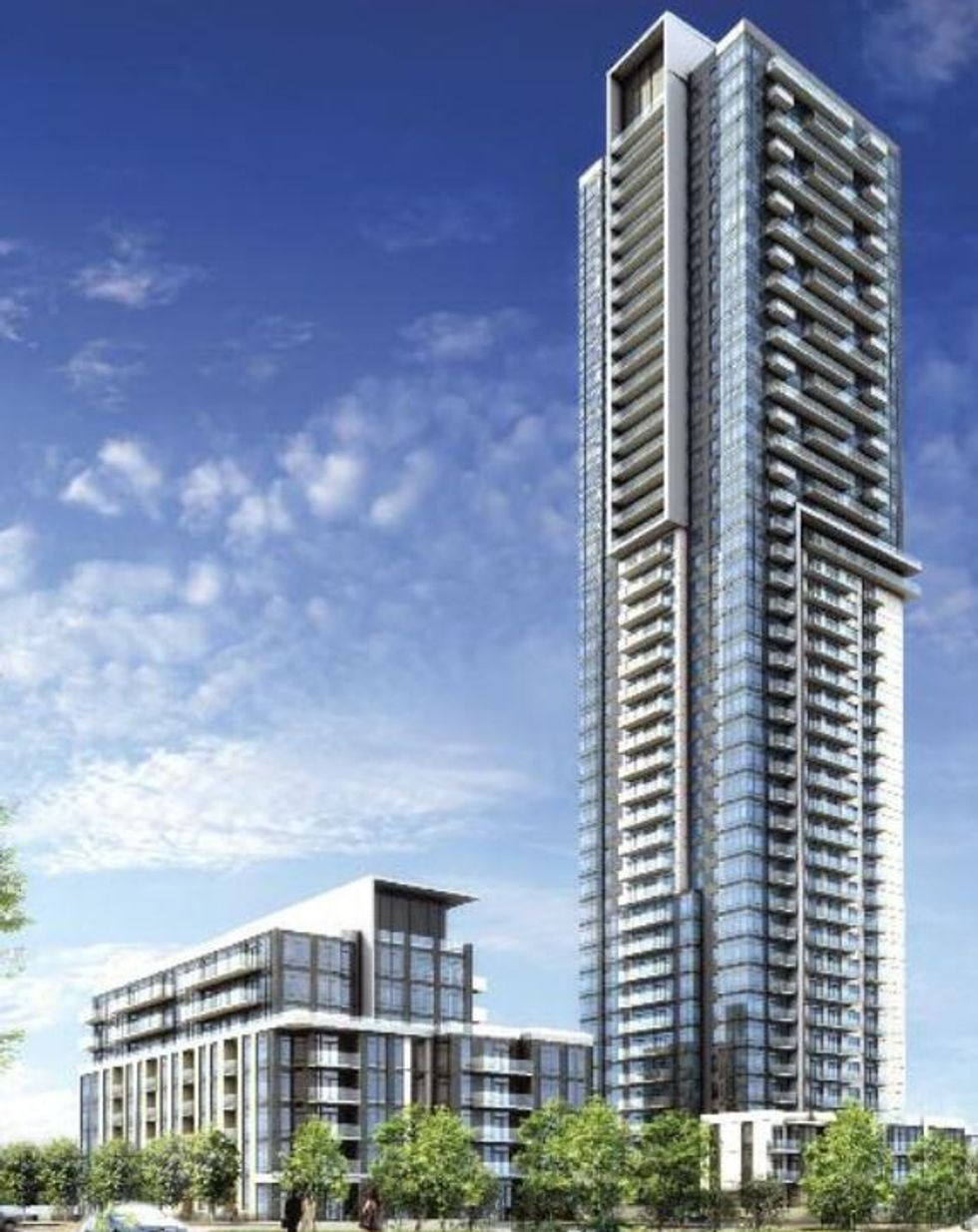 Tridel's Alto and Parkside at Atria condominium in North York was a welcome and sophisticated addition to the neighbourhood. With 578 units, the development had all of the fine features and green standards associated with Tridel. And its proximity to park space, transit , and Fairview Mall made Alto and Parkside at Atria an attractive choice for investors and residents alike.
Alto and Parkside at Atria's opening price in 2011 was $508 per square foot. By 2017, resale prices had risen to $693.
Treviso II, North York West2011 Launch: $454 per square foot2017 Resale: $666 per square foot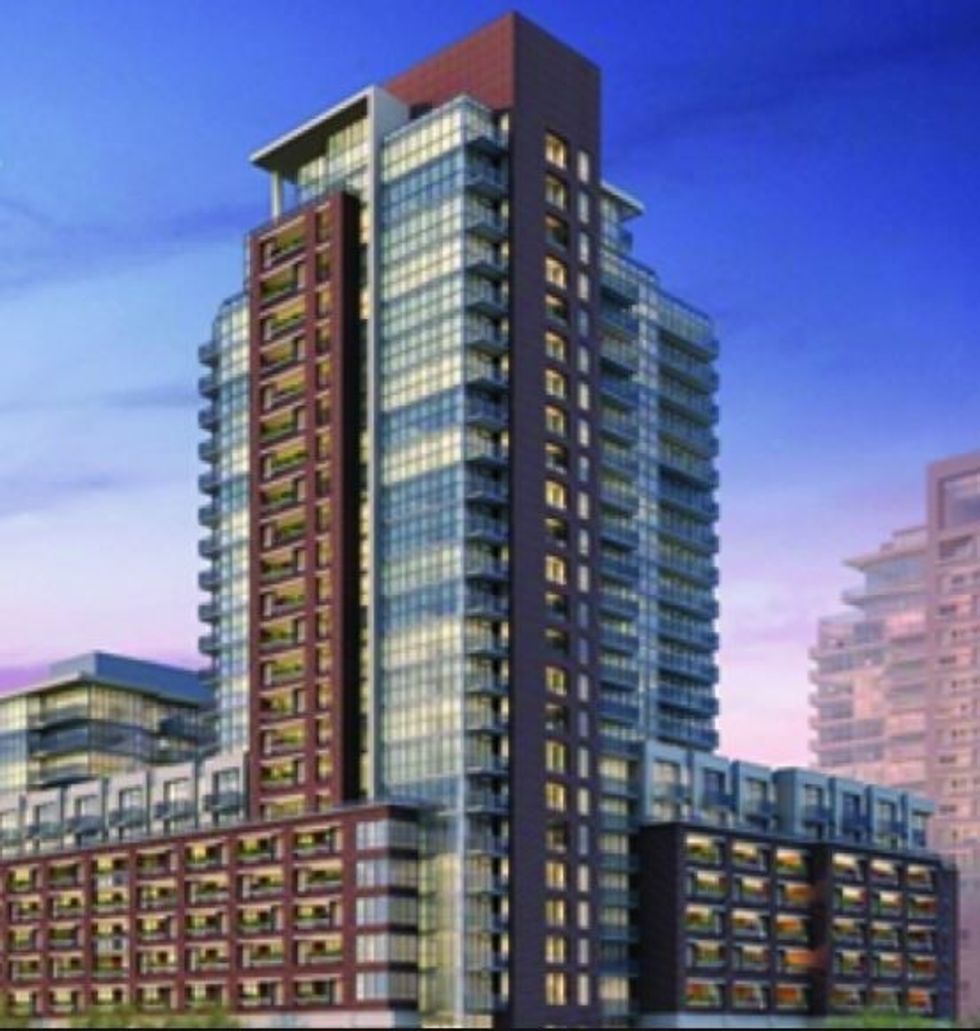 Lanterra's Treviso II development at the corner of Dufferin and Lawrence is a 586-unit condo, inspired by the historic town of Treviso in Italy. The delicately finished suites made a distinctive mark on prospective buyers, while the stunning pathways and gardens that surround the building really do invoke la dolce vita.
Back in 2011, Treviso II had an opening price of $454 per square foot. The resale price increased to $666 in 2017.
Lago, Etobicoke Waterfront2011 Launch: $595 per square foot2017 Resale: $727 per square foot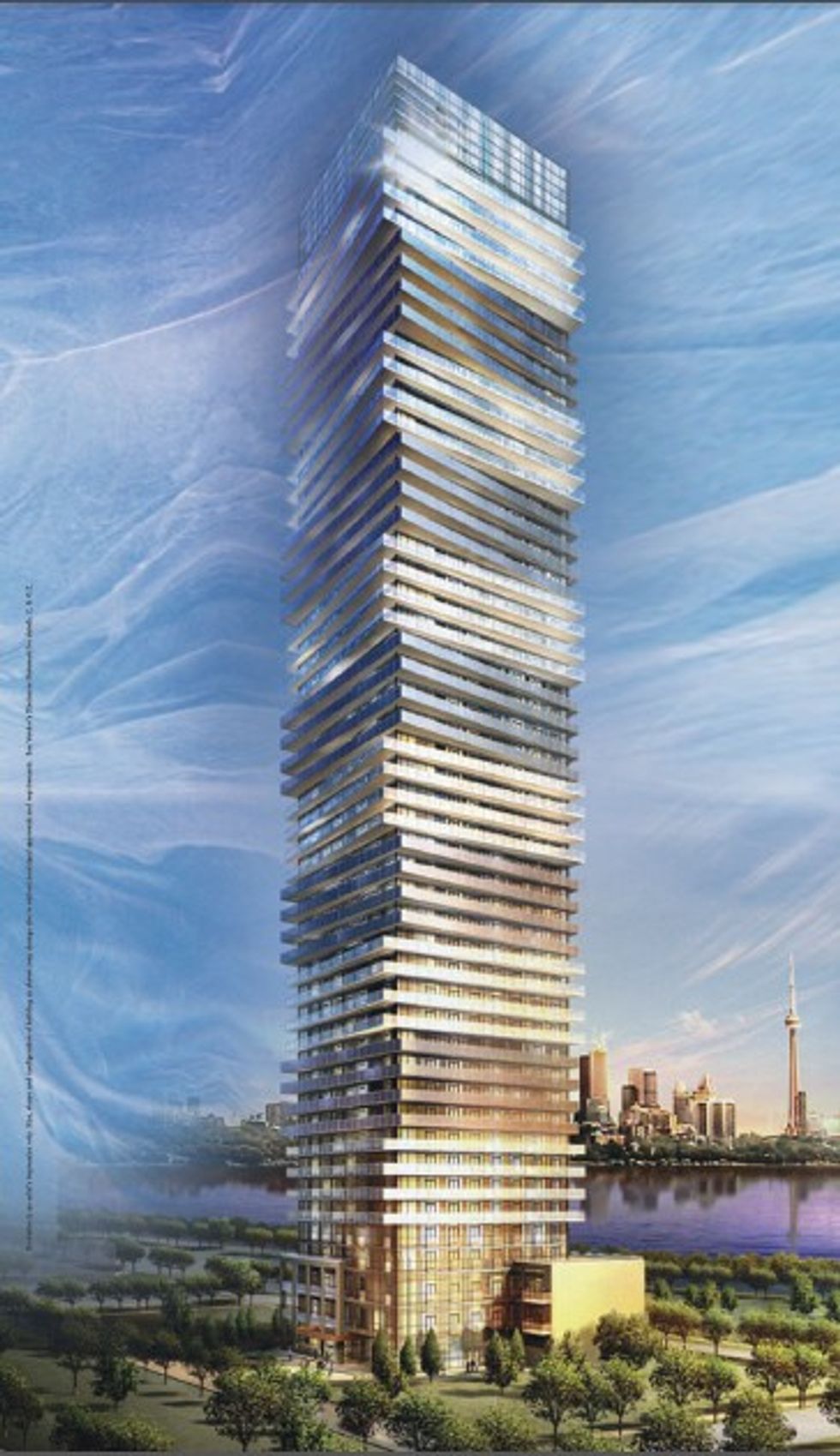 Mattamy Homes' Lago condominium, a 50-storey build on the waterfront in Etobicoke, allows residents to escape the bustle of city life, while living just minutes from downtown Toronto. The 448 suites feature nine-foot ceilings, gourmet kitchens and distinctive wraparound balconies.
Lago listed at $595 per square foot in 2011, and by last year, prices for resale had leaped to $727.
Yorkville Plaza, Bloor-Yorkville2011 Launch: $944 per square foot2017 Resale: $1097 per square foot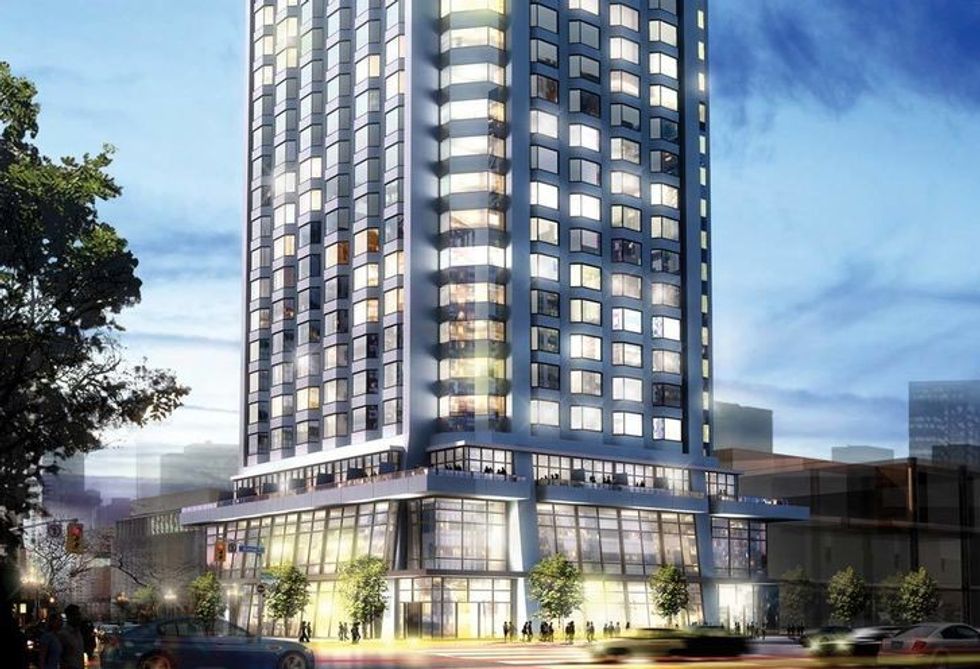 Camrost Felcorp's 31-storey Yorkville Plaza condominium at Avenue Rd. and Yorkville is a distinguished build in one of the world's landmark locations. The 495 suites range from a 370 square foot pied-a-terre to a 750-square-foot two bedroom. Its large bay windows afford stunning views of the neighbourhood.
Yorkville Plaza's per square foot price upon opening in 2011 was $944. As of 2017, resale prices had climbed to $1097.
Toronto Condos & Homes